Pop Quiz: Are You a Micromanager?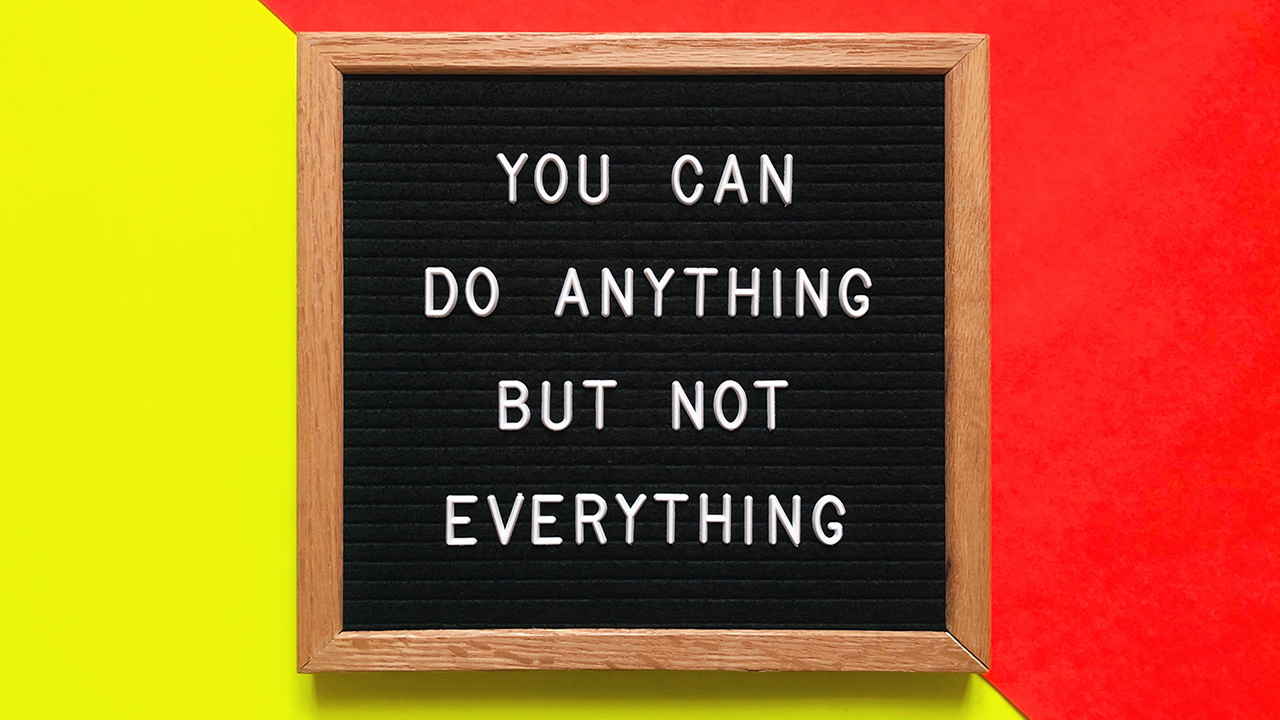 Image: twenty20photos / Envato Elements
Quick, answer without thinking too much about it. Are you a micromanager? You probably said no. But if you take the quiz below, the results may surprise you. According to My Way or the Highway: The Micromanagement Survival Guide by Harry Chambers, micromanagers are usually motivated by good intentions (avoiding potential employee confusion and helping to ensure success), but the negative consequences of micromanagement include decreased employee innovation and productivity as well as higher rates of turnover. That's pretty far from what the typical micromanager hopes to achieve.
So, again, are you a micromanager?
Regardless of the answer you gave above, take the quiz below (created by the folks behind project-management software Wrike) and calculate your points to determine if you're a micromanager, a team player, or a pushover being micromanaged yourself!
You might be surprised.
(You can also take the interactive version of this micromanagement quiz here.)

Brought to you by Wrike Project Management Software
READ MORE FROM AMERICAN COMMERCIAL CAPITAL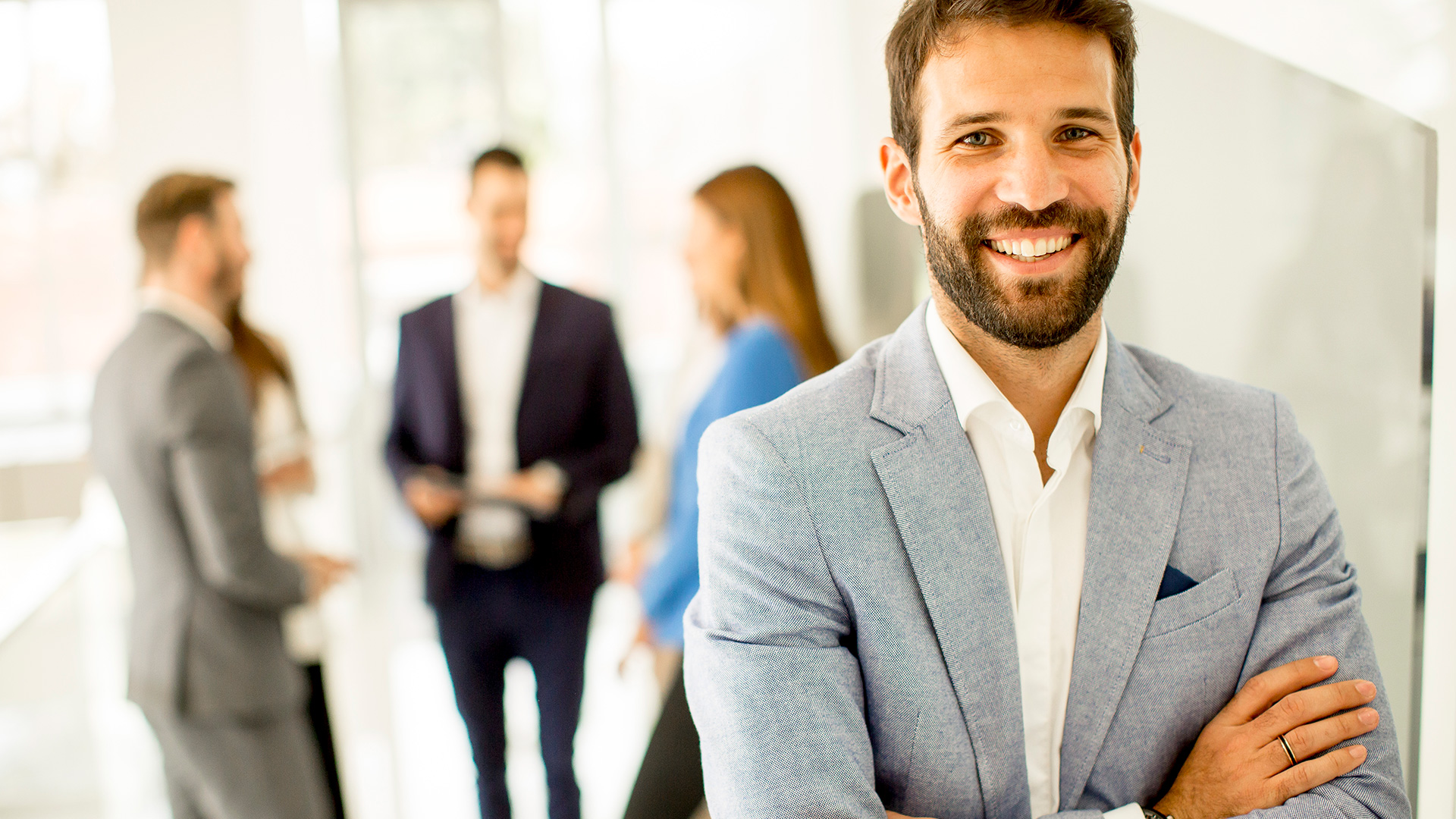 Image: BGStock72 / Envato Elements
"Business is community, and how we relate to whatever comes our way and how thoughtful and principled we are," says Dov Seidman, founder of The HOW Institute for Society. In this week's business video roundup, he discusses what it means to be a moral leader, exploring various facets of the topic, and even dives into why humanity in leadership will become more…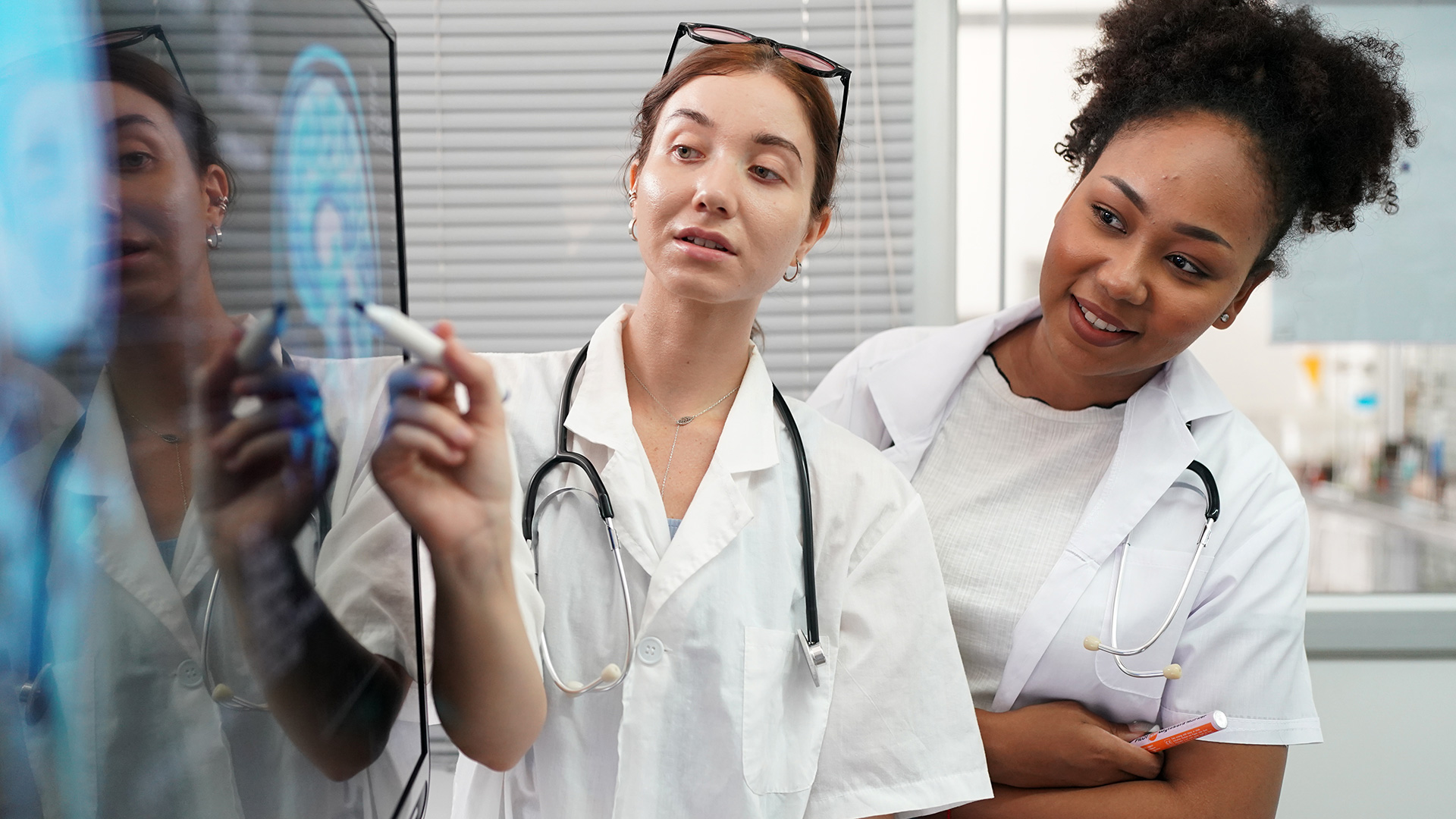 Image: FoToArtist_1 / Envato Elements
In this week's business video roundup, Gary Vaynerchuk reveals why you're indecisive (and how to stop that indecisiveness!), Arthur C. Brooks and Oprah Winfrey engage in a lively, enlightening conversation about the art and science of getting happier, and Fast Company's Brand Hit or Miss of the Week hammers home why you should never use 9/11 as part of a brand promotion. Plus,…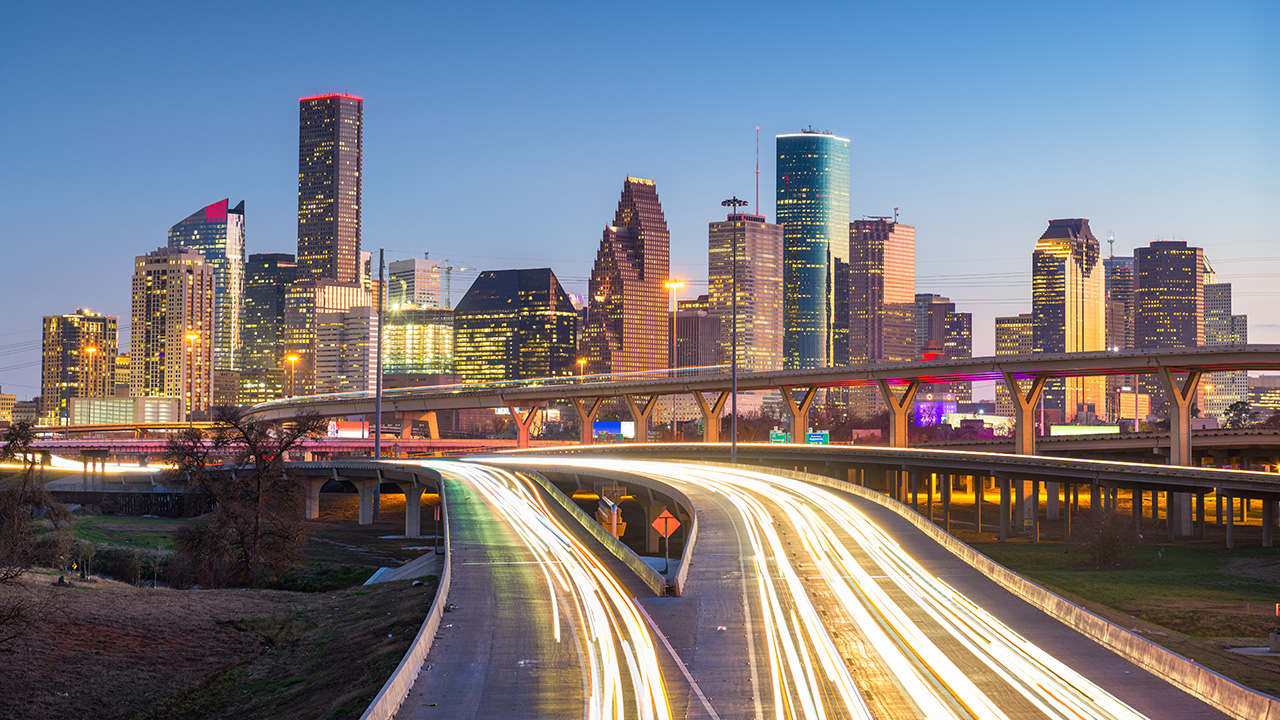 Image: SeanPavonePhoto / Envato ElementsIf you are a Houston-based entrepreneur who has been searching for ways to improve your business cash flow and get the capital you need to grow, chances are you've come across a dozen Houston factoring companies who all claim to be the answer to all your problems. Invoice factoring is when a business sells its accounts receivable (invoices) to a third-party company at a…
Back