Pop Quiz: Are You a Micromanager?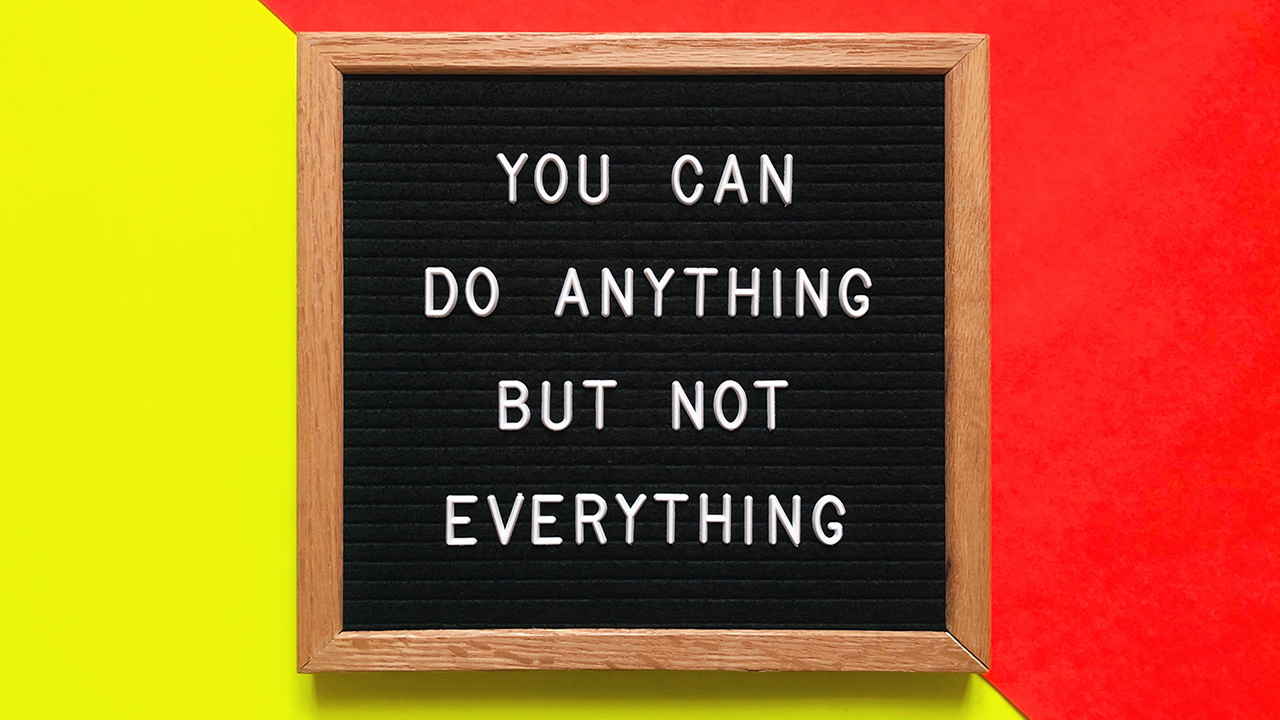 Image: twenty20photos / Envato Elements
Quick, answer without thinking too much about it. Are you a micromanager? You probably said no. But if you take the quiz below, the results may surprise you. According to My Way or the Highway: The Micromanagement Survival Guide by Harry Chambers, micromanagers are usually motivated by good intentions (avoiding potential employee confusion and helping to ensure success), but the negative consequences of micromanagement include decreased employee innovation and productivity as well as higher rates of turnover. That's pretty far from what the typical micromanager hopes to achieve.
So, again, are you a micromanager?
Regardless of the answer you gave above, take the quiz below (created by the folks behind project-management software Wrike) and calculate your points to determine if you're a micromanager, a team player, or a pushover being micromanaged yourself!
You might be surprised.
(You can also take the interactive version of this micromanagement quiz here.)

Brought to you by Wrike Project Management Software
READ MORE FROM AMERICAN COMMERCIAL CAPITAL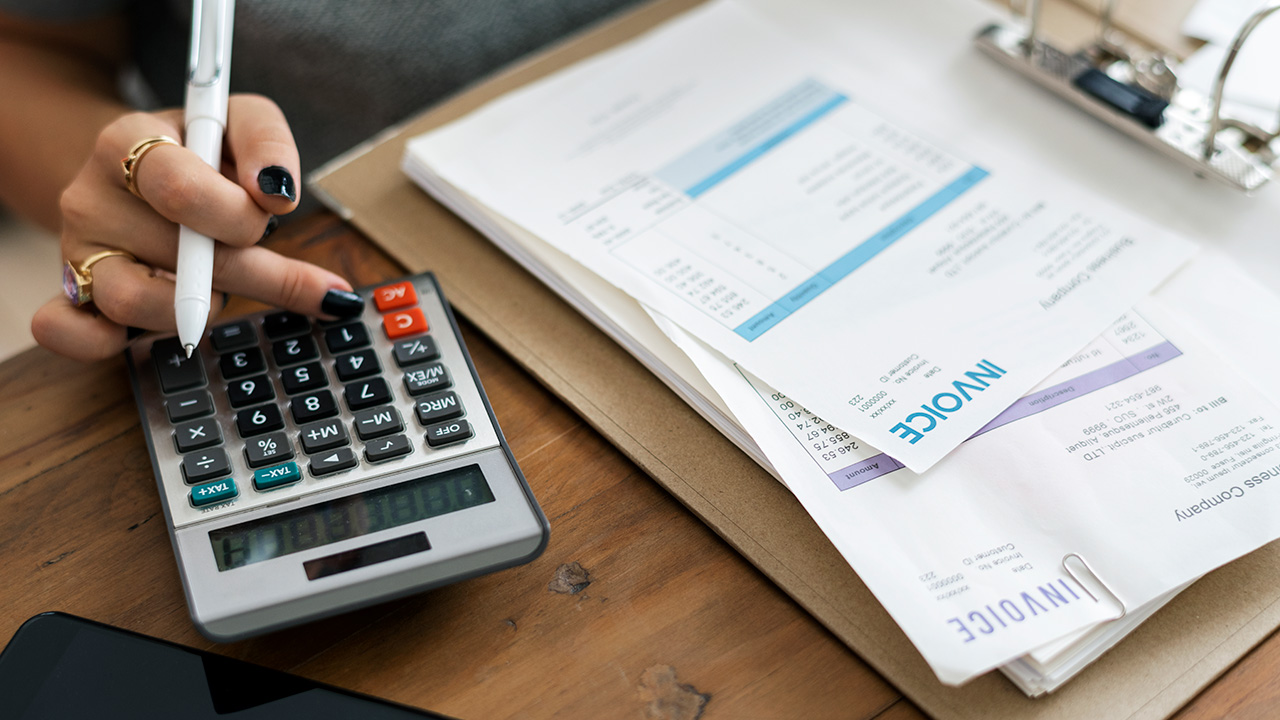 Image: Rawpixel / Envato Elements
Invoice factoring is a type of business financing unfamiliar to many small business owners. It provides a business with working capital and solves cash-flow problems, but it's not like a bank loan or credit. So let's break down invoice factoring and explain exactly what it is and how it can benefit your business.
So, what the heck is invoice factoring?
Invoice factoring is when…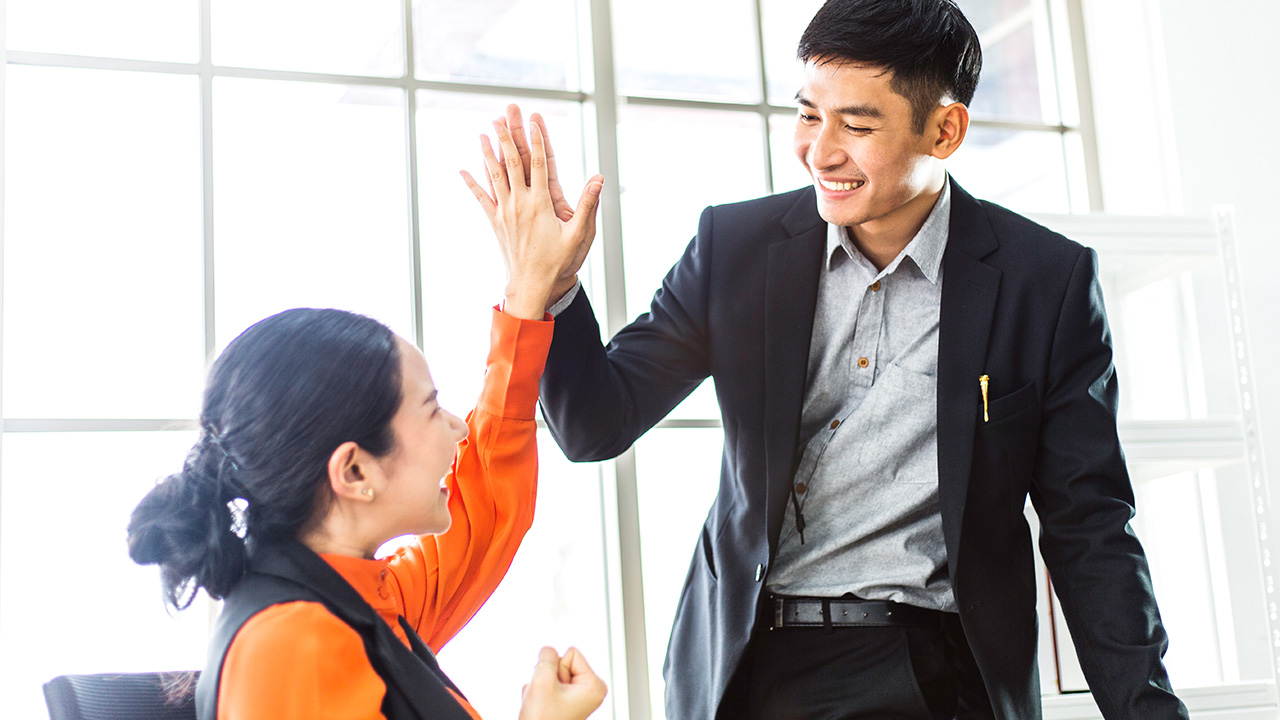 Image: winnievinzence / Envato Elements
In this week's business video roundup, Gary Vaynerchuk asks the leaders behind major companies like Logitech and McDonald's how they stay close to culture, Brian Tracy reveals how to get started developing successful habits that will help you achieve your goals, and Marie Forleo talks entrepreneurship with Floret Farm's Erin Benzakein, who has successfully guided her business from garage startup to global distribution. Plus,…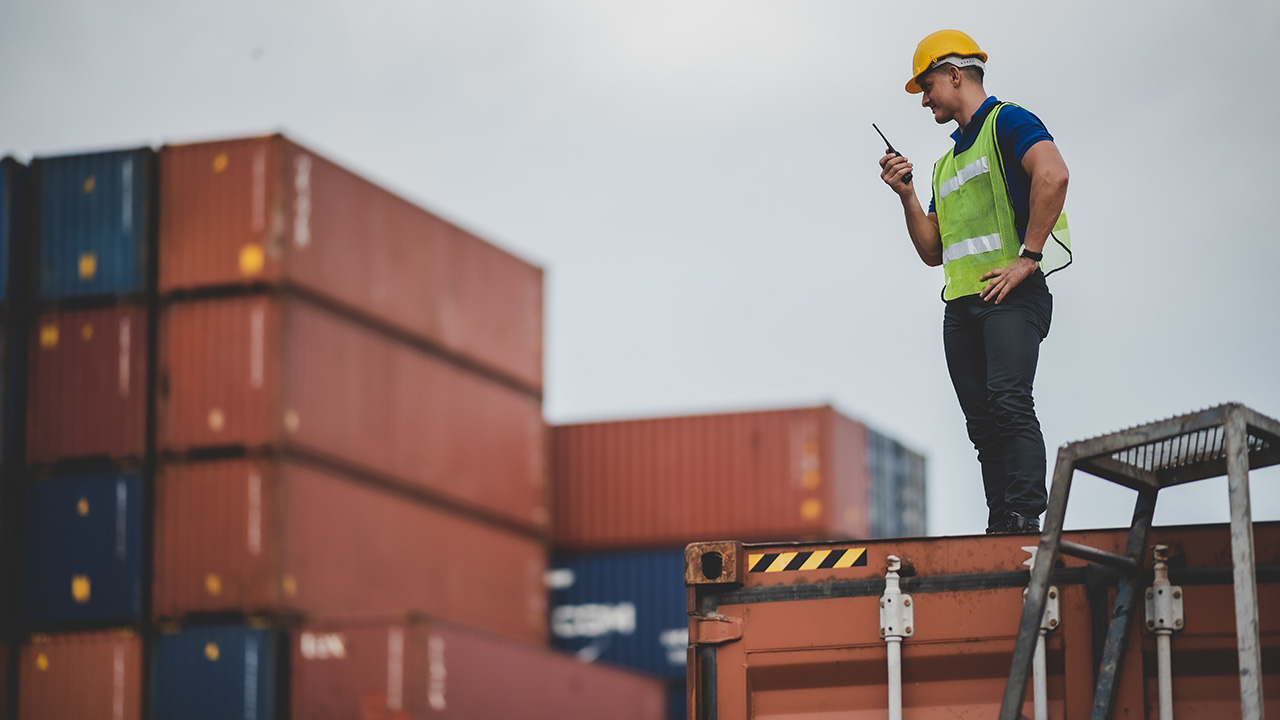 Image: ckstockphoto / Envato Elements
In this week's roundup of great videos for entrepreneurs and business owners, Gary Vaynerchuk talks about why hyper-focus can lead to missed opportunities, Marie Forleo reveals how to stay motivated when you're being pulled in multiple directions at once, and Brendon Burchard explains five practices that every great leader must implement. Plus, five leadership lessons from Apple CEO Tim Cook and CNBC's incisive look…
Back