Is Your Business Prepared for Hurricane Season? 4 Resources You Need to Know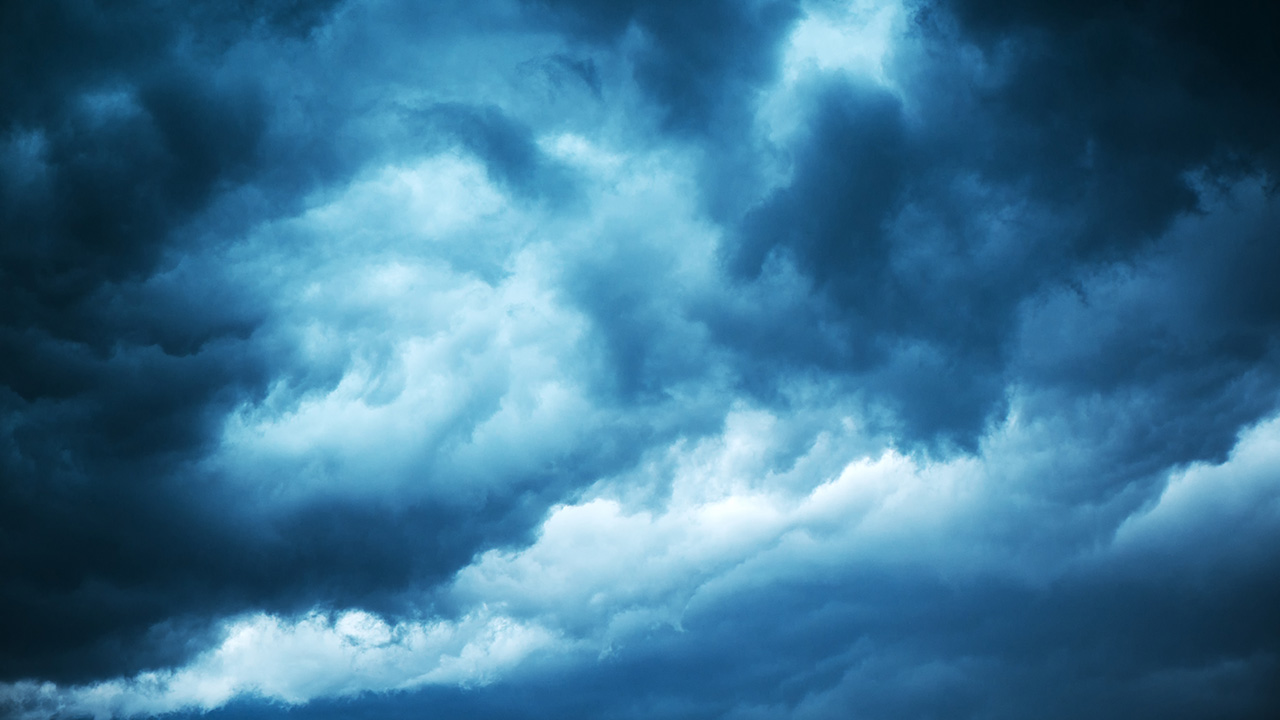 Image: stevanovicigor / Envato Elements
The Atlantic hurricane season begins on June 1, so it's essential that small-business owners are aware of the potential risks associated with very bad weather. And hurricanes can be very, very bad. In 2012, Hurricane Sandy caused over half of all businesses in its path to close up shop for some amount of time and lose a significant amount of sales and revenue. Some of those businesses never reopened. Can your business weather the storm if one were to hit?
In honor of National Hurricane Preparedness Week, we're reminding small-business owners of the importance of disaster preparedness and sharing some helpful resources.
On June 9 at 2 p.m. ET (1 p.m. CST) the U.S. Small Business Administration and Agility Recovery are hosting a free webinar with disaster preparedness tips for small businesses. Topics include preparing employees, practical steps to organize and prepare your business, and simple tools and tips that any business can use right away. Register at agilityrecovery.com.
Hurricane Season Resources:
1. PrepareMyBusiness.org – Presented by the SBA and Agility Recovery, PrepareMyBusiness.org's goal is to encourage all small businesses to have a recovery plan in place when disaster strikes. Of particular interest in their comprehensive Hurricane Preparedness checklist (download the PDF here!).
2. Ready.gov – The Department of Homeland Security's Ready.gov website includes a business section that focuses on business preparedness with the aim of helping small- and medium-sized businesses prepare and protect their employees, operations, and assets in the event of an emergency or disaster. The site also features a general section on hurricane preparedness.
3. ReadyRating.org – This site by the American Red Cross allows businesses, schools, and other organizations to take a handy disaster preparedness assessment. Also includes a resource center with tools and tips.
4. National Hurricane Center – Operated by NOAA and National Weather Service, the National Hurricane Center will keep you up to date and arm you with the info and resources to get prepared and create a plan.
Use these resources to get educated, make a plan, and stay informed during this hurricane season.
READ MORE FROM AMERICAN COMMERCIAL CAPITAL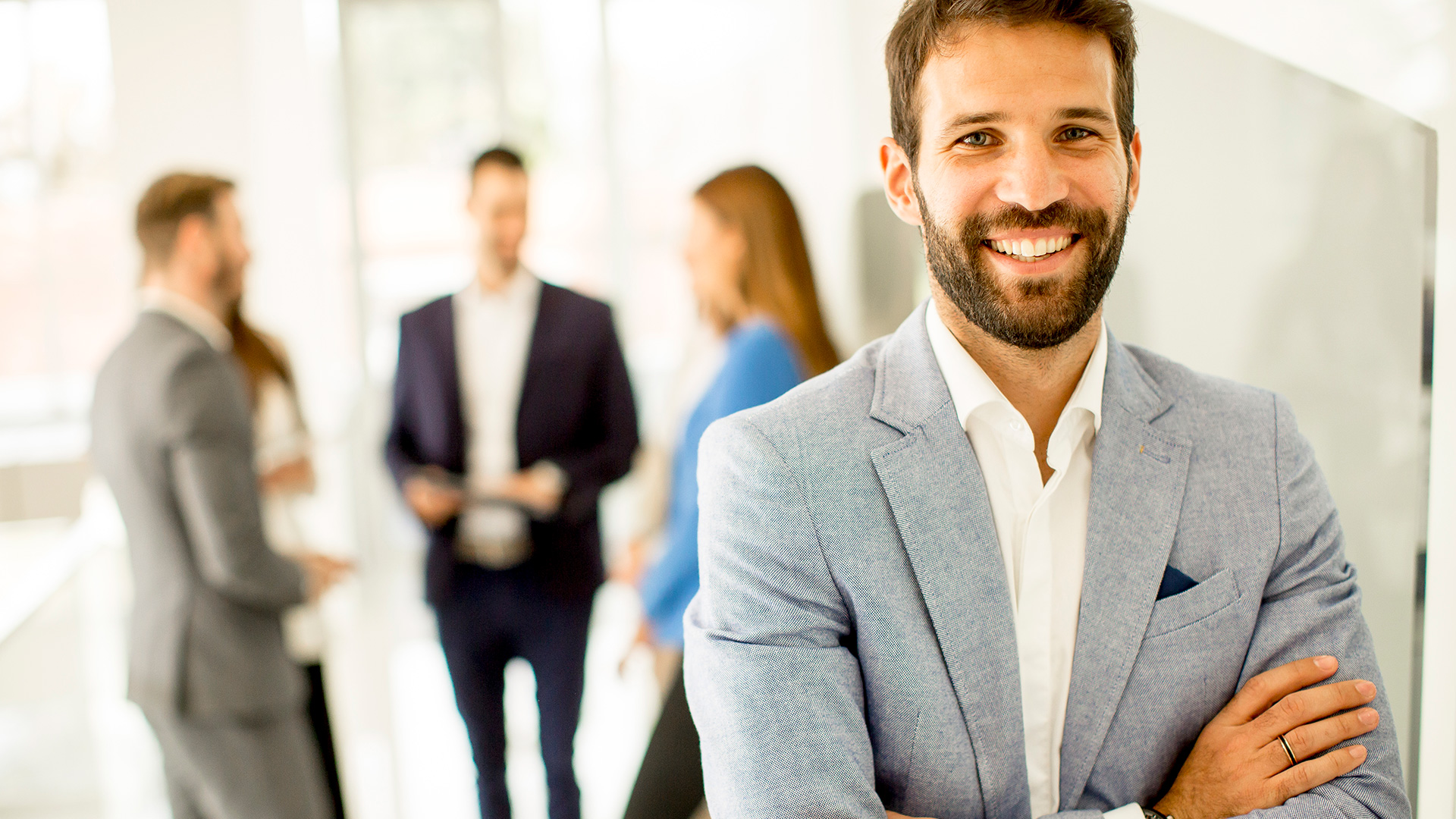 Image: BGStock72 / Envato Elements
"Business is community, and how we relate to whatever comes our way and how thoughtful and principled we are," says Dov Seidman, founder of The HOW Institute for Society. In this week's business video roundup, he discusses what it means to be a moral leader, exploring various facets of the topic, and even dives into why humanity in leadership will become more…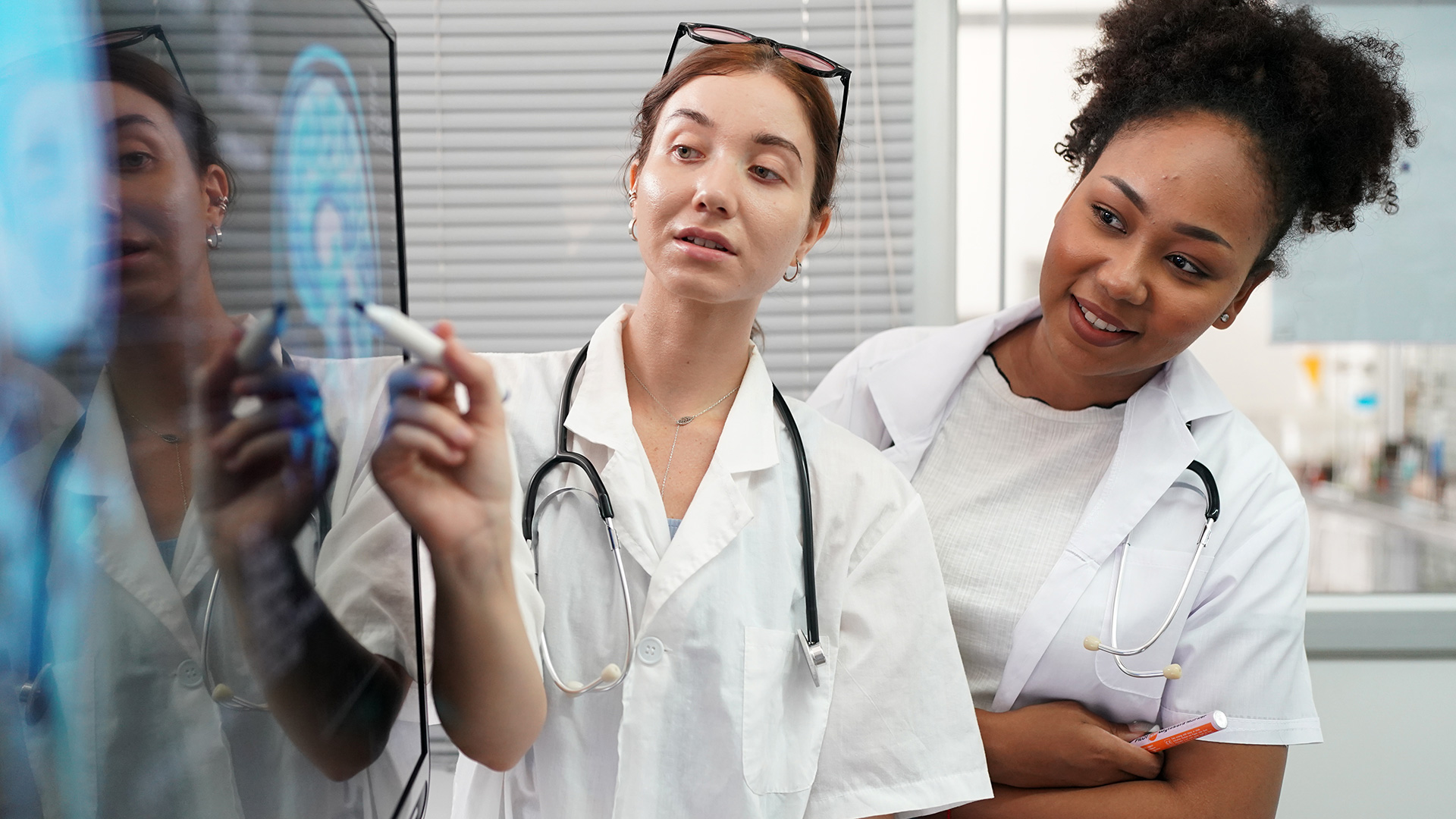 Image: FoToArtist_1 / Envato Elements
In this week's business video roundup, Gary Vaynerchuk reveals why you're indecisive (and how to stop that indecisiveness!), Arthur C. Brooks and Oprah Winfrey engage in a lively, enlightening conversation about the art and science of getting happier, and Fast Company's Brand Hit or Miss of the Week hammers home why you should never use 9/11 as part of a brand promotion. Plus,…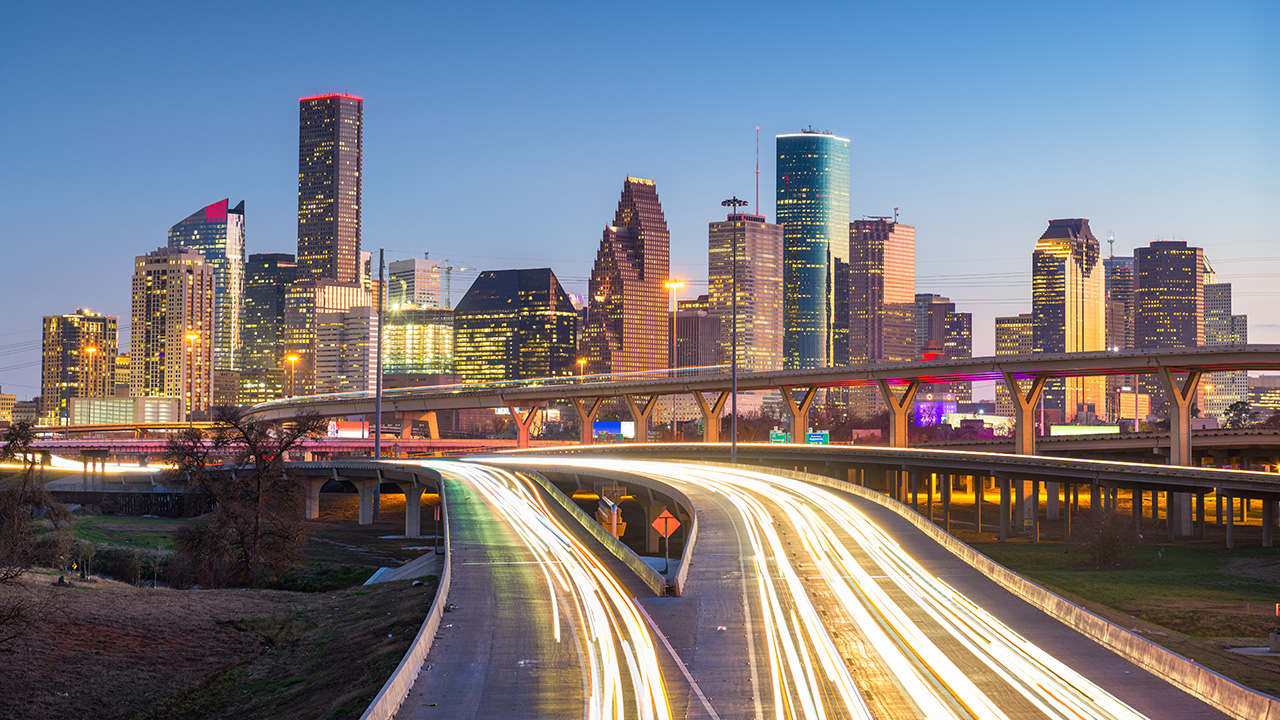 Image: SeanPavonePhoto / Envato ElementsIf you are a Houston-based entrepreneur who has been searching for ways to improve your business cash flow and get the capital you need to grow, chances are you've come across a dozen Houston factoring companies who all claim to be the answer to all your problems. Invoice factoring is when a business sells its accounts receivable (invoices) to a third-party company at a…
Back