How to Help Houston Recover from Hurricane Harvey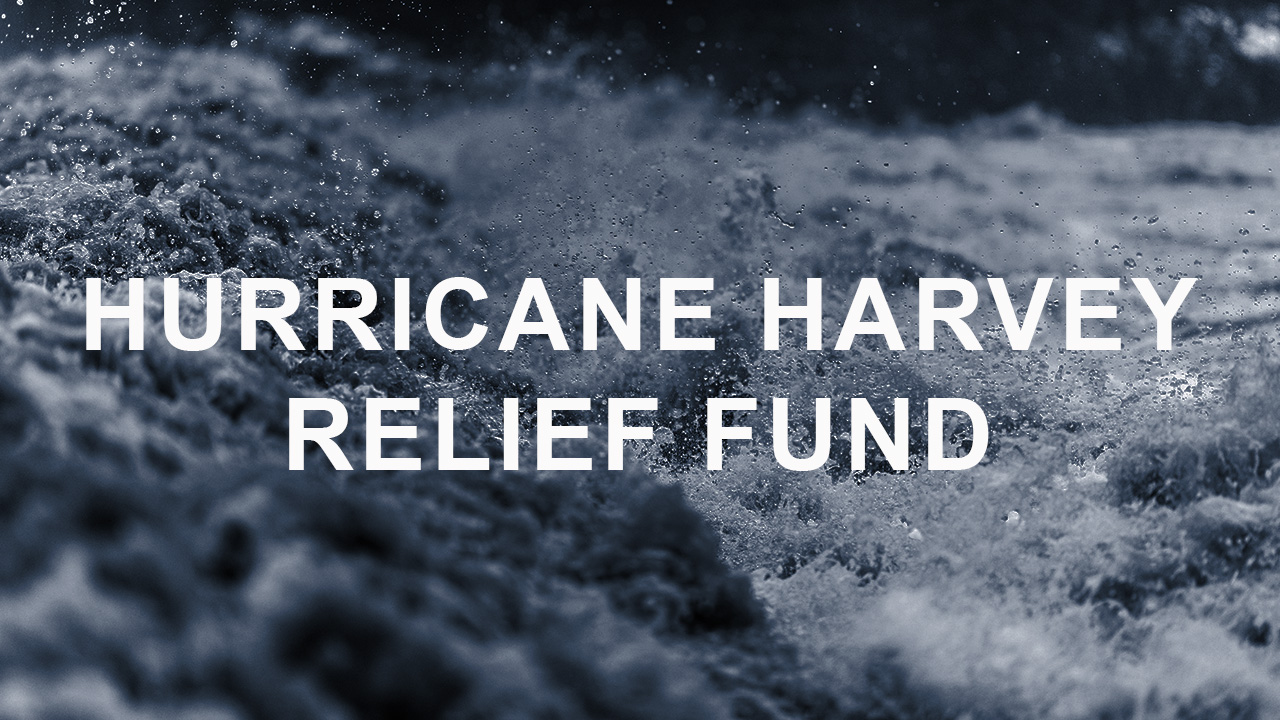 Image: duallogic / Envato Elements
If you live in or around the Houston, you probably know firsthand the damage and devastation that Hurricane Harvey has left in its wake. If you live elsewhere, you've probably seen the images on TV. They have not been exaggerated. People from all walks of life and small businesses of all kinds have been affected and rebuilding efforts have only just begun. But no matter where you are, there are several ways you can help Houston and surrounding areas.
Here are a few local charities that are taking donations for relief efforts.
Hurricane Harvey Relief Fund by Greater Houston Community Foundation: Started by Houston Mayor Sylvester Turner, the GHCF fund is taking tax-deductible donations to help victims affected by the catastrophic flooding. You can give here.
United Way of Greater Houston Relief Fund: Launched to help meet storm-related needs and recovery efforts, 100% of your gift to the United Way Relief Fund goes to help the Houston community and our neighbors recover from Hurricane Harvey. Give here.
Houston Flood Relief Fund by JJ Watt: This fund started by the Houston Texans' JJ Watt has already racked up an astounding $29 million in donations from over 160,000 people. Watt has said he's making sure that all the money raised is going directly to helping the people of Houston who need the help. You can give here until Sept. 15, 2017.
Houston Humane Society: Helping to provide care and shelter for lost or abandoned animals in the area, the Houston Humane Society is a non-profit organization. They are accepting donations here.
Flood Relief for Texas Children's Hospital: All proceeds donated to this fund will go directly to Texas Children's Hospital. Give here. They are also asking for food and clothing donations.
Food banks in the affected areas:
Thanks to Houston Press for that list of food banks.
You can find more ways to give on Charity Navigator's Hurricane Harvey page.
READ MORE FROM AMERICAN COMMERCIAL CAPITAL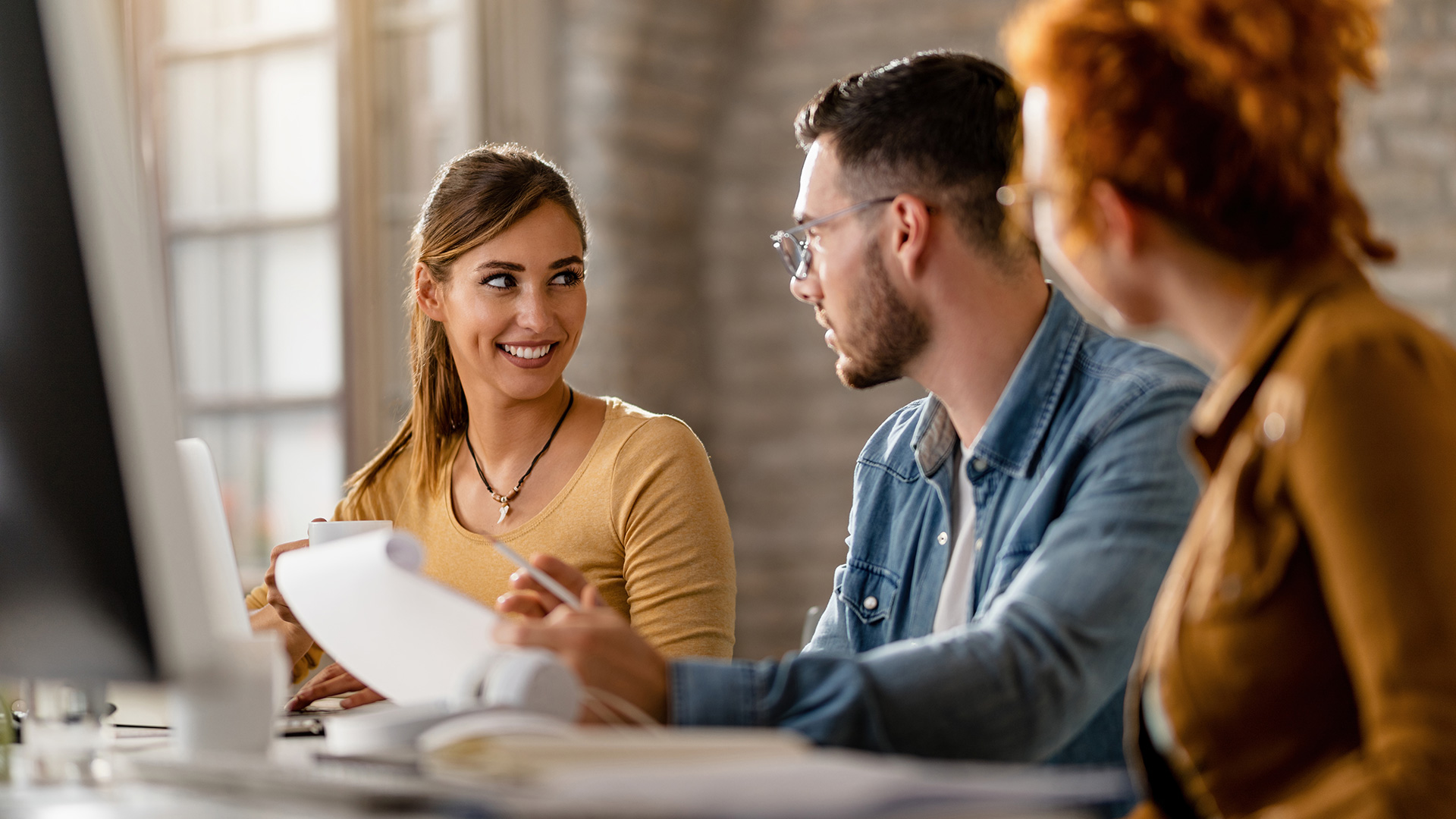 Image: drazenphoto / Envato Elements
In this week's roundup of great videos for entrepreneurs and business owners, Gary Vaynerchuk discusses the reason most people fail in business (it's not what you think), Steve Forbes discloses his predictions for the Federal Reserve's meeting next week and how it will affect the economy, and the latest episode of Entrepreneur Elevator Pitch features Netflix co-founder Marc Randolph making a surprise move…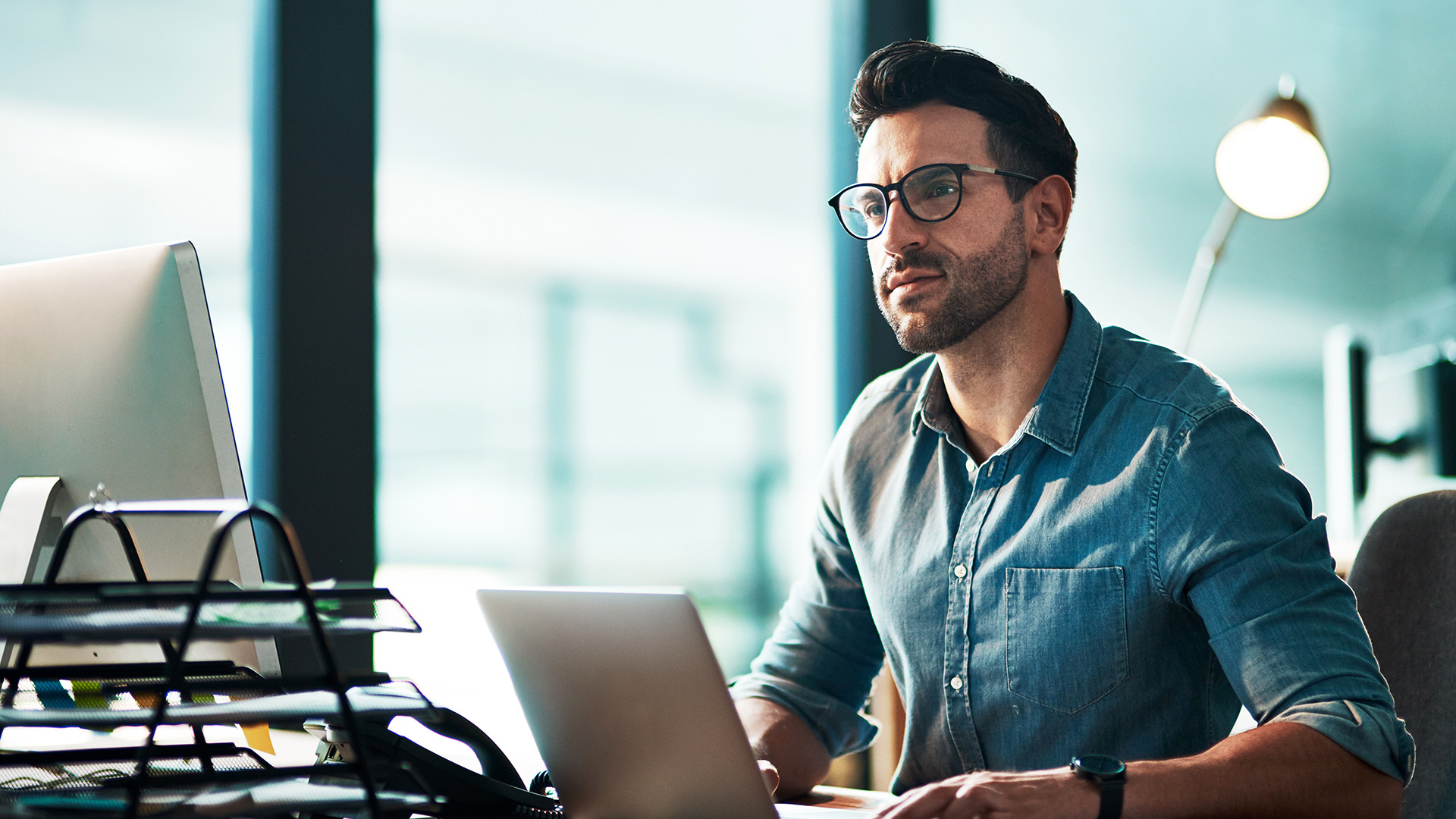 Image: YuriArcursPeopleimages / Envato Elements
"You have to build something that's sustainable long-term," Daring CEO Ross Mackay said at the recent Forbes 30 Under 30 conference in Cleveland, Ohio. In this week's business video roundup, he talks about finding success early on and the tactics he has used to maintain that success. No matter how good it gets, it's always at risk of going away. Also on deck:…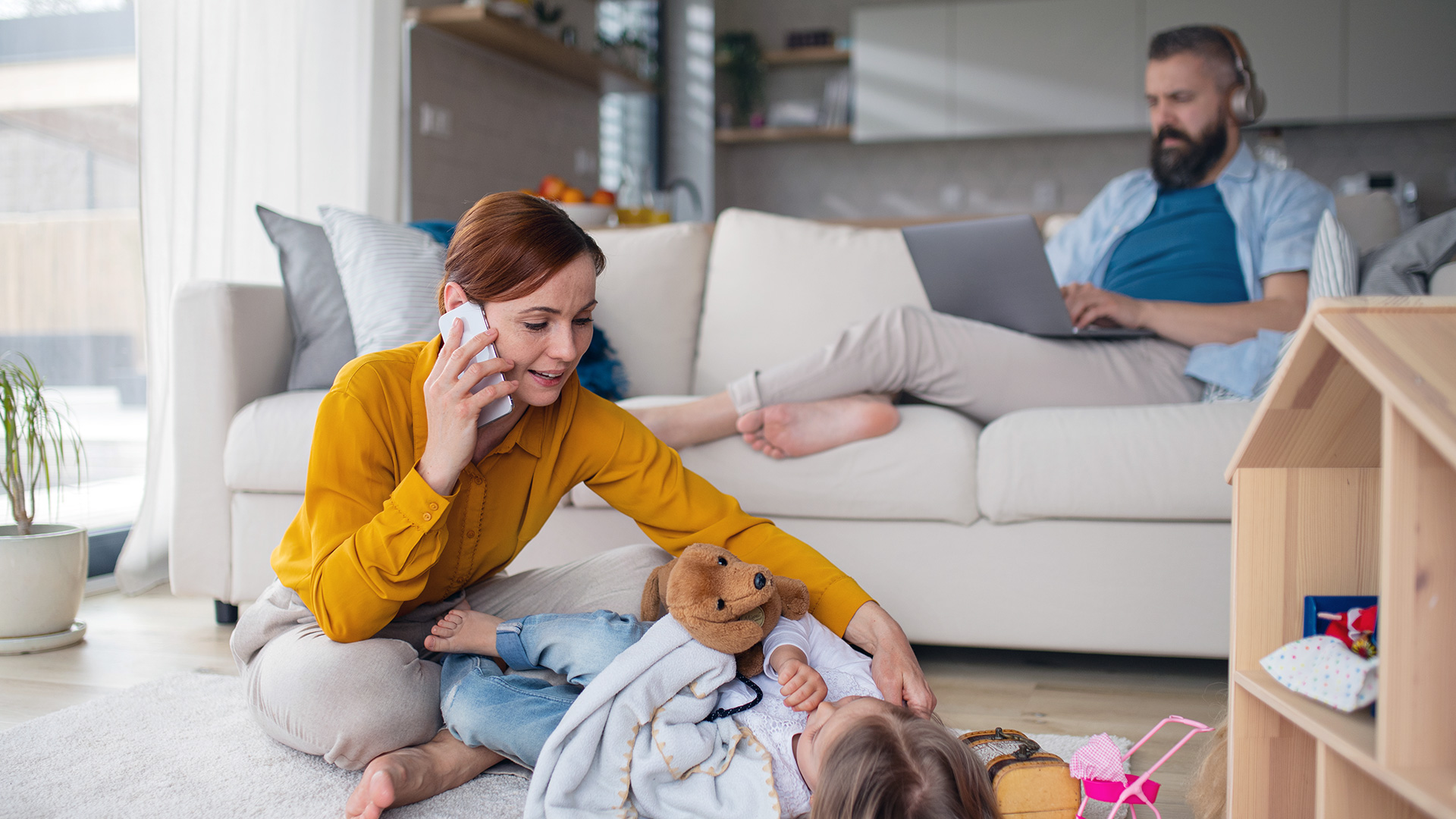 Image: halfpoint / Envato Elements
In today's fast-paced, always-on business culture, finding a balance between professional pursuits and other aspects of our lives can be daunting challenge. The constant demands of running a business often lead to long work hours, high stress levels, and neglect of personal life. That said, achieving some kind of work-life balance is important for long-term success and mental and emotional well-being. The optimal…
Back