Help People: 5 Pieces of Advice from Successful Entrepreneurs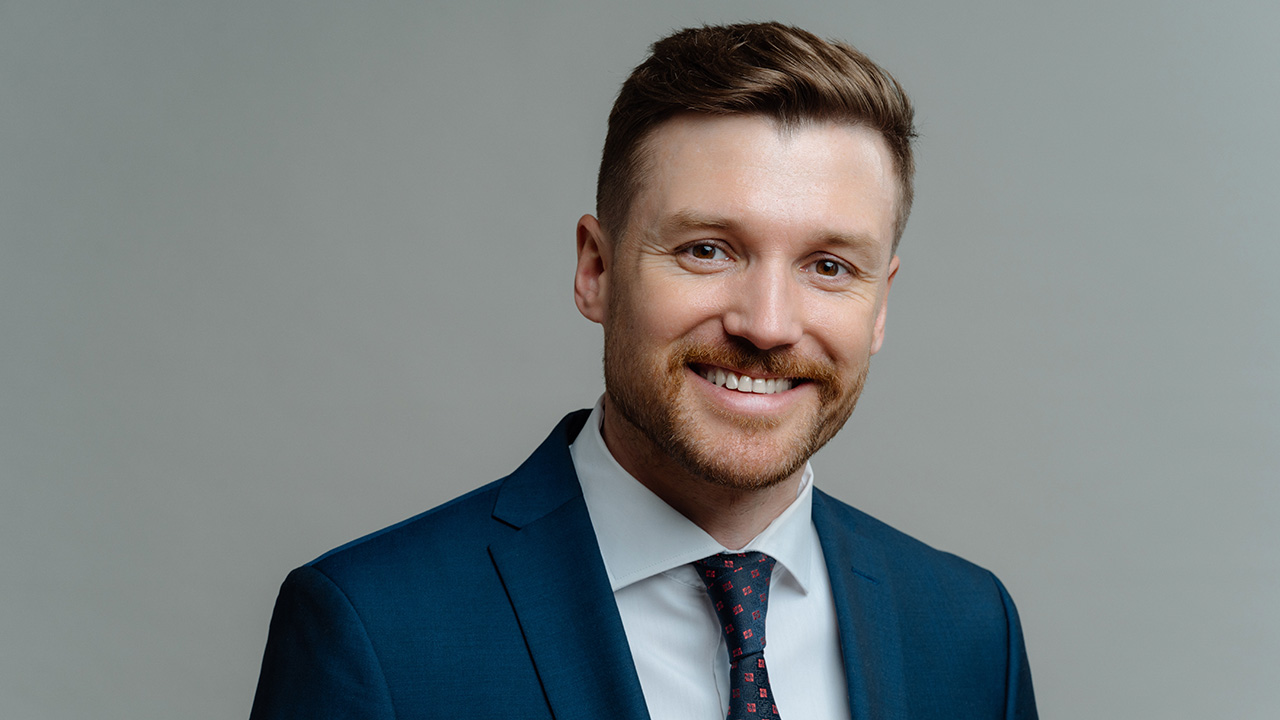 Image: twenty20photos / Envato Elements
The life of an entrepreneur is often wrought with more failures than hits, which can lead one to wonder: Am I doing this right? During such times, some encouraging advice by people who've been through it all can be just the thing we need to hear to keep going with renewed vigor. Here, then, are five pieces of advice about how to succeed in business from entrepreneurs who have done just that.
"Help people. Help when you're happy. Help when you're tired, and even help without attachment to getting anything in return. Keep on helping people towards a better life, straight through to your marketing. If you do this, you'll create a marketing approach that's based on 'help marketing,' and you'll have a business that's never short on customers."
—Forest Linden, founder of Clarity Lab, from a Forbes article
"Learn public speaking. Of all the skills that an entrepreneur can have, I think the ability to convey an idea or opportunity, with confidence, eloquence and passion is the most universally useful skill. Whether you're pitching a group of investors, rallying your employees, selling a customer, recruiting talent, addressing consumers, or doing a press tour, the ability to deliver a great talk is absolutely invaluable. And it is perhaps THE most under-recognized and under-nurtured skill."
—Tim Westergren, founder of Pandora, giving advice on Quora
"If you want to have success, you can't make success your goal. The key is not to worry about being successful, but to instead work toward being significant—and the success will naturally follow. If you do work that you love, and work that fulfills you, the rest will come. I truly believe that the reason I've been able to be so financially successful is because my focus has never, ever for one minute been money."
—Nellie Akalp, CEO of CorpNet, from a Huffington Post blog post
"In the early months, you'll be in hustle mode and will likely be saying 'yes' to every opportunity, getting whatever and whoever you can to help with momentum. Assuming all goes well, you'll reach a tipping point where people start coming to you instead of you going to them—be that speaking events, trial services, coaching, investment etc etc. You will no longer have the time or need to say 'yes' to everything, so get the confidence to start saying 'no' to stay focussed on your vision."
—Chris Prescott, CEO of Fantasy Shopper, giving advice on Quora
"It's hard. And just when you think it can't get any worse, it does. There'll be times when it just keeps getting worse and worse and worse. Meanwhile, everyone else around you is getting better and happier and richer. You'll feel like the only one who hasn't figured it out yet. You're sinking, your life sucks, and your business isn't going anywhere. Oh yeah, and you're not getting any younger, either. And just when you think about finally throwing in the towel, and saying "f* all this!" that right there is the test that all founders are eventually faced with: when things get too hard, you decide to stay, or you decide to quit. My advice is this: Before you decide, look at all those great, successful businesses that inspired you to start your own. They stayed."
—Ben Chestnut, founder of Mail Chimp, from a DoesWhat interview
READ MORE FROM AMERICAN COMMERCIAL CAPITAL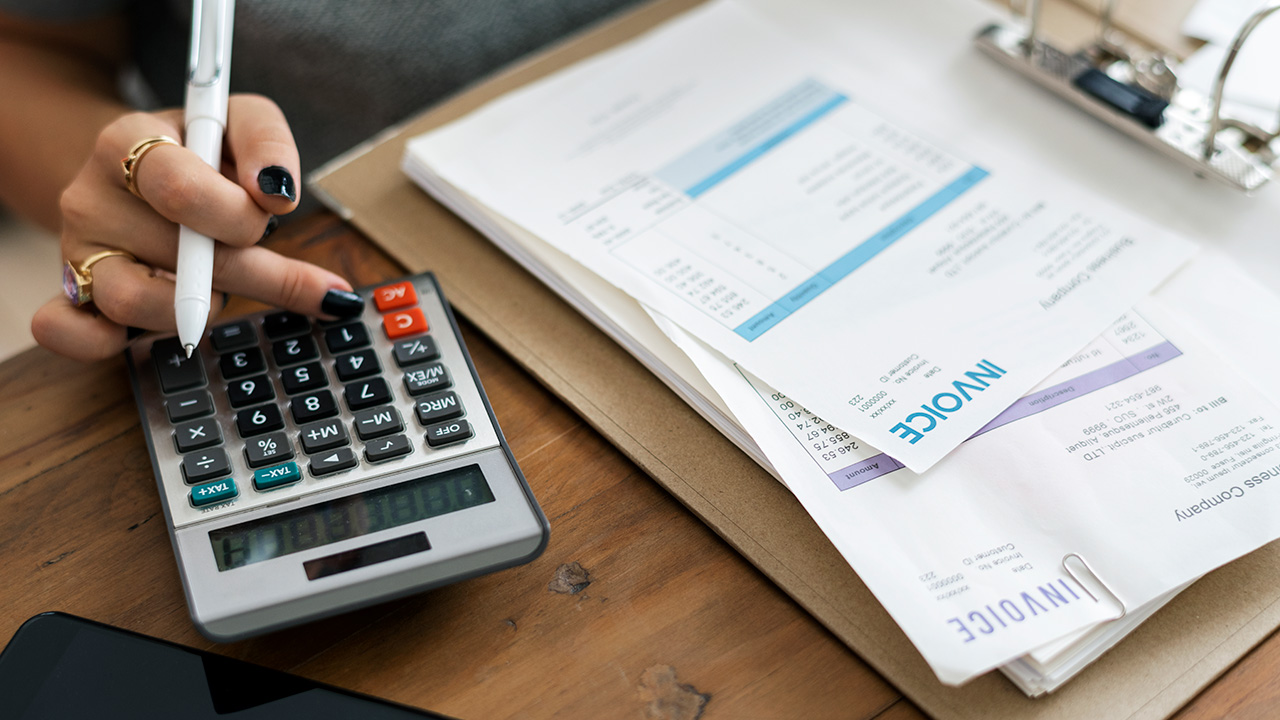 Image: Rawpixel / Envato Elements
Invoice factoring is a type of business financing unfamiliar to many small business owners. It provides a business with working capital and solves cash-flow problems, but it's not like a bank loan or credit. So let's break down invoice factoring and explain exactly what it is and how it can benefit your business.
So, what the heck is invoice factoring?
Invoice factoring is when…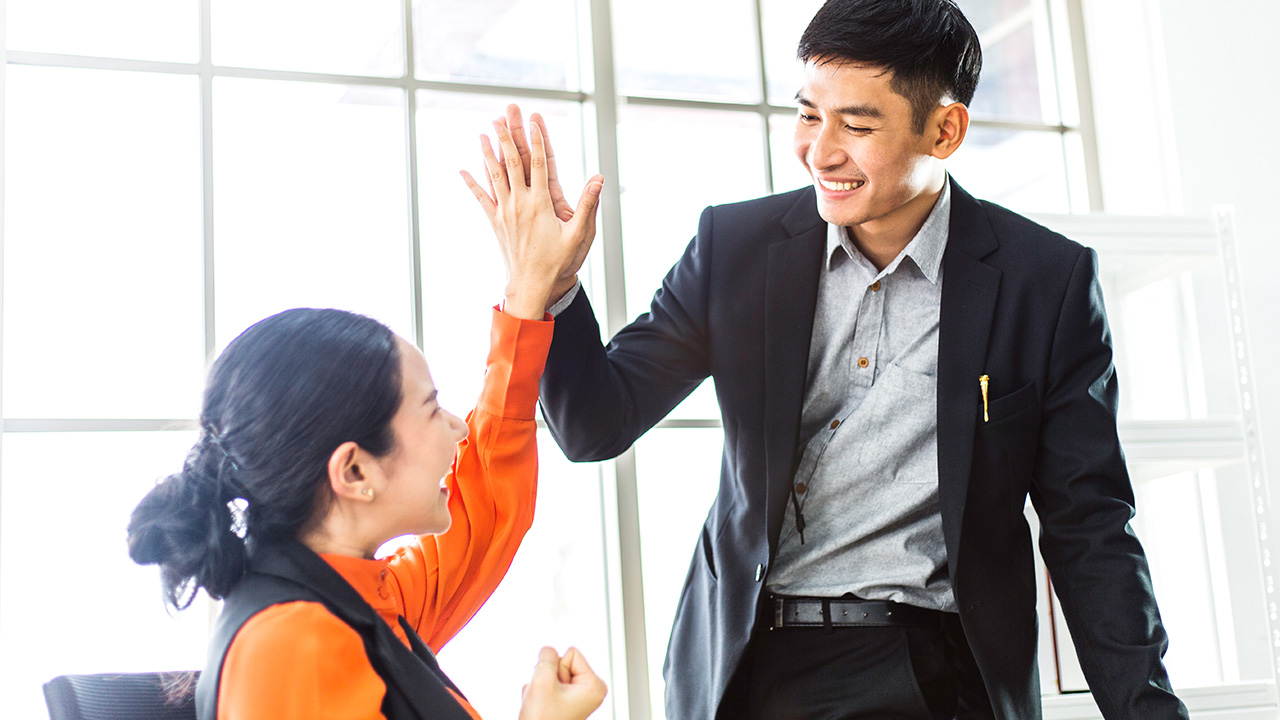 Image: winnievinzence / Envato Elements
In this week's business video roundup, Gary Vaynerchuk asks the leaders behind major companies like Logitech and McDonald's how they stay close to culture, Brian Tracy reveals how to get started developing successful habits that will help you achieve your goals, and Marie Forleo talks entrepreneurship with Floret Farm's Erin Benzakein, who has successfully guided her business from garage startup to global distribution. Plus,…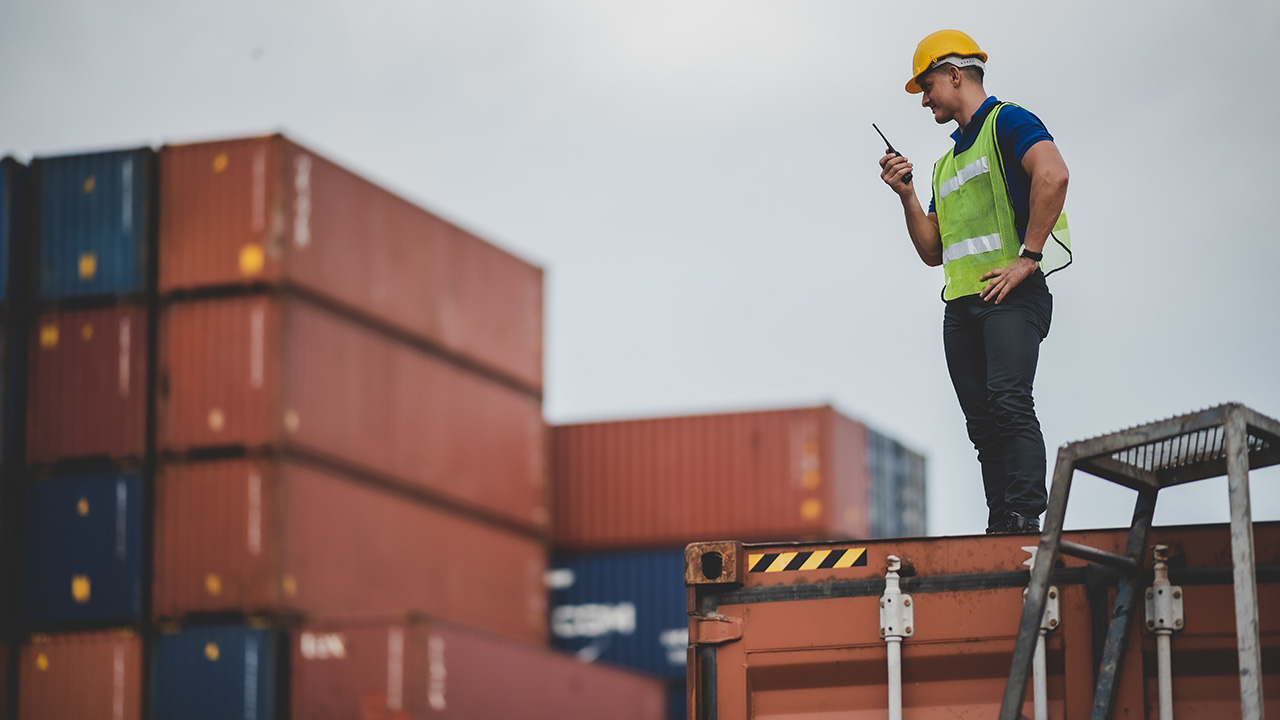 Image: ckstockphoto / Envato Elements
In this week's roundup of great videos for entrepreneurs and business owners, Gary Vaynerchuk talks about why hyper-focus can lead to missed opportunities, Marie Forleo reveals how to stay motivated when you're being pulled in multiple directions at once, and Brendon Burchard explains five practices that every great leader must implement. Plus, five leadership lessons from Apple CEO Tim Cook and CNBC's incisive look…
Back