Focus On Less: 16 Enlightening Quotes About Productivity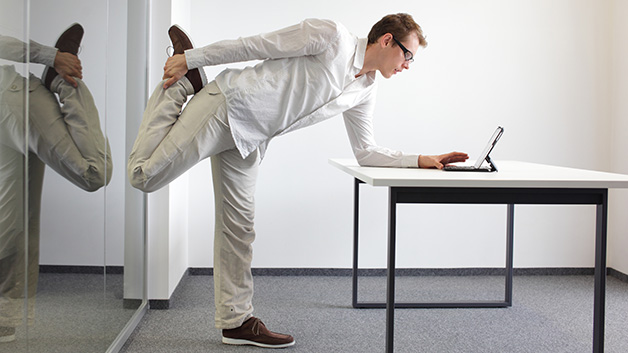 Image: Marcin Balcerzak / Shutterstock.com
As an entrepreneur, your mind is probably consumed by the myriad decisions you have to make and all the ideas vying for your attention. Are you focusing on the right things? Are you being productive? Here are 16 quotes that speak to that struggle, hopefully offering you some inspiration and insight about the nature of productivity.
"Until we can manage time, we can manage nothing else." –Peter Drucker, management consultant, educator, and author
"The Way to get started is to quit talking and begin doing." –Walt Disney
"It's not always that we need to do more but rather that we need to focus on less." –Nathan W. Morris, filmmaker, author, and software developer
"While one person hesitates because he feels inferior, the other is busy making mistakes and becoming superior." –Henry Link, author
"A life spent making mistakes is not only more honorable, but more useful than a life spent doing nothing." –George Bernard Shaw, playwright
"The winners in life think constantly in terms of I can, I will, and I am. Losers, on the other hand, concentrate their waking thoughts on what they should have or would have done, or what they can't do." –Denis Waitley, motivational speaker and author
"If there are nine rabbits on the ground, if you want to catch one, just focus on one." –Jack Ma, entrepreneur and philanthropist
"In a society that judges self-worth on productivity, it's no wonder we fall prey to the misconception that the more we do, the more we're worth." –Ellen Sue Stern, author and speaker
"Amateurs sit and wait for inspiration, the rest of us just get up and go to work." –Stephen King
"Would you like me to give you a formula for success? It's quite simple, really. Double your rate of failure. You are thinking of failure as the enemy of success. But it isn't at all. You can be discouraged by failure or you can learn from it, so go ahead and make mistakes. Make all you can. Because remember that's where you will find success." –Thomas J. Watson, CEO of IBM (1914-1956)
"Absorb what is useful, reject what is useless, add what is specifically your own." –Bruce Lee
"Working on the right thing is probably more important than working hard." –Caterina Fake, Co-Founder of Flickr
"If you commit to giving more time than you have to spend, you will constantly be running from time debt collectors." –Elizabeth Grace Saunders, author and CEO of Real Life E
"Efficiency is doing things right. Effectiveness is doing the right things." –Peter Drucker, management consultant, educator, and author
"I always had the uncomfortable feeling that if I wasn't sitting in front of a computer typing, I was wasting my time — but I pushed myself to take a wider view of what was 'productive.' Time spent with my family and friends was never wasted." –Gretchen Rubin, author, blogger, and speaker
"Tomorrow is the most important thing in life. Comes into us at midnight very clean. It's perfect when it arrives and it puts itself in our hands. It hopes we've learned something from yesterday." –John Wayne
READ MORE FROM AMERICAN COMMERCIAL CAPITAL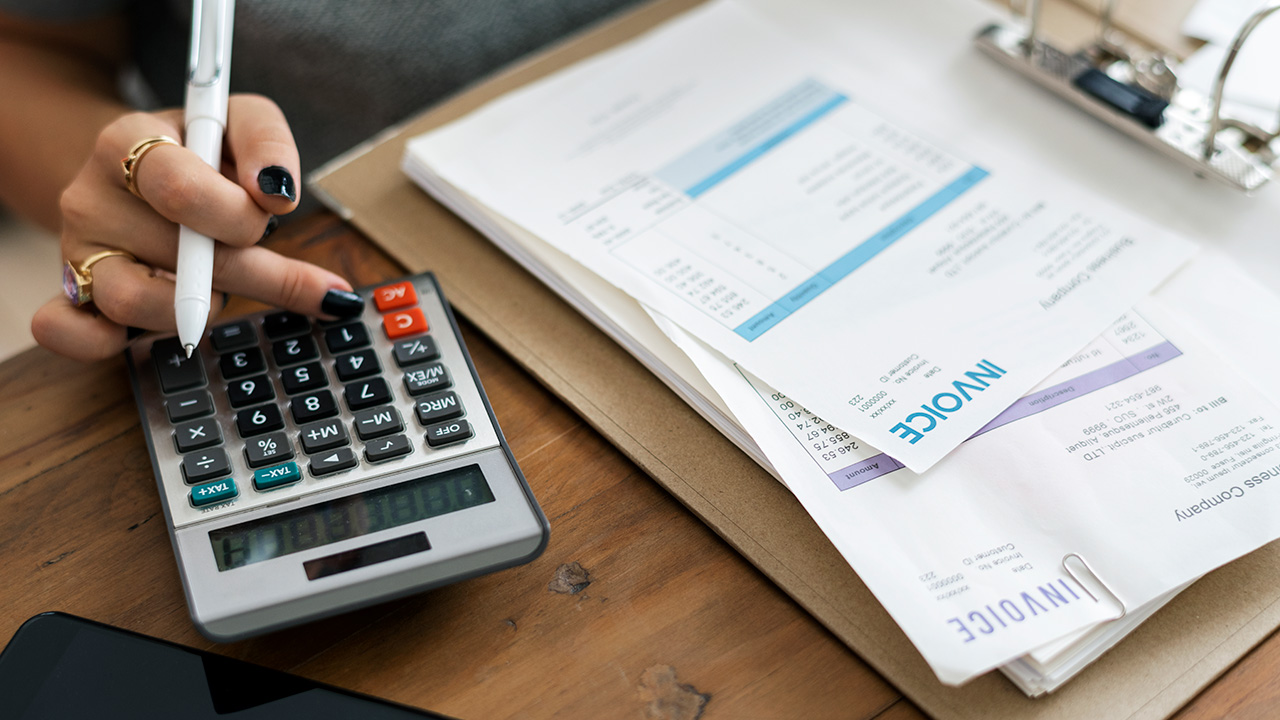 Image: Rawpixel / Envato Elements
Invoice factoring is a type of business financing unfamiliar to many small business owners. It provides a business with working capital and solves cash-flow problems, but it's not like a bank loan or credit. So let's break down invoice factoring and explain exactly what it is and how it can benefit your business.
So, what the heck is invoice factoring?
Invoice factoring is when…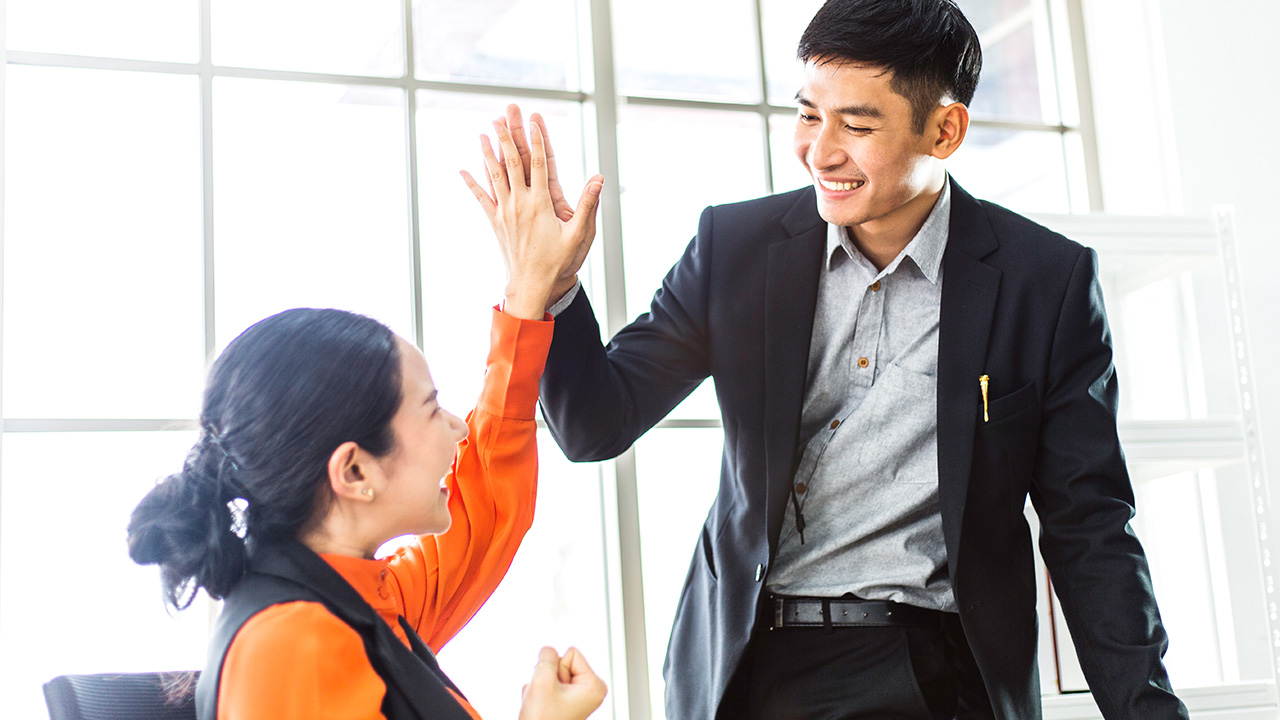 Image: winnievinzence / Envato Elements
In this week's business video roundup, Gary Vaynerchuk asks the leaders behind major companies like Logitech and McDonald's how they stay close to culture, Brian Tracy reveals how to get started developing successful habits that will help you achieve your goals, and Marie Forleo talks entrepreneurship with Floret Farm's Erin Benzakein, who has successfully guided her business from garage startup to global distribution. Plus,…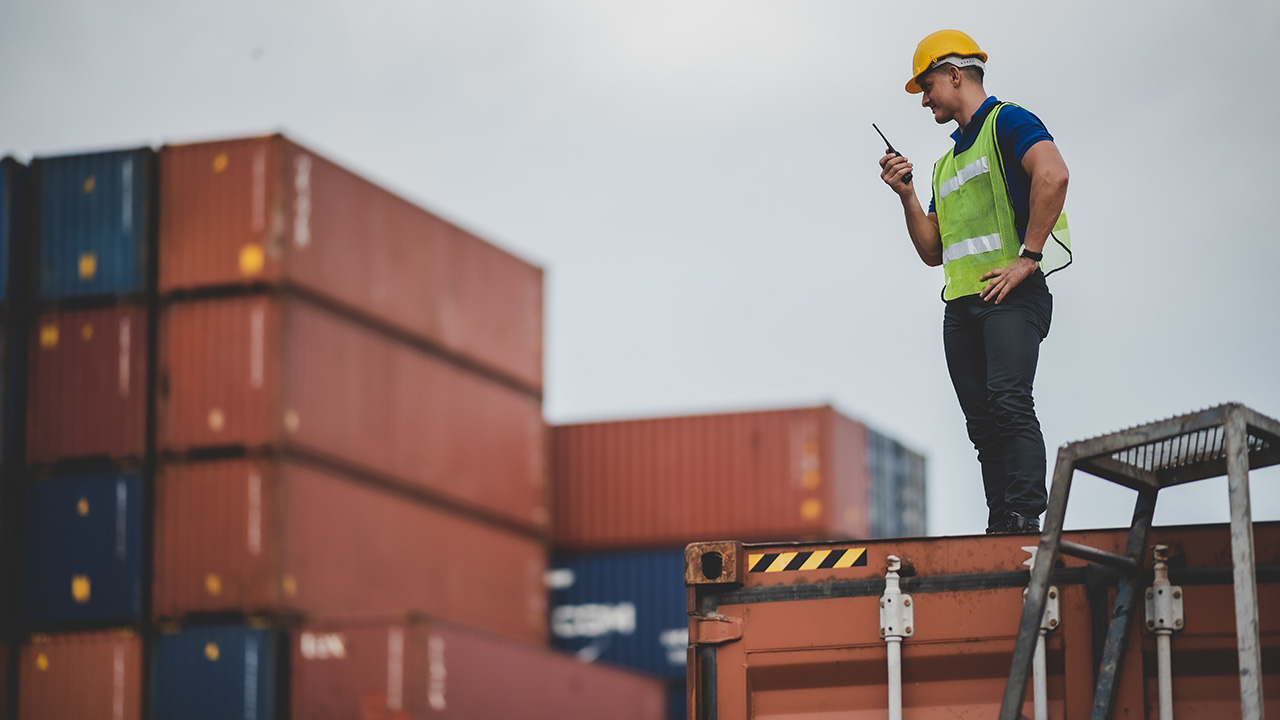 Image: ckstockphoto / Envato Elements
In this week's roundup of great videos for entrepreneurs and business owners, Gary Vaynerchuk talks about why hyper-focus can lead to missed opportunities, Marie Forleo reveals how to stay motivated when you're being pulled in multiple directions at once, and Brendon Burchard explains five practices that every great leader must implement. Plus, five leadership lessons from Apple CEO Tim Cook and CNBC's incisive look…
Back