Facebook Is Giving Away Bluetooth Beacons to Businesses (And Why You Might Want One)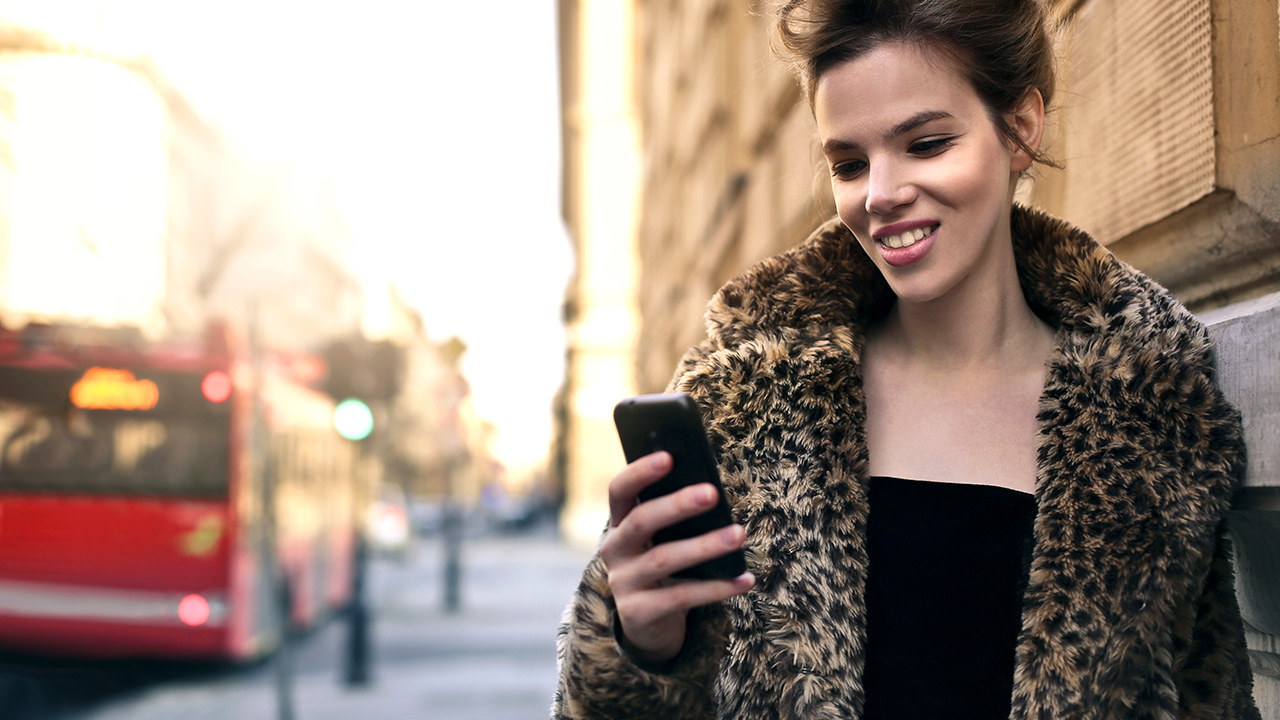 Image: ollyi / Envato Elements
If you operate a business with walk-in traffic, Facebook has just officially launched a feature that may be beneficial to your business and your customers. It's called Place Tips, which Facebook began testing with select businesses earlier this year. Place Tips aims to give people more information about your business while they're shuffling around your store or restaurant, thereby increasing traffic and engagement on your business Facebook page from in-store visitors. Facebook announced today that they're opening up Place Tips to more businesses.
Place Tips works by gathering information about a place and showing it at the top of the Facebook News Feed for in-store visitors. This information might include business hours, upcoming events, posts from your business's Facebook page, and comments or reviews from the visitor's friends who have frequented your business. So, the Place Tips delivered to each visitor are unique. Business owners can even write a customizable welcome note to appear at the top of the Place Tips feed. A restaurant might recommend a signature dish in the welcome note, while a bookstore might remind visitors of upcoming book signings or other events.
So how can your business get started with Place Tips?
Simply request a Facebook Bluetooth beacon here:
https://www.facebook.com/business/a/facebook-bluetooth-beacons
Don't worry, it's free. A Facebook Bluetooth beacon is just a small device that sends a signal to a visitor's Facebook app on their phone to show them Place Tips when they're at your business. Facebook is now allowing all businesses to request a beacon, but they're not going to fulfill every request. They are giving priority to businesses with active Facebook pages, so make sure you have plenty of photos and status updates before you request your beacon.
It remains to be seen just how beneficial Place Tips might be—for businesses and for customers—but feedback from businesses that have been testing it out with Facebook has been positive. "Place Tips gives us a new way to connect with our customers and get our Facebook Page content in front of the people who visit us," said Brianne Sperber, director of marketing for Strand Book Store in New York. "We've seen some promising early results to that end."
[via Facebook]
READ MORE FROM AMERICAN COMMERCIAL CAPITAL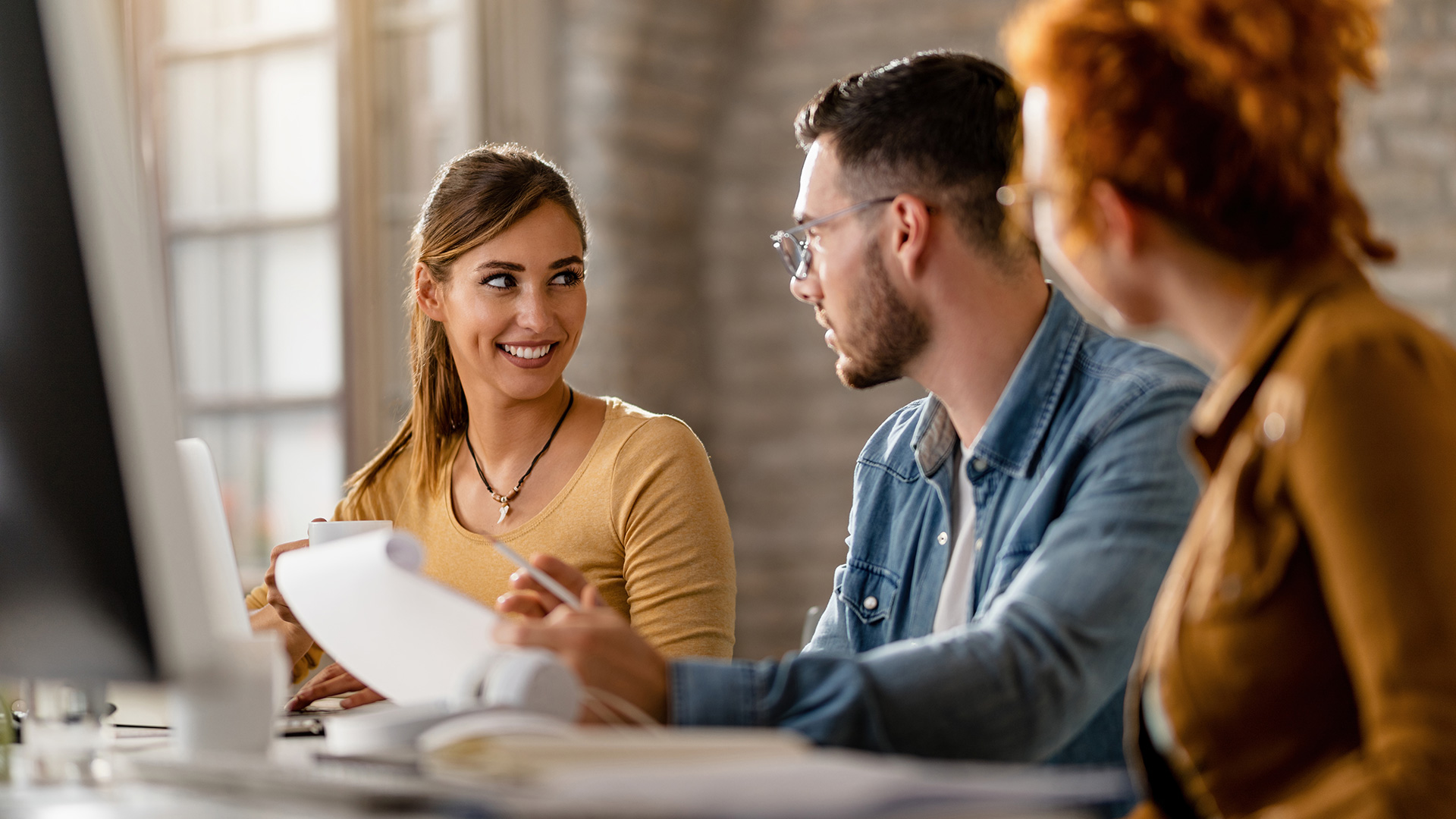 Image: drazenphoto / Envato Elements
In this week's roundup of great videos for entrepreneurs and business owners, Gary Vaynerchuk discusses the reason most people fail in business (it's not what you think), Steve Forbes discloses his predictions for the Federal Reserve's meeting next week and how it will affect the economy, and the latest episode of Entrepreneur Elevator Pitch features Netflix co-founder Marc Randolph making a surprise move…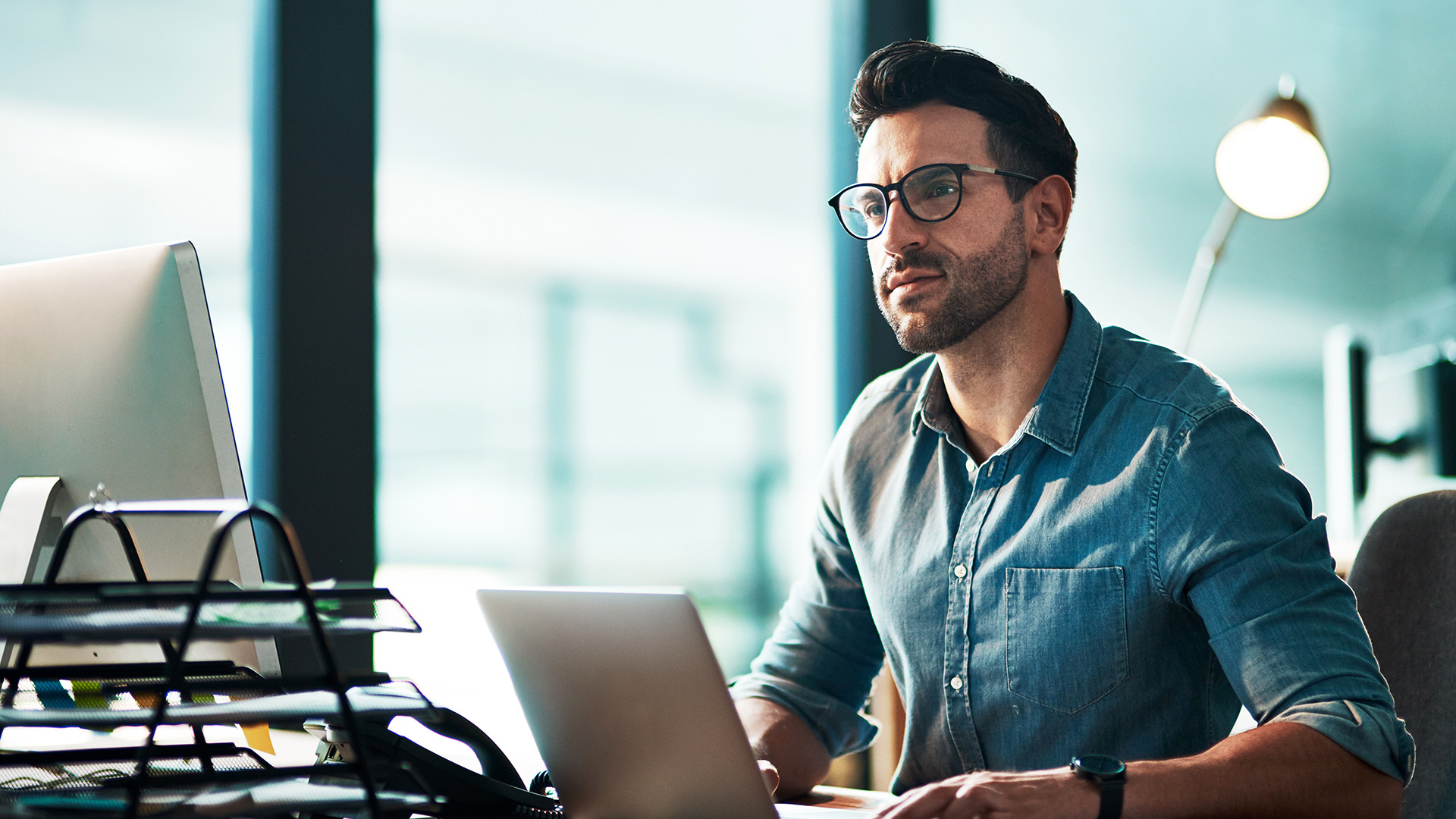 Image: YuriArcursPeopleimages / Envato Elements
"You have to build something that's sustainable long-term," Daring CEO Ross Mackay said at the recent Forbes 30 Under 30 conference in Cleveland, Ohio. In this week's business video roundup, he talks about finding success early on and the tactics he has used to maintain that success. No matter how good it gets, it's always at risk of going away. Also on deck:…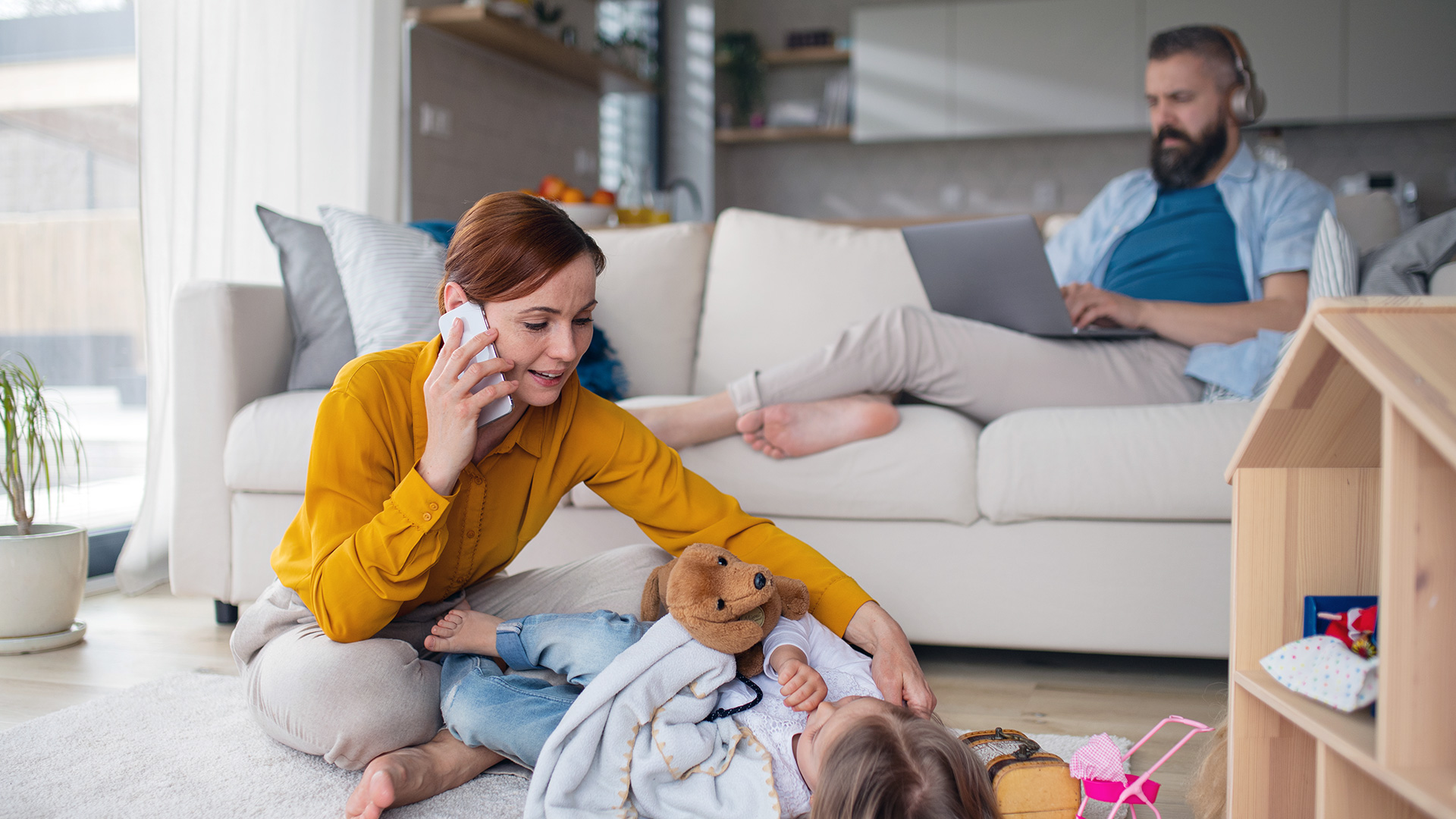 Image: halfpoint / Envato Elements
In today's fast-paced, always-on business culture, finding a balance between professional pursuits and other aspects of our lives can be daunting challenge. The constant demands of running a business often lead to long work hours, high stress levels, and neglect of personal life. That said, achieving some kind of work-life balance is important for long-term success and mental and emotional well-being. The optimal…
Back