Diversify or Die: 4 Simple Rules to Stay Alive!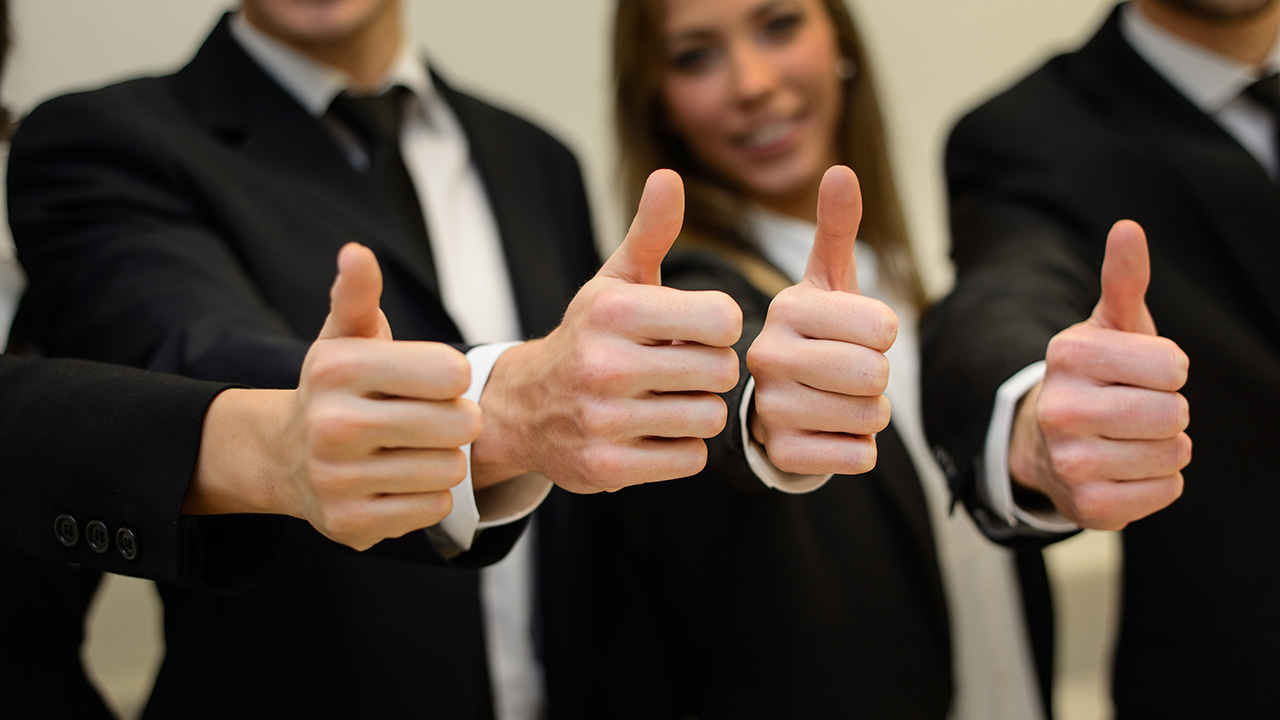 Image: javi_indy / Envato Elements
As an entrepreneur, your number one priority should be to strengthen your business' ability to withstand future unfavorable economic events. That's to say, you have an edict to maintain your business as an "Ongoing Concern." This premise should be the basis of every entrepreneurial endeavor.
Don't Put All of Your Eggs in One Basket!
In business, as in life, it is easy to fall into old habits and pick the low hanging fruit. So many young entrepreneurs fall into the practice of allowing one customer to account for over 80% of their revenue. In many cases, this is their first customer.
If you have a customer that accounts for over 80% of your revenue, you are no longer in charge of your own destiny. In short, you are no longer an independent entrepreneur. Instead, you've allowed yourself, and your company, to become nothing more than a contract employee of your largest customer.
While stating that you're simply a contract employee may seem harsh, the fact is, few businesses can survive, for even a short period of time, after losing 80% of their revenue overnight. And remember, customers always have the option of moving their business to a new vendor.
Losing a customer can result from something as simple as a personnel change. The vast majority of sales are based on personal relationships that have developed over time. In many instances, a new manager will opt to buy products and services from a list of trusted vendors that he developed while with his previous employer. So, your best old customer, with a new purchasing manager, could stop buying from your company overnight!
The Four Rules
1. Never stop marketing! Even though your business might be at full capacity, keep marketing. You never know when a longtime customer will stop buying from you.
2. As a rule of thumb, I encourage my clients spread their customer base out and try to keep revenue concentrations below 25%. This is more of a guideline than a rule.
3. Try to develop pool of small but high margin customers. Should a big customer go elsewhere, these are the customers that are going to keep your business "in business."
4. Try to develop personal relationships with all of your customers. A good personal relationship with your customer can provide vital information on planned personnel changes and/or provide intelligence on your competitor's activities. Never underestimate the value of socializing or entertaining your customers.
READ MORE FROM AMERICAN COMMERCIAL CAPITAL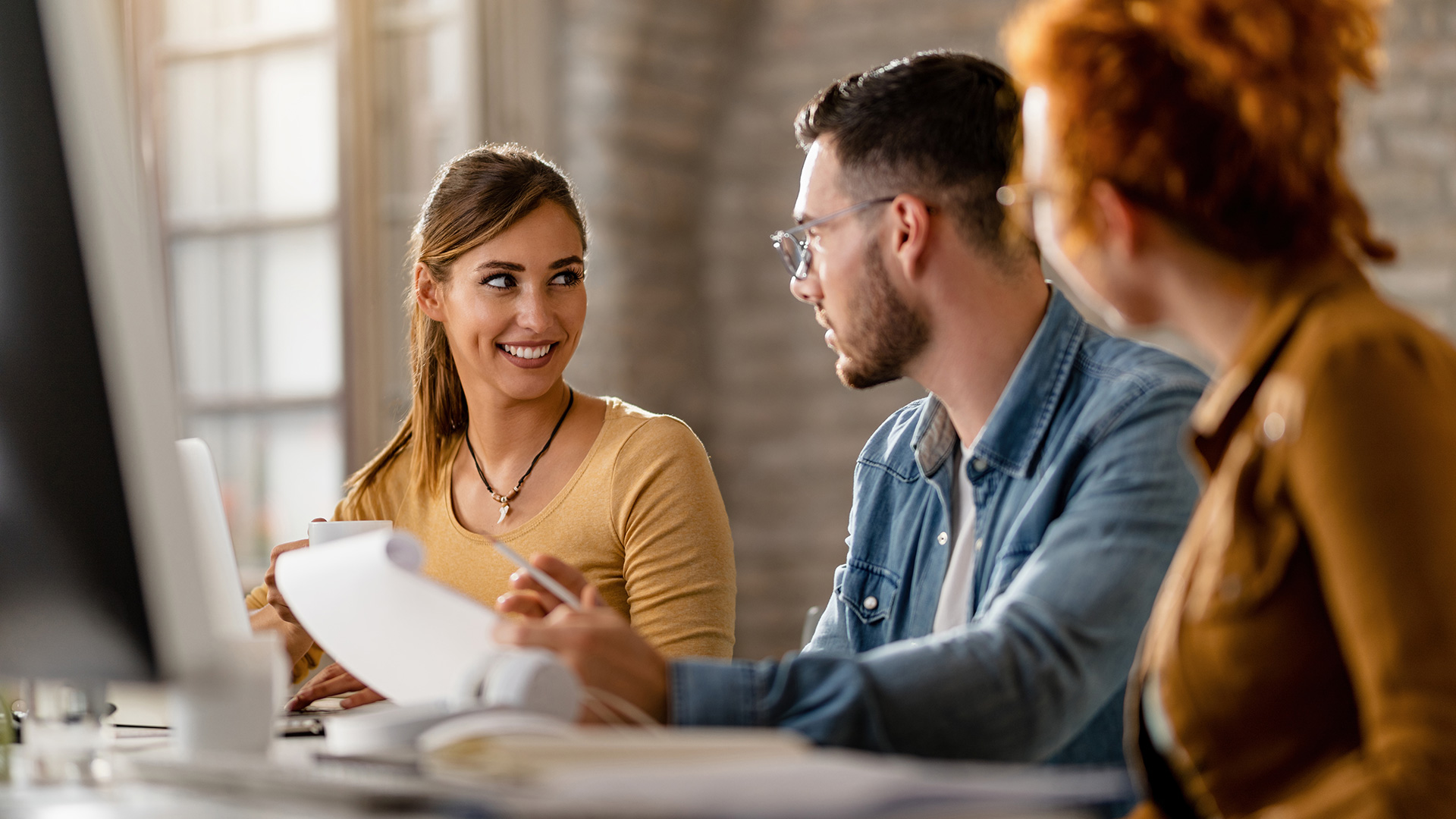 Image: drazenphoto / Envato Elements
In this week's roundup of great videos for entrepreneurs and business owners, Gary Vaynerchuk discusses the reason most people fail in business (it's not what you think), Steve Forbes discloses his predictions for the Federal Reserve's meeting next week and how it will affect the economy, and the latest episode of Entrepreneur Elevator Pitch features Netflix co-founder Marc Randolph making a surprise move…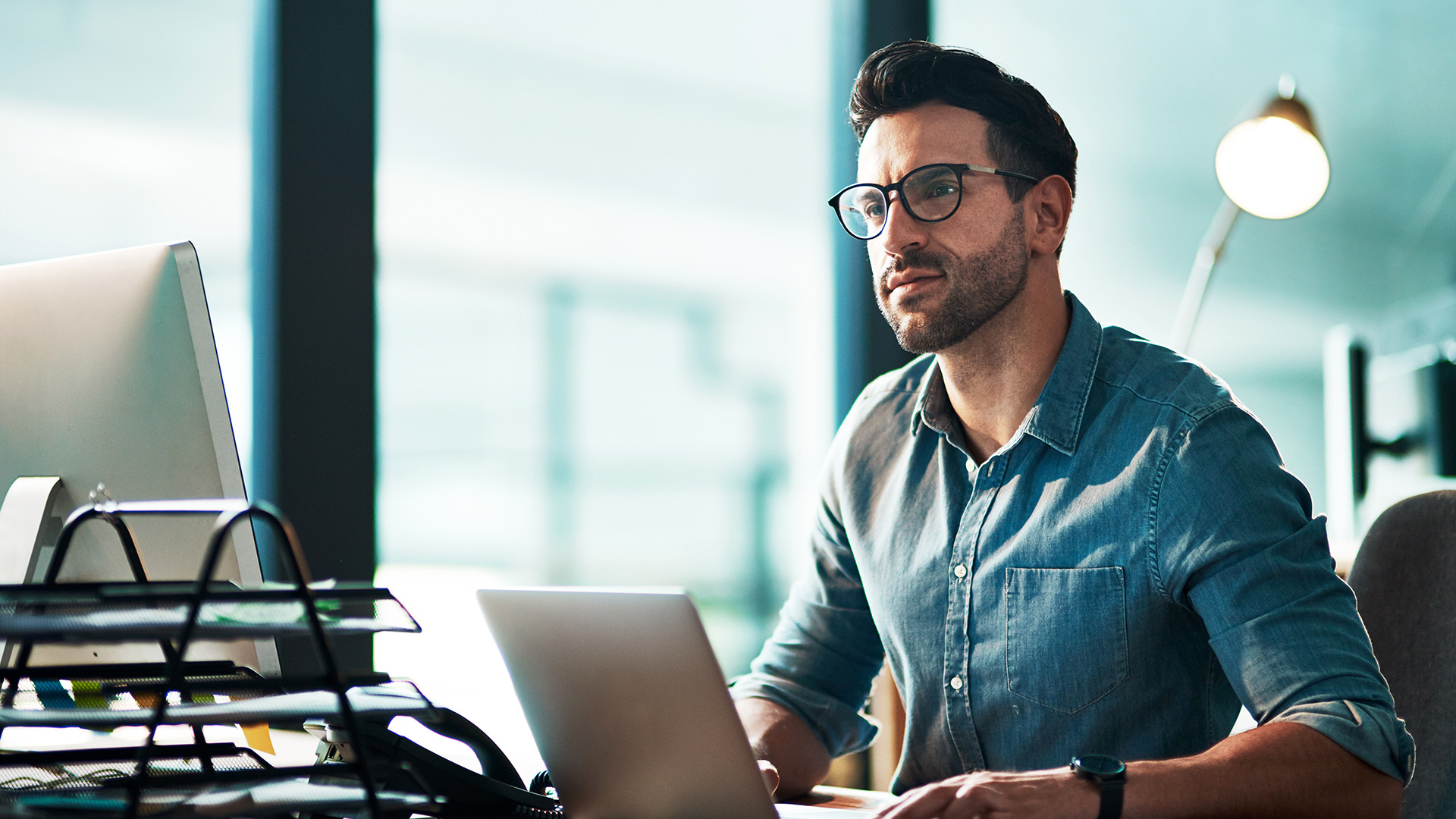 Image: YuriArcursPeopleimages / Envato Elements
"You have to build something that's sustainable long-term," Daring CEO Ross Mackay said at the recent Forbes 30 Under 30 conference in Cleveland, Ohio. In this week's business video roundup, he talks about finding success early on and the tactics he has used to maintain that success. No matter how good it gets, it's always at risk of going away. Also on deck:…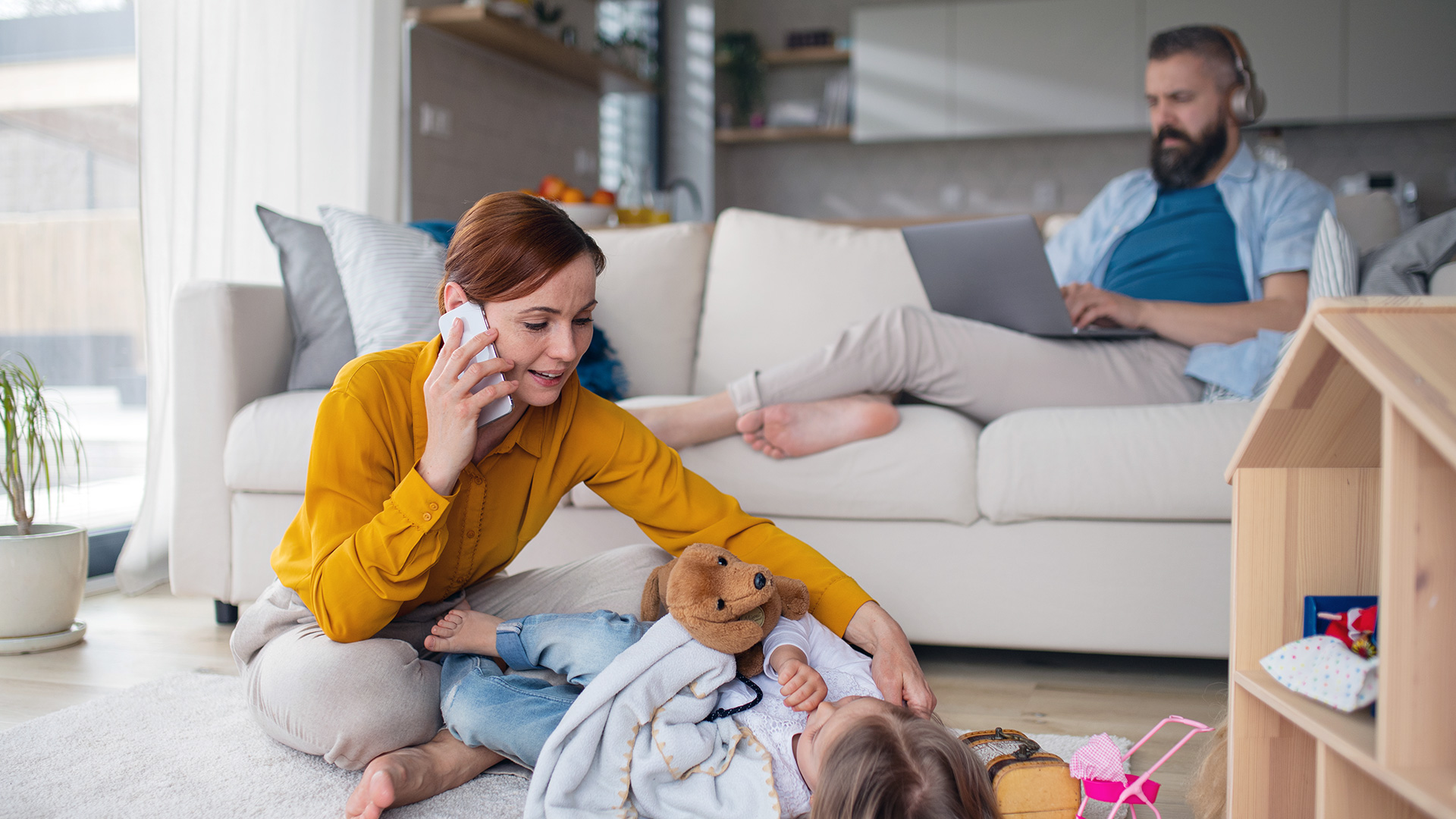 Image: halfpoint / Envato Elements
In today's fast-paced, always-on business culture, finding a balance between professional pursuits and other aspects of our lives can be daunting challenge. The constant demands of running a business often lead to long work hours, high stress levels, and neglect of personal life. That said, achieving some kind of work-life balance is important for long-term success and mental and emotional well-being. The optimal…
Back