Can Your Business Weather the Storm? The Five P's of Preparedness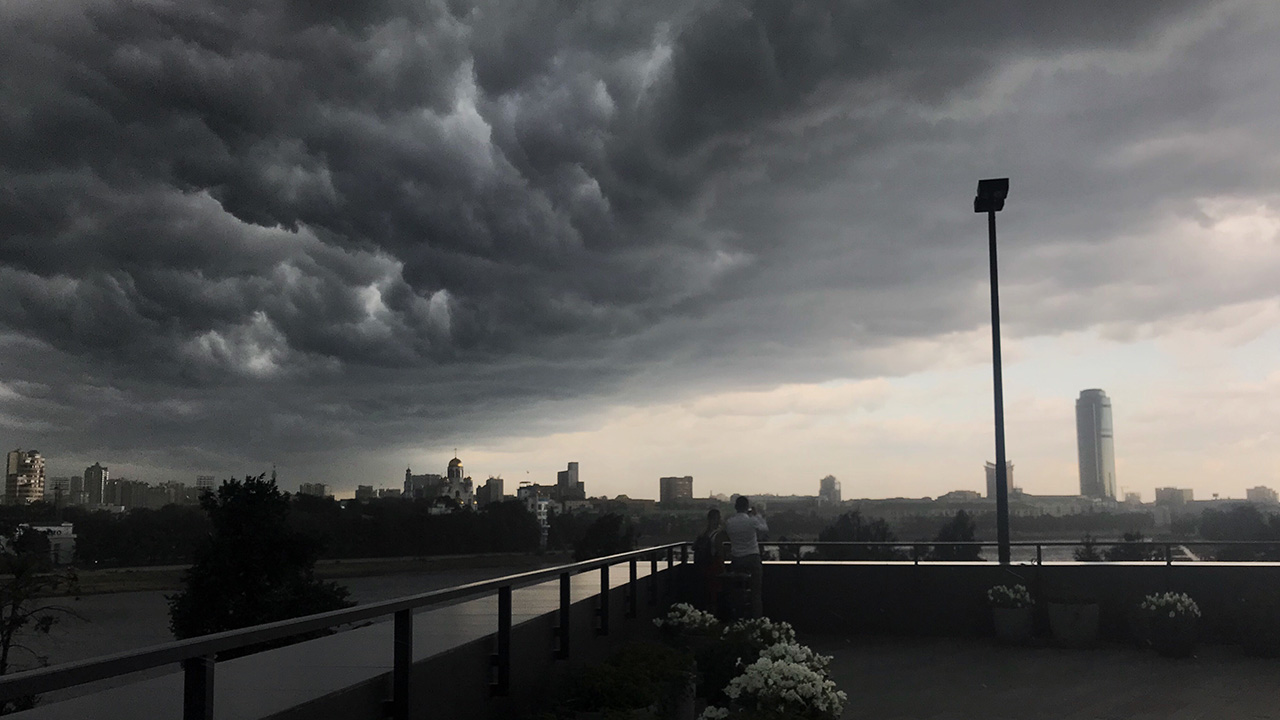 Image: twenty20photos / Envato Elements
With Tropical Storm Bill headed for the Texas coast, Houston may find itself underwater yet again very soon. We can only hope that it passes quickly without doing much damage. Whether or not this proves to be a big one, however, this is a good opportunity to determine if your business is prepared to weather a storm. According to the U.S. Department of Labor, 40% of businesses "never reopen following a disaster" and over 60% say they're "not well-prepared for a flood."
If your business is not prepared, Agility Recovery (a partner of the U.S. Small Business Administration) touts the Five P's of Preparedness:
People: "People are your most important asset. Practice the plan, communicate regularly and empathize with their personal situations."
Property: "Back-up and safely store all physical, financial and inventory assets."
Processes: "Ensure all critical business processes are protected and can be applied in temporary environments."
Products: "Track and manage all inventory, keeping customers and suppliers informed, managing their expectations."
Partners: "Understand and confirm continuity plans with key partners and suppliers in advance."
Visit PrepareMyBusiness.org for more information and tips on how to prepare your business for a severe storm, hurricane, or other natural disaster. Stay safe!
READ MORE FROM AMERICAN COMMERCIAL CAPITAL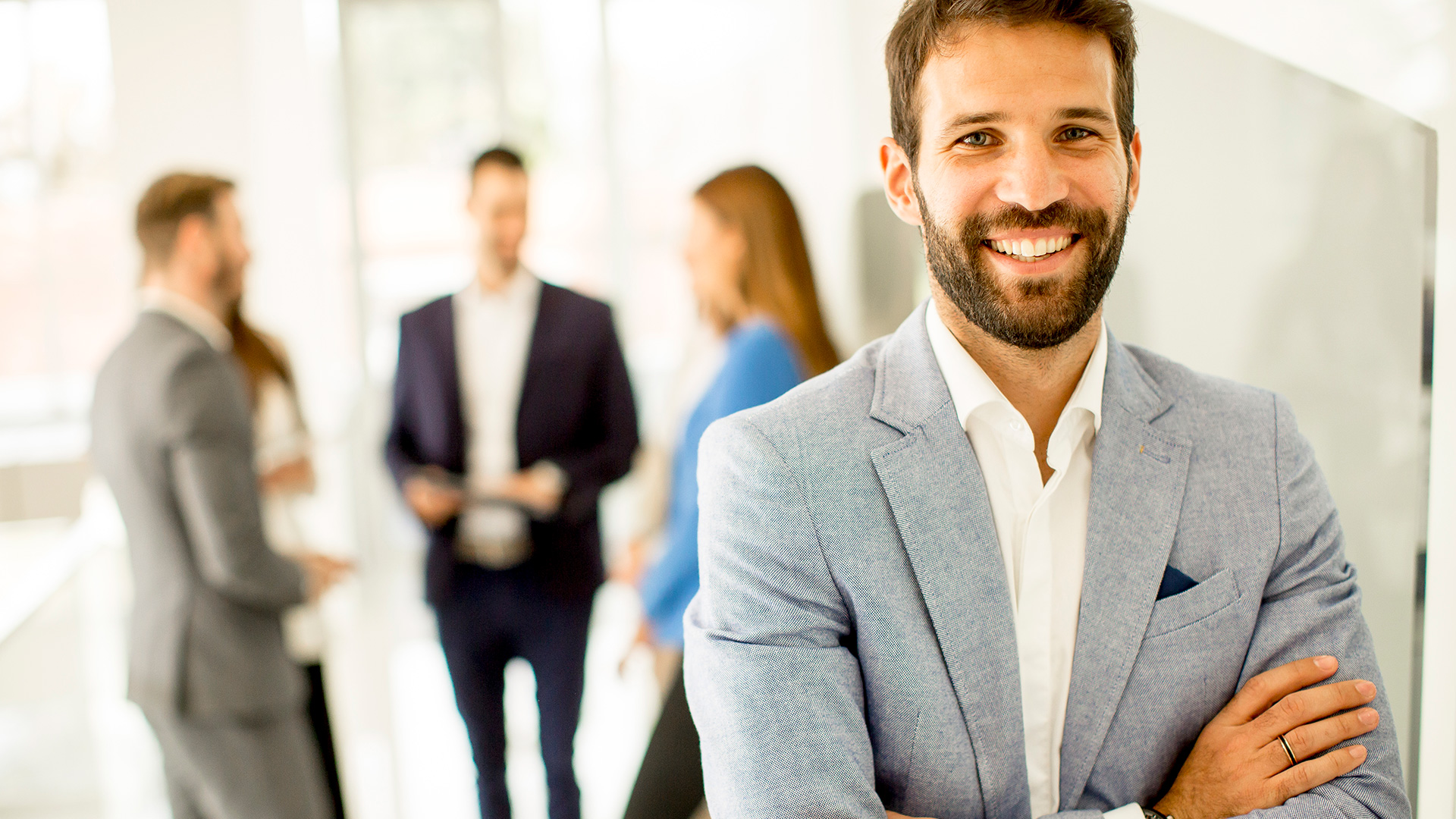 Image: BGStock72 / Envato Elements
"Business is community, and how we relate to whatever comes our way and how thoughtful and principled we are," says Dov Seidman, founder of The HOW Institute for Society. In this week's business video roundup, he discusses what it means to be a moral leader, exploring various facets of the topic, and even dives into why humanity in leadership will become more…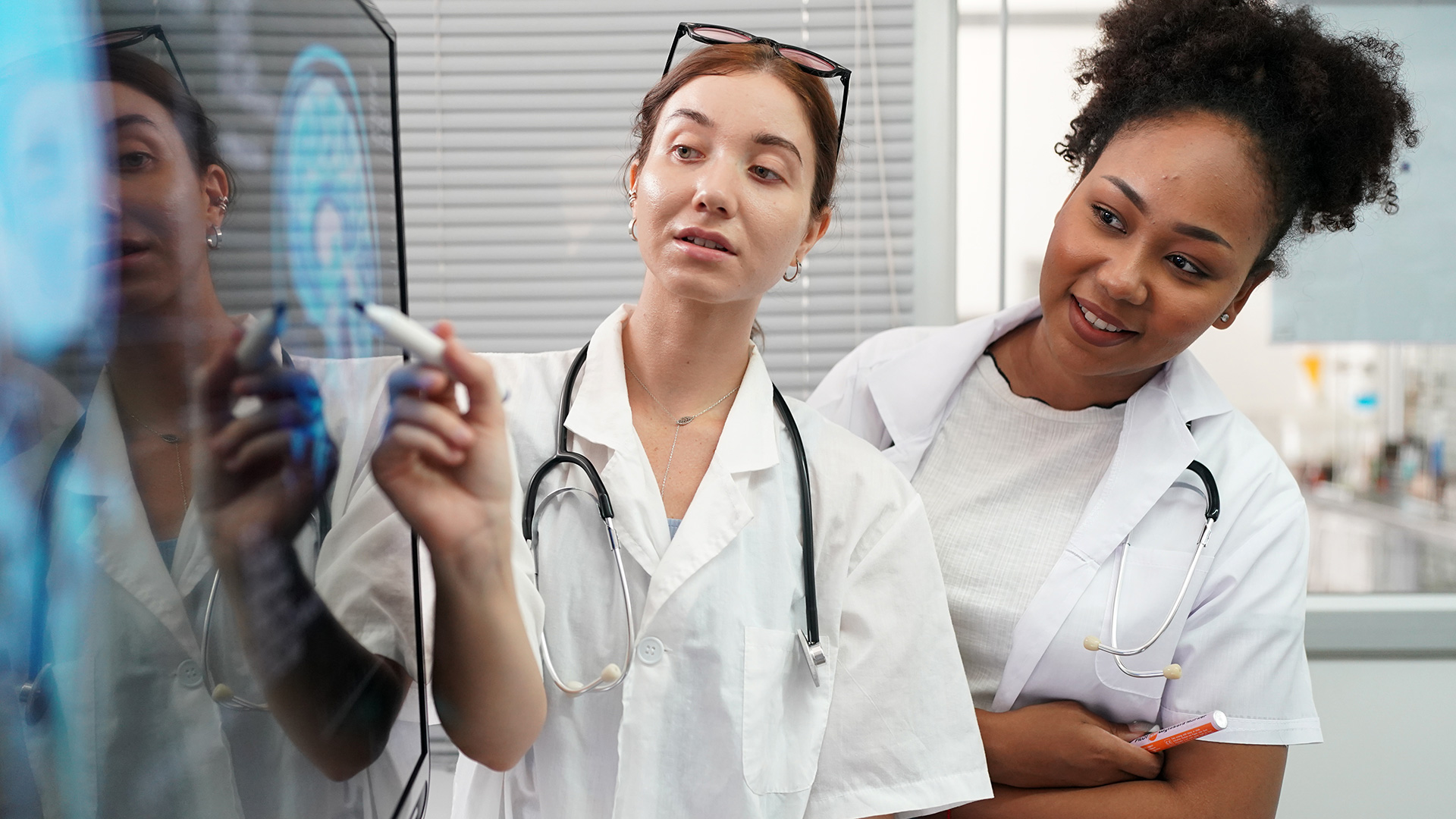 Image: FoToArtist_1 / Envato Elements
In this week's business video roundup, Gary Vaynerchuk reveals why you're indecisive (and how to stop that indecisiveness!), Arthur C. Brooks and Oprah Winfrey engage in a lively, enlightening conversation about the art and science of getting happier, and Fast Company's Brand Hit or Miss of the Week hammers home why you should never use 9/11 as part of a brand promotion. Plus,…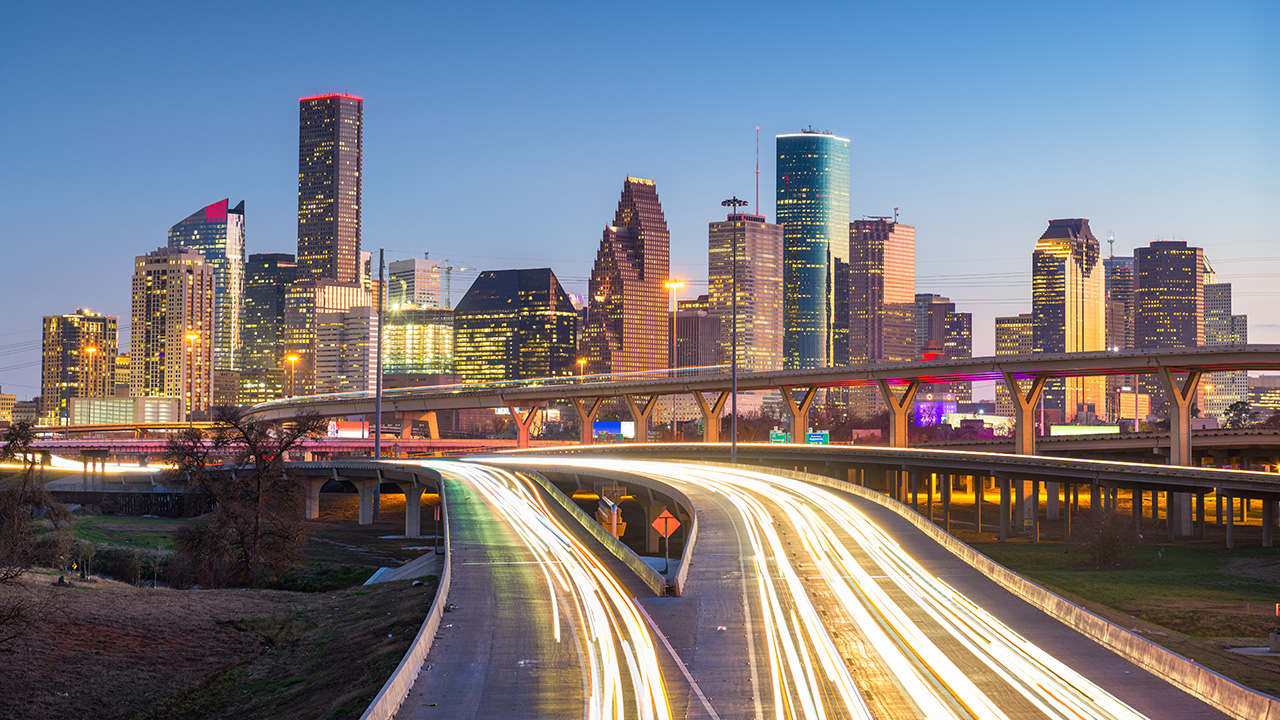 Image: SeanPavonePhoto / Envato ElementsIf you are a Houston-based entrepreneur who has been searching for ways to improve your business cash flow and get the capital you need to grow, chances are you've come across a dozen Houston factoring companies who all claim to be the answer to all your problems. Invoice factoring is when a business sells its accounts receivable (invoices) to a third-party company at a…
Back