Business Video Roundup: Why Employees Quit, How to Get Funded & More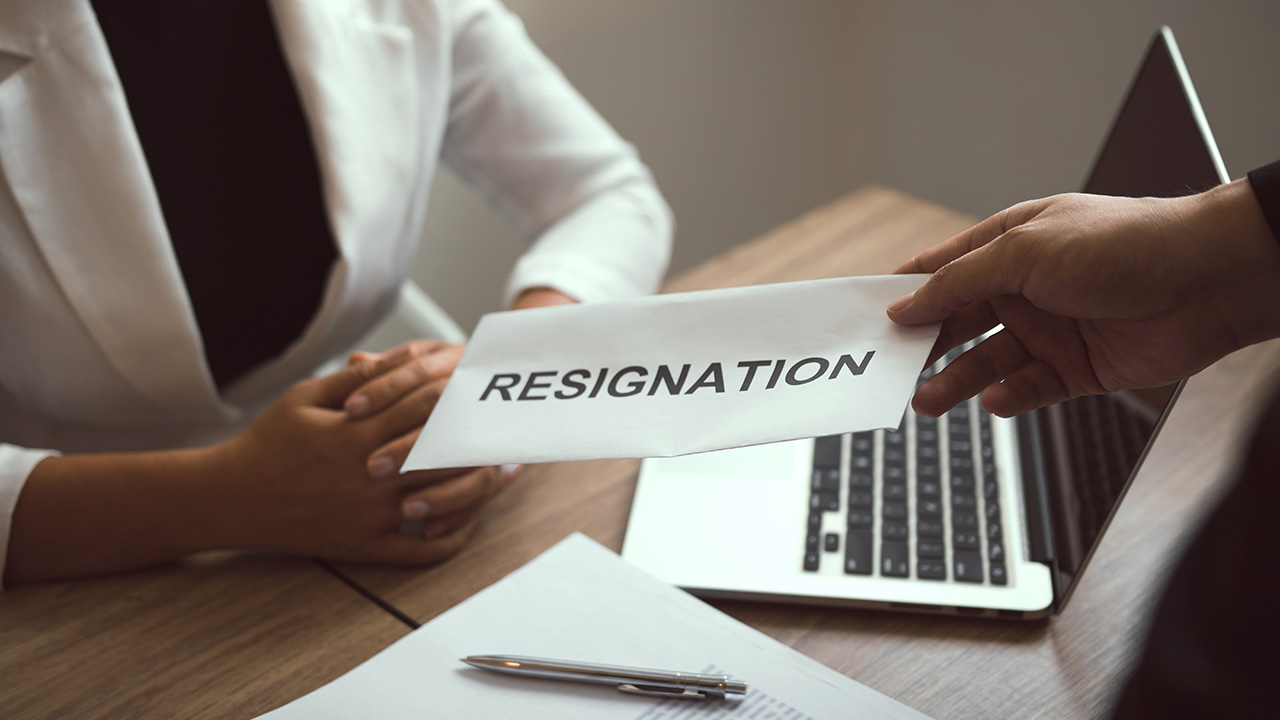 Image: wutzkoh / Envato Elements
In this week's roundup of great videos for entrepreneurs and business owners, Patrick Bet-David lists 20 reasons employees might quit on you, Gary Vaynerchuk and others deliver a lot of excellent advice in a mammoth two-hour episode of Marketing for the Now, and Dakin Sloss (founder of Prime Movers Lab) reveals a few simple steps on securing VC funding. Plus, Forbes offers a look at how two passionate entrepreneurs launched a cookware company from their home kitchen, while CNBC explores the successful reinvention of 7-Eleven and the changing convenience store industry as consumer behavior shifts in a post-COVID era.
Patrick Bet-David: 20 Reasons People Quit on You
In this 16-minute video, Patrick Bet-David breaks down 20 reasons employees might quit on you. Lots of great insights and ideas for retaining your talent for the long haul.
GaryVee: Marketing for the Now Episode 18 with Gary Vaynerchuk
The latest two-hour episode of Marketing for the Now with Gary Vaynerchuk is filled to the brim with freewheeling discussion about business and marketing, including timely advice about standing up for what you believe in and the incredible power of empathy.
Evan Carmichael: Simple But Effective Steps to Get Funded by a VC (Dakin Sloss Interview)
Evan Carmichael interviews Dakin Sloss, founder of Prime Movers Lab, an investment company that invests in scientific startups. No matter what industry your business is in, Sloss has some great advice for creating a business that's both built to last and attractive to investors. "If you over-prioritize making money," he says, "you're going to lose out on much larger opportunities because you're going to make short-term-oriented decisions rather than long-term-oriented decisions."
Forbes: How Two Entrepreneurs Launched a Cookware Company from Their Kitchen
A quick look into how entrepreneur Asha Kangralkar, along with her husband and business partner, launched cookware company Avacraft from her kitchen. "My passion for cooking different cuisines made me meticulous about cookware," Asha says.
CNBC: The Rise of 7-Eleven
CNBC provides an interesting overview of the rise of 7-Eleven since the 90-year-old brand introduced its first Evolution Store in 2019. Revamped for a new generation of consumers, it has had great success so far. But the convenience store industry could be on the cusp of massive change, pushed along by the pandemic and shifting consumer behavior.
READ MORE FROM AMERICAN COMMERCIAL CAPITAL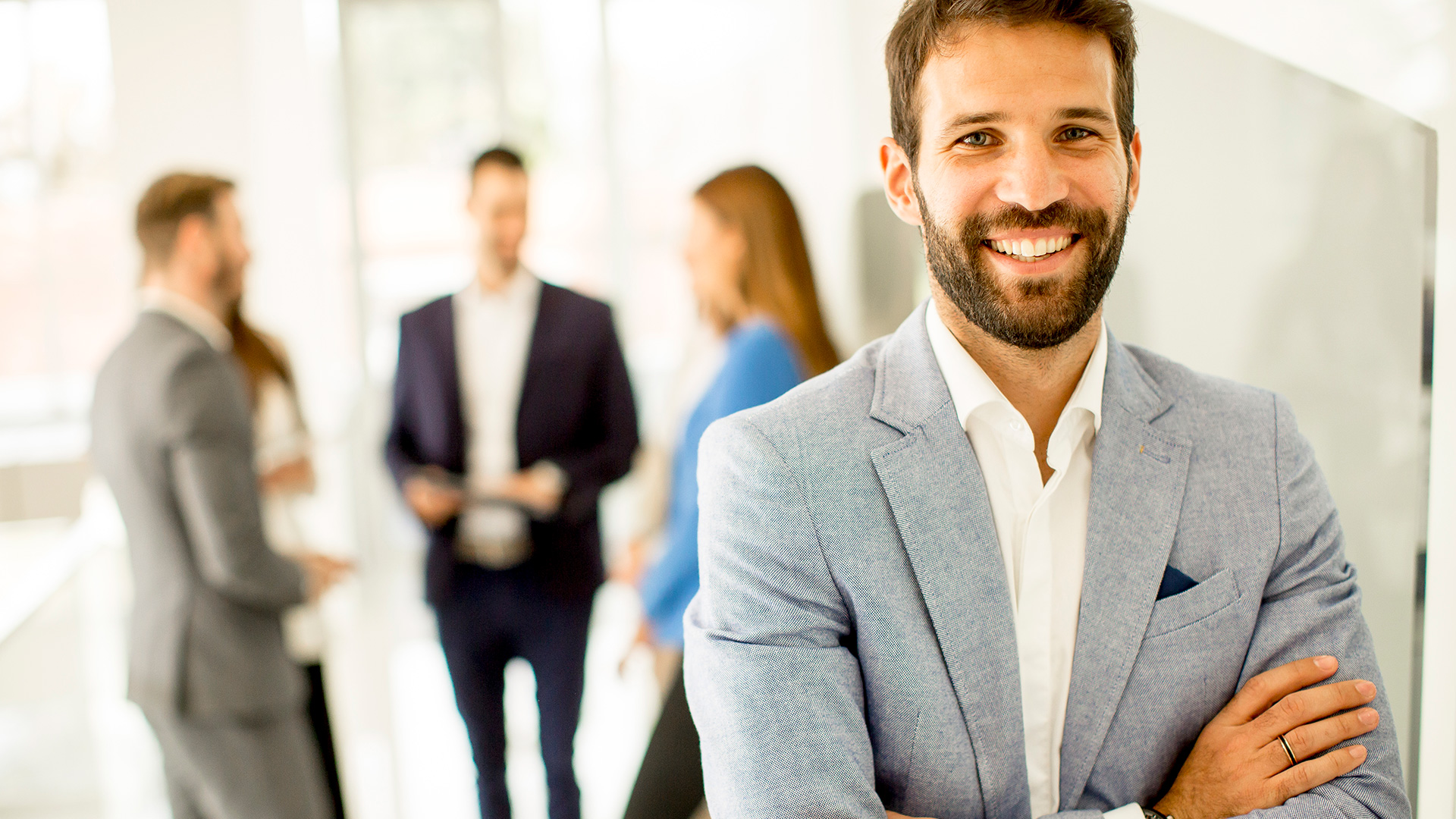 Image: BGStock72 / Envato Elements
"Business is community, and how we relate to whatever comes our way and how thoughtful and principled we are," says Dov Seidman, founder of The HOW Institute for Society. In this week's business video roundup, he discusses what it means to be a moral leader, exploring various facets of the topic, and even dives into why humanity in leadership will become more…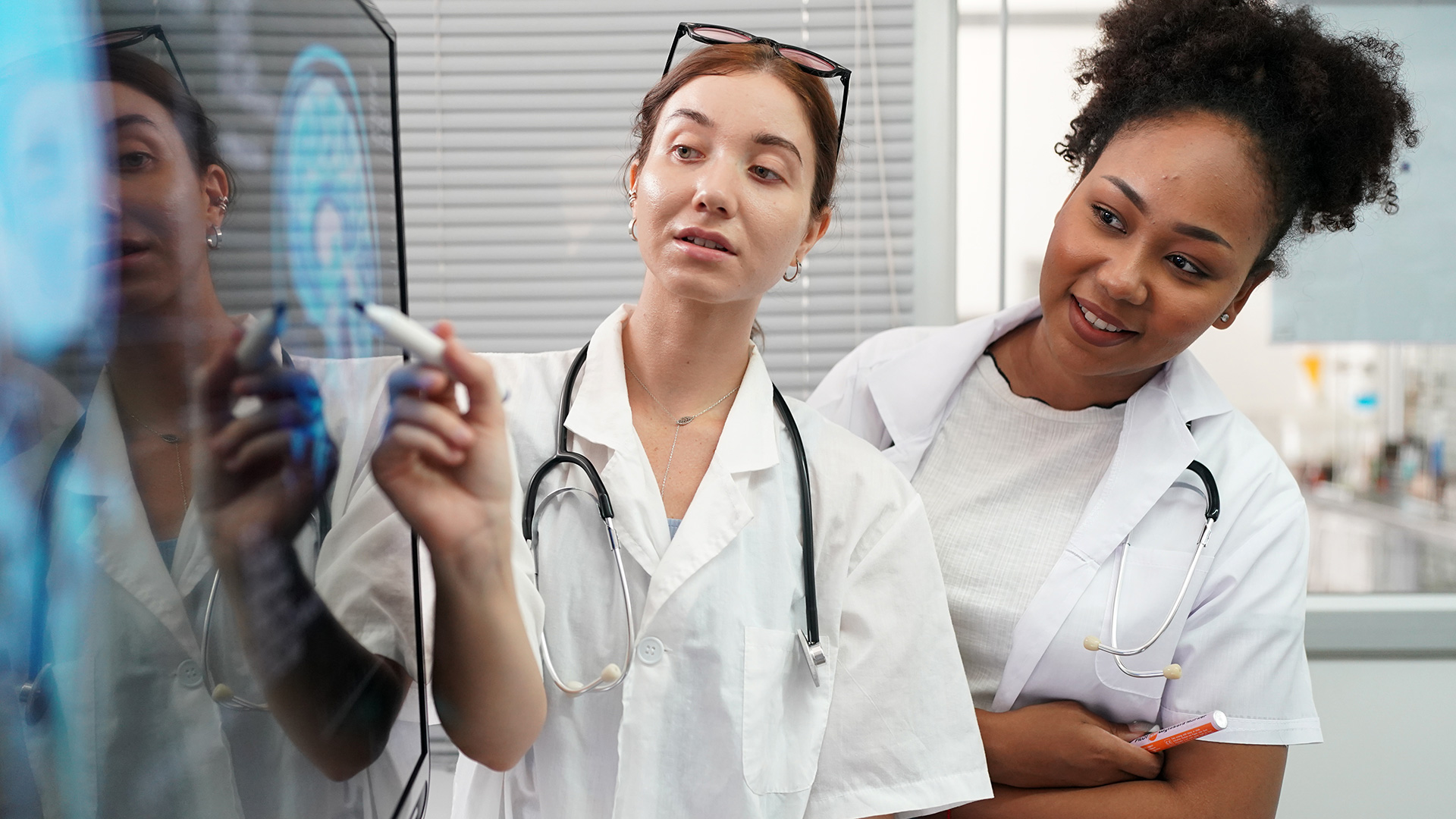 Image: FoToArtist_1 / Envato Elements
In this week's business video roundup, Gary Vaynerchuk reveals why you're indecisive (and how to stop that indecisiveness!), Arthur C. Brooks and Oprah Winfrey engage in a lively, enlightening conversation about the art and science of getting happier, and Fast Company's Brand Hit or Miss of the Week hammers home why you should never use 9/11 as part of a brand promotion. Plus,…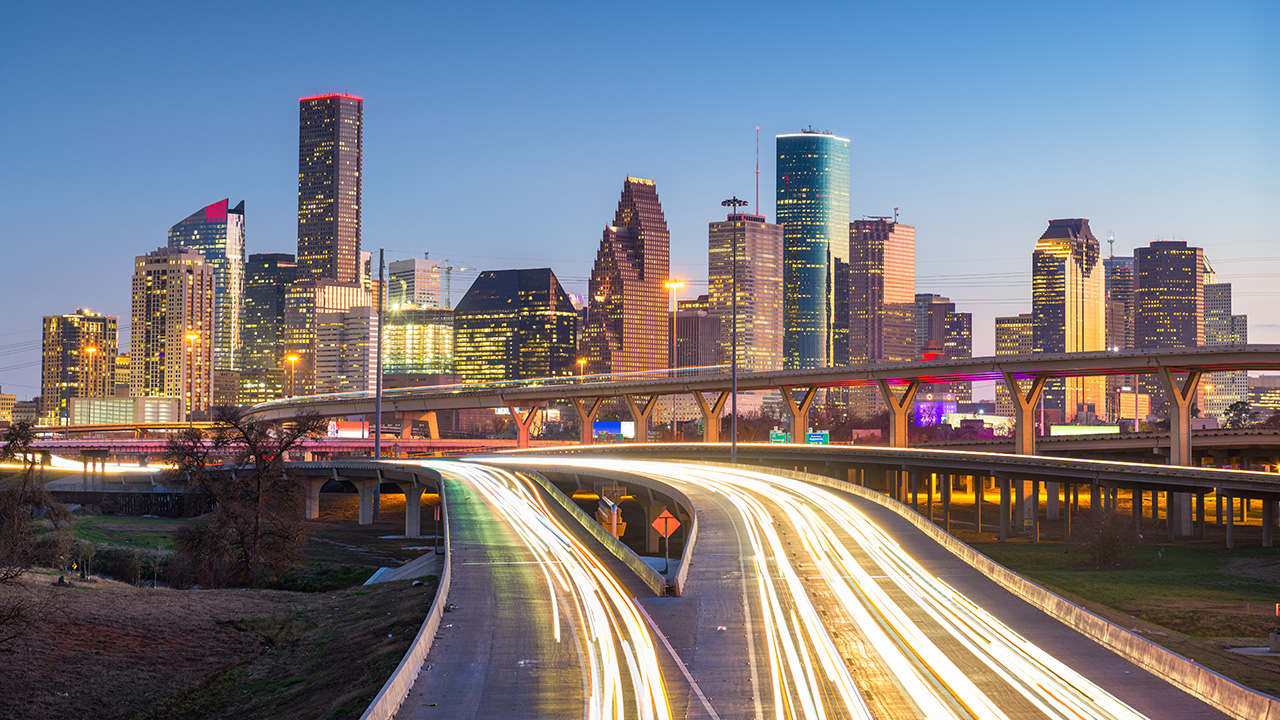 Image: SeanPavonePhoto / Envato ElementsIf you are a Houston-based entrepreneur who has been searching for ways to improve your business cash flow and get the capital you need to grow, chances are you've come across a dozen Houston factoring companies who all claim to be the answer to all your problems. Invoice factoring is when a business sells its accounts receivable (invoices) to a third-party company at a…
Back