Business Video Roundup: Why Cash Is Like Oxygen, To-Do Lists vs. Action Lists & More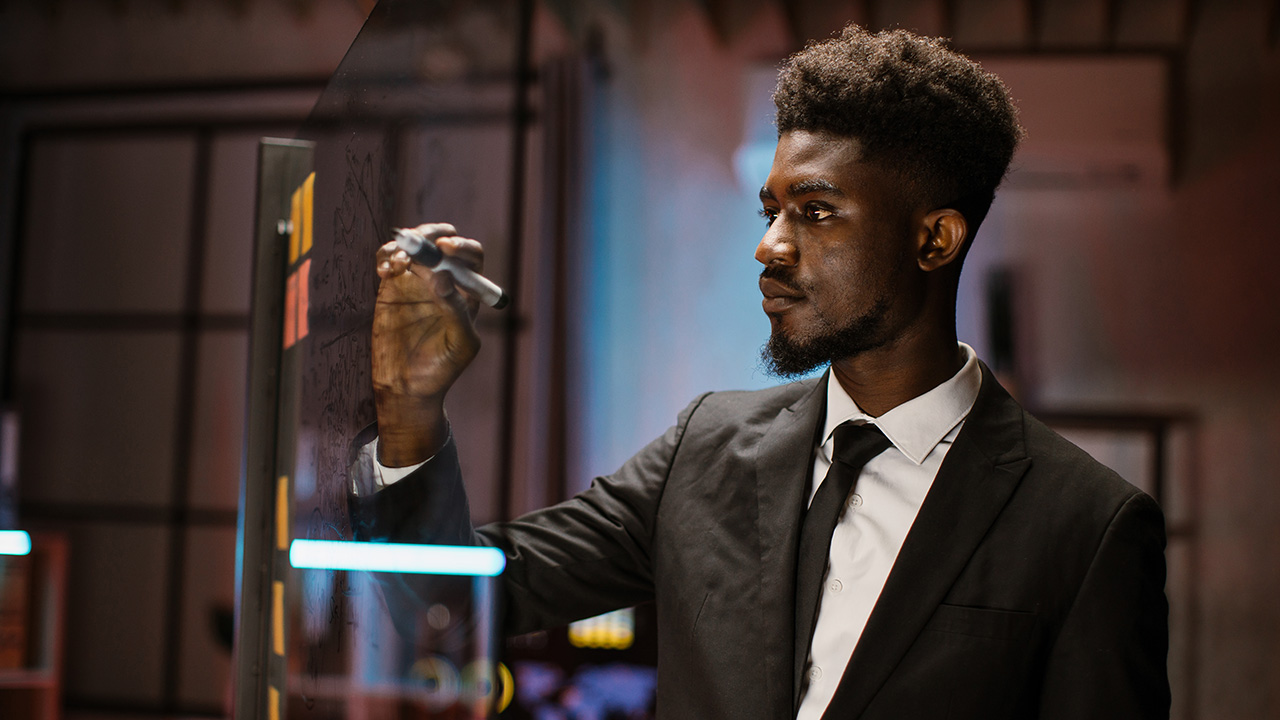 Image: sofiiashunkina / Envato Elements
In this week's business video roundup, Gary Vaynerchuk and Fortune Media CEO Alan Murray discuss why cash is like oxygen in business, Tacos & Tattoos co-owner Jonathan Cruz talks about how his background in the military helps him operate his business, and Evan Carmichael reveals how lowering your expectations can actually help increase your motivation and what you accomplish. Plus, Fast Company's Brand Hit or Miss of the Week dives into Elon Musk's takeover of Twitter, while the latest episode of Entrepreneur Elevator Pitch features interesting new products in contraception, caffeine, slippers, and hot sauce.
GaryVee: Why Cash Is Like Oxygen in Business
Gary Vaynerchuk interviews Fortune Media CEO Alan Murray, who has a new book out called Tomorrow's Capitalist: My Search for the Soul of Business. They talk about his journey as a lifelong journalist and entrepreneur, how to improve yourself, build an empire while staying emotionally grounded, and why "cash is like oxygen" in business. Great talk, do it up.
How Lessons Learned in the Military Helped Bring This Veteran's Business to Life
In this quick five-minute video, Jonathan Cruz, co-owner of Tacos & Tattoos Food + Culture, explains how his time in the Marines affected how he operates his business. "The discipline, the teamwork, the honor, the courage—everything," he says, was instrumental in how he conducts business and lives his life. "It's a family, a brotherhood, and it really inspired me to become a better boss for my employees and a better leader for my family."
Fast Company: Elon Musk's Twitter Takeover Has Brands Pressing 'Pause'
Fast Company's Brand Hit or Miss of the Week tackles Elon Musk's Twitter takeover.
Entrepreneur Elevator Pitch: The Difference Between Getting $100k and $0
The latest episode of Entrepreneur Elevator Pitch features cutting-edge contraceptive tech, caffeine spray, super comfy slippers, tasty hot sauce, and a grill-cleaning solution.
Evan Carmichael: Turn Your To-Do Lists Into ACTION LISTS and Accomplish Anything in 2023!
Give this 70-minute video a watch and hit the ground running in 2023. One of the keys to accomplishing more and staying motivated, Evan Carmichael argues, is lowering your expectations. If your expectations are too high and you don't hit a home run on your to-do list, your self-confidence and motivation take a hit. Many more great tidbits here.
READ MORE FROM AMERICAN COMMERCIAL CAPITAL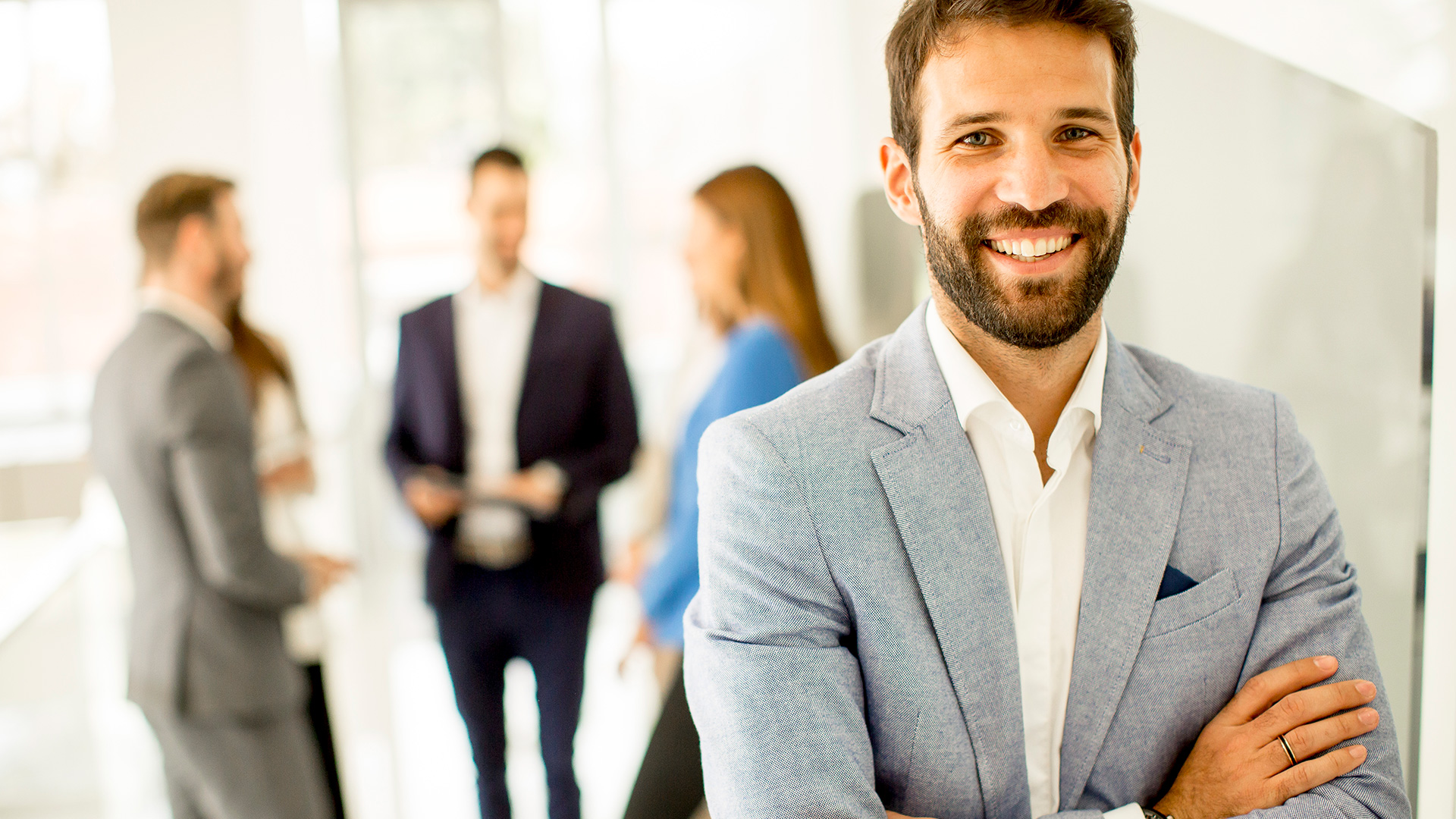 Image: BGStock72 / Envato Elements
"Business is community, and how we relate to whatever comes our way and how thoughtful and principled we are," says Dov Seidman, founder of The HOW Institute for Society. In this week's business video roundup, he discusses what it means to be a moral leader, exploring various facets of the topic, and even dives into why humanity in leadership will become more…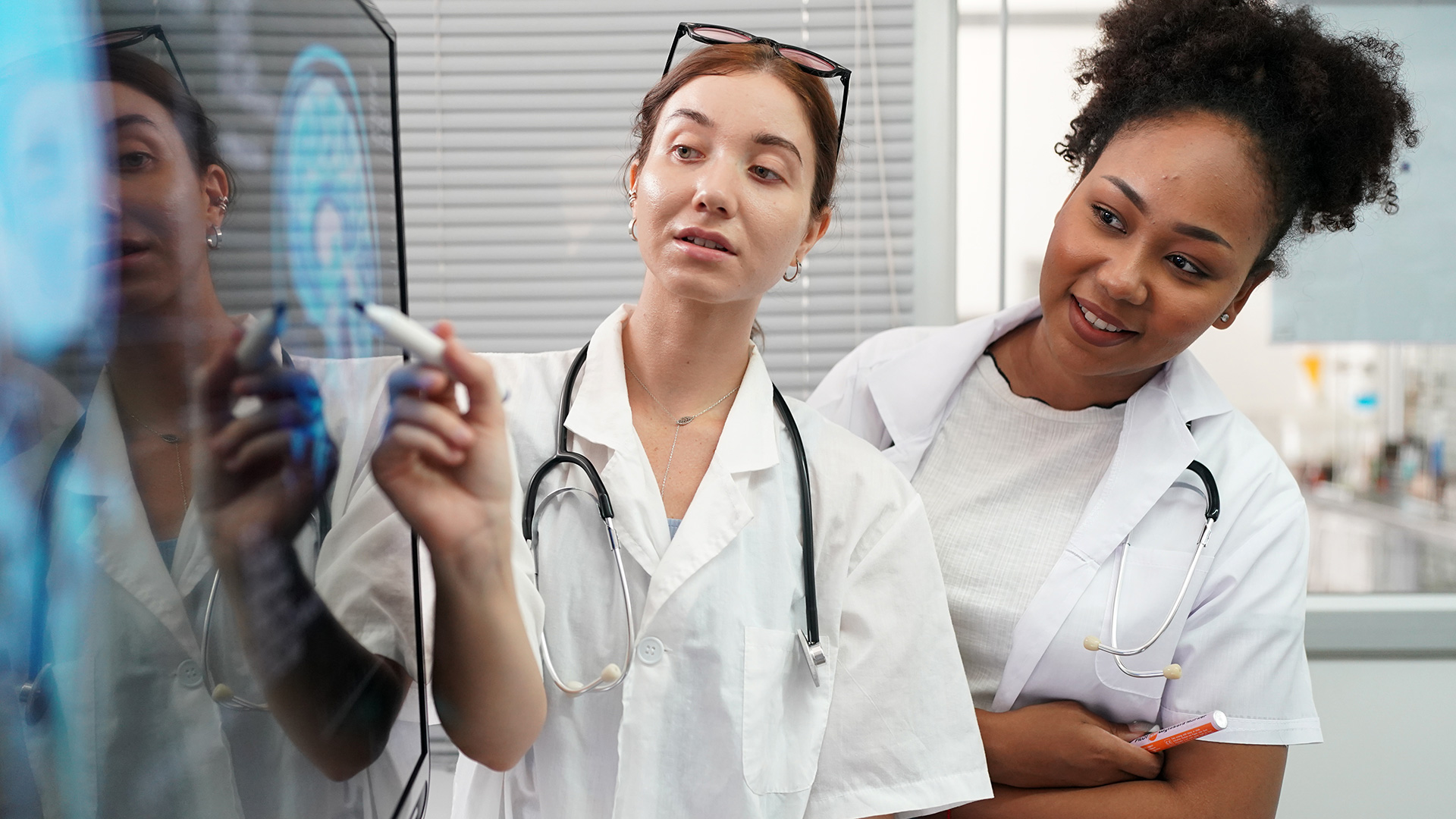 Image: FoToArtist_1 / Envato Elements
In this week's business video roundup, Gary Vaynerchuk reveals why you're indecisive (and how to stop that indecisiveness!), Arthur C. Brooks and Oprah Winfrey engage in a lively, enlightening conversation about the art and science of getting happier, and Fast Company's Brand Hit or Miss of the Week hammers home why you should never use 9/11 as part of a brand promotion. Plus,…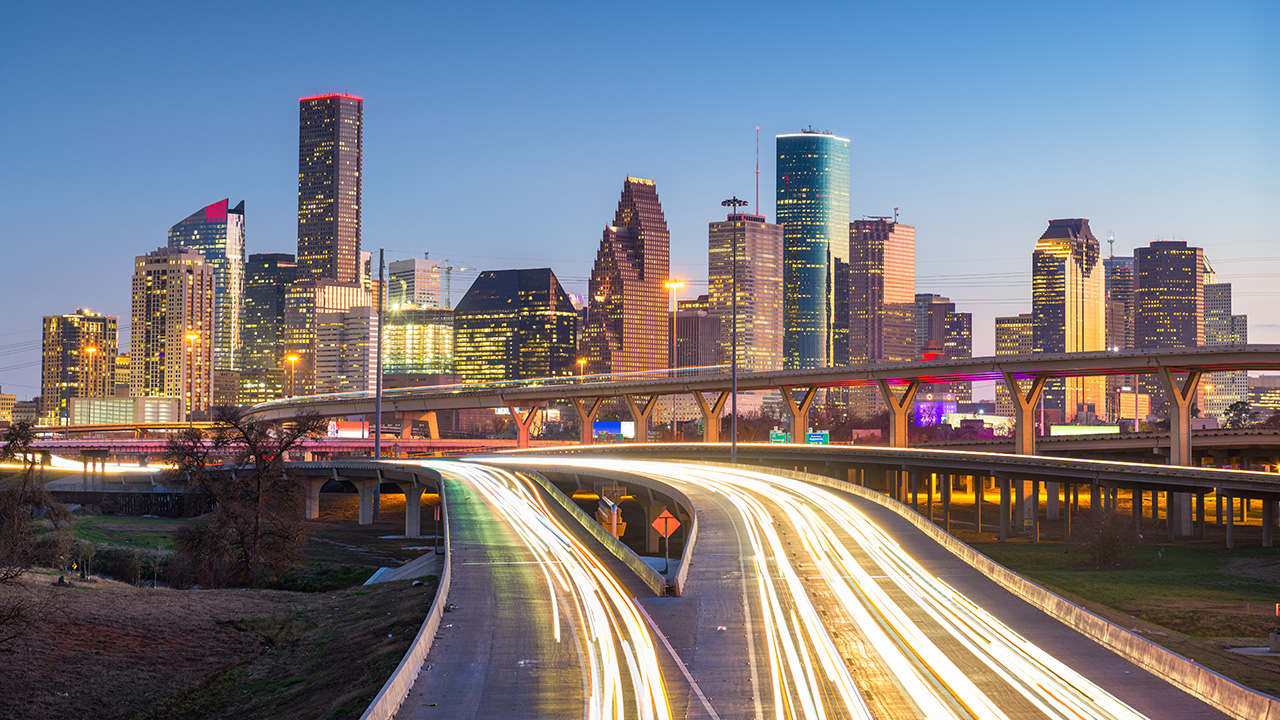 Image: SeanPavonePhoto / Envato ElementsIf you are a Houston-based entrepreneur who has been searching for ways to improve your business cash flow and get the capital you need to grow, chances are you've come across a dozen Houston factoring companies who all claim to be the answer to all your problems. Invoice factoring is when a business sells its accounts receivable (invoices) to a third-party company at a…
Back