Business Video Roundup: When to Give Someone a Raise, Hijacking Trends & More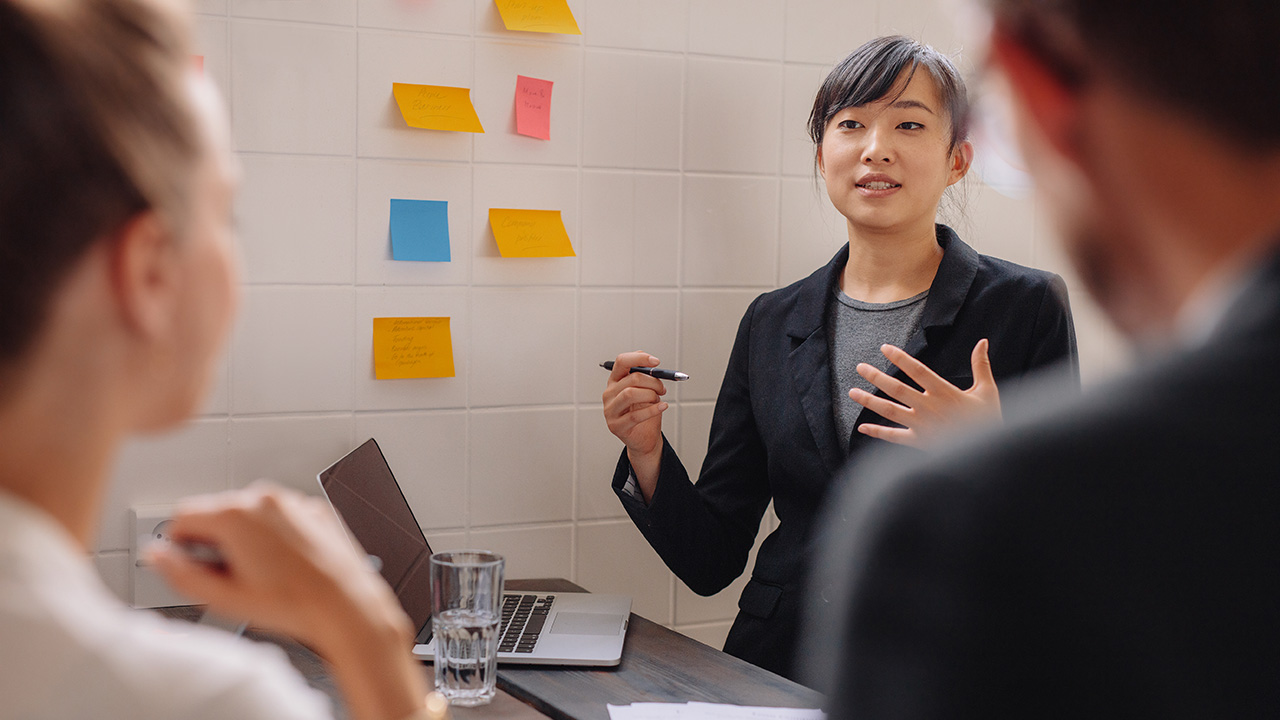 Image: jacoblund / Envato Elements
In this week's business video roundup, Patrick Bet-David offers some great advice on what to do when an employee asks for a raise, Luminar Technologies founder Austin Russell reveals how he built a billion-dollar company from the ground up as a college dropout in his 20s, and award-winning creative director Tescia Deák talks about how to mine cultural trends for marketing gold. Plus, Kelly Senyei of the Just a Taste blog discusses turning a hobby into a successful business, while CNBC explores why the U.S. has a shortage of auto mechanics and what that means for the future of the automotive industry.
Patrick Bet-David: What to Do When an Employee Asks for a Raise
"There are certain situations where somebody asks you for a raise you ought to say absolutely not and move on," Patrick Bet-David says. "But there are certain circumstances and the way they do it you ought to actually entertain the idea." In this 10-minute video, he goes over the different scenarios and offers some tips on how to respond in each situation.
Forbes: From Dropout to IPO – How Austin Russell Built a Billion-Dollar Company in His 20s
College dropout Austin Russell founded auto-tech company Luminar Technologies after dropping out of college, became the youngest self-made billionaire in the world at 25, and continues to run the company today. This 35-minute video dives into how he built a company from the ground up, the specific challenges that came with that, the lessons learned along the way, and the good habits that led to his tremendous success. You might want to take some notes on this one.
Entrepreneur: Need to Revamp Your Brand's Messaging? Look at What's Trending
In the latest installment of Entrepreneur's Creating Conversations in Advertising series, creative director Tescia Deák talks about the power of piggybacking on cultural trends. She says when her agency is working on a new campaign, "We like to look at things that are really trending and ask ourselves how we can hijack that in a way that works for this goal."
Restaurant Influencers: Kelly Senyei of Just a Taste on Turning a Hobby Into a Business
Just a Taste blog founder Kelly Senyei reveals how turned her hobby into a thriving business by using various social media strategies and online community building. "Everything is so calculated and strategic and it has to be that way when you turn this from a hobby into a business," she says.
CNBC: Why the U.S. Has a Shortage of Auto Mechanics
Interesting look into why the automotive industry has been dealing with a shortage of service technicians in recent years. This CNBC piece has valuable insights for business owners in any industry when it comes to retaining workers.
READ MORE FROM AMERICAN COMMERCIAL CAPITAL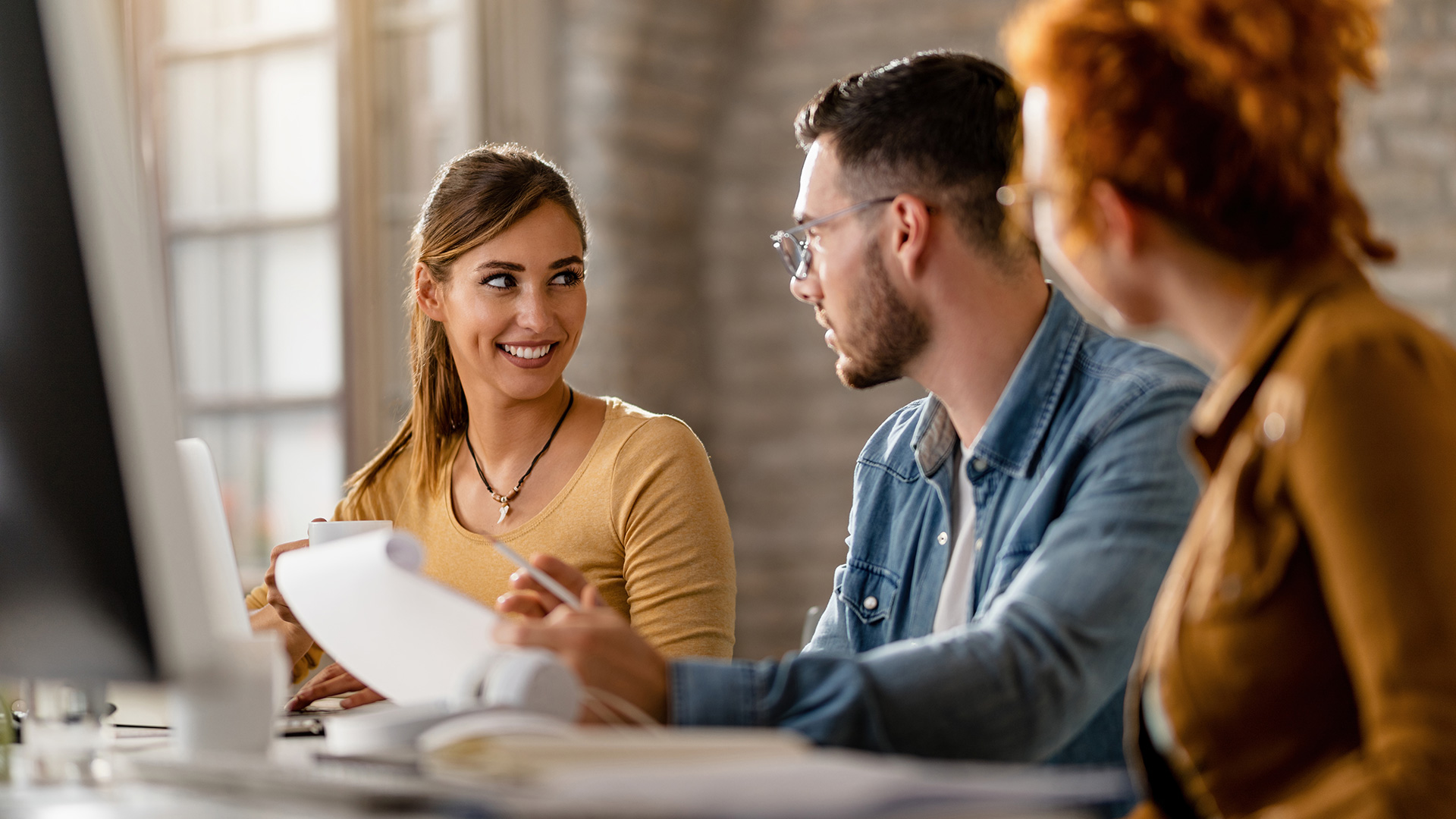 Image: drazenphoto / Envato Elements
In this week's roundup of great videos for entrepreneurs and business owners, Gary Vaynerchuk discusses the reason most people fail in business (it's not what you think), Steve Forbes discloses his predictions for the Federal Reserve's meeting next week and how it will affect the economy, and the latest episode of Entrepreneur Elevator Pitch features Netflix co-founder Marc Randolph making a surprise move…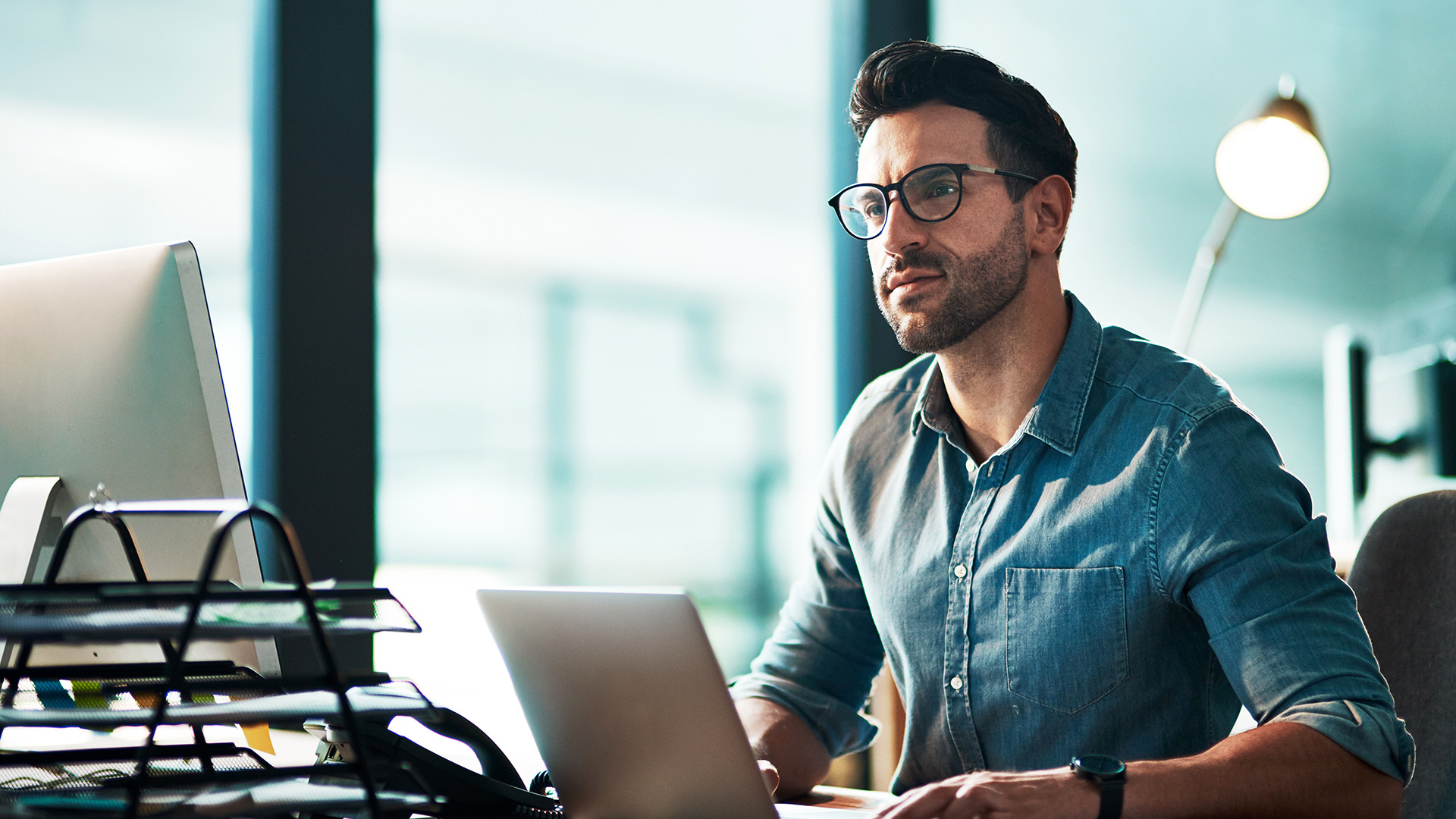 Image: YuriArcursPeopleimages / Envato Elements
"You have to build something that's sustainable long-term," Daring CEO Ross Mackay said at the recent Forbes 30 Under 30 conference in Cleveland, Ohio. In this week's business video roundup, he talks about finding success early on and the tactics he has used to maintain that success. No matter how good it gets, it's always at risk of going away. Also on deck:…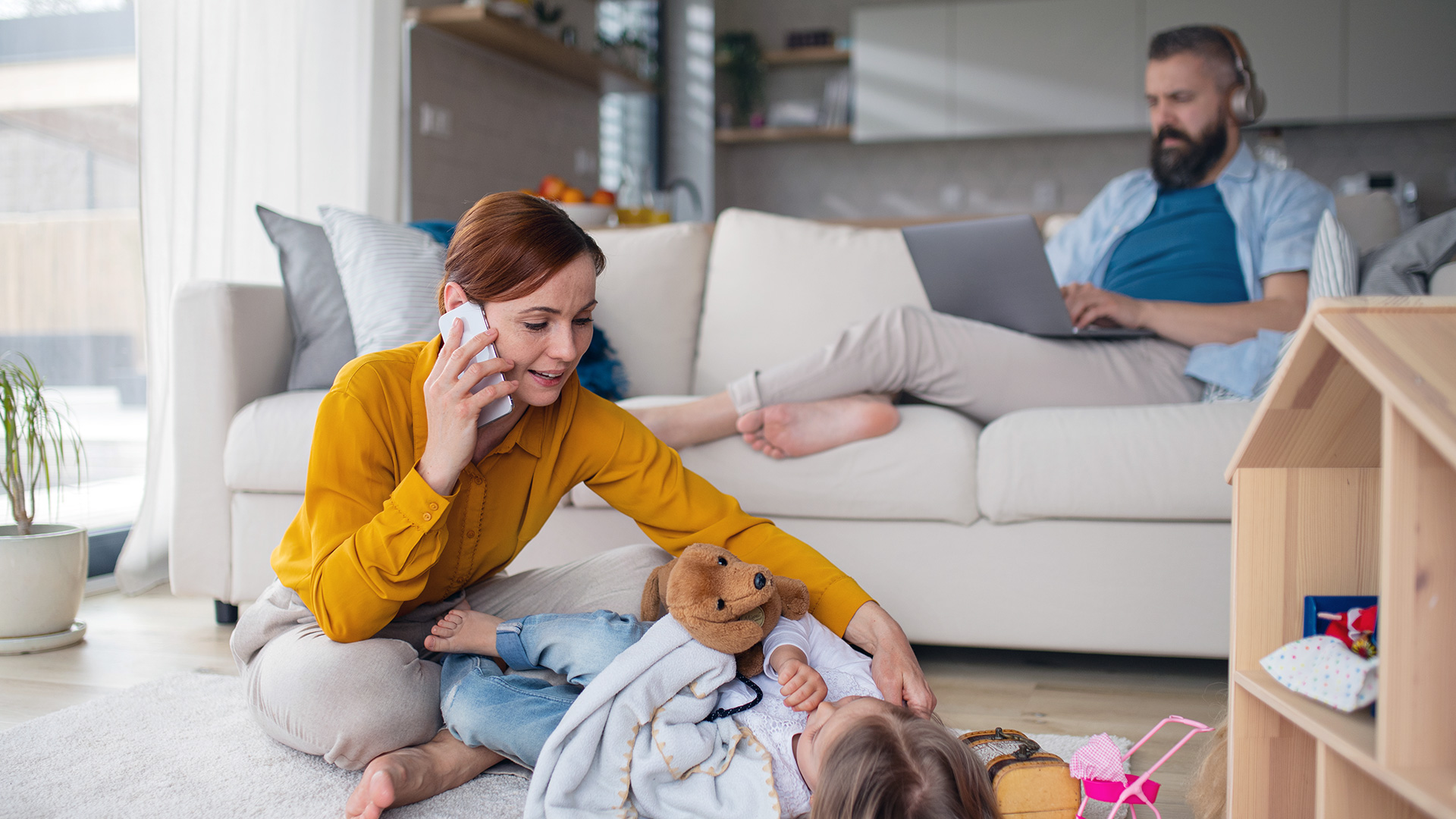 Image: halfpoint / Envato Elements
In today's fast-paced, always-on business culture, finding a balance between professional pursuits and other aspects of our lives can be daunting challenge. The constant demands of running a business often lead to long work hours, high stress levels, and neglect of personal life. That said, achieving some kind of work-life balance is important for long-term success and mental and emotional well-being. The optimal…
Back