Business Video Roundup: When Business Partners Clash, the Entrepreneur's Mindset & More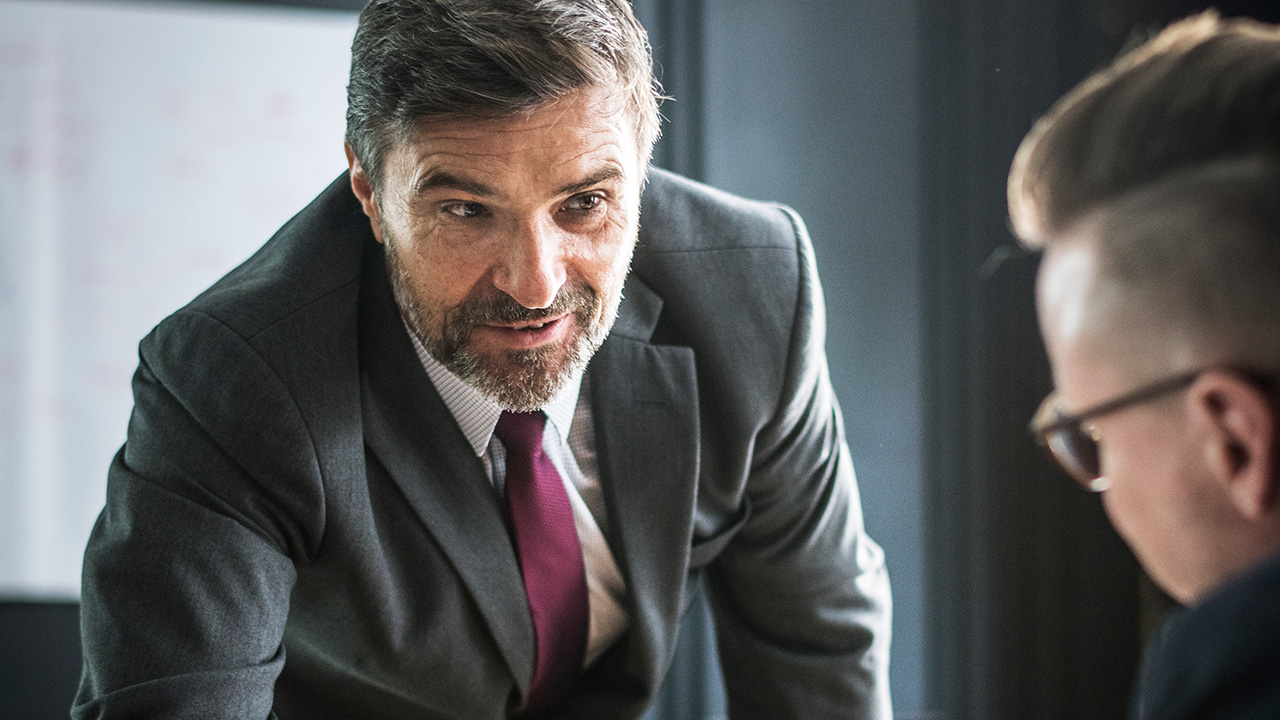 Image: Rawpixel / Envato Elements
Welcome to the first day of summer! In our latest roundup of great videos for entrepreneurs and business owners, there's plenty of rock-solid advice to start your summer off right. Patrick Bet-David talks with the founder of Quest Nutrition about what happens when business partners clash, Gary Vaynerchuk heads an insight-filled 90-minute discussion at USC, and Forbes shows why Freddy's Frozen Custard & Steakburgers has been such a smashing success. Plus, CNBC explores how Nike became the most powerful brand in sports and Entrepreneur's Elevator Pitch gives another round of entrepreneurs advice to improve their businesses.
Valuetainment: When Business Partners Clash
Tom Bilyeu, co-founder of Quest Nutrition, talks with Patrick Bet-David about some of the challenges he has faced in his journey as an entrepreneur, specifically clashing with a business partner.
GaryVee: The Entrepreneur's Mindset
In this 90-minute chat at USC, Gary Vaynerchuk talks with David Belasco, Executive Director of the Lloyd Grief Center for Entrepreneurial Studies. They discuss a wide range of business topics, including the best class to take in college, why so many startups fail, the biggest poison in our society, and the "21st Century Entrepreneurial Blueprint."
Forbes: Freddy's – The Burger Franchise Smashing the Competition
Freddy's Frozen Custard & Steakburgers chain has topped Forbes' list of the Best Franchises to Buy for two years in a row now. Why has the chain been so successful? This five-minute video explores how Freddy's has generated $474.7 million in sales last year, about $10 million of which counts as pure profit for the chain's Kanas-based home office.
CNBC: How Nike Became the Most Powerful Brand in Sports
This 18-minute video from CNBC shows how Nike became the biggest name in sports and how it continues to outpace rivals like Adidas and Under Armour despite some bumps along the road.
Entrepreneur Elevator Pitch: "It Hit All the Ingredients Except a Good Product"
The latest episode of Entrepreneur's entertaining and insightful weekly pitch show.
READ MORE FROM AMERICAN COMMERCIAL CAPITAL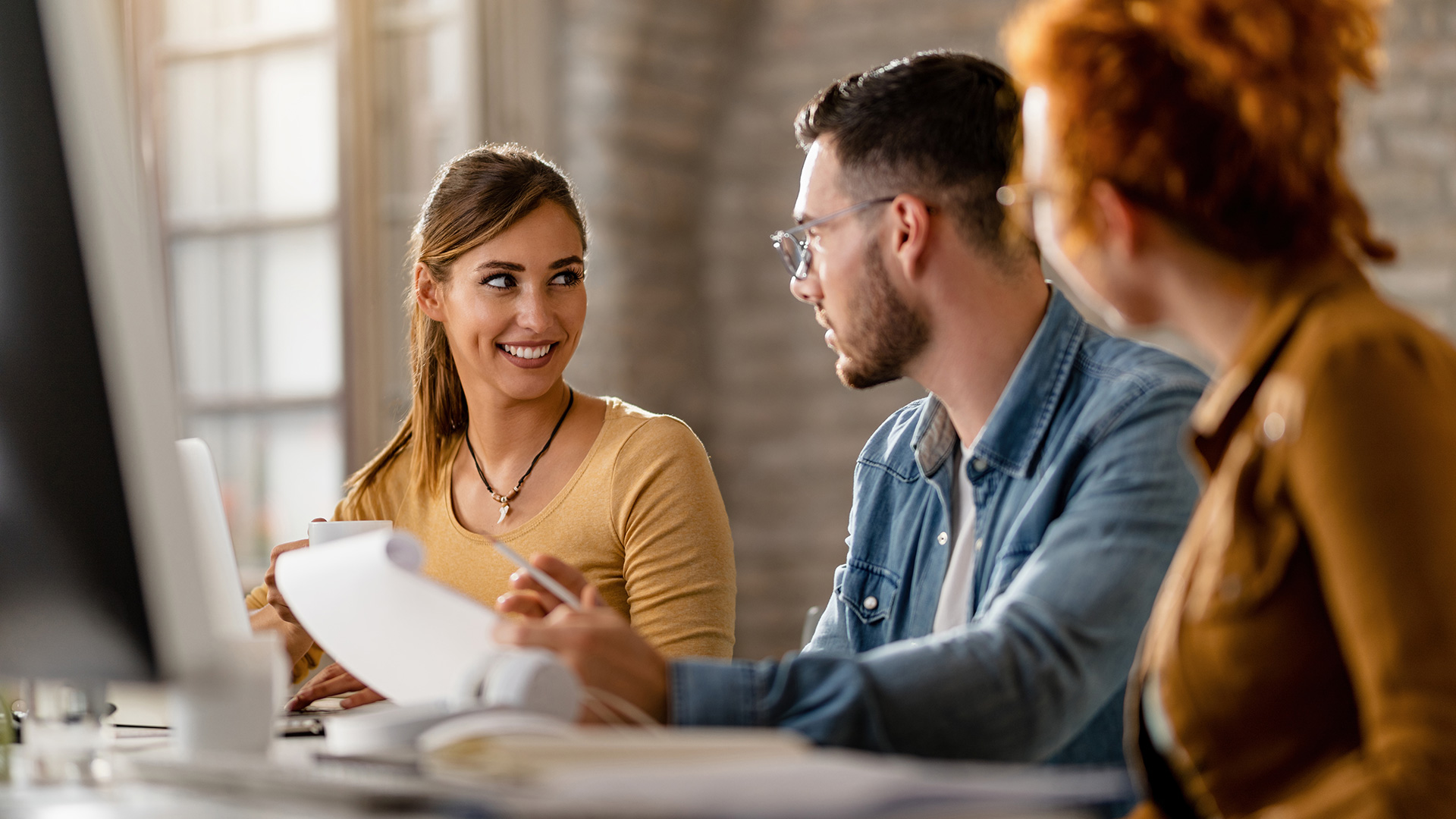 Image: drazenphoto / Envato Elements
In this week's roundup of great videos for entrepreneurs and business owners, Gary Vaynerchuk discusses the reason most people fail in business (it's not what you think), Steve Forbes discloses his predictions for the Federal Reserve's meeting next week and how it will affect the economy, and the latest episode of Entrepreneur Elevator Pitch features Netflix co-founder Marc Randolph making a surprise move…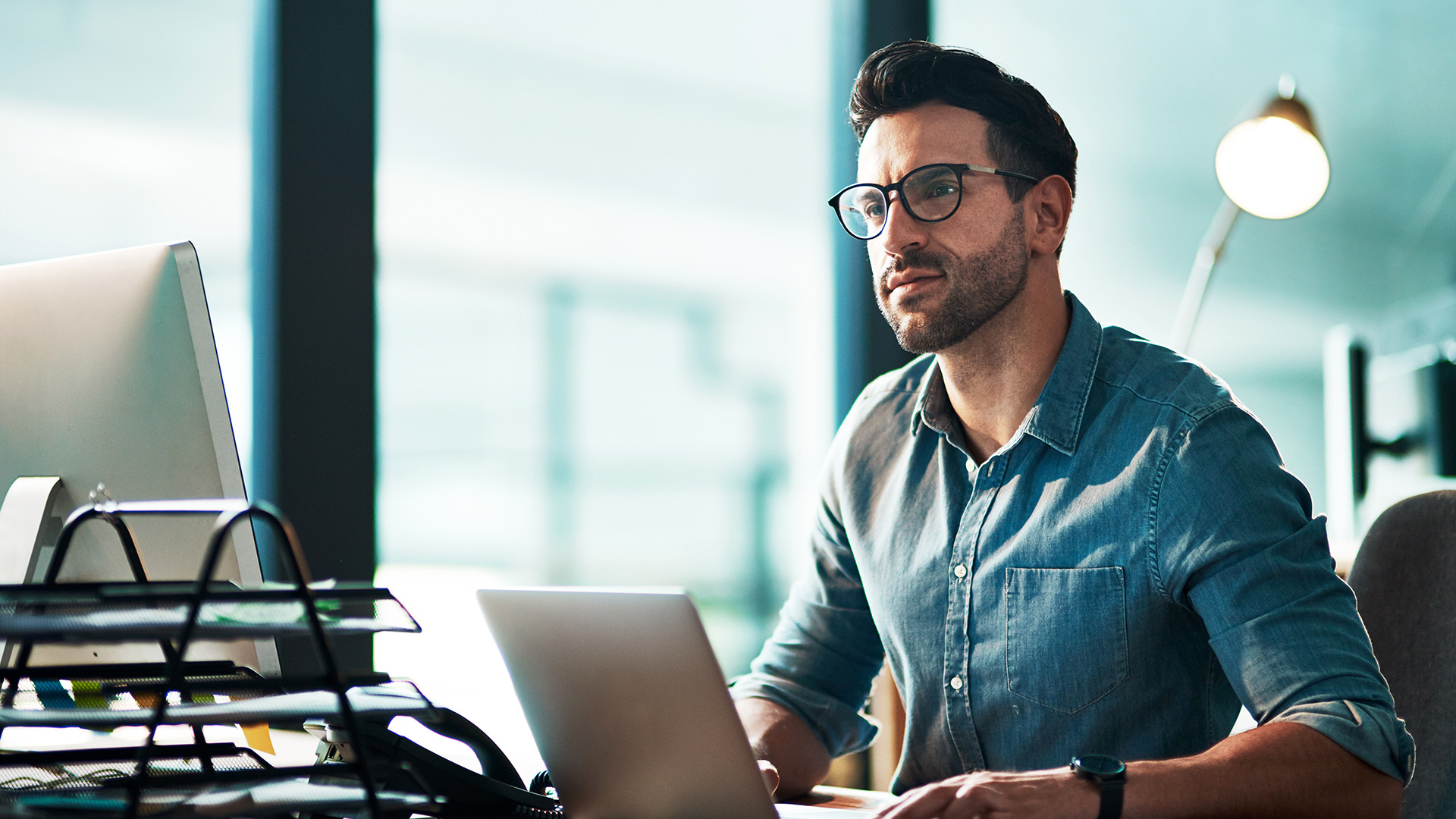 Image: YuriArcursPeopleimages / Envato Elements
"You have to build something that's sustainable long-term," Daring CEO Ross Mackay said at the recent Forbes 30 Under 30 conference in Cleveland, Ohio. In this week's business video roundup, he talks about finding success early on and the tactics he has used to maintain that success. No matter how good it gets, it's always at risk of going away. Also on deck:…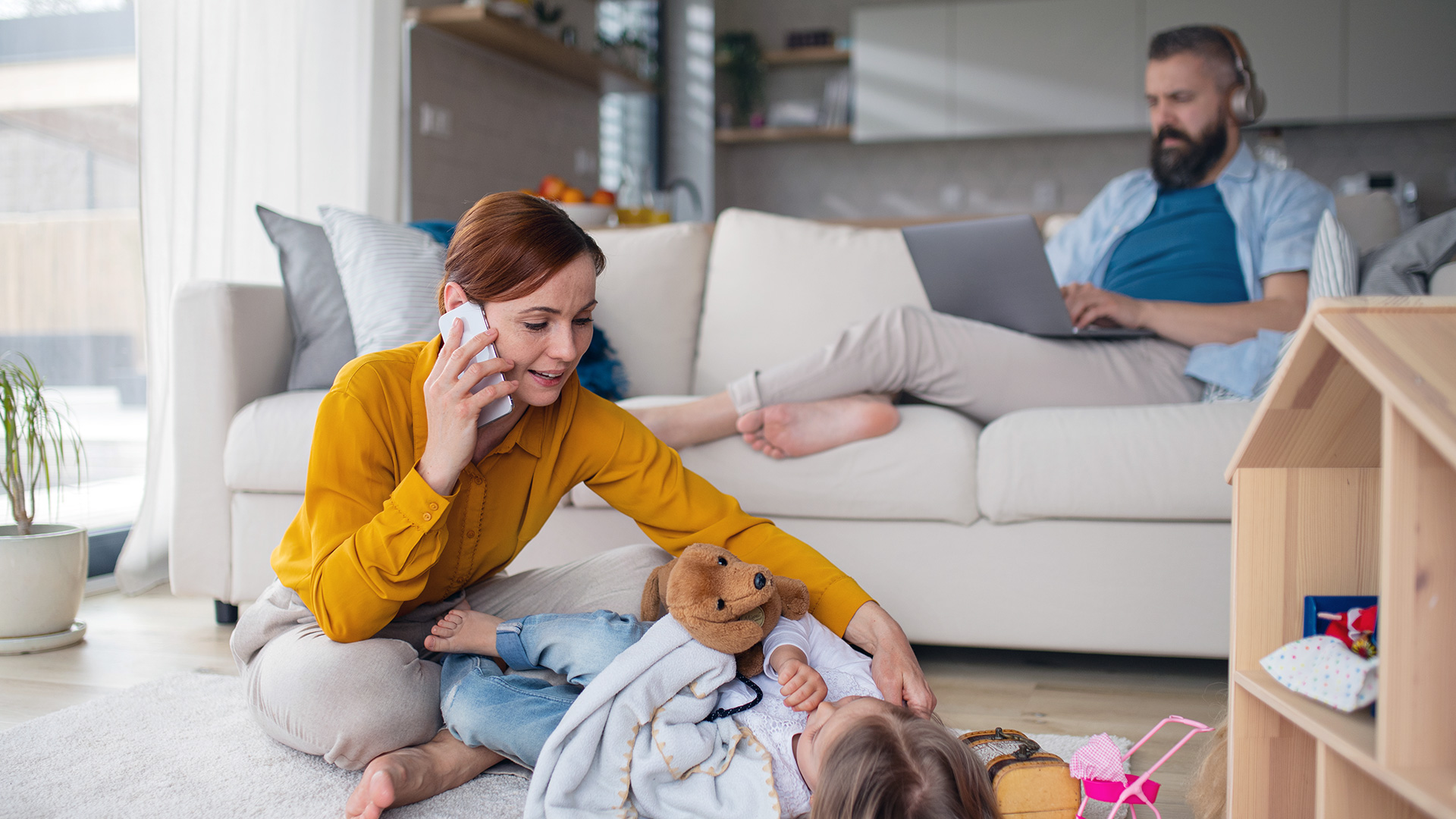 Image: halfpoint / Envato Elements
In today's fast-paced, always-on business culture, finding a balance between professional pursuits and other aspects of our lives can be daunting challenge. The constant demands of running a business often lead to long work hours, high stress levels, and neglect of personal life. That said, achieving some kind of work-life balance is important for long-term success and mental and emotional well-being. The optimal…
Back