Business Video Roundup: What to Do When a Client Says Your Prices Are Too High (& More)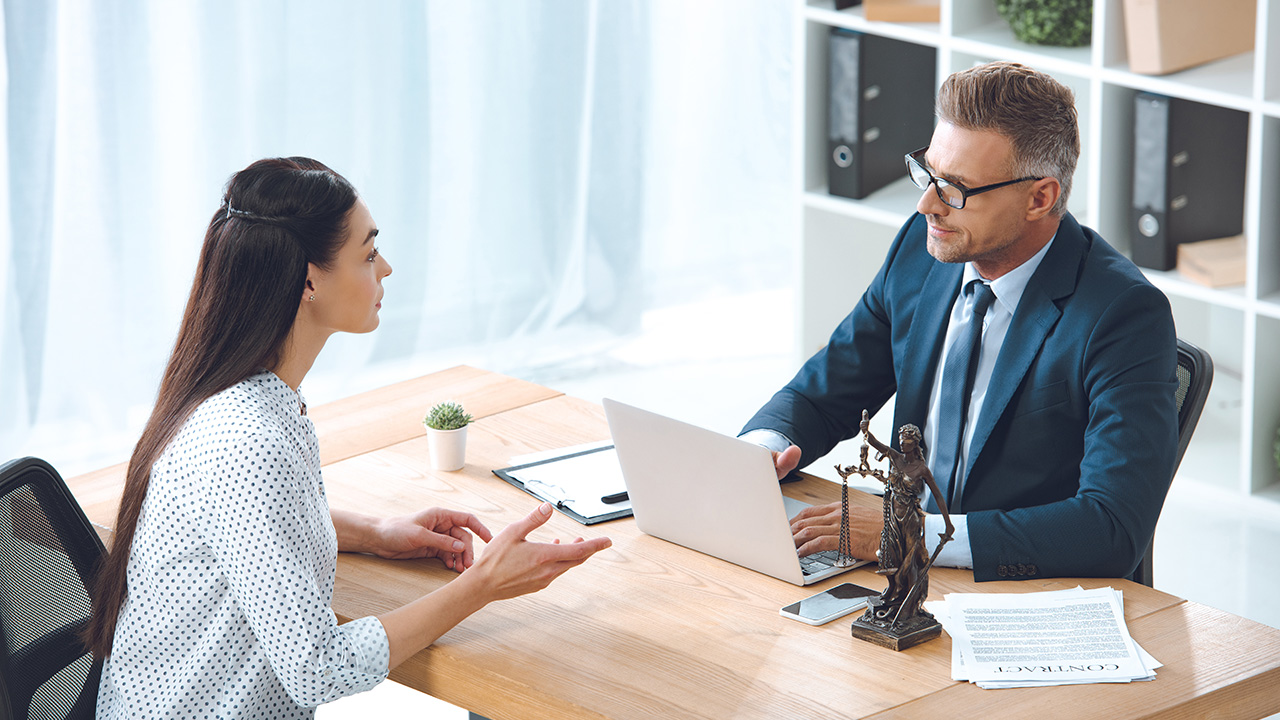 Image: LightFieldStudios / Envato Elements
In this week's roundup of great videos for entrepreneurs and business owners, Sunny Lenarduzzi offers up some great advice on how to react when a client says your prices are too high, Brian Tracy shares a few quick productivity tips to help you reach your goals, and Patagonia CEO and president Rose Marcario advocates doing right by the environment, your employees, and your community while running your business. Plus, ThirdLove CEO Heidi Zak reveals one of the keys to getting investors on your side and Simple Mills CEO Katlin Smith tells an anecdote that illustrates the importance of listening to feedback.
Sunny Lenarduzzi: When a Client Says Your Prices Are Too High (How to Respond)
Every business owner has been there. "Your price is too high," a client says. Do you sacrifice on your price or hold steadfast to charging what you're worth? In this 18-minute video, Sunny Lenarduzzi goes over the complications of such a predicament and offers some excellent advice on how to respond with grace and authority.
Brian Tracy: 10 Productivity Tips to Help You Reach Your Goals
Struggling to get everything done you need to accomplish in order to reach your goals? Brian Tracy has 10 tips that might help you buckle down, boost your productivity, and get things done.
Stanford GSB: Rose Marcario, President & CEO, Patagonia
This View from the Top talk at Stanford Graduate School of Business focuses on Rose Marcario, president and CEO of outdoor clothing company Patagonia, who believes strongly in environmental responsibility. "You can have a great business and a quality product," she says, "but you can also do the right thing by the environment, by your employees, and by your community."
Forbes: ThirdLove CEO Heidi Zak on How She Got Investors on Here Side
"It's really hard to sell a product or a company to investors when they don't actually use the product," says Heidi Zak, co-CEO of bra and underwear company ThirdLove. In this quick video, she reveals how data can be instrumental in securing investors.
Inc.: Why This Founder Completely Changed Her Leadership Style
Simple Mills founder and CEO Katlin Smith learned an important lesson when building her team—a lesson that completely changed her leadership style going forward and showed her the importance of listening to feedback.
READ MORE FROM AMERICAN COMMERCIAL CAPITAL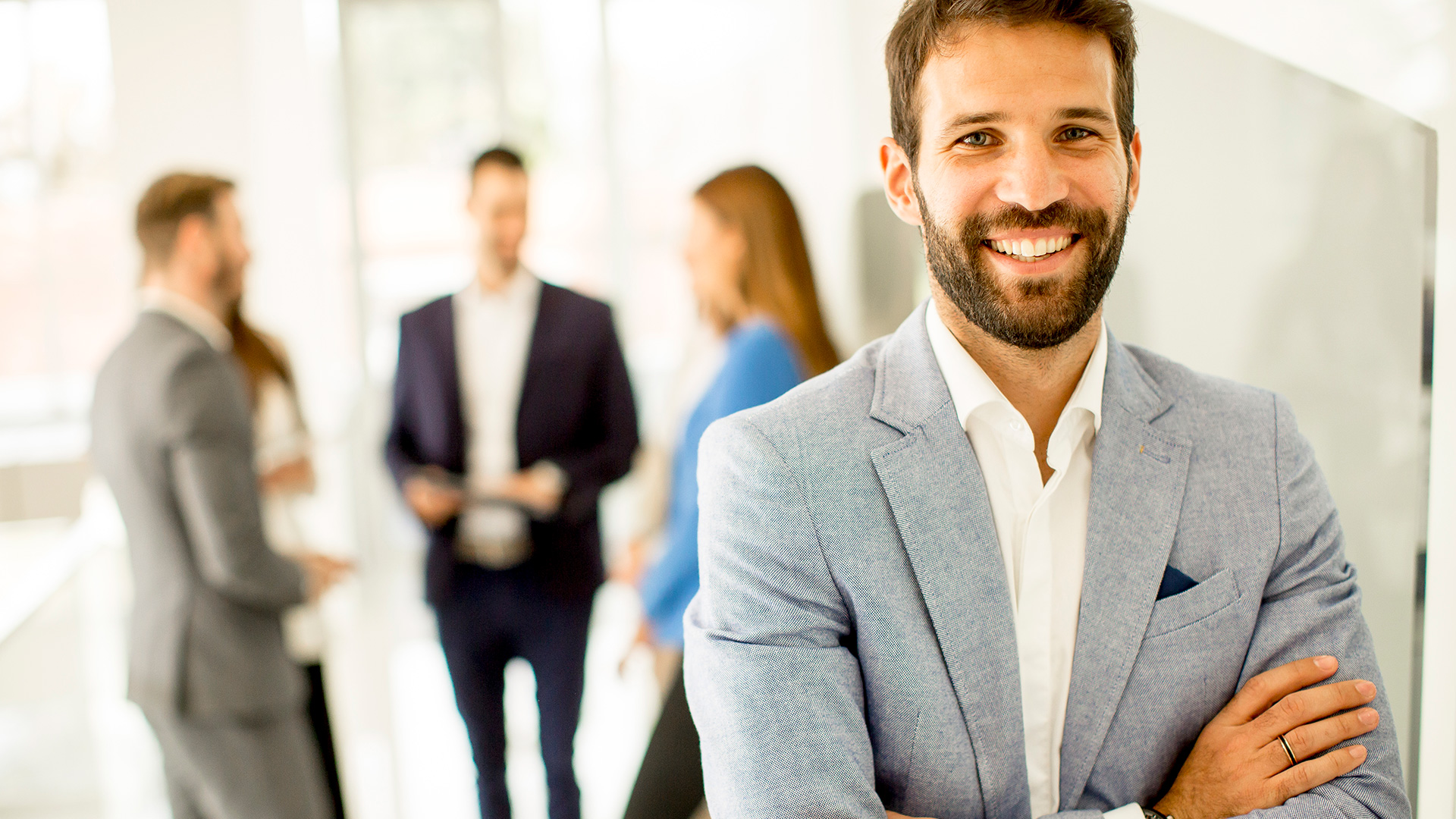 Image: BGStock72 / Envato Elements
"Business is community, and how we relate to whatever comes our way and how thoughtful and principled we are," says Dov Seidman, founder of The HOW Institute for Society. In this week's business video roundup, he discusses what it means to be a moral leader, exploring various facets of the topic, and even dives into why humanity in leadership will become more…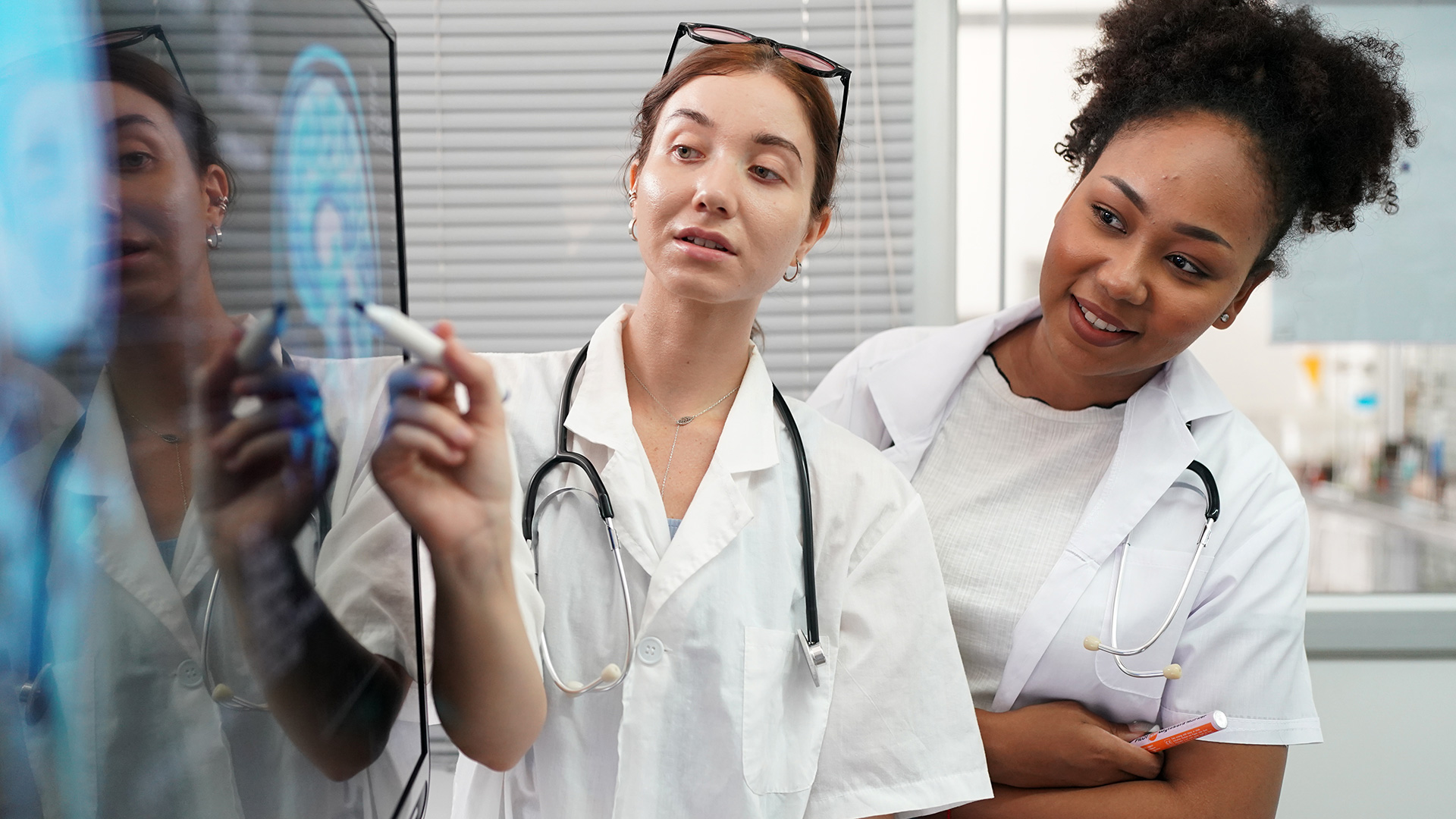 Image: FoToArtist_1 / Envato Elements
In this week's business video roundup, Gary Vaynerchuk reveals why you're indecisive (and how to stop that indecisiveness!), Arthur C. Brooks and Oprah Winfrey engage in a lively, enlightening conversation about the art and science of getting happier, and Fast Company's Brand Hit or Miss of the Week hammers home why you should never use 9/11 as part of a brand promotion. Plus,…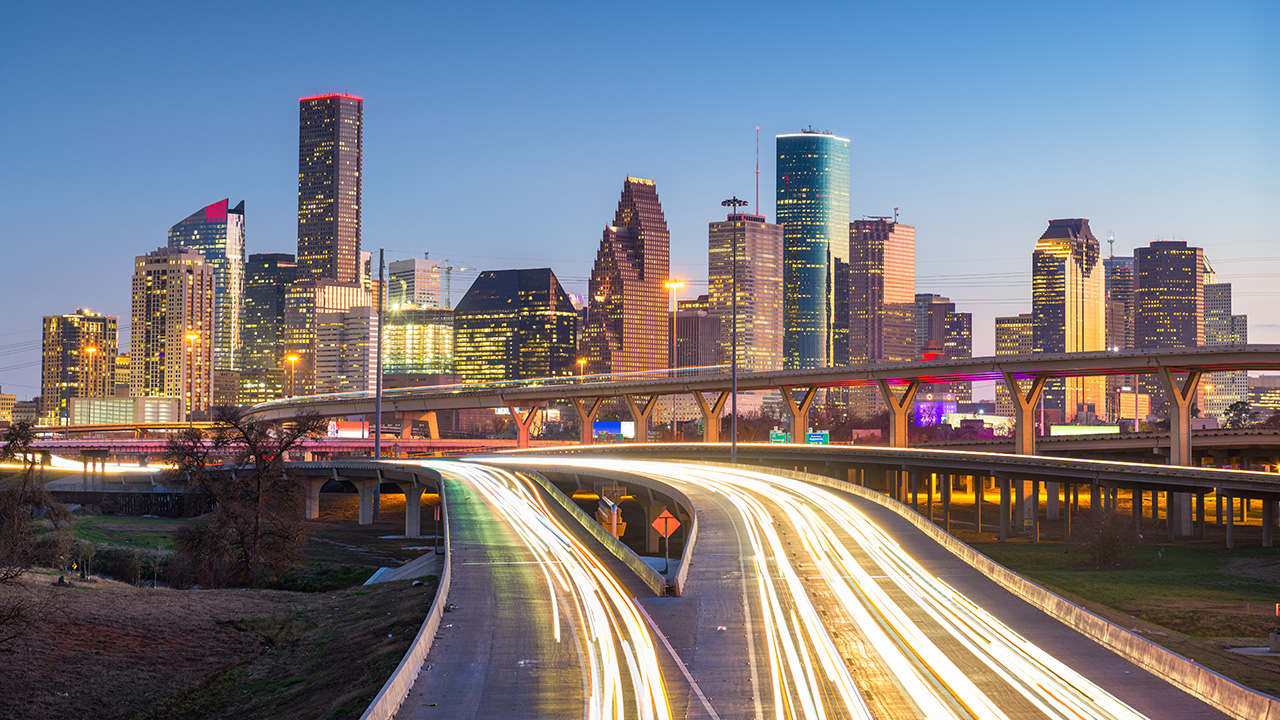 Image: SeanPavonePhoto / Envato ElementsIf you are a Houston-based entrepreneur who has been searching for ways to improve your business cash flow and get the capital you need to grow, chances are you've come across a dozen Houston factoring companies who all claim to be the answer to all your problems. Invoice factoring is when a business sells its accounts receivable (invoices) to a third-party company at a…
Back