Business Video Roundup: What Small Businesses Must Do to Stay Alive in 2021 & More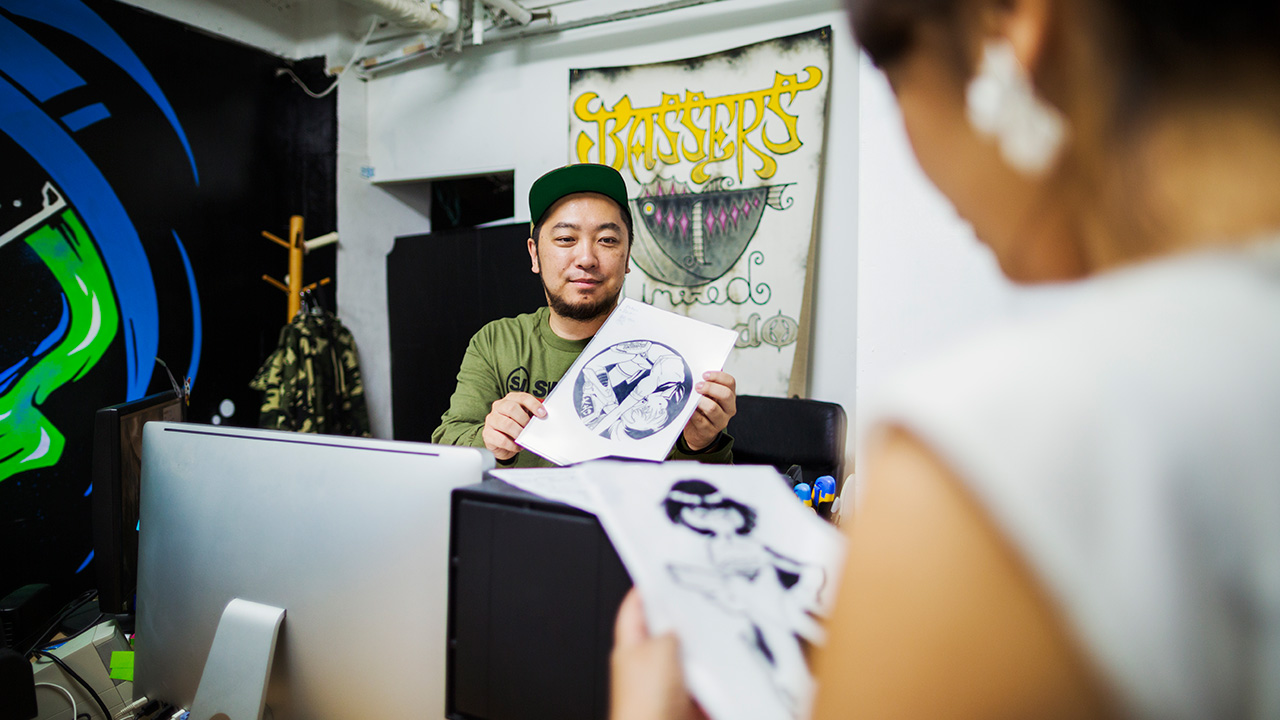 Image: Mint_Images / Envato Elements
Happy New Year, everyone! The last year has been a challenging, trying time for most of us, and we sincerely hope you and your business are able to do better and thrive in the new year ahead. To help you get started, we've rounded up a few videos filled with great insights and advice for entrepreneurs and owners of small businesses of all kinds. Patrick Bet-David talks about six qualities of great salespeople, Fender's CEO Andy Mooney and Chief Digital Officer Ethan Kaplan discuss carrying on a brand legacy, and Gary Vaynerchuk asks Shark Tank's Kevin O'Leary, "Where is consumer attention going now and what can businesses do to stay alive in 2021?" Plus, Box CEO Aaron Levie shares his Amazon-inspired decision-making process, while CNBC explores why Olive Garden is struggling—which could provide crucial insights for other restaurant owners striving to stay afloat.
Patrick Bet-David: Six Qualities of Great Sales People
"So, did you get what you wanted out of 2020 based on the effort you put up?" Patrick Bet-David asks at the start of this nine-minute video. If you didn't, he suggests, maybe your sales skills aren't quite up to par. Thankfully, he's got some great advice.
Forbes: How Fender's CEO Is Carrying a Legacy
What's it like being at the helm of a legendary musical instrument brand? Fender CEO Andy Mooney and Chief Digital Officer Ethan Kaplan talk about how they intend to carry on that legacy while also pushing forward with new innovations in the marketplace.
GaryVee: Kevin O'Leary – What Small Businesses Must Do to Stay Alive in 2021
In this 10-minute one-on-one session, Gary Vaynerchuk asks Shark Tank's Kevin O'Leary the burning question, "Where is consumer attention going right now?" The answer just might help your business stay alive in 2021.
Inc.: Box CEO Aaron Levie Shares His Amazon-Inspired Decision-Making Process
From the Inc. 5000 Vision Conference, Aaron Levie (CEO and co-founder of the enterprise cloud company Box) shares wisdom and advice about a number of business topics, including leading a remote team during uncertain times.
CNBC: Why Olive Garden Is Struggling
The restaurant industry at large has been hit hard by the COVID-19 pandemic and not even big national chains have been spared. Even though Olive Garden has refined its menu, pivoted to takeout like most restaurants, and cut costs where possible, the popular Italian eatery is struggling the stay afloat. In this 11-minute video, CNBC explores all the reasons why.
READ MORE FROM AMERICAN COMMERCIAL CAPITAL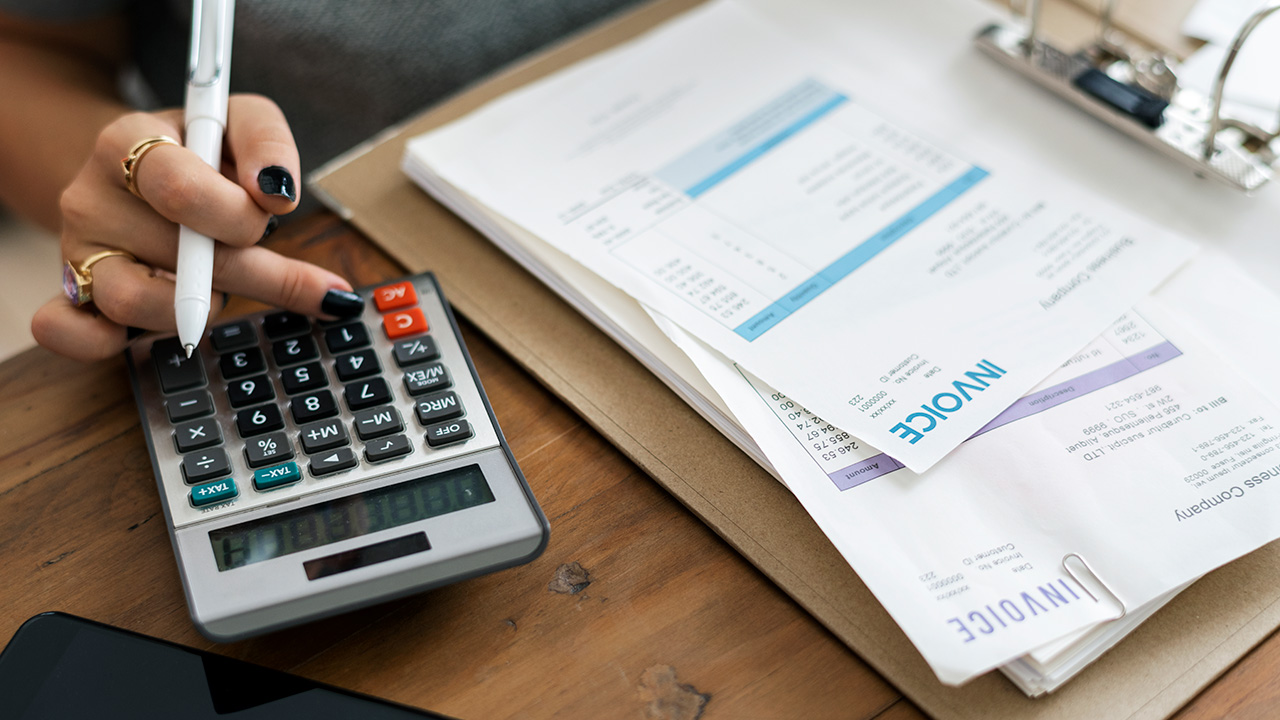 Image: Rawpixel / Envato Elements
Invoice factoring is a type of business financing unfamiliar to many small business owners. It provides a business with working capital and solves cash-flow problems, but it's not like a bank loan or credit. So let's break down invoice factoring and explain exactly what it is and how it can benefit your business.
So, what the heck is invoice factoring?
Invoice factoring is when…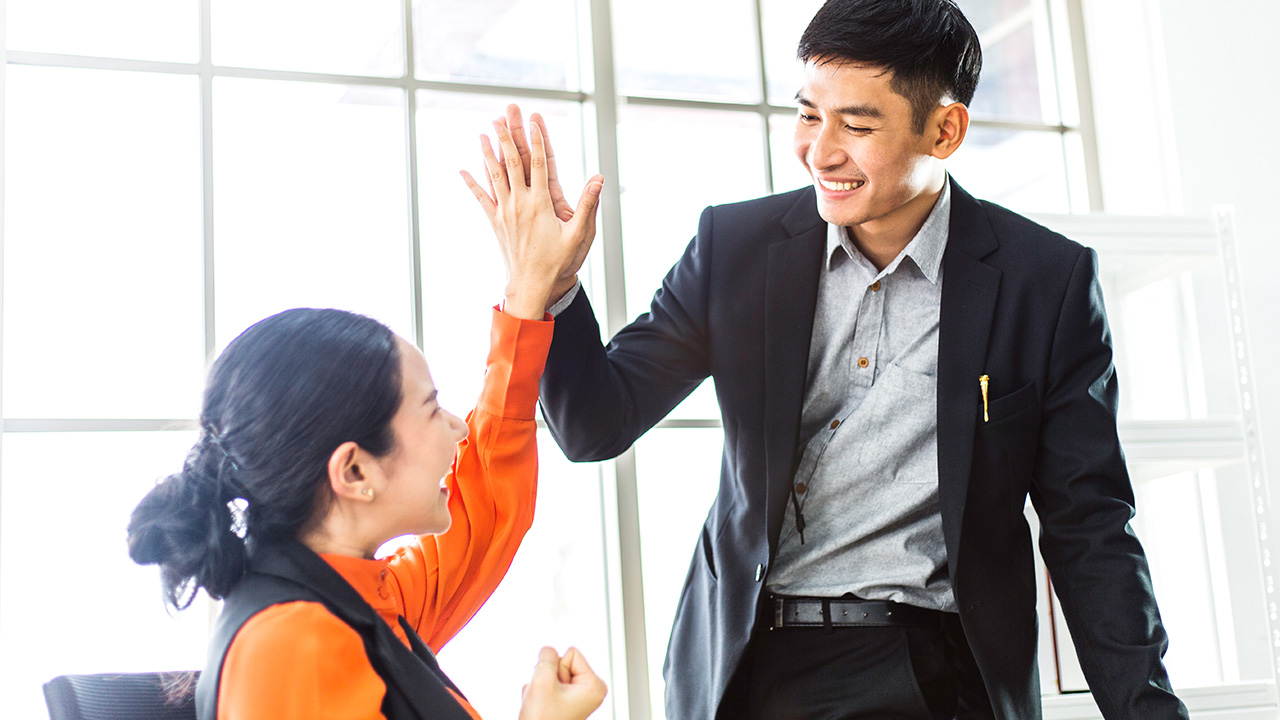 Image: winnievinzence / Envato Elements
In this week's business video roundup, Gary Vaynerchuk asks the leaders behind major companies like Logitech and McDonald's how they stay close to culture, Brian Tracy reveals how to get started developing successful habits that will help you achieve your goals, and Marie Forleo talks entrepreneurship with Floret Farm's Erin Benzakein, who has successfully guided her business from garage startup to global distribution. Plus,…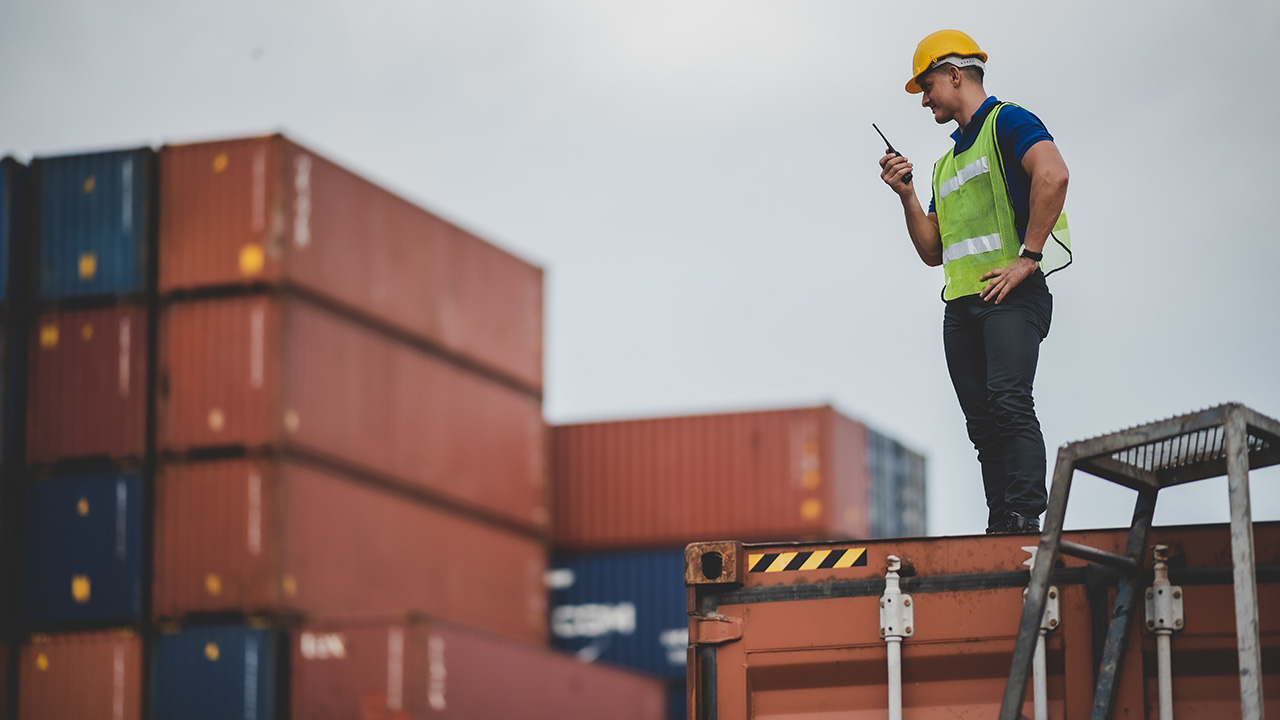 Image: ckstockphoto / Envato Elements
In this week's roundup of great videos for entrepreneurs and business owners, Gary Vaynerchuk talks about why hyper-focus can lead to missed opportunities, Marie Forleo reveals how to stay motivated when you're being pulled in multiple directions at once, and Brendon Burchard explains five practices that every great leader must implement. Plus, five leadership lessons from Apple CEO Tim Cook and CNBC's incisive look…
Back