Business Video Roundup: Vision for 2020, When to Fire Your Top Employee & More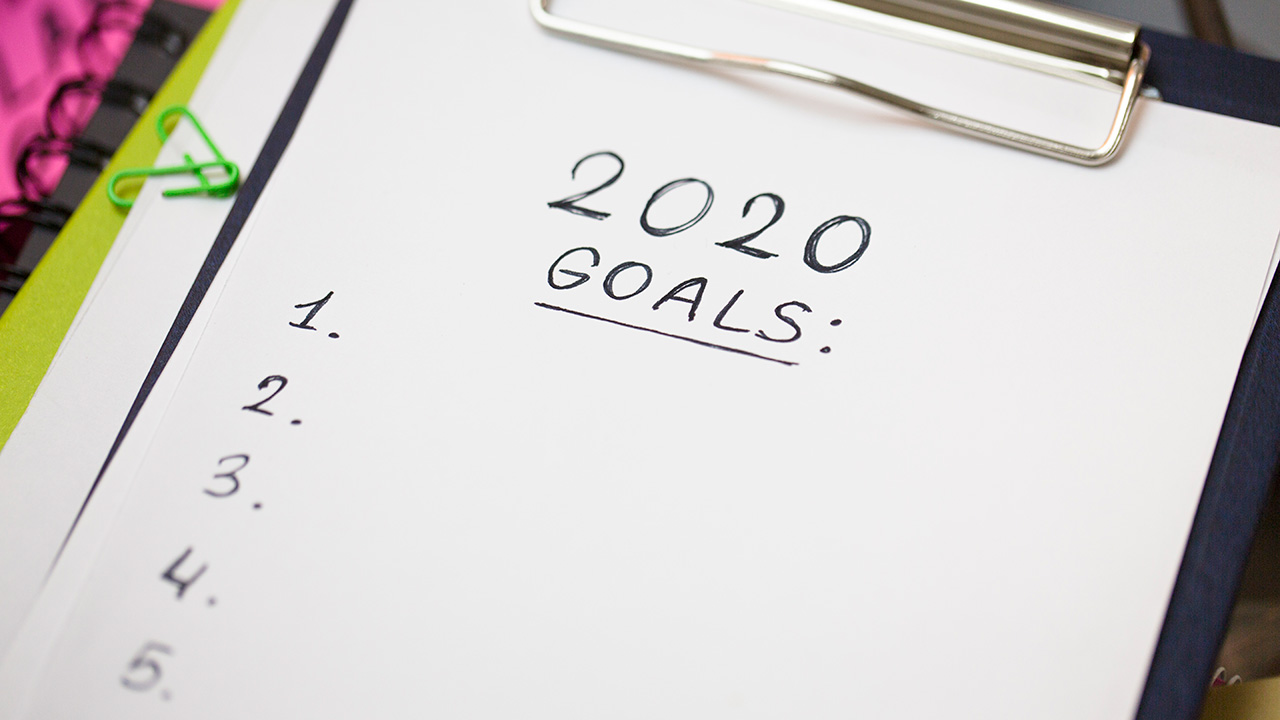 Image: Prostock-studio / Envato Elements
To get the year started off on the right foot, here's another roundup of great videos for entrepreneurs and business owners of all stripes. Gary Vaynerchuk discusses the number one reason why you might need to fire your number one employee, Patrick Bet-David reveals some conversations you should have with your parents as an entrepreneur, and Brian Tracy advises on how to develop a clear vision for the year ahead. Plus, CNBC explores whether Party City can survive in the age of Amazon and a pitch meeting on Entrepreneur Elevator Pitch gets heated. Let's get to it. Best of luck in 2020, everyone!
GaryVee: The #1 Reason to Fire Your #1
In his 30-minute LinkedIn TalentConnect keynote speech, Gary Vaynerchuk zeroes in on an often-overlooked topic: why you might need to fire one of your company's top performers. If your top performer is toxic for company culture and overall employee morale, it's probably best to cut ties and watch everyone else's performance rise after they're gone. As Vaynerchuk says, "Make employee morale your number one priority and the profits will follow."
Patrick Bet-David: 10 Conversations to Have with Your Parents as an Entrepreneur
Patrick Bet-David goes over why you and your parents should have a talk.
Brian Tracy: How to Develop a Clear Vision for 2020
"It doesn't matter where you're coming from—all that matters is where you're going," Brian Tracy says. In this seven-minute video, he offers advice for developing a clear vision for where you want to go as we head into the new year and new decade.
CNBC: Can Party City Survive Amazon?
In this 14-minute mini-doc, CNBC explores the challenges facing Party City as Amazon cuts deeper into its market share. Can they make it? And how can other retailers hope to keep business alive in an Amazon world?
Entrepreneur Elevator Pitch: "You're Going to Get Told 'No' 10,000 Times"
The latest episode of Entrepreneur's weekly pitch show is entertaining and insightful.
READ MORE FROM AMERICAN COMMERCIAL CAPITAL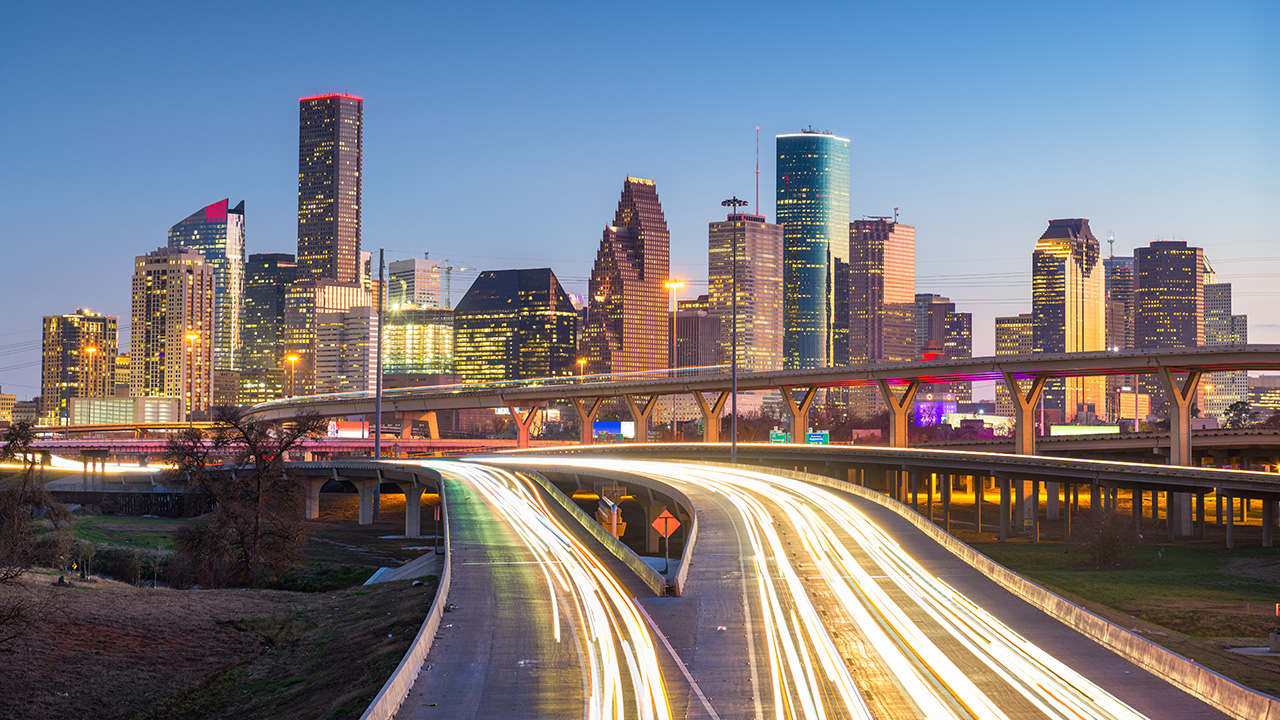 Image: SeanPavonePhoto / Envato Elements
If you are a Houston-based entrepreneur who has been searching for ways to improve your business cash flow and get the capital you need to grow, chances are you've come across a dozen Houston factoring companies who all claim to be the answer to all your problems. Invoice factoring is when a business sells its accounts receivable (invoices) to a third-party company at…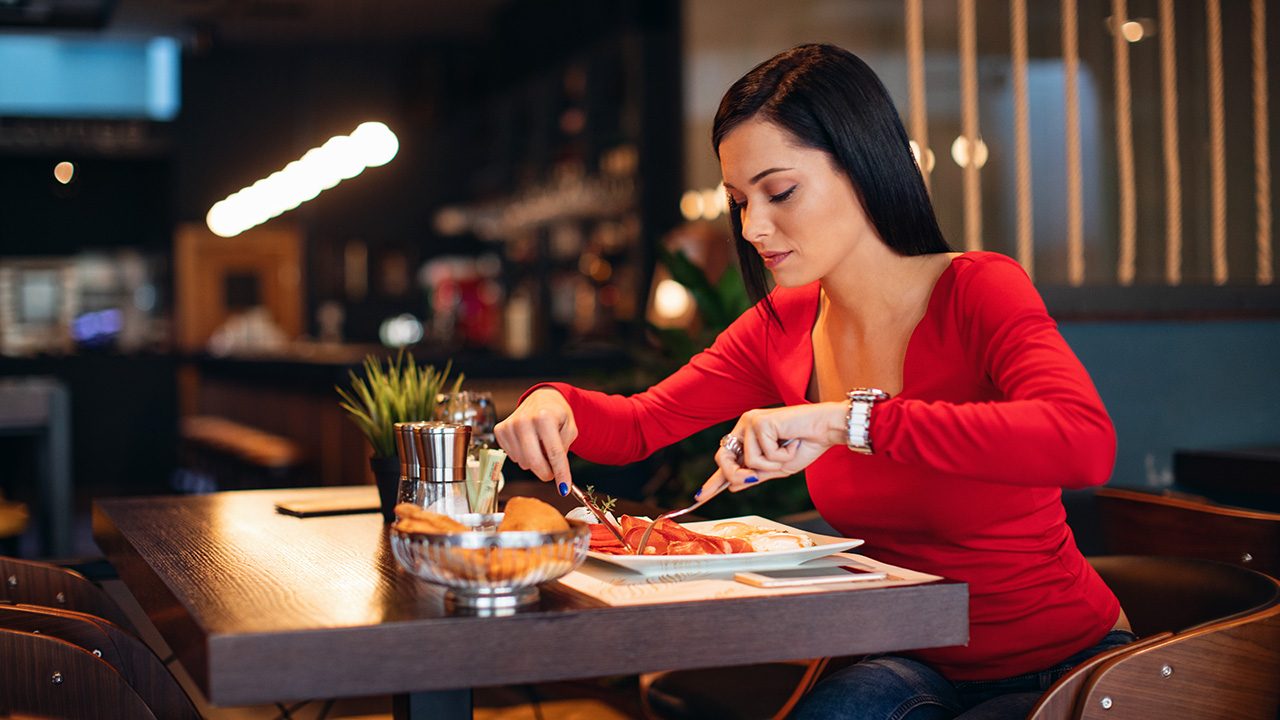 Image: djile / Envato Elements
How should you respond to negative reviews of your business? What's on the horizon for the retail industry in this climate of economic uncertainty? Is artificial intelligence coming for your industry? These are just a few of the questions tackled in this week's roundup of great videos for entrepreneurs and business owners. Things kick off with Harvard Business School lecturer Hise Gibson making…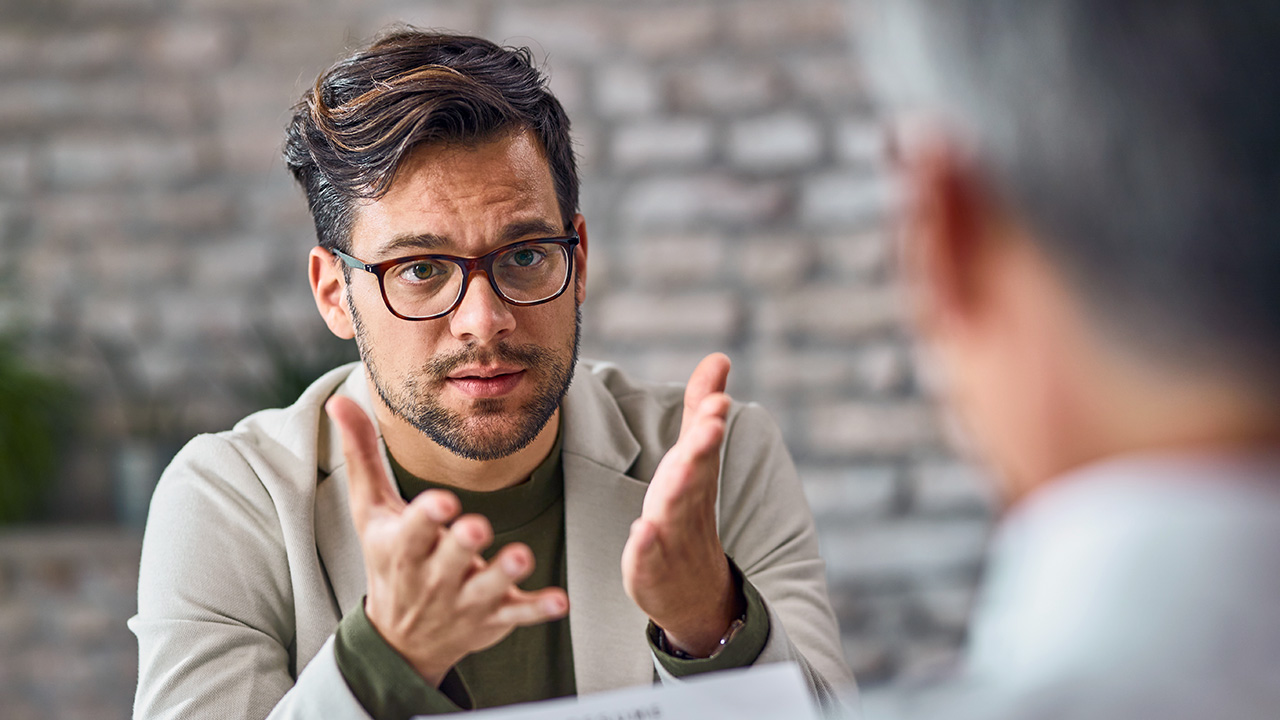 Image: drazenphoto / Envato Elements
In this week's business video roundup, two Wharton professors highlight business lessons from HBO's hit show Succession (whose series finale airs this Sunday!), the CEOs of Lafayette Square and Verizon make the case for second-chance employment (and how your business can get involved), and Gary Vaynerchuk talks about how to build a strong business foundation (hint: don't chase trends in areas you're not…
Back