Business Video Roundup: Valuing Your Team, Firing Employees & Selling Your Business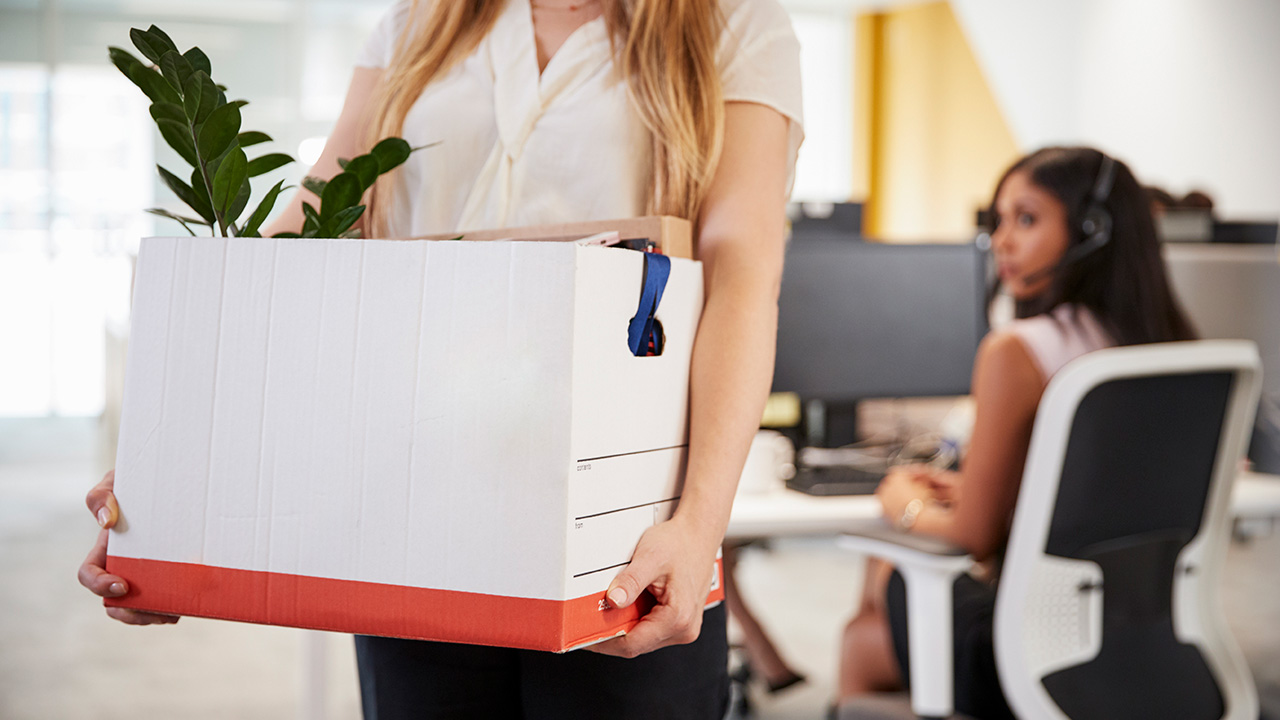 Image: monkeybusiness / Envato Elements
This week's video roundup explores a range of business topics, including how to sell your business at the highest possible value, why firing someone is sometimes beneficial for both parties, and how to decide when to quit the day job to fully pursue your business venture. Plus, Fulton Grace Realty founder TJ Rubin discusses the benefits of giving up some control to others and Kevin O'Leary talks about the necessity of being ruthless in business in a 44-minute talk with CNBC co-anchor Tyler Mathisen.
Patrick Bet-David: How to Sell Your Business at the Highest Value
Selling your business, but not sure how to garner the highest value? In this 17-minute video, Patrick Bet-David breaks down the best steps to take when selling your business in order to get everything it's worth.
Lily Ma: Why Firing Someone Is the Right Thing to Do
It's something most entrepreneurs and small-business owners dread: having to let someone go. In this eight-minute video, Lily Ma explains why it's often the right thing to fire an employee and offers some solid tips for going about it in a kind and respectful way.
Inc.: Kevin O'Leary Gets Real About Why You Must Be Ruthless in Business
To succeed in business you must even be willing to fire your mom, if it comes down to it. That's one of the topics of discussion in this illuminating 44-minute discussion between CNBC co-anchor Tyler Mathisen and O'Leary Funds founder Kevin O'Leary.
Founder TJ Rubin Continuously Strives for Improvement & Values His Team as Assets
In this brief video profile, Fulton Grace Realty founder TJ Rubin talks about the challenges he has faced growing his company into one of the leading real-estate firms in Chicago. He zeros in on the benefits of giving up some control and allowing the right people to make decisions.
Entrepreneur: Why Jen Young Quit Her Job to Rent RV's
When should you quit your day job to pursue your business venture full time? Outdoorsy co-founder Jen Young has a few thoughts on that as she shares her startup story.
READ MORE FROM AMERICAN COMMERCIAL CAPITAL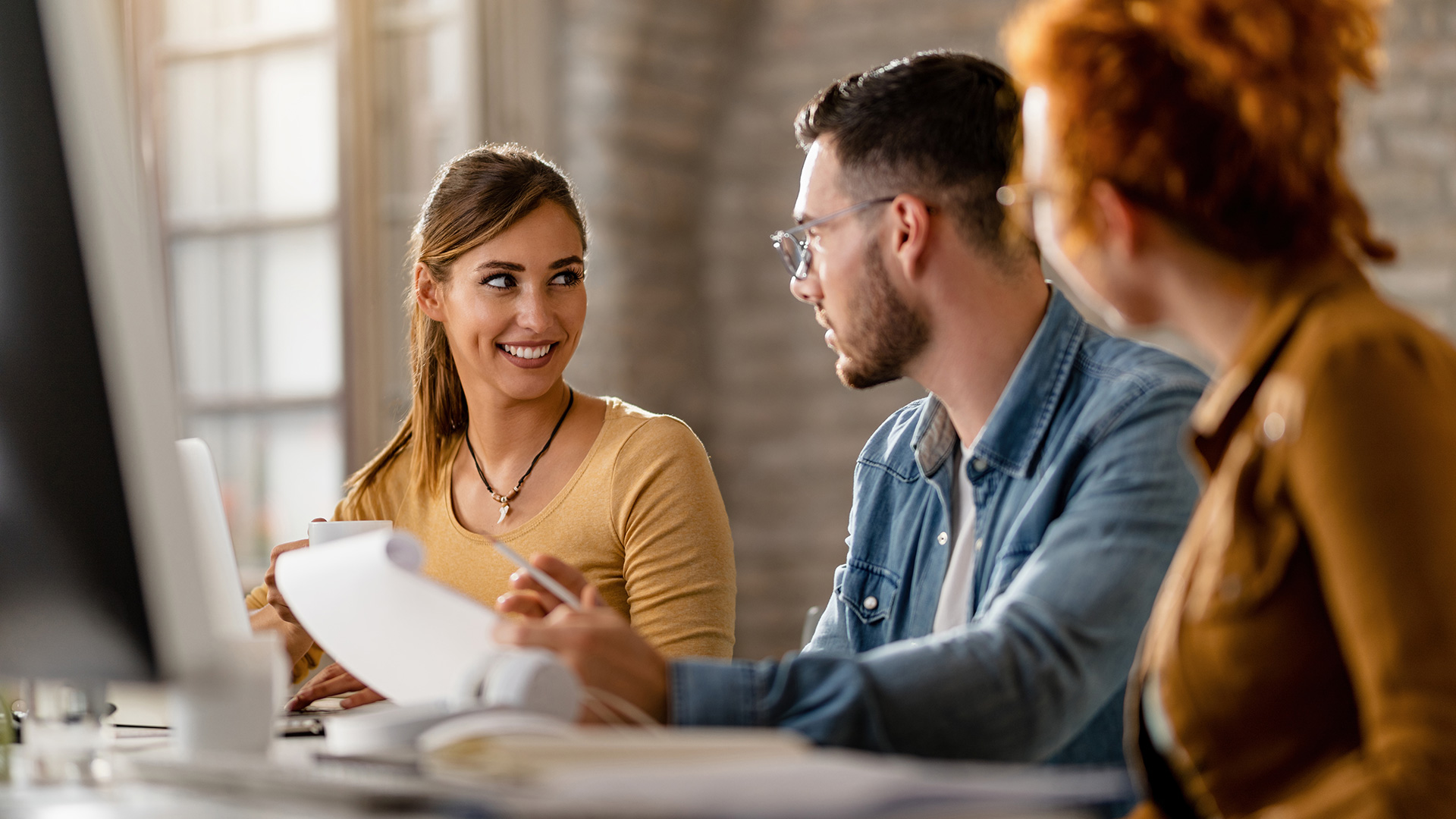 Image: drazenphoto / Envato Elements
In this week's roundup of great videos for entrepreneurs and business owners, Gary Vaynerchuk discusses the reason most people fail in business (it's not what you think), Steve Forbes discloses his predictions for the Federal Reserve's meeting next week and how it will affect the economy, and the latest episode of Entrepreneur Elevator Pitch features Netflix co-founder Marc Randolph making a surprise move…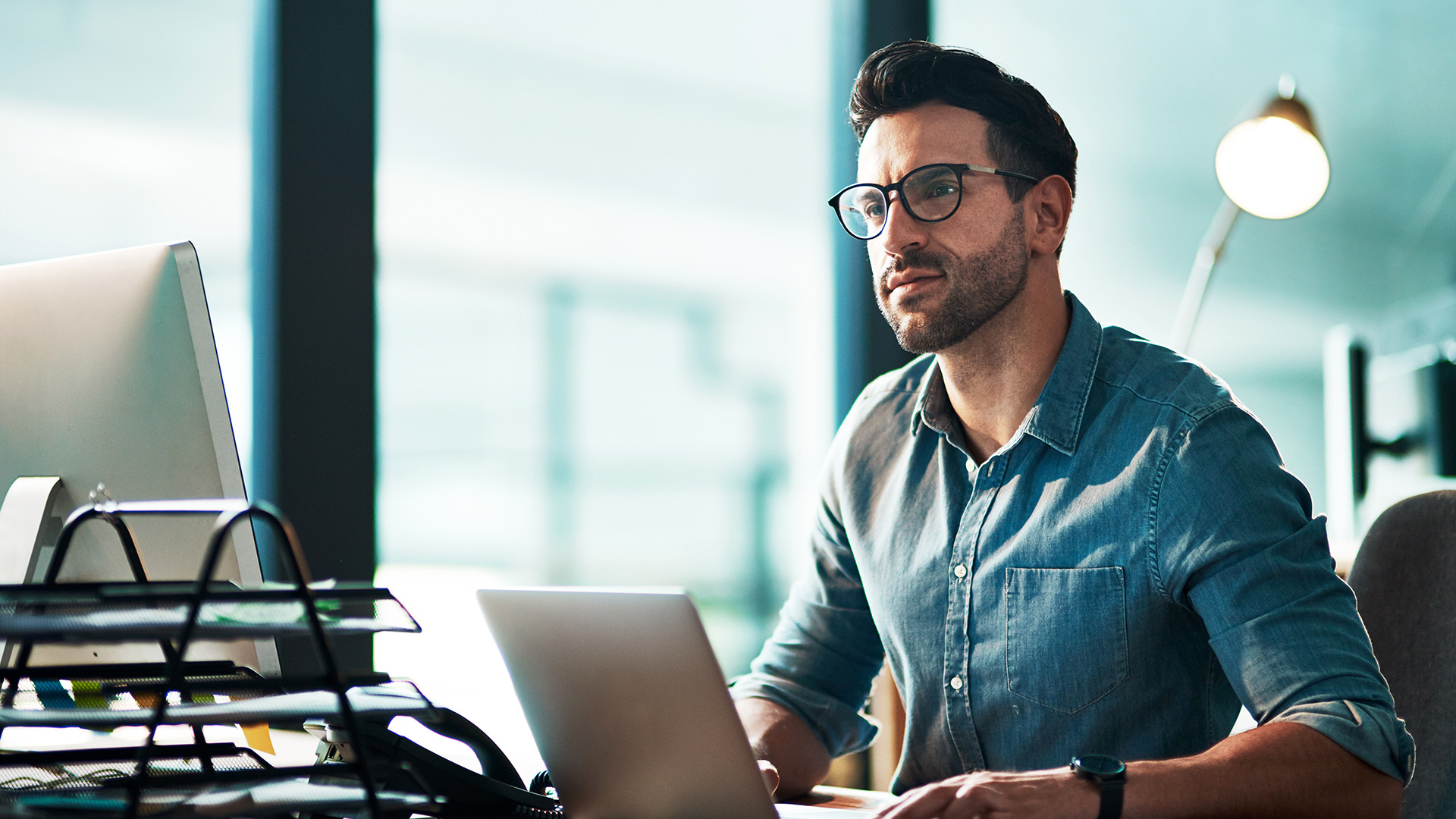 Image: YuriArcursPeopleimages / Envato Elements
"You have to build something that's sustainable long-term," Daring CEO Ross Mackay said at the recent Forbes 30 Under 30 conference in Cleveland, Ohio. In this week's business video roundup, he talks about finding success early on and the tactics he has used to maintain that success. No matter how good it gets, it's always at risk of going away. Also on deck:…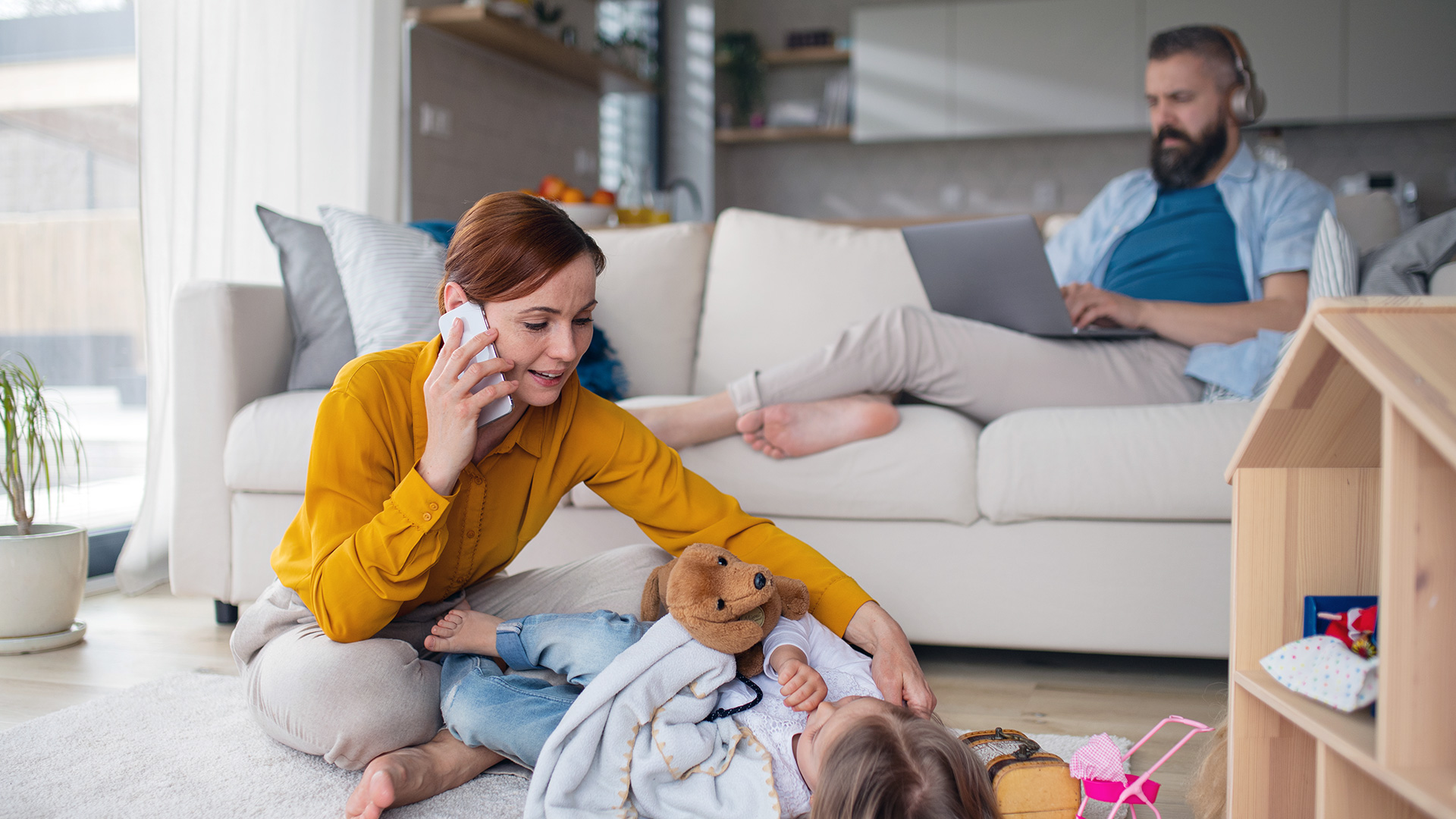 Image: halfpoint / Envato Elements
In today's fast-paced, always-on business culture, finding a balance between professional pursuits and other aspects of our lives can be daunting challenge. The constant demands of running a business often lead to long work hours, high stress levels, and neglect of personal life. That said, achieving some kind of work-life balance is important for long-term success and mental and emotional well-being. The optimal…
Back