Business Video Roundup: Using ChatGPT for Business, Increasing Profits & More
Image: nd3000 / Envato Elements
Artificial intelligence has been all the rage lately, with buzzworthy chatbot ChatGPT gaining traction in creative and business circles. But is A.I. just a bunch of empty hype or can a tool like ChatGPT be used to help your business accomplish everyday tasks more efficiently and grow? Gary Vaynerchuk offers his thoughts on that topic in this week's business video roundup. Other great videos for entrepreneurs and business owners on deck this go-round include Marie Forleo offering up three reasons your business isn't making money (and how to fix it), Walker & Company CEO Tristan Walker engaging in an illuminating conversation about business and leadership at Stanford GSB, and Forbes telling the story of how David Tran escaped communism, then went from refugee to hot-sauce billionaire. Plus, CNBC explores why Dick's Sporting Goods succeeded when Sports Authority failed.
GaryVee: Unleashing the Power of ChatGPT for Small Business Growth
Gary Vaynerchuk dishes out advice on scaling a business, "dealing with high-level betrayal with malicious intent" (ouch!), and using A.I. tools like ChatGPT to help you accomplish business tasks.
Marie Forleo: 3 Reasons Your Business Isn't Making Money and How to Fix It
There's no such a thing as a one-size-fits-all answer to taking a business that's flatlined or in the red into the green (and profitability!), but Marie Forleo knows there several common traps that entrepreneurs and business owners fall into time and time again. In this 10-minute video, she reveals how to break out of "survival mode," how to make money and make a difference, and a few mistakes that will sap your profits unless you know how to avoid them. Strap in, listen up, and take notes.
Stanford GSB View from the Top: Tristan Walker, CEO of Walker & Company
The latest View from the Top conversation at Stanford Graduate School of Business features Tristan Walker, CEO of Walker & Company, which merged with Procter & Gamble in 2018. Fortune Magazine named him one of the "world's 50 greatest leaders" in 2019. In this 50-minute talk, he discusses his journey, dispenses lots of advice on business and leadership, and more.
Forbes: From Refugee to Sriracha Billionaire – David Tran
How did the U.S.'s only hot sauce billionaire get to where he is today? Well, it wasn't easy for David Tran, who fled his homeland of Vietnam in 1978, spent nearly a year in a refugee camp, and started his business from the ground up in Los Angeles, making a spicy Thailand-inspired condiment he referred to as Sriracha. This video shows how he made that journey.
CNBC: Why Dick's Sporting Goods Succeeded When Sports Authority Failed
Dick's Sporting Goods has claimed the top spot in the sporting goods industry, smartly pivoting its distribution strategy as the pandemic took hold. CNBC looks into how Dick's Sporting Goods managed to navigate the post-pandemic waters by focusing on e-commerce, partnerships with sports and fitness apparel heavyweights like Adidas and Nike, and embracing new tech. There are some lessons to be learned about why Dick's excelled when others in the industry failed.
READ MORE FROM AMERICAN COMMERCIAL CAPITAL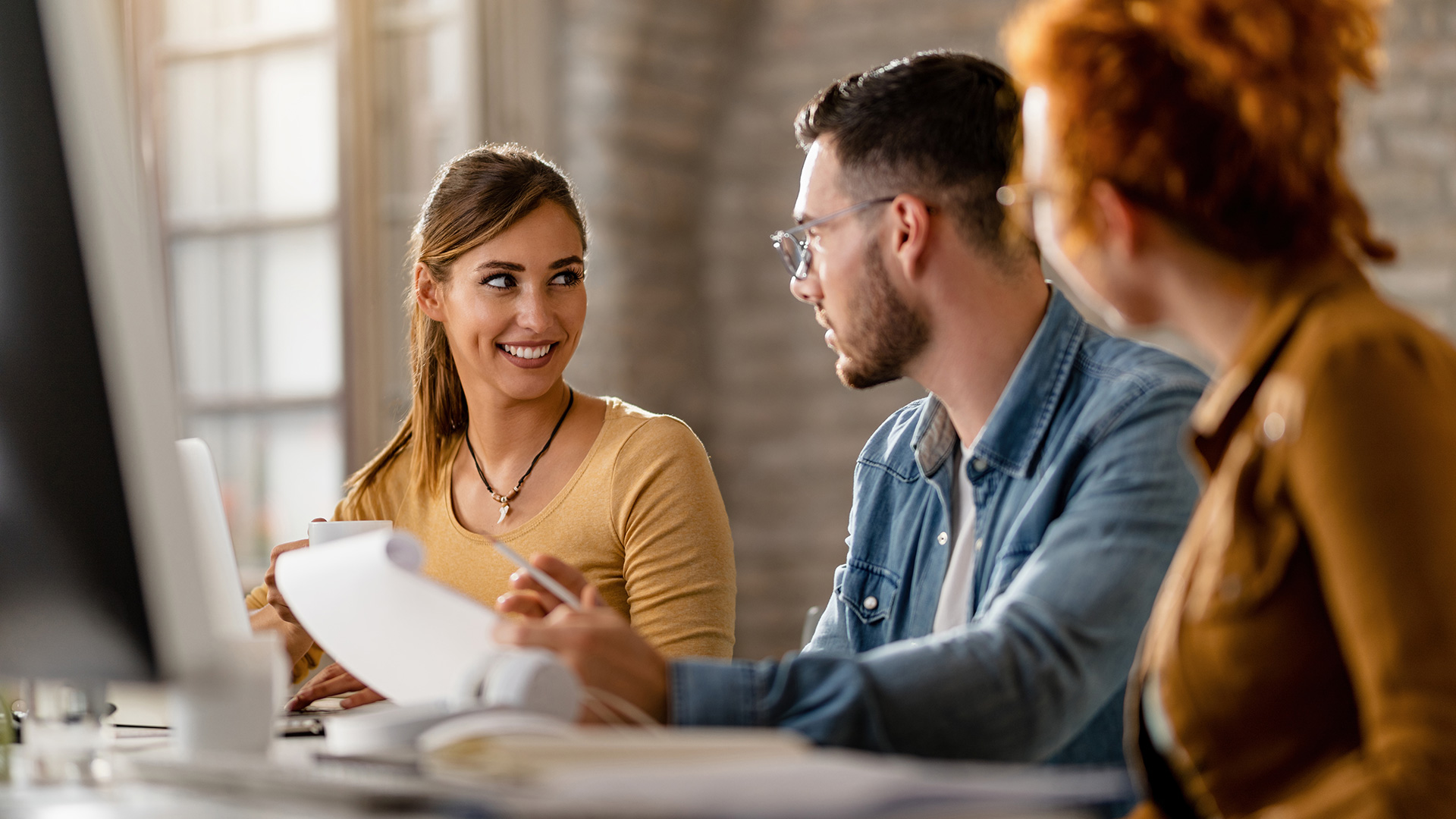 Image: drazenphoto / Envato Elements
In this week's roundup of great videos for entrepreneurs and business owners, Gary Vaynerchuk discusses the reason most people fail in business (it's not what you think), Steve Forbes discloses his predictions for the Federal Reserve's meeting next week and how it will affect the economy, and the latest episode of Entrepreneur Elevator Pitch features Netflix co-founder Marc Randolph making a surprise move…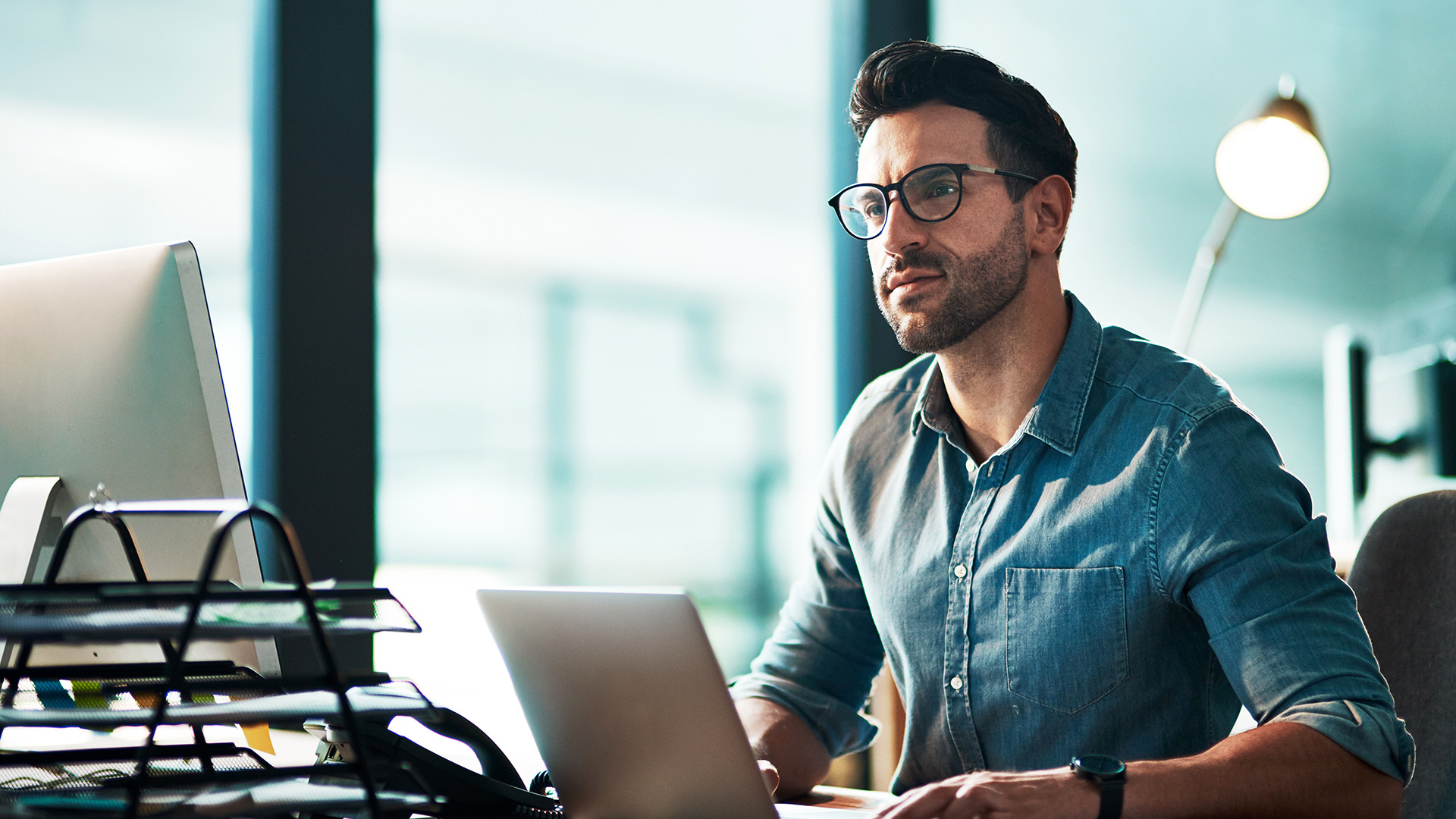 Image: YuriArcursPeopleimages / Envato Elements
"You have to build something that's sustainable long-term," Daring CEO Ross Mackay said at the recent Forbes 30 Under 30 conference in Cleveland, Ohio. In this week's business video roundup, he talks about finding success early on and the tactics he has used to maintain that success. No matter how good it gets, it's always at risk of going away. Also on deck:…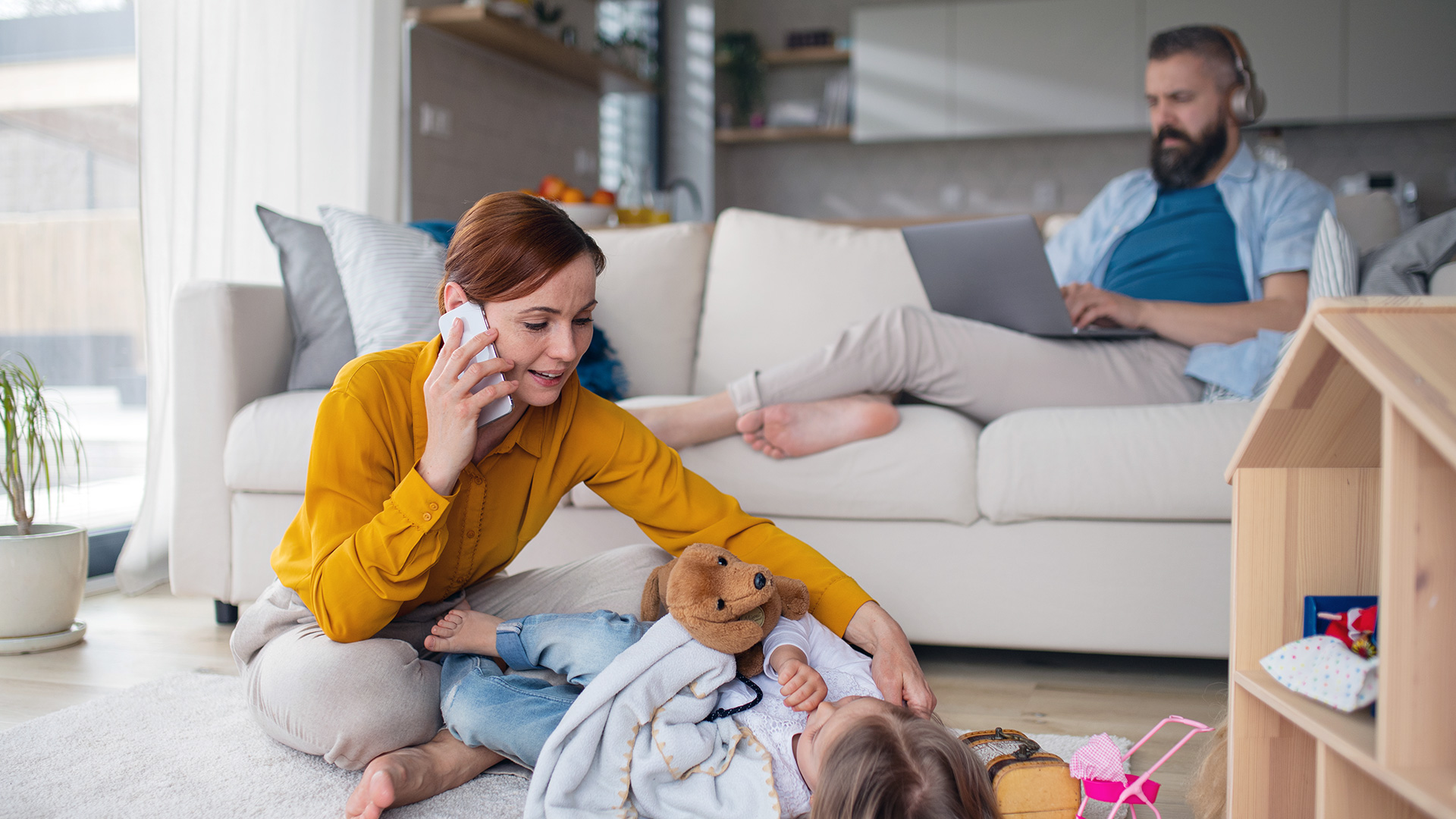 Image: halfpoint / Envato Elements
In today's fast-paced, always-on business culture, finding a balance between professional pursuits and other aspects of our lives can be daunting challenge. The constant demands of running a business often lead to long work hours, high stress levels, and neglect of personal life. That said, achieving some kind of work-life balance is important for long-term success and mental and emotional well-being. The optimal…
Back