Business Video Roundup: Using AI, Outsmarting Competition Like a Chess Guru & More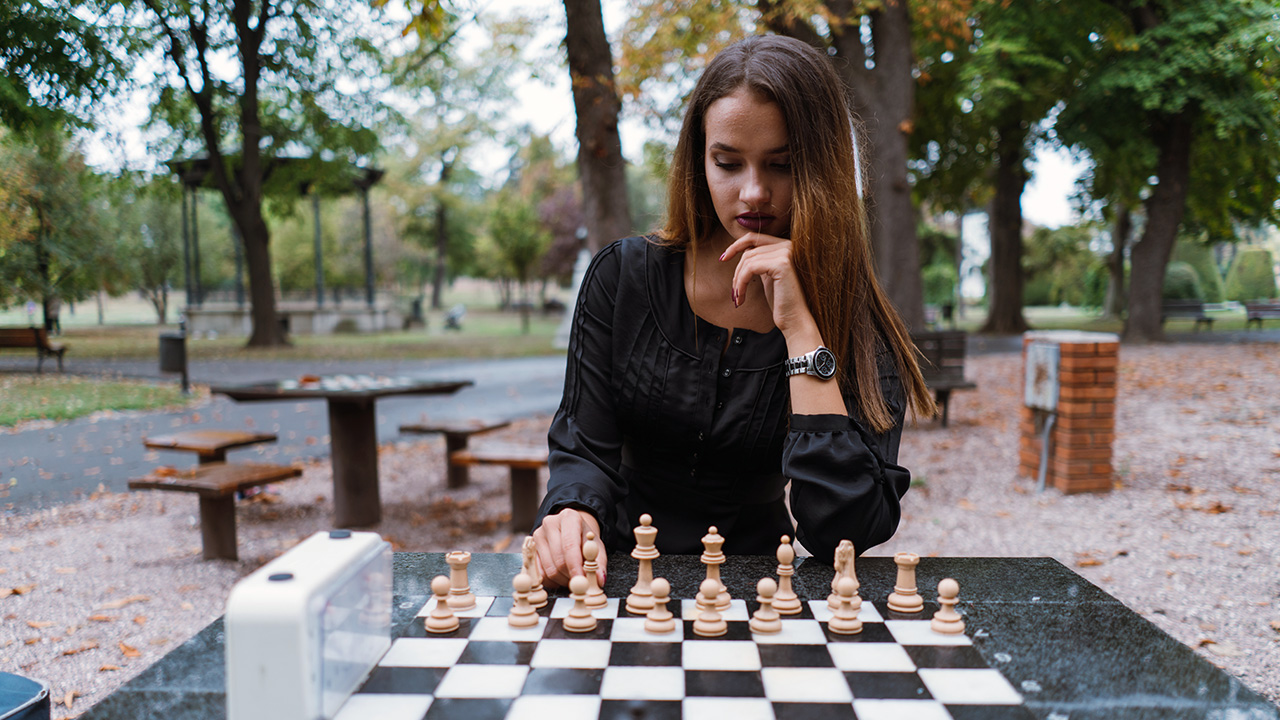 Image: kikea3 / Envato Elements
What's your stance on artificial intelligence? Should we be worried, thrilled, or somewhere in between? In this week's business video roundup, Fei-Fei Li, co-director of the Stanford Institute for Human-Centered Artificial Intelligence, waves away all the doom and gloom about AI replacing people in many capacities. She argues that artificial intelligence should be seen more as an assistive technology that will help with certain tasks and enable people to get things done more efficiently. A reasonable, thoughtful take. Also on deck: Gary Vaynerchuk ranting about how to do modern marketing the right way, Electronic Arts COO Laura Miele on shifting business strategy to win over Gen Z, and chess superstar Rochelle Ballantyne on applying chess tactics to win at business. Plus, The Futur CEO Chris Do talks to Restaurant Influencers about the limitless potential in today's marketplace.
GaryVee: 8-Minute Rant on How to Do Marketing the Right Way
GaryVee's eight-minute rant on marketing (focus on where the consumer attention is!) and producing content that converts.
Stanford GSB: How to Survive the AI Revolution
While many are concerned about the potential of AI to take jobs away from humans, others have a more optimistic view of the surging technology. When viewed as assistive technology, it's "a win-win," says Fei-Fei Li, co-director of the Stanford Institute for Human-Centered Artificial Intelligence. "AI is not taking away from the human element, but it's an enabler to make human jobs faster and more efficient." This quick video lays down the case.
Forbes: How Electronic Arts Stays on Top—And How They're Changing to Win Gen Z
Forbes' Diane Brady interviews Electronic Arts COO Laura Miele, who reveals plenty of business insights over 30 minutes, including important shifts in business strategy to keep her company relevant and ahead of the competition. "There are over three billion gamers in the world and half of them are women," she says. "We knew we had to evolve who was creating content and make changes… Today 50 percent of my leadership team are women."
Inc.: How to Stay Ahead of Your Opponent Like a Chess Expert
Could lessons learned from playing a board game apply to the business world? Absolutely. In this three-minute video, chess superstar Rochelle Ballantyne (who you might remember from the 2012 documentary Brooklyn Castle) reveals how to think like a chess expert to outsmart, outmaneuver, and hopefully outearn your competition.
Restaurant Influencers: Chris Do of The Futur on His 1 Billion Mission
The latest episode of Restaurant Influencers checks in with Chris Do, CEO and founder of The Futur, who says that the internet and social media have democratized access to getting attention for your brand or business. "If you can communicate an idea that touches someone, entertains them, or helps them achieve a goal, you have tremendous power," he says.
READ MORE FROM AMERICAN COMMERCIAL CAPITAL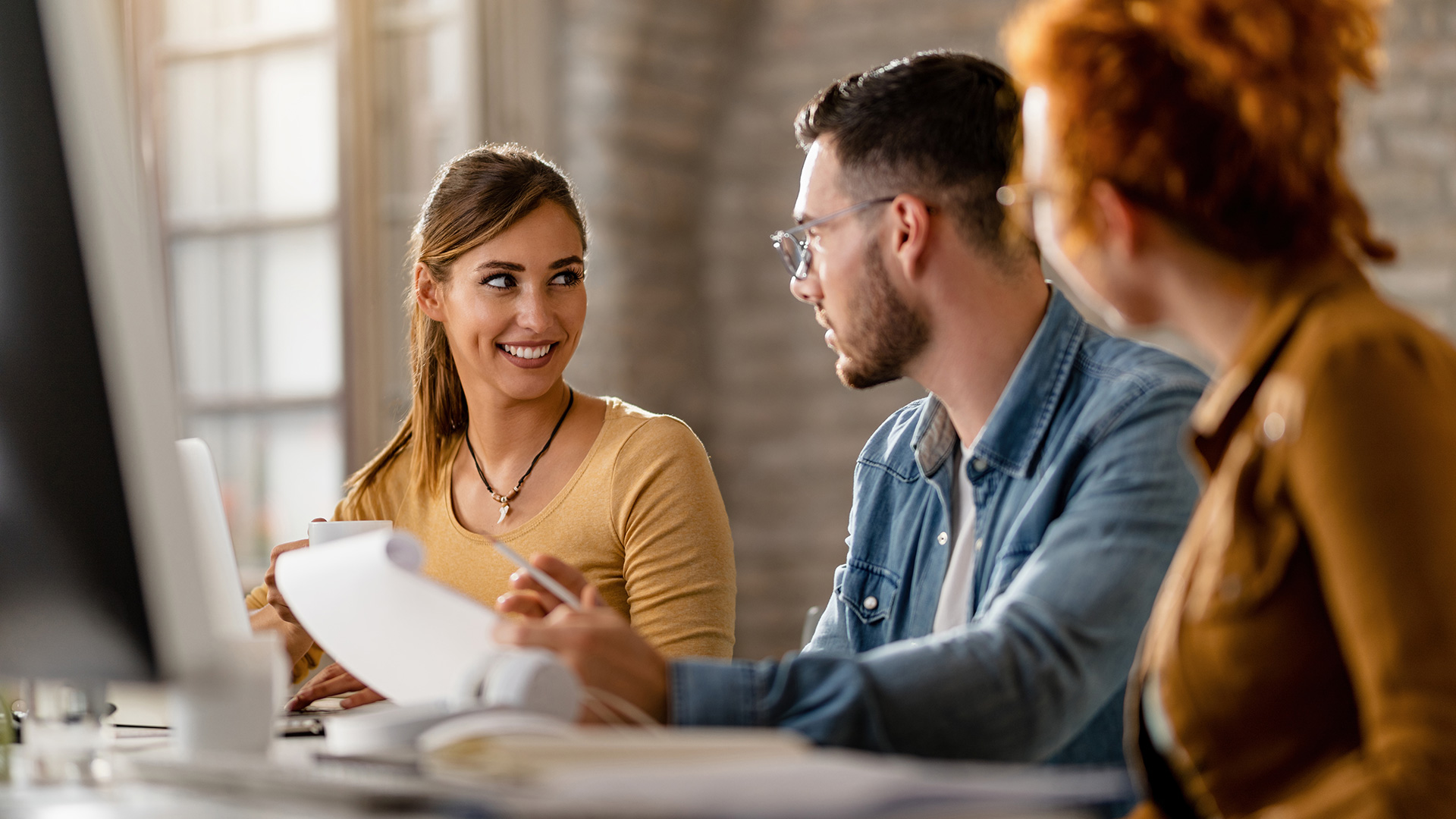 Image: drazenphoto / Envato Elements
In this week's roundup of great videos for entrepreneurs and business owners, Gary Vaynerchuk discusses the reason most people fail in business (it's not what you think), Steve Forbes discloses his predictions for the Federal Reserve's meeting next week and how it will affect the economy, and the latest episode of Entrepreneur Elevator Pitch features Netflix co-founder Marc Randolph making a surprise move…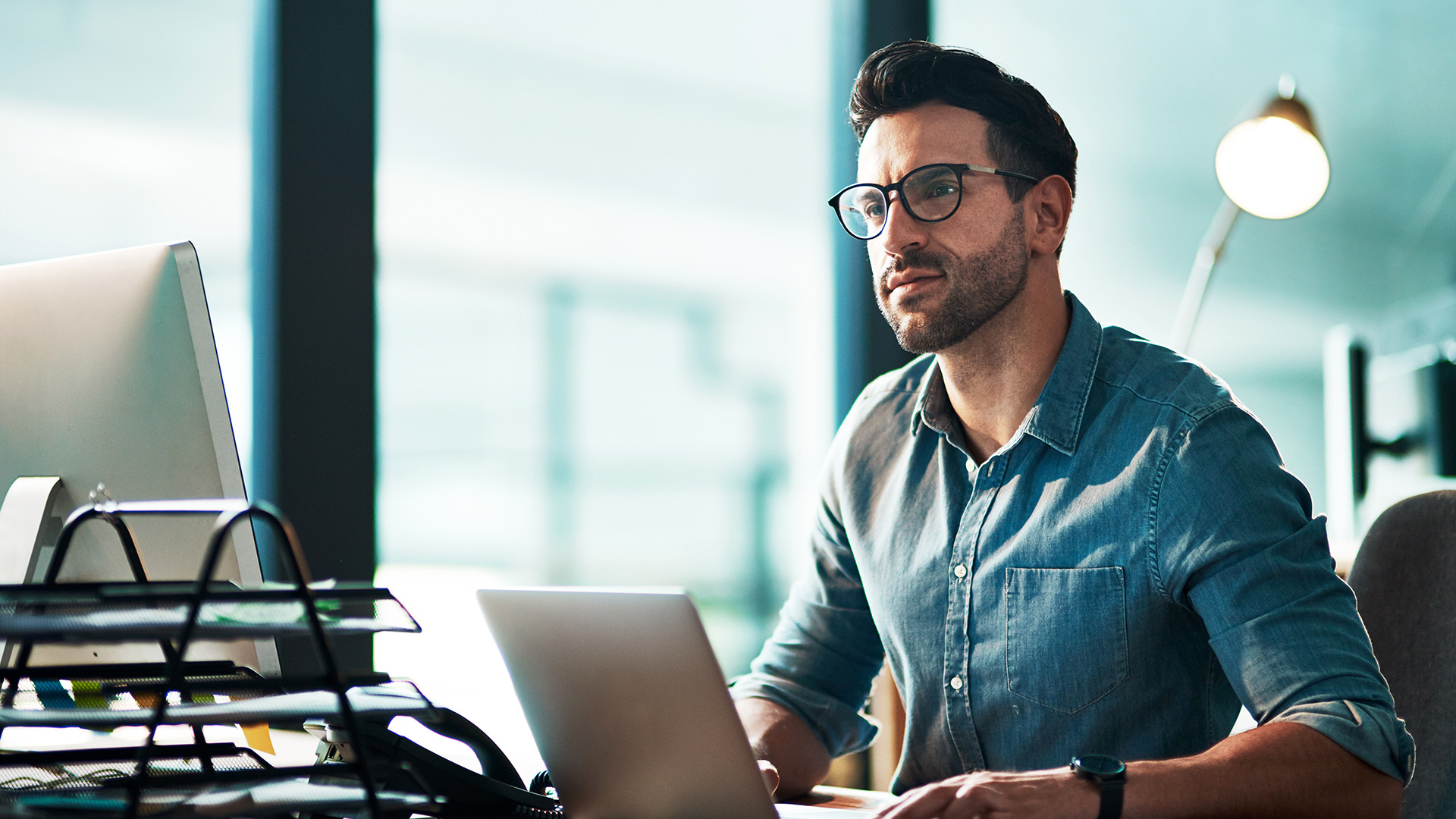 Image: YuriArcursPeopleimages / Envato Elements
"You have to build something that's sustainable long-term," Daring CEO Ross Mackay said at the recent Forbes 30 Under 30 conference in Cleveland, Ohio. In this week's business video roundup, he talks about finding success early on and the tactics he has used to maintain that success. No matter how good it gets, it's always at risk of going away. Also on deck:…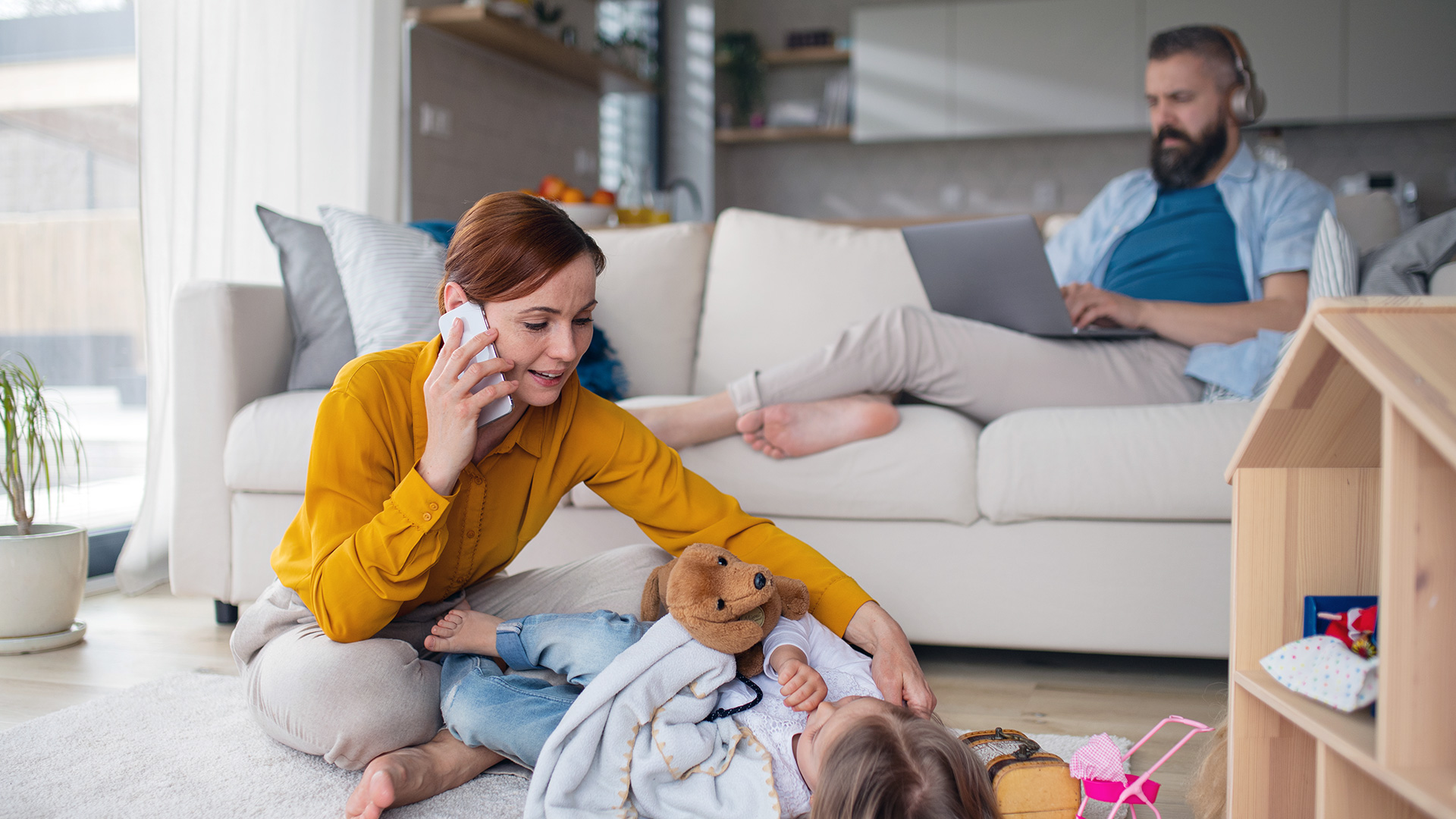 Image: halfpoint / Envato Elements
In today's fast-paced, always-on business culture, finding a balance between professional pursuits and other aspects of our lives can be daunting challenge. The constant demands of running a business often lead to long work hours, high stress levels, and neglect of personal life. That said, achieving some kind of work-life balance is important for long-term success and mental and emotional well-being. The optimal…
Back