Business Video Roundup: Unconventional Hires, Evergreen Business Strategies & More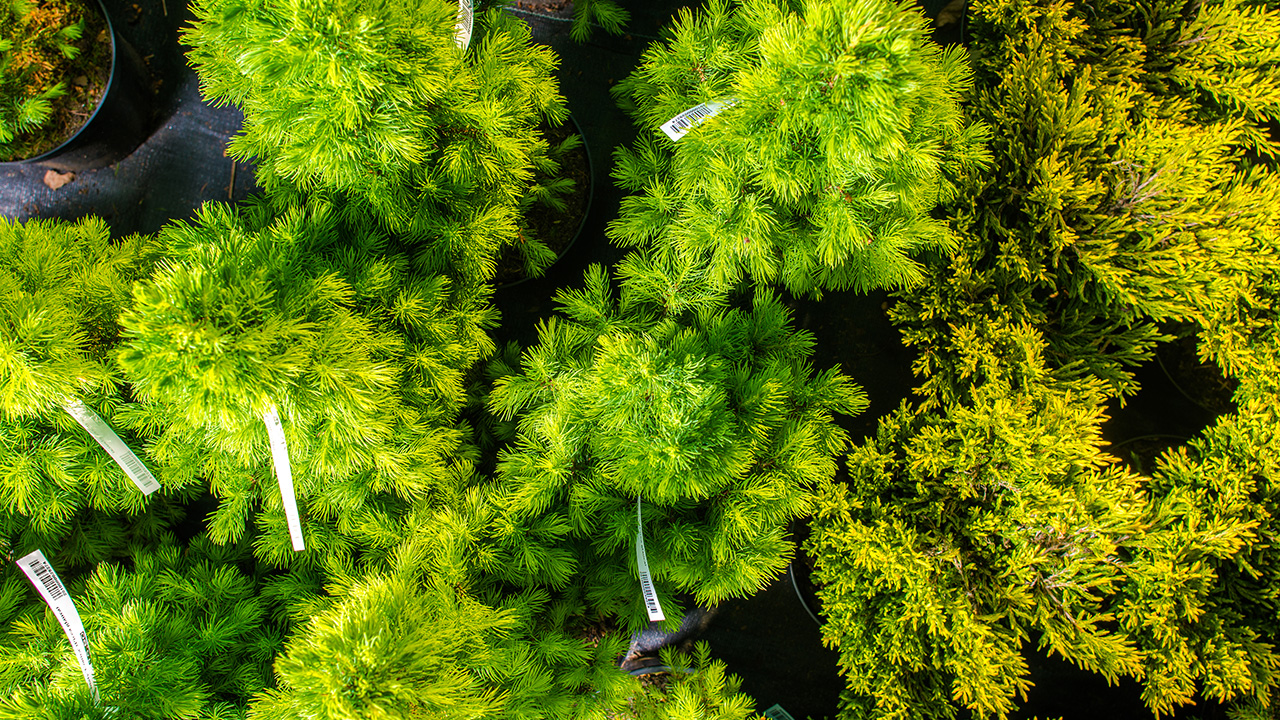 Image: duallogic / Envato Elements
In this week's roundup of great videos for entrepreneurs and business owners, Gary Vaynerchuk reveals the one business strategy that has always worked and always will; the founder of Manhattan bakery Flour Shop talks about what led to her company's breakout success; and the CEO of Grove Collaborative explains how hiring someone with an unconventional background just might help your business grow. Plus, the latest episode of Entrepreneur Elevator Pitch features rejected entrepreneurs responding with resilience and determination. And CNBC explores the business strategy that helped Toyota become one of the world's largest automakers.
Gary Vaynerchuk: The One Strategy for Businesses That Will Work Forever
"The most important thing for any corporation, personal brand, or small business regardless of what industry you are in or what you sell is to provide your audience with value," Gary Vaynerchuk says. In this 75-minute Sydney 2019 keynote speech, he talks about how to deliver that value to your customers using tried and true methods that have held up over time.
Forbes: Here's How Flour Shop Bakery Became a Success Off $150 Exploding Cakes
In this four-minute video, Amirah Kassem, founder of Manhattan-based bakery Flour Shop, talks about what led her to launch her business and how it started gaining traction, leading to making exploding rainbow cakes for the Kardashians and Ariana Grande.
Inc.: How Hiring Someone with an Unconventional Background Can Help Your Company Grow
Sometimes your most important hires can come from the most unexpected places.
Entrepreneur Elevator Pitch: "I'm a Failed Entrepreneur"
This episode of Entrepreneur Elevator Pitch features several rejected pitches and shows how the founders responded. This is a good lesson in attitude and perseverance for anyone in need of motivation.
CNBC: The Rise of Toyota
This 15-minute video from CNBC explores the rise of Toyota, whose success was largely built on a reputation for making vehicles that are affordable, reliable, and safe. But is their new plan to inject some excitement into their line going to backfire?
READ MORE FROM AMERICAN COMMERCIAL CAPITAL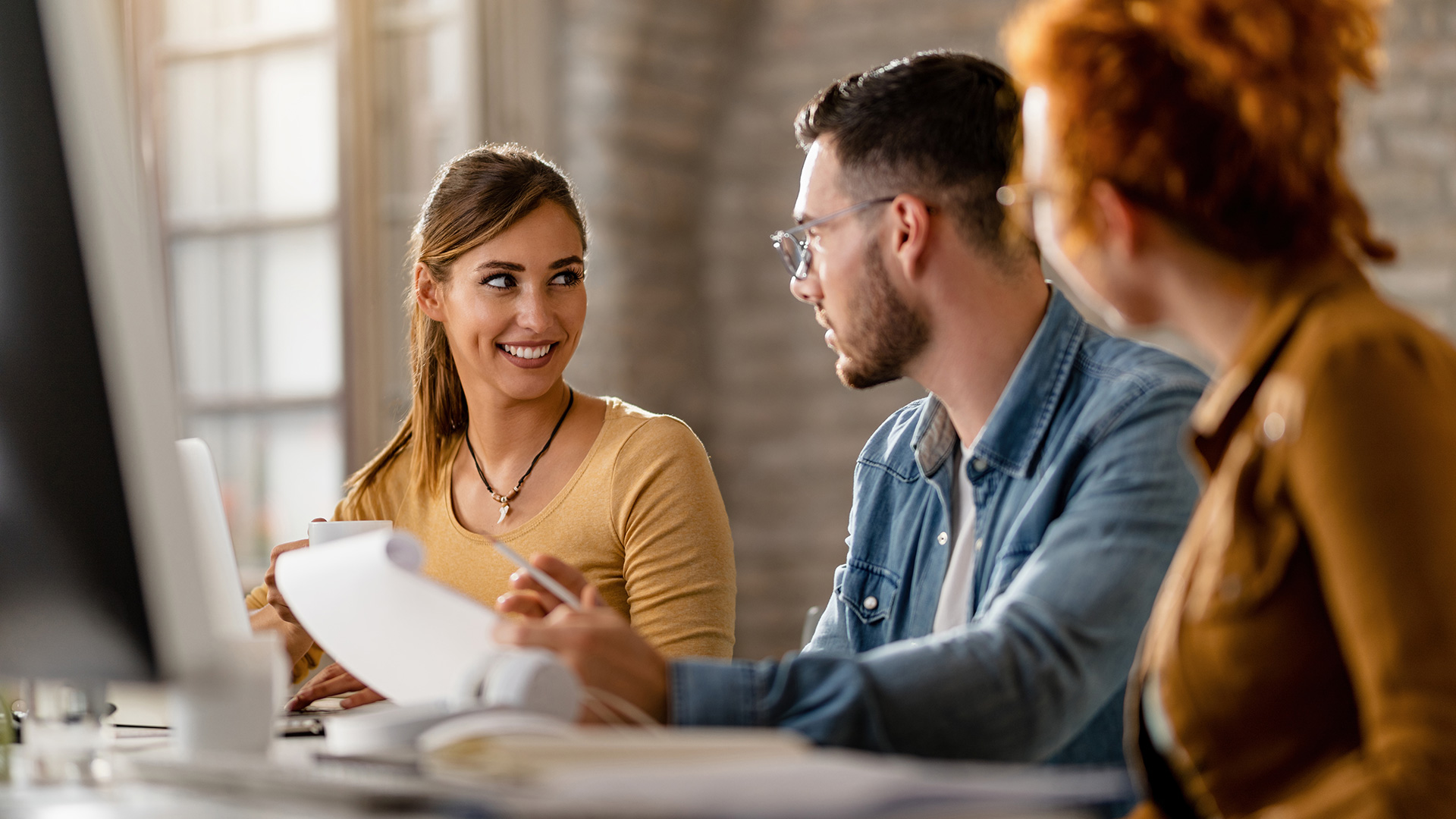 Image: drazenphoto / Envato Elements
In this week's roundup of great videos for entrepreneurs and business owners, Gary Vaynerchuk discusses the reason most people fail in business (it's not what you think), Steve Forbes discloses his predictions for the Federal Reserve's meeting next week and how it will affect the economy, and the latest episode of Entrepreneur Elevator Pitch features Netflix co-founder Marc Randolph making a surprise move…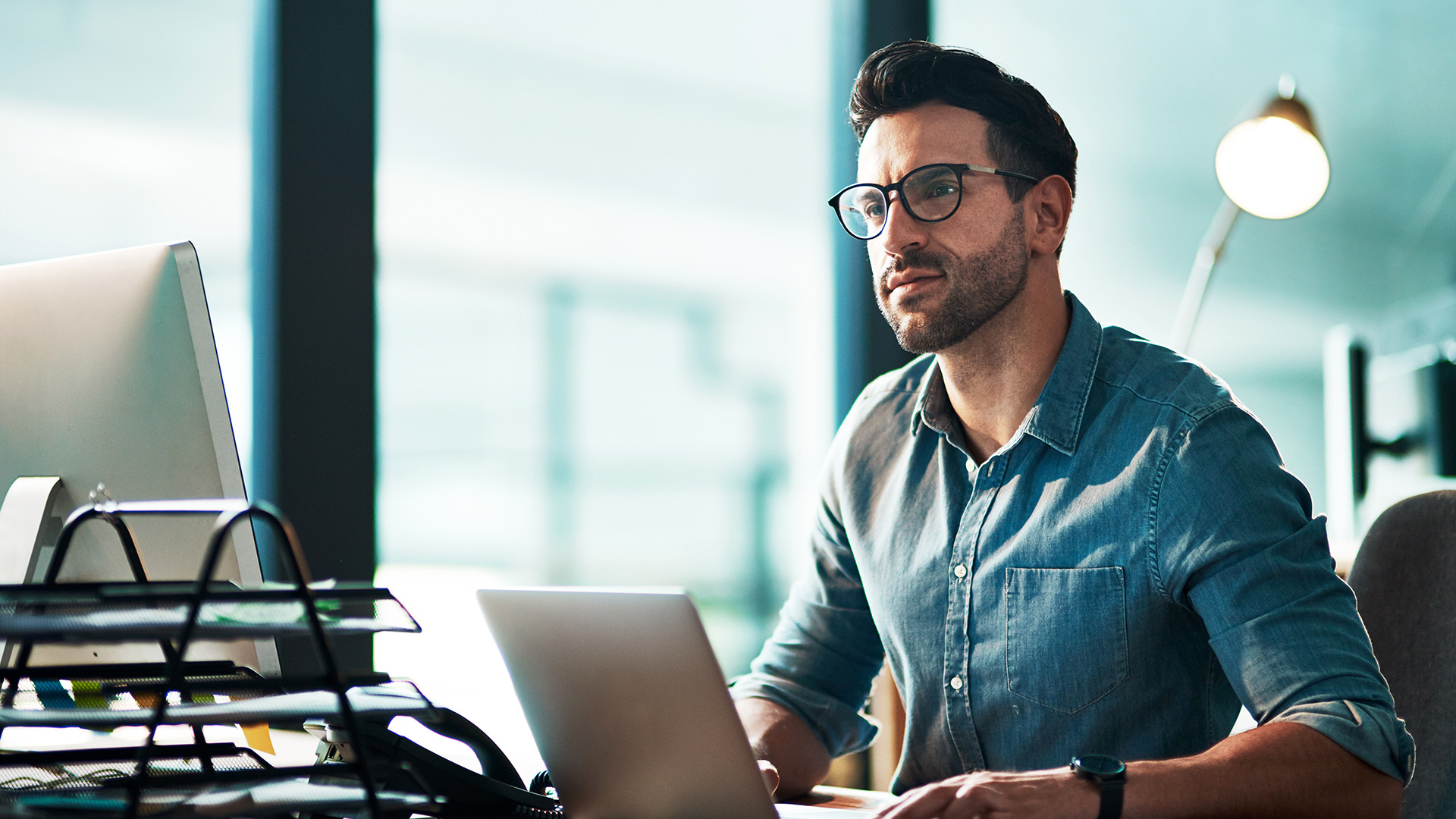 Image: YuriArcursPeopleimages / Envato Elements
"You have to build something that's sustainable long-term," Daring CEO Ross Mackay said at the recent Forbes 30 Under 30 conference in Cleveland, Ohio. In this week's business video roundup, he talks about finding success early on and the tactics he has used to maintain that success. No matter how good it gets, it's always at risk of going away. Also on deck:…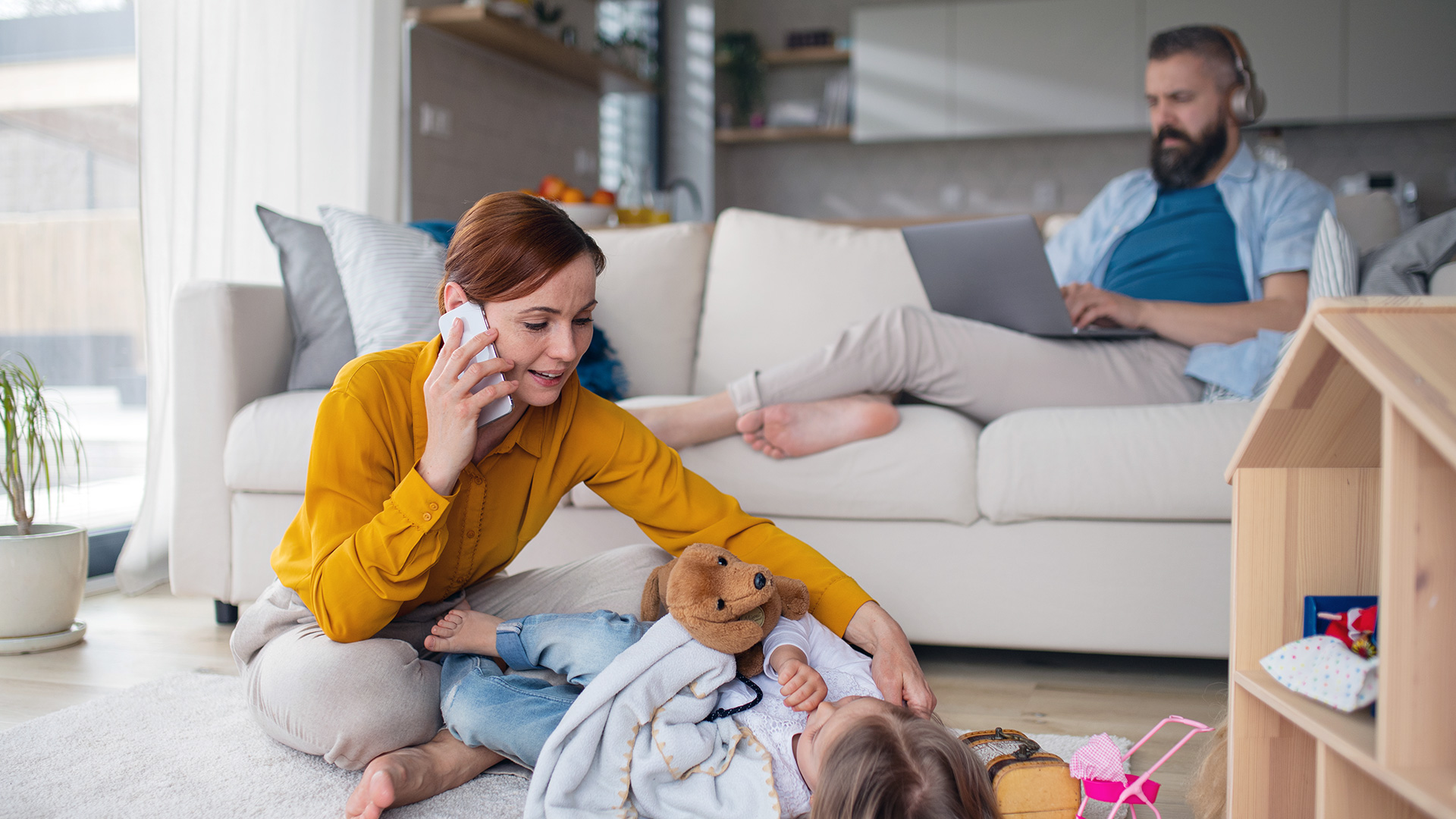 Image: halfpoint / Envato Elements
In today's fast-paced, always-on business culture, finding a balance between professional pursuits and other aspects of our lives can be daunting challenge. The constant demands of running a business often lead to long work hours, high stress levels, and neglect of personal life. That said, achieving some kind of work-life balance is important for long-term success and mental and emotional well-being. The optimal…
Back