Business Video Roundup: Unconventional Business Strategies, Courage in Leadership & More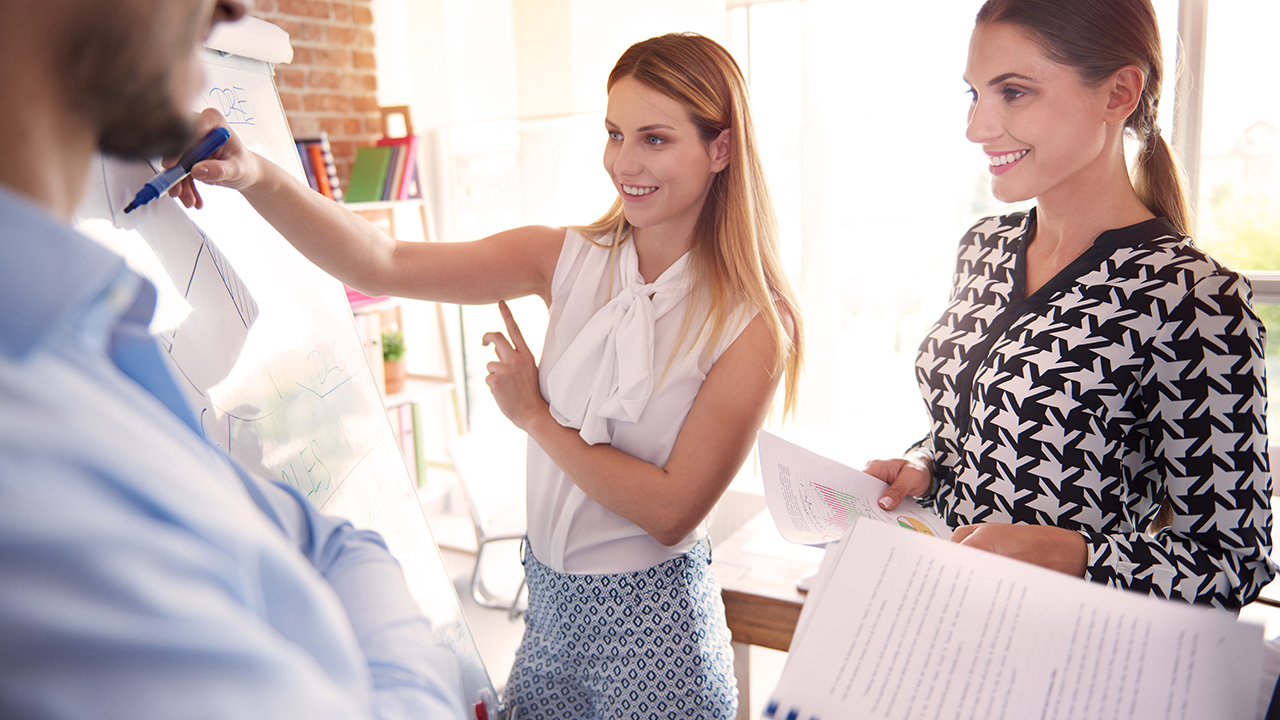 Image: gpointstudio / Envato Elements
"Just generally as an entrepreneur, you have to think differently in order to be successful," says Bridgewater Associates founder and chairman Ray Dalio. "There's a high risk of being wrong—you have to be audacious, you have to think differently, you have to be confident." In this week's business video roundup, Dalio shares his thoughts on the current business landscape in an hour-long discussion at Stanford Graduate School of Business. Also on deck: Brian Tracy talks about courage in leadership, Dan Lok reveals how to persuade and influence people, and Gary Vaynerchuk shares six unconventional business strategies for 2019.
Gary Vaynerchuk: 6 Unconventional Business Strategies for 2019
In this behind-the-scenes peak into one of his business strategy consultation sessions, Gary Vee answers questions from entrepreneurs and business owners on how to take advantage of the changing marketing landscape. Some topics addressed: how to stay relevant over the long term, how CEOs should think and lead, effective advertising strategies, and building a B2B brand.
Brian Tracy: How to Develop the Leadership Quality of Courage
Brian Tracy says, "Courage is what causes you to 'launch' and take action, which then allows those around you to follow." In this four-minute video, Tracy offers up some tips on how to develop courage, a quality that every leader must have for success in business.
Dan Lok: How to Persuade and Influence People
In this 11-minute video from Evan Carmichael's YouTube channel, business magnate Dan Lok shares several actionable tips on the art of persuasion and influence. You can put them into practice right away.
Stanford GSB: Talk with Ray Dalio, Founder and Chairman of Bridgewater Associates
"Just generally as an entrepreneur, you have to think differently in order to be successful," says Ray Dalio, founder and chairman of Bridgewater Associates. In this hour-long View from the Top conversation at Stanford Graduate School of Business, he talks about his journey and shares his thoughts on a range of business topics, including the growing wage gap in the U.S.
Inc.: The Mentoring Strategy That Lead the CEO of MailChimp to Success
Ben Chestnut, co-founder of MailChimp, reveals one of the secrets to his success.
READ MORE FROM AMERICAN COMMERCIAL CAPITAL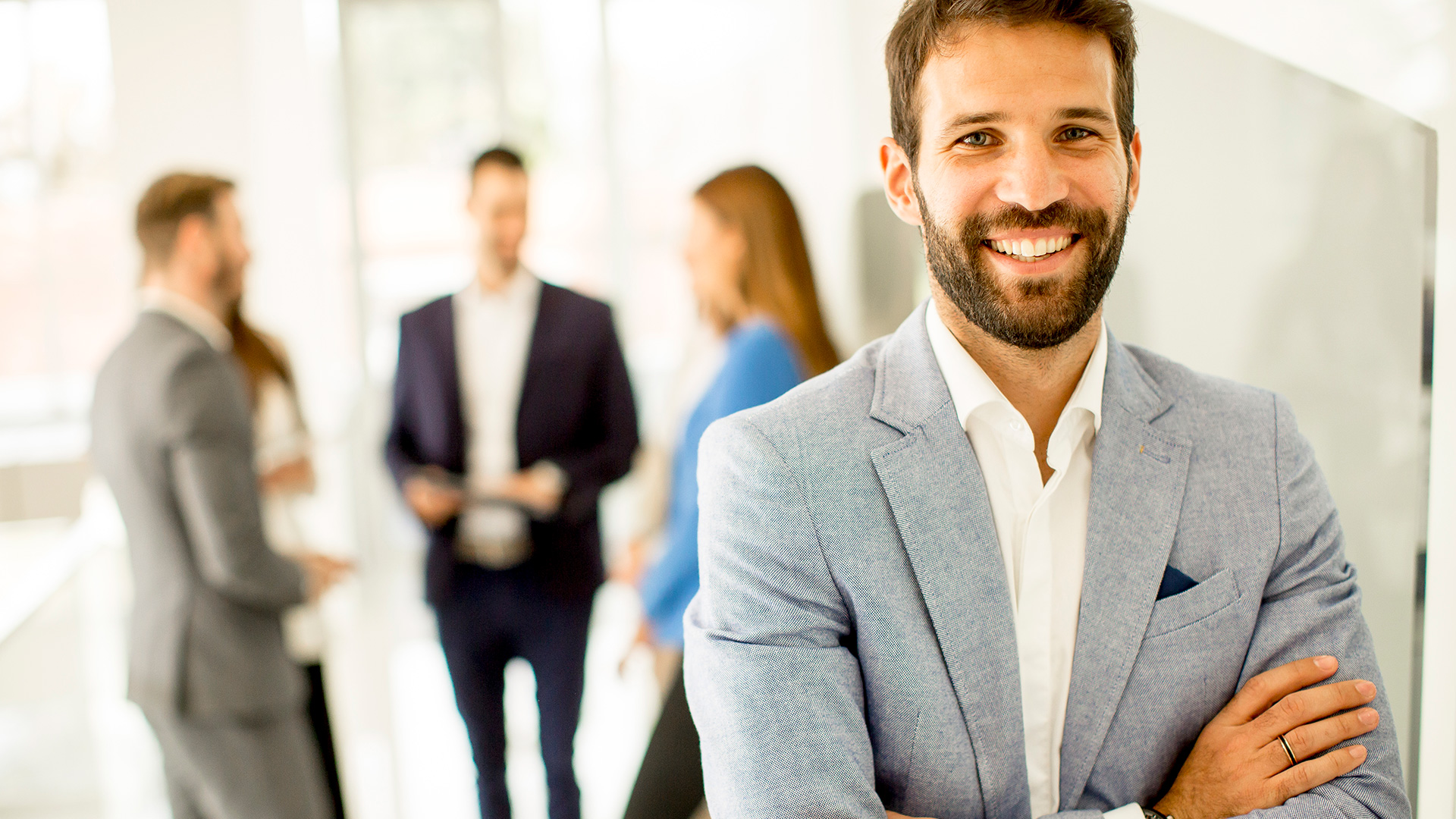 Image: BGStock72 / Envato Elements
"Business is community, and how we relate to whatever comes our way and how thoughtful and principled we are," says Dov Seidman, founder of The HOW Institute for Society. In this week's business video roundup, he discusses what it means to be a moral leader, exploring various facets of the topic, and even dives into why humanity in leadership will become more…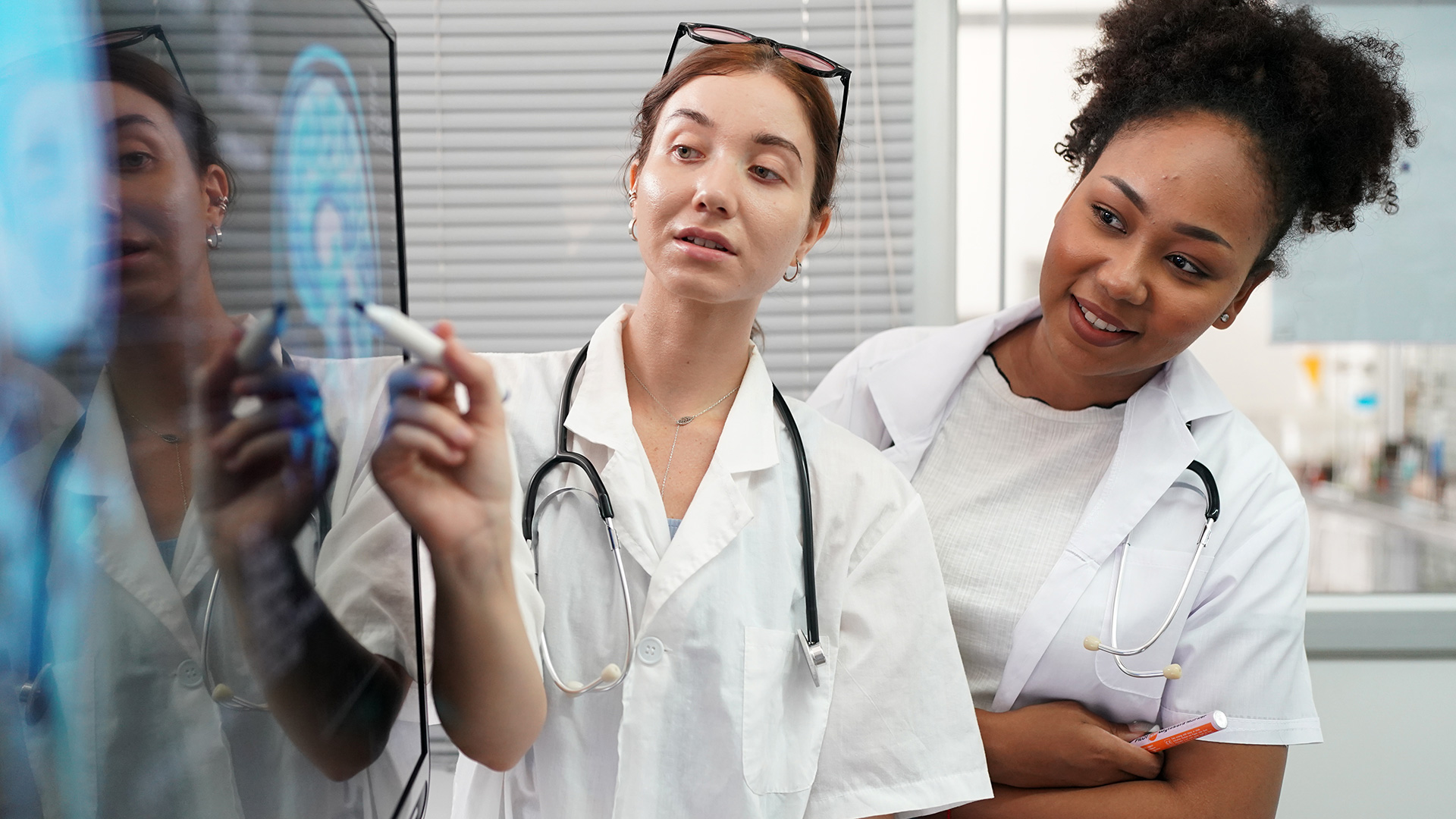 Image: FoToArtist_1 / Envato Elements
In this week's business video roundup, Gary Vaynerchuk reveals why you're indecisive (and how to stop that indecisiveness!), Arthur C. Brooks and Oprah Winfrey engage in a lively, enlightening conversation about the art and science of getting happier, and Fast Company's Brand Hit or Miss of the Week hammers home why you should never use 9/11 as part of a brand promotion. Plus,…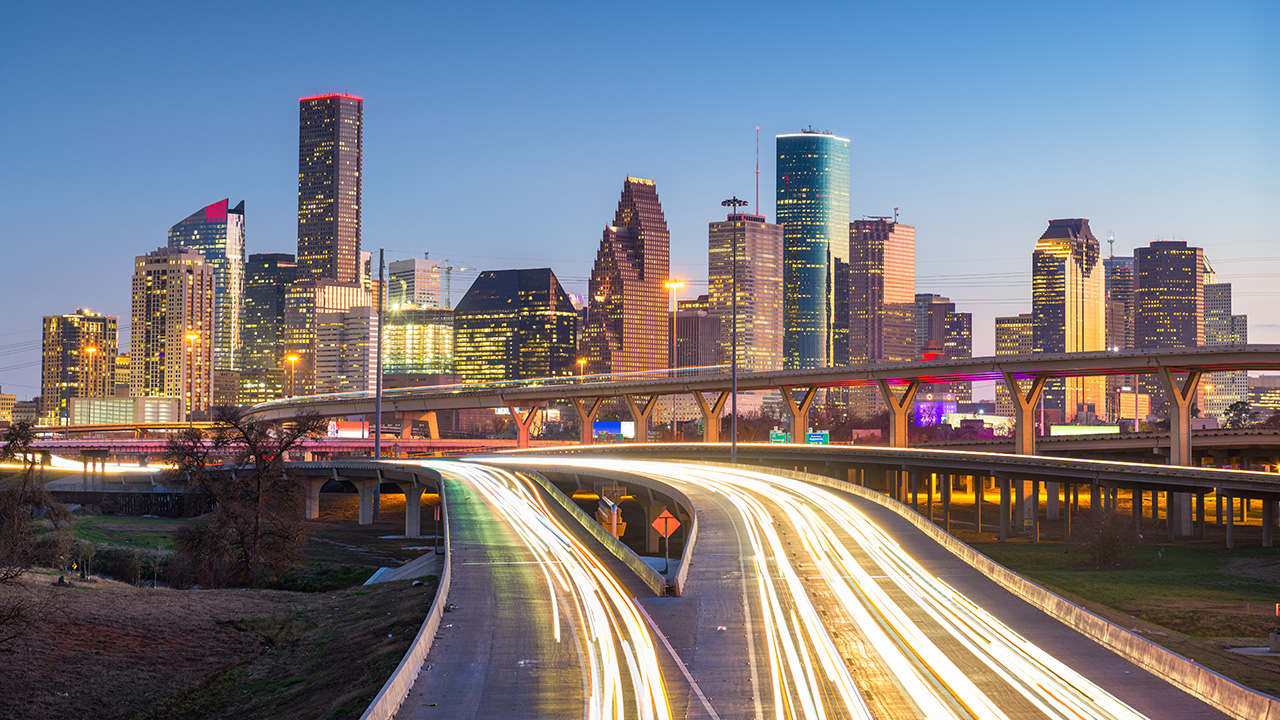 Image: SeanPavonePhoto / Envato ElementsIf you are a Houston-based entrepreneur who has been searching for ways to improve your business cash flow and get the capital you need to grow, chances are you've come across a dozen Houston factoring companies who all claim to be the answer to all your problems. Invoice factoring is when a business sells its accounts receivable (invoices) to a third-party company at a…
Back