Business Video Roundup: TV Dinners, ChatGPT & the Key to Success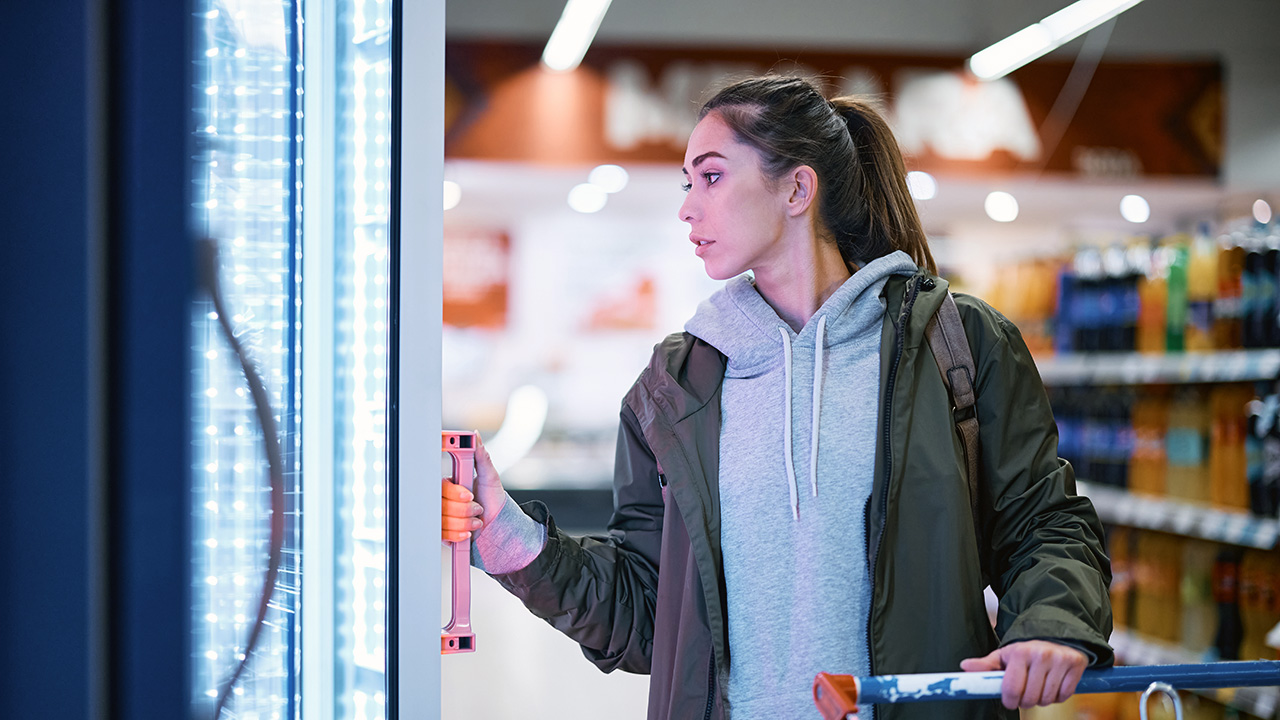 Image: drazenphoto / Envato Elements
"Psychological safety and intellectual honesty can sometimes work against each other," says Jeff Dyer, co-author of Why Innovation Depends on Intellectual Honesty. In this week's business video roundup, he explains the findings of a recent MIT study that may change how many businesses view their company culture and operate moving forward. Also on deck this week: the number one key to being successful, three ways technology upgrades can make your business more secure and more productive, and how to use ChatGPT the right way to improve your writing. Plus, how TV dinners changed suppertime in America—and what's next.
GaryVee: The #1 Key to Being Successful
A quick (and simple) piece of advice from Gary Vaynerchuk about success.
A Healthy Debate May Be More Crucial to Your Company's Success Than Psychological Safety
Forbes' Rosemarie Miller has an engaging discussion with Jeff Dyer, co-founder of Innovator's DNA, about why "intellectual honesty" in the company culture might be a more important driver of a company's success than "psychological safety." And why you must find the right balance for your business.
3 Ways a Device Refresh Can Improve Your Company's Productivity & Security
Ignore the fact that this is basically a three-minute commercial for Dell's new laptops and there are actually some good points about how upgrading the computers and other technology used in your business can speed up workflow, increase productivity, and make your company's information more secure. You don't necessarily have to buy Dell to see the benefits.
Wharton School: How to Use ChatGPT to Improve Your Writing
Most people are using ChatGPT all wrong. In this brief video, Wharton Professor Ethan Mollick offers up a few tips for using ChatGPT (or even other AI tools) to refine your writing—not to replace it.
CNBC: How TV Dinners Changed the Way America Cooked, Forever
CNBS presents this interesting look into how TV dinners changed America, opening up a new market in the 1950s and '60s for oven-ready meals that were quick and convenient. The market has grown into the expansive frozen foods section we see in grocery stores today. This 10-minute video also looks into what's next for the market.
READ MORE FROM AMERICAN COMMERCIAL CAPITAL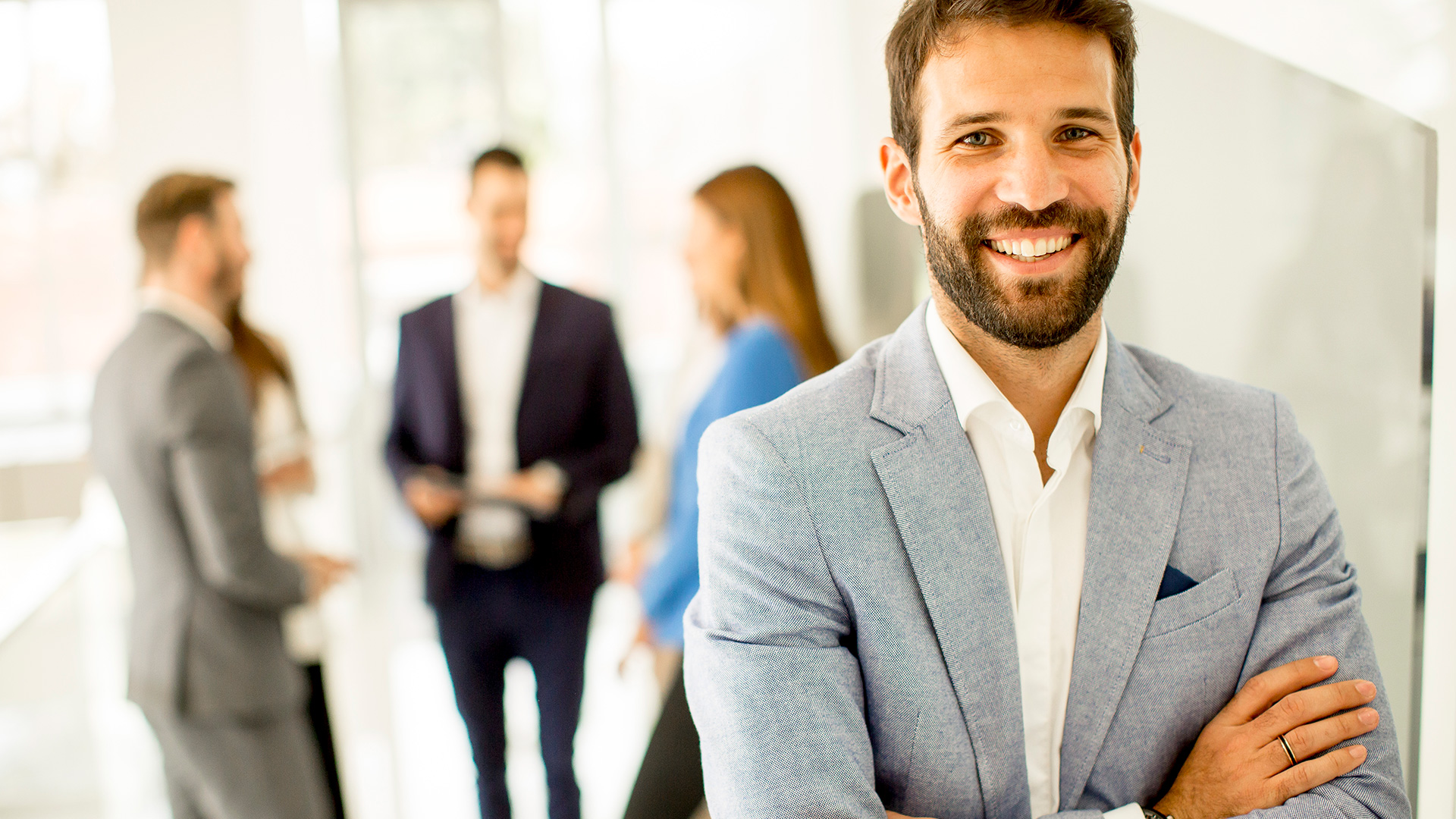 Image: BGStock72 / Envato Elements
"Business is community, and how we relate to whatever comes our way and how thoughtful and principled we are," says Dov Seidman, founder of The HOW Institute for Society. In this week's business video roundup, he discusses what it means to be a moral leader, exploring various facets of the topic, and even dives into why humanity in leadership will become more…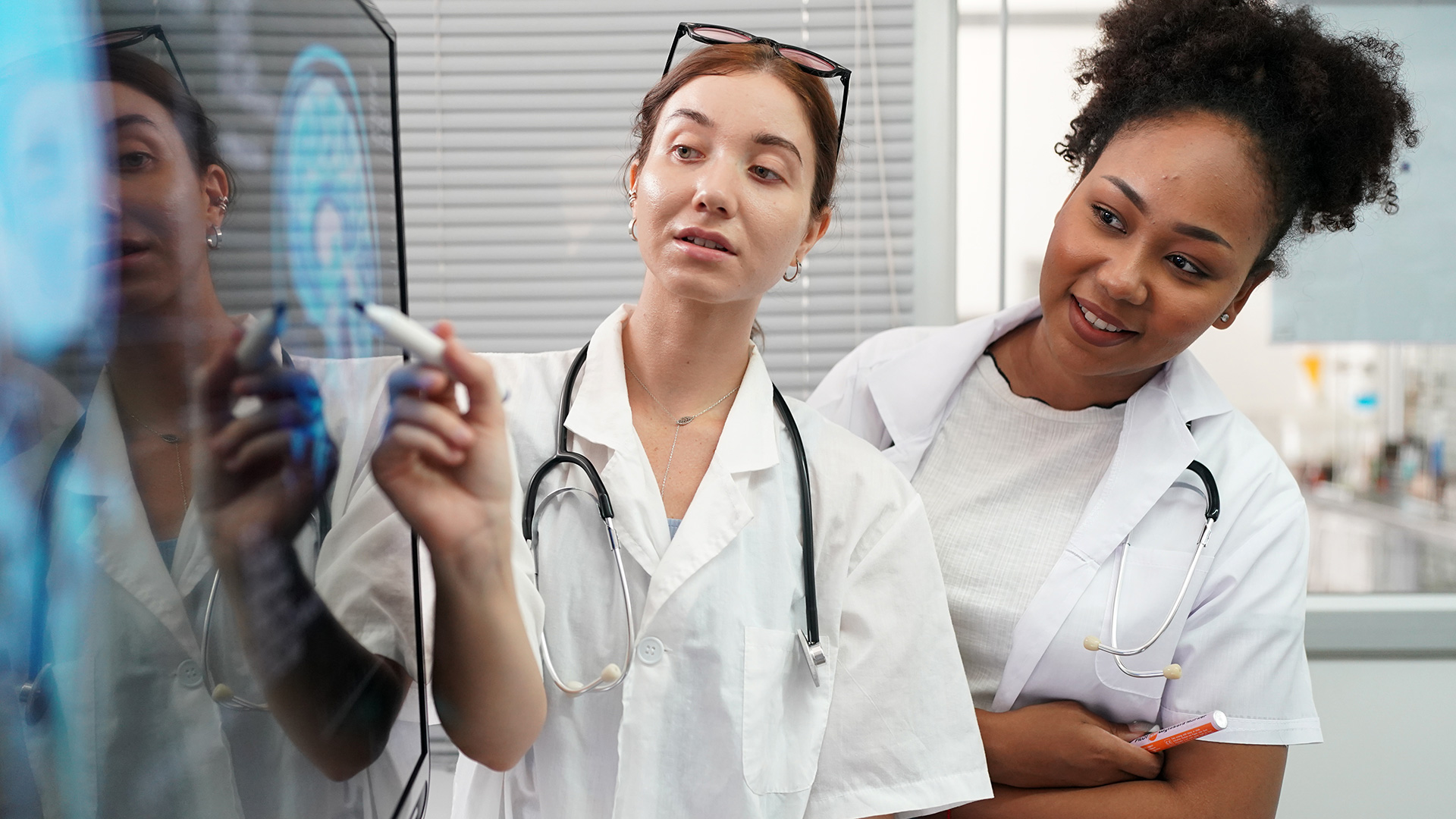 Image: FoToArtist_1 / Envato Elements
In this week's business video roundup, Gary Vaynerchuk reveals why you're indecisive (and how to stop that indecisiveness!), Arthur C. Brooks and Oprah Winfrey engage in a lively, enlightening conversation about the art and science of getting happier, and Fast Company's Brand Hit or Miss of the Week hammers home why you should never use 9/11 as part of a brand promotion. Plus,…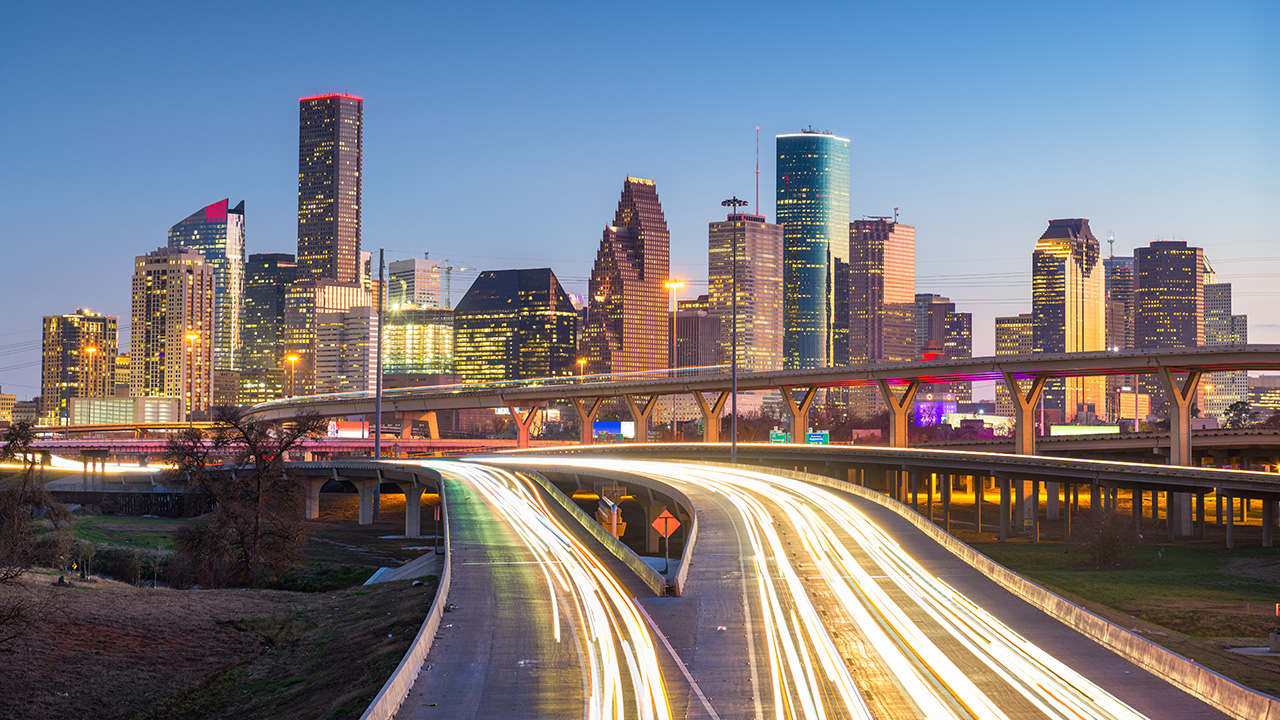 Image: SeanPavonePhoto / Envato ElementsIf you are a Houston-based entrepreneur who has been searching for ways to improve your business cash flow and get the capital you need to grow, chances are you've come across a dozen Houston factoring companies who all claim to be the answer to all your problems. Invoice factoring is when a business sells its accounts receivable (invoices) to a third-party company at a…
Back