Business Video Roundup: Trusting Business Partners, Designing Your Workplace & More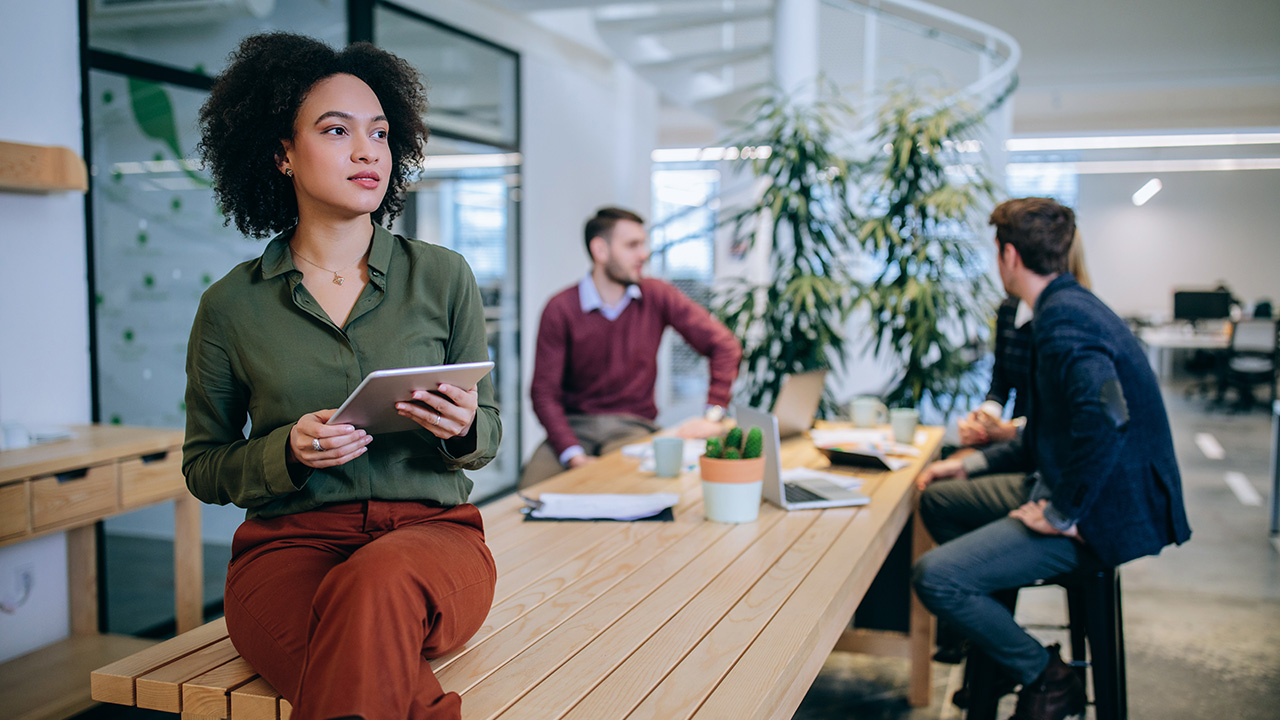 Image: bernardbodo / Envato Elements
This week's business video roundup touches on a variety of topics, including the fundamentals of trusting your business partners, advice on rejuvenating a stagnant company, and designing a workplace that is good for both people and business. There's even a solid primer on understanding profit-and-loss statements that won't bore you to death. Plus, the CEO of a company that only hires adults with disabilities discusses his company's vision and the unique challenges faced.
#AskGaryVee: Shonduras on Trusting Business Partners, Flipping Products & Scaling Your Brand
On the latest episode of #AskGaryVee, entrepreneurs Shaun "Shonduras" McBride and Sean Holladay join Gary Vaynerchuk to answer questions from a live audience. Among them: How do you scale a personal brand? What was your biggest struggle in building a brand? And what are the challenges of making the transition from family business to personal brand?
Brian Tracy: Practical Tips to 10x Your Company
If you feel your business is stagnating and in need of a little reinvigoration, this six-minute video from Brian Tracy may give you some ideas to help give your business the push it needs to continue evolving.
Erica Keswin: Design Your Workplace
In this 28-minute conversation, Evan Carmichael welcomes Erica Keswin, an expert on organizational culture and author of the new book Bring Your Human to Work: 10 Surefire Ways to Design a Workplace That Is Good for People, Great for Business, and Just Might Change the World. If you're in the design or re-design phase of your business, this one has some excellent advice.
Phil Town: Profit and Loss Statements
This video is intended as a primer on profit and loss statements for investors seeking to evaluate a company they are interested in, but it can also be a useful primer for business owners seeking to gain more insights into the performance of their business.
CEO David Friedman on Creating a Company That Only Hires Adults with Disabilities
Dave Friedman is the founder and CEO of AutonomyWorks, a marketing company that aims to give adults with autism and other disabilities the chance to reach their professional potential. As the CEO of a company that exclusively hires people with disabilities, Friedman talks about his company's outlook and the unique challenges that come with staying true to that vision.
READ MORE FROM AMERICAN COMMERCIAL CAPITAL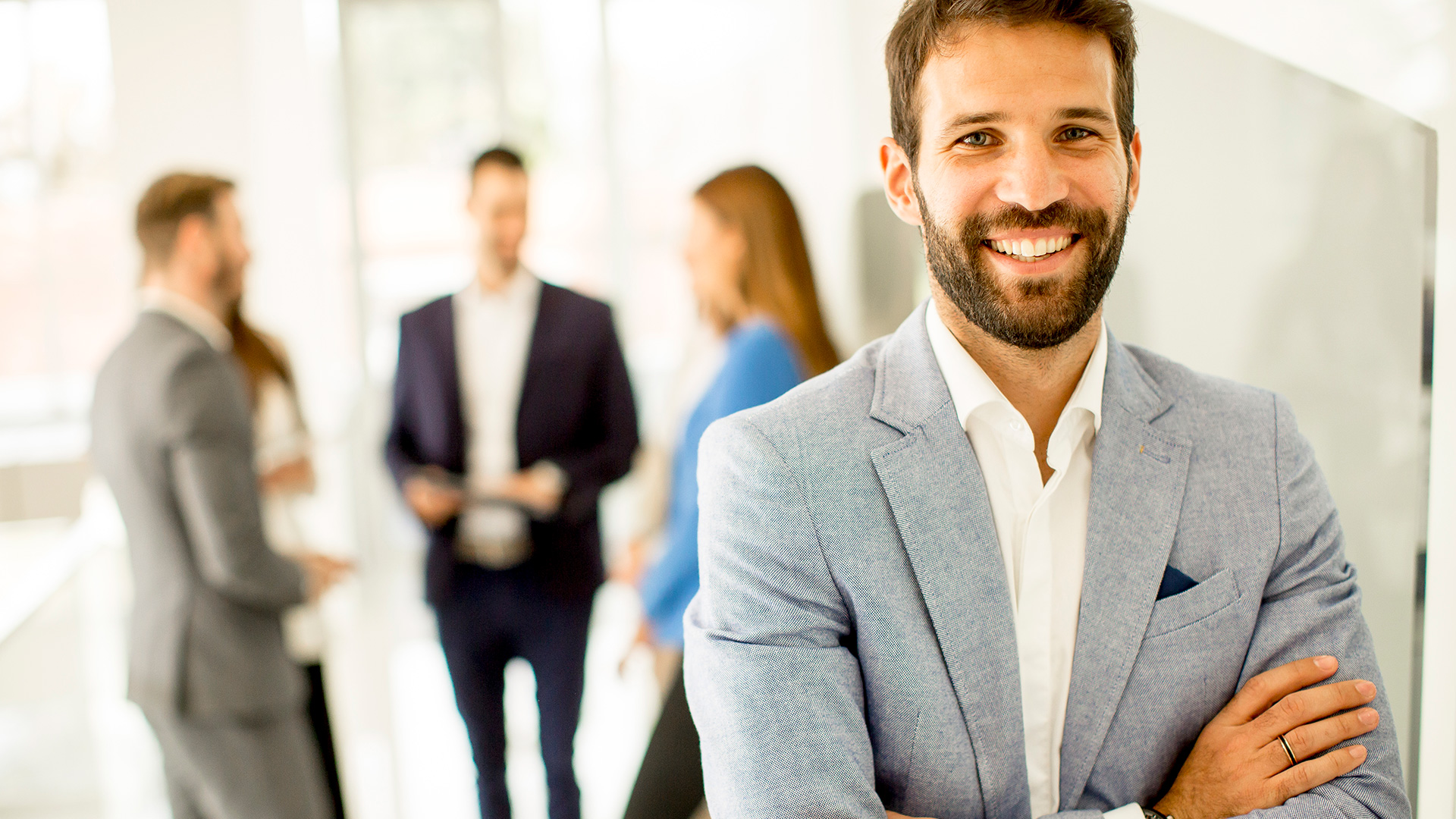 Image: BGStock72 / Envato Elements
"Business is community, and how we relate to whatever comes our way and how thoughtful and principled we are," says Dov Seidman, founder of The HOW Institute for Society. In this week's business video roundup, he discusses what it means to be a moral leader, exploring various facets of the topic, and even dives into why humanity in leadership will become more…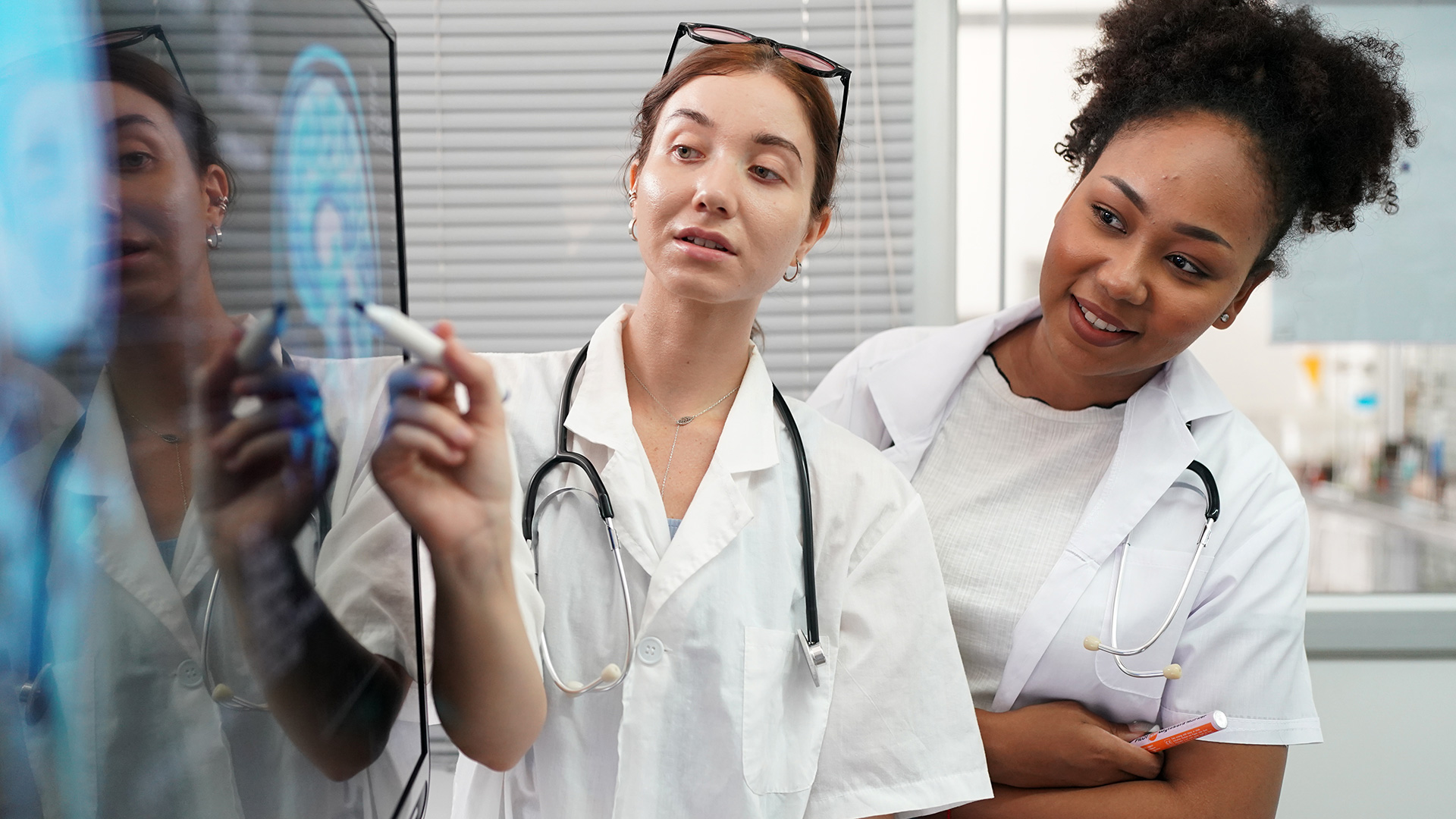 Image: FoToArtist_1 / Envato Elements
In this week's business video roundup, Gary Vaynerchuk reveals why you're indecisive (and how to stop that indecisiveness!), Arthur C. Brooks and Oprah Winfrey engage in a lively, enlightening conversation about the art and science of getting happier, and Fast Company's Brand Hit or Miss of the Week hammers home why you should never use 9/11 as part of a brand promotion. Plus,…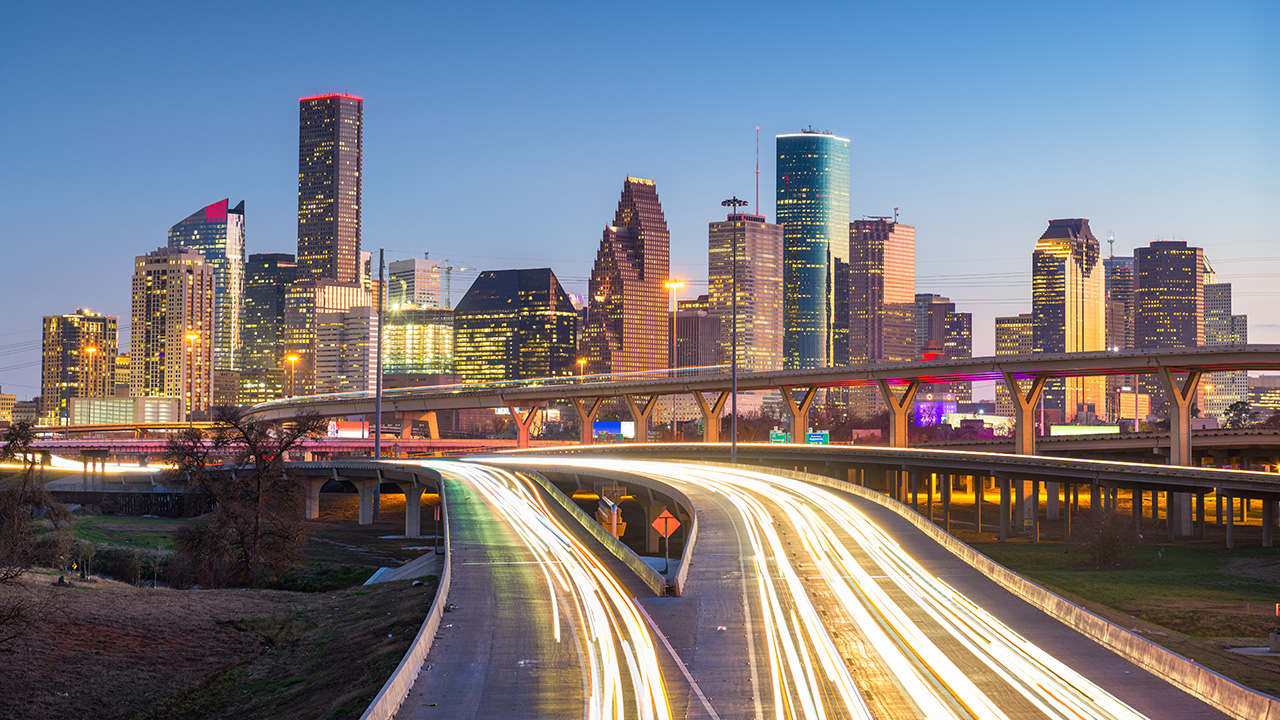 Image: SeanPavonePhoto / Envato ElementsIf you are a Houston-based entrepreneur who has been searching for ways to improve your business cash flow and get the capital you need to grow, chances are you've come across a dozen Houston factoring companies who all claim to be the answer to all your problems. Invoice factoring is when a business sells its accounts receivable (invoices) to a third-party company at a…
Back