Business Video Roundup: Transforming Employee Experience, What's Next in 2021 & More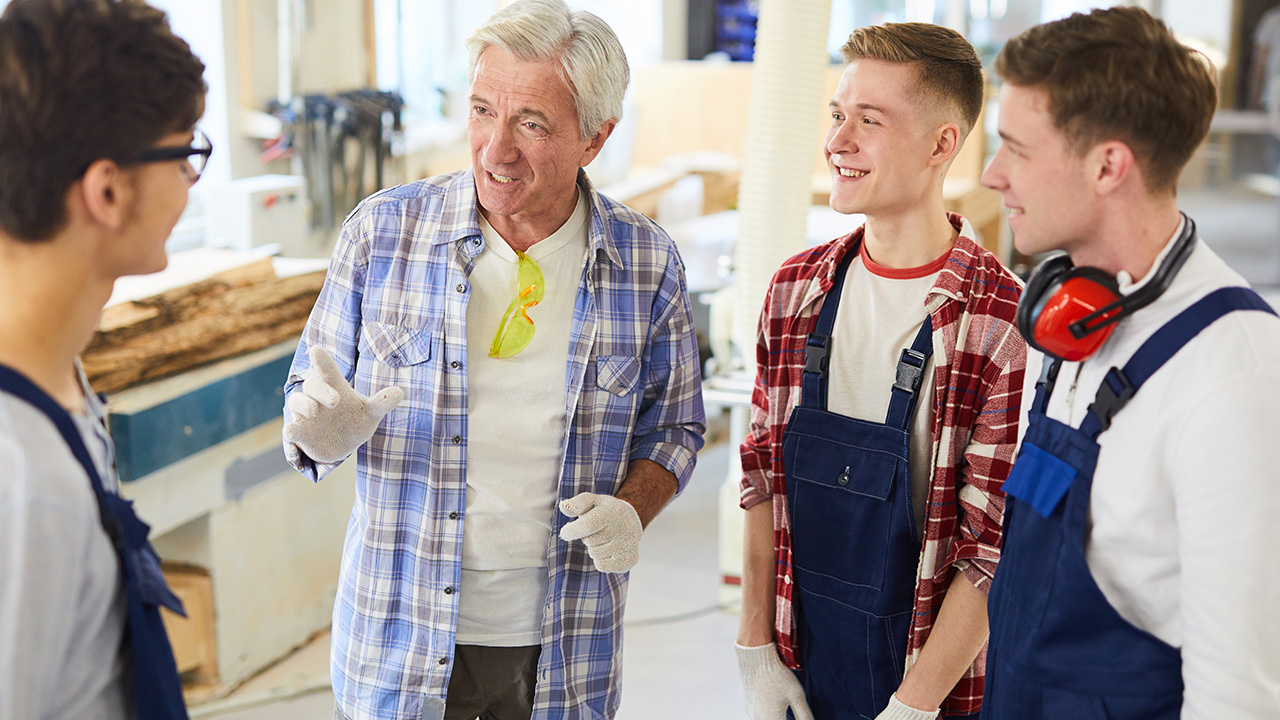 Image: Pressmaster / Envato Elements
In this week's business video roundup, HR leaders from various major companies like IBM talk about how to transform employee experience in ways that benefit everyone, Warren Buffett recommends five books that every entrepreneur should read, and several industry leaders share their thoughts on what's in store for the rest of 2021 on Marketing for the Now with Gary Vaynerchuk. Plus, Gary Shilling reveals his thoughts about the U.S. economy post-pandemic, while Forbes offers a quick look at how Kate Wang made a fortune by spotting early trends in the vaping industry, becoming one of the world's youngest female billionaires before age 40.
HR Leaders Share How Businesses Can Transform Employee Experience in the Digital Era
In this 95-minute virtual roundtable, Business Insider editors and HR leaders from various companies talk about how employee experience relates to customer experience in the digital era. Better yet, they offer up some actionable tips regarding performance management, virtual talent acquisition, and more to help you easily achieve your business goals. Included in the conversation are leaders from companies like IBM, Grove Collaborative, and Paycom.
Inc.: 5 Books Warren Buffett Thinks All Entrepreneurs Should Read
Looking for some summer reading about business? Warren Buffett has you covered.
GaryVee: Marketing for the Now Episode 23 with Gary Vaynerchuk
In this 70-minute episode of Marketing for the Now, several business heavyweights give their thoughts on what's in store for the remainder of 2021, touching on consumer interest, workplace changes, marketing ideas, leadership skills, and even mental and physical fitness. Among those sharing their wisdom are Cammie Dunaway (CMO, Duolingo), Stephen Sokoler (CEO, Journey), Dylan Lissette (CEO, Utz), Chieh Huang (CEO, Boxed), and Kara Goldin (CEO, Hint).
Gary Shilling: How the U.S. Economy Will Fundamentally Change
CNBC's MacKenzie Sigalos asks American financial analyst Gary Shilling for his thoughts about the future of the U.S. economy. He believes that the pandemic helped to speed up some trends that had already begun, such as the death of malls, the continuing rise of e-commerce, and the transition towards remote work. Shilling also has some interesting thoughts on real estate.
Forbes: How Kate Wang Made Billions from the Vaping Industry
A quick look at how Kate Wang made a fortune by tapping into the burgeoning vaping industry.
READ MORE FROM AMERICAN COMMERCIAL CAPITAL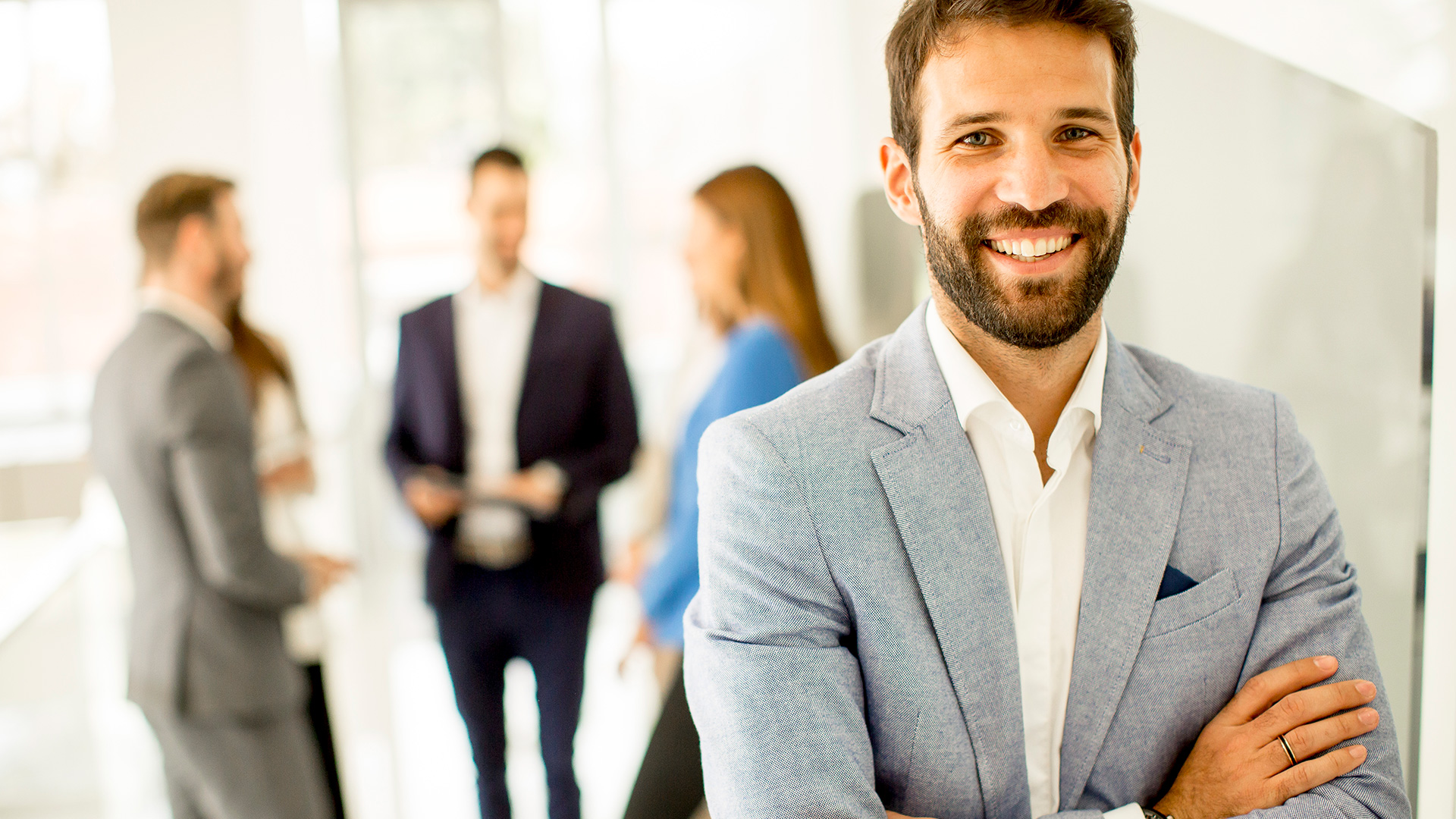 Image: BGStock72 / Envato Elements
"Business is community, and how we relate to whatever comes our way and how thoughtful and principled we are," says Dov Seidman, founder of The HOW Institute for Society. In this week's business video roundup, he discusses what it means to be a moral leader, exploring various facets of the topic, and even dives into why humanity in leadership will become more…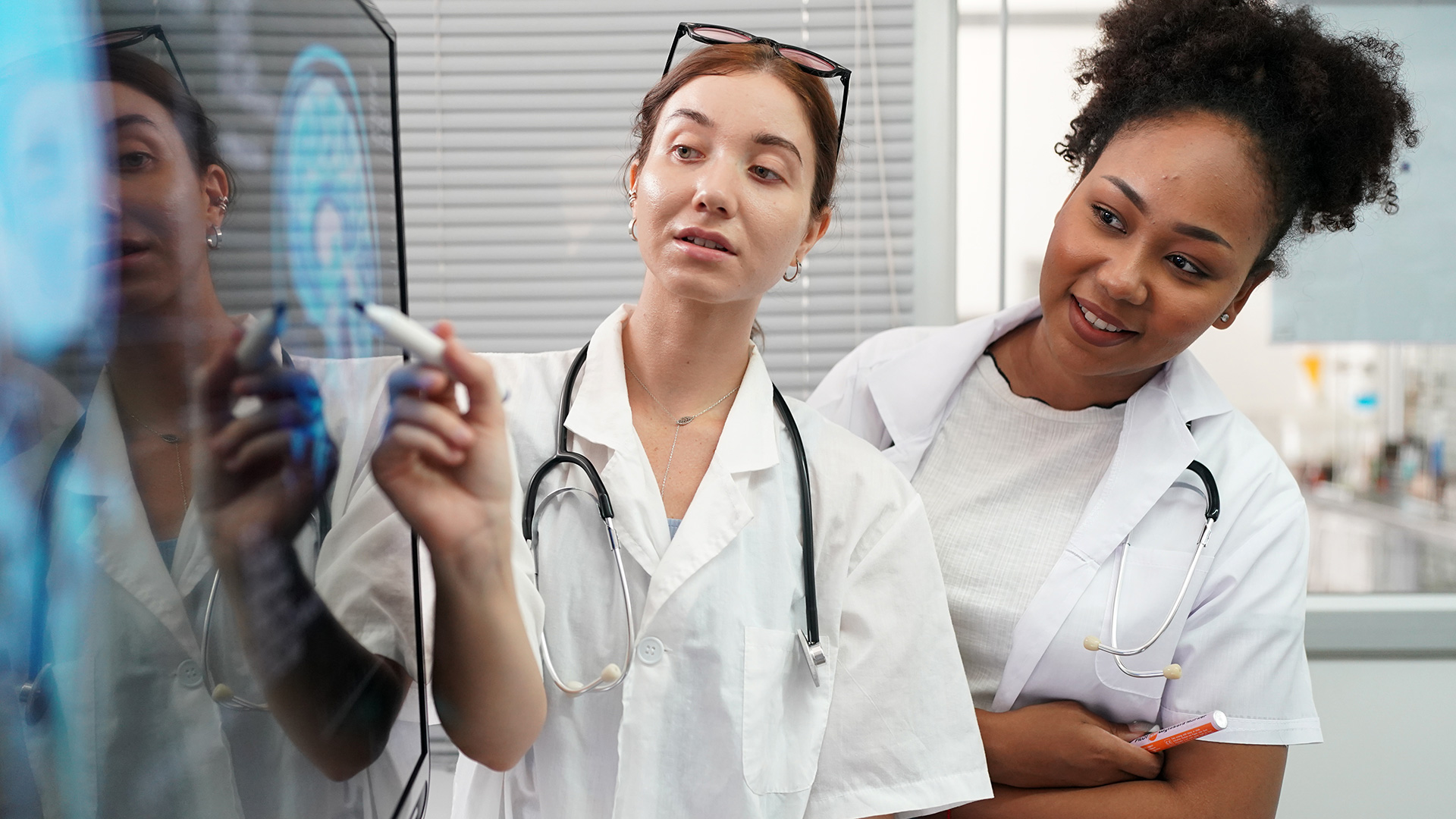 Image: FoToArtist_1 / Envato Elements
In this week's business video roundup, Gary Vaynerchuk reveals why you're indecisive (and how to stop that indecisiveness!), Arthur C. Brooks and Oprah Winfrey engage in a lively, enlightening conversation about the art and science of getting happier, and Fast Company's Brand Hit or Miss of the Week hammers home why you should never use 9/11 as part of a brand promotion. Plus,…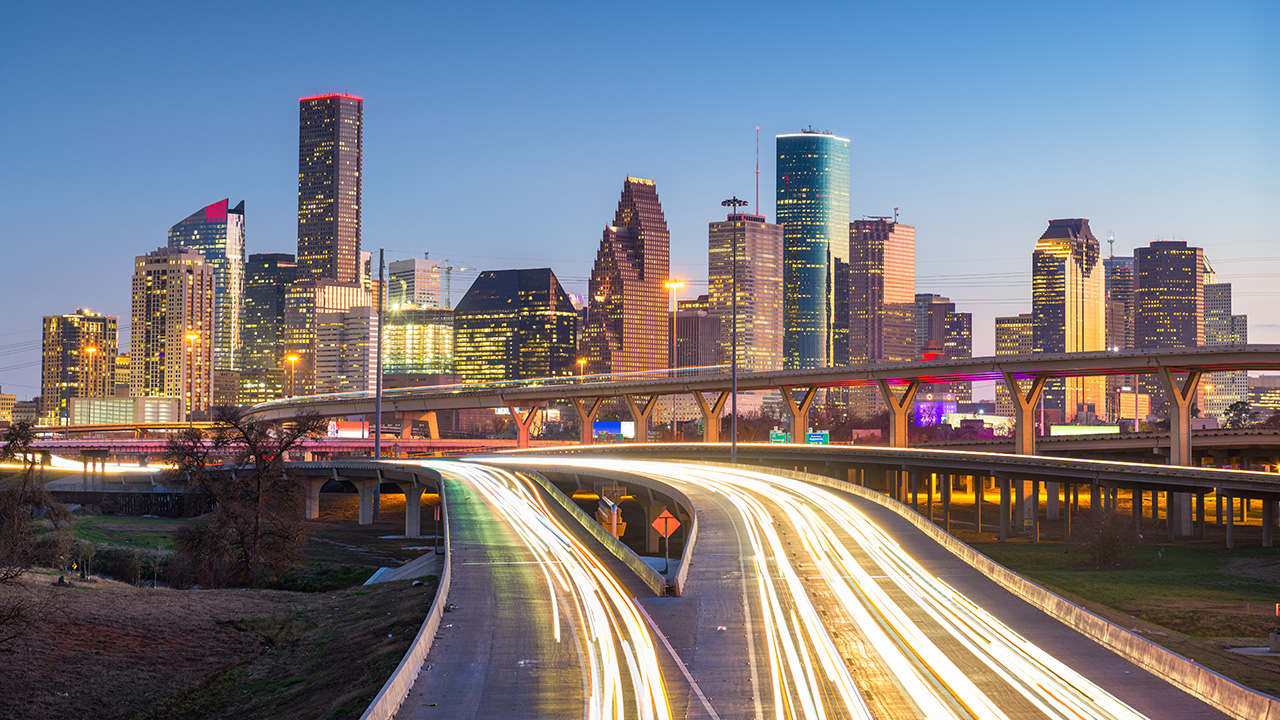 Image: SeanPavonePhoto / Envato ElementsIf you are a Houston-based entrepreneur who has been searching for ways to improve your business cash flow and get the capital you need to grow, chances are you've come across a dozen Houston factoring companies who all claim to be the answer to all your problems. Invoice factoring is when a business sells its accounts receivable (invoices) to a third-party company at a…
Back