Business Video Roundup: Traits to Look for in New Hires, the Power of Self-Discipline & More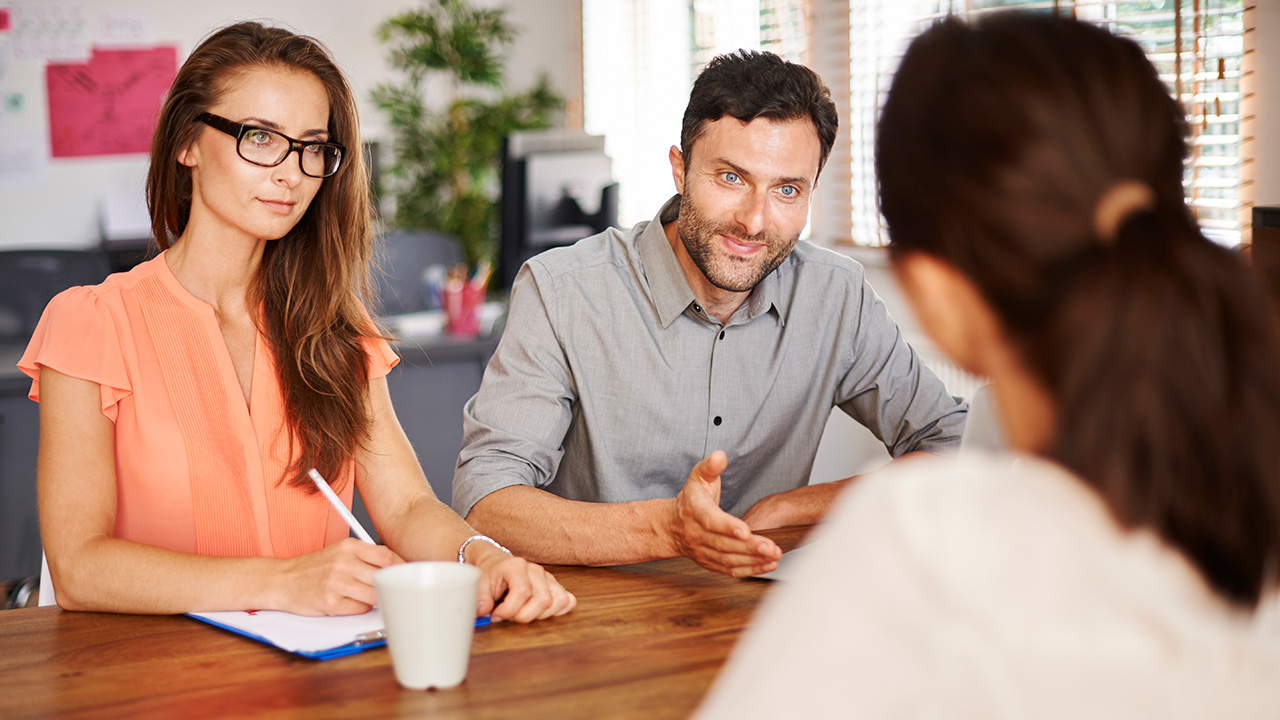 Image: gpointstudio / Envato Elements
I hope everyone had a great Thanksgiving! While we all recover from our turkey hangovers, here are a few short, to-the-point videos full of terrific business advice. On deck: Brian Tracy shares some tips to help sharpen your self-discipline skills, Inspired Capital founder Alexa von Tobel lists the key traits you should look for in new hires, and Goodr founder Stephen Lease talks about the benefits of being able to navigate difficult conversations. Plus, CNBC explores why GM and Ford are worried about RAM (and the business lessons therein) and the latest episode of Entrepreneur Elevator Pitch tackles the lucrative cannabis industry.
Brian Tracy: How to Use the Power of Self-Discipline
In this six-minute video, Brian Tracy extols the benefits of developing and exercising self-discipline—among them, greater success and happiness in business and in life—and he offers up some actionable self-discipline tips you can use starting today.
Inc.: 4 Key Traits to Look for in Every New Hire
Alexa von Tobel, founder of Learnvest and Inspired Capital, talks about the key qualities that every business owner should look for when assembling their team and hiring for important positions.
CNBC: Why GM and Ford Are Worried About RAM
This 10-minute explores the "truck wars" involving three prominent auto makers, but it contains important lessons for entrepreneurs and business owners of all kinds about being aware of your competition, whether you're ahead of the game or struggling to catch up.
Inc.: How Goodr Founder Stephen Lease Learned to Tackle Tough Conversations
Goodr founder Stephen Lease discusses how he learned to navigate tough business conversations.
Entrepreneur Elevator Pitch: Where Is the CEO, the Co-Founders? Are They at Bingo?
The latest episode of Entrepreneur's weekly pitch show features business owners in the cannabis industry.
READ MORE FROM AMERICAN COMMERCIAL CAPITAL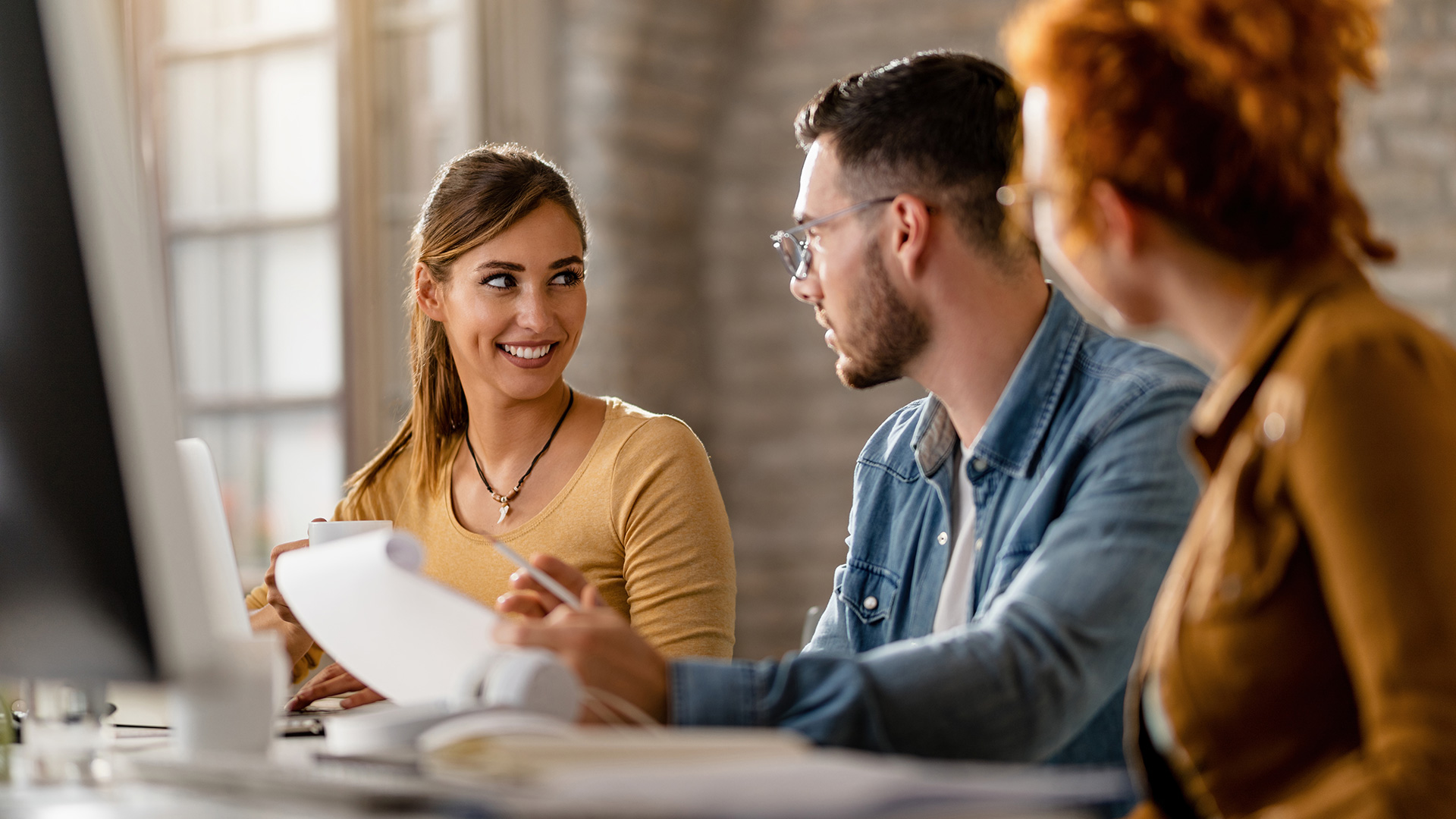 Image: drazenphoto / Envato Elements
In this week's roundup of great videos for entrepreneurs and business owners, Gary Vaynerchuk discusses the reason most people fail in business (it's not what you think), Steve Forbes discloses his predictions for the Federal Reserve's meeting next week and how it will affect the economy, and the latest episode of Entrepreneur Elevator Pitch features Netflix co-founder Marc Randolph making a surprise move…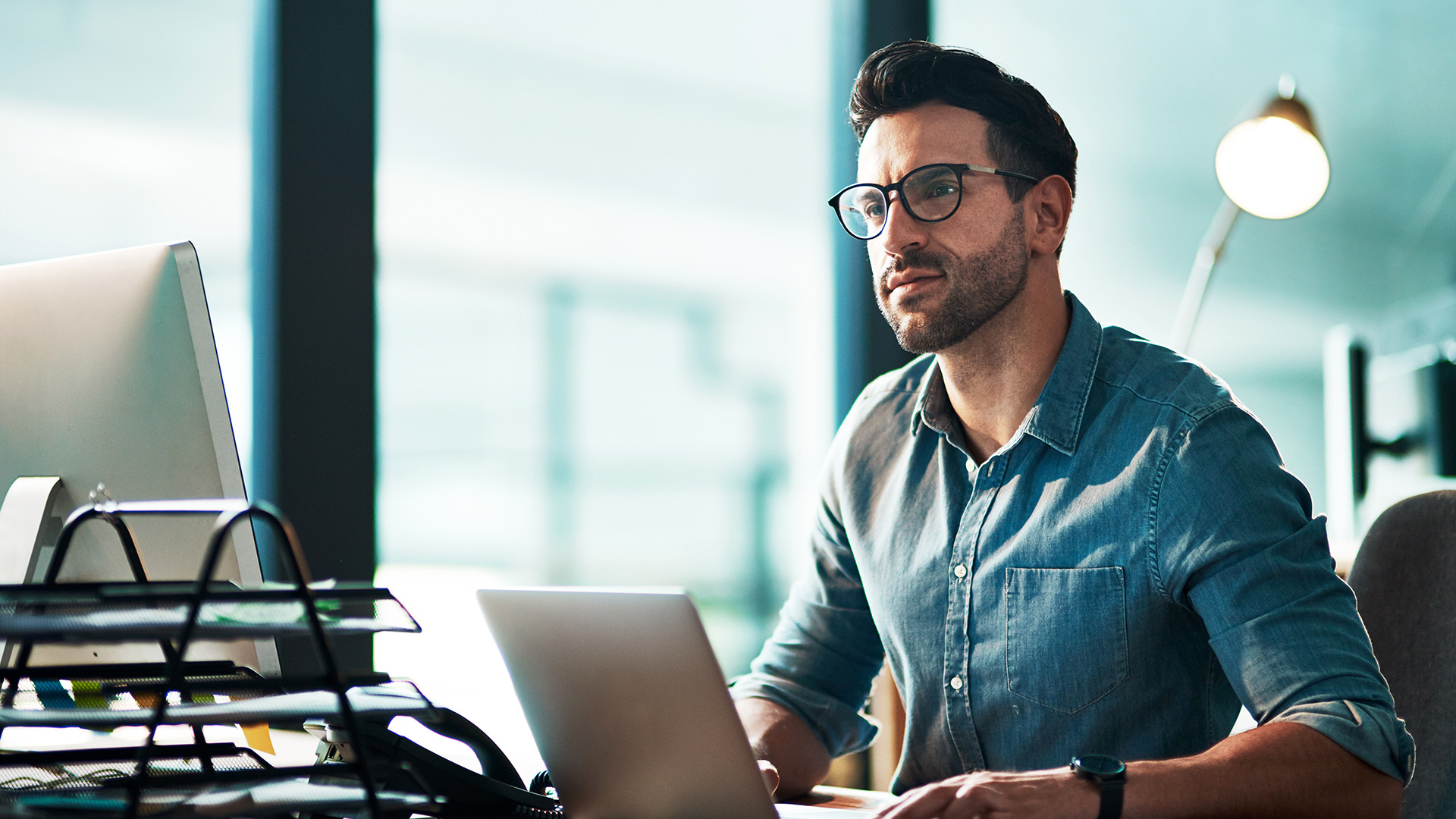 Image: YuriArcursPeopleimages / Envato Elements
"You have to build something that's sustainable long-term," Daring CEO Ross Mackay said at the recent Forbes 30 Under 30 conference in Cleveland, Ohio. In this week's business video roundup, he talks about finding success early on and the tactics he has used to maintain that success. No matter how good it gets, it's always at risk of going away. Also on deck:…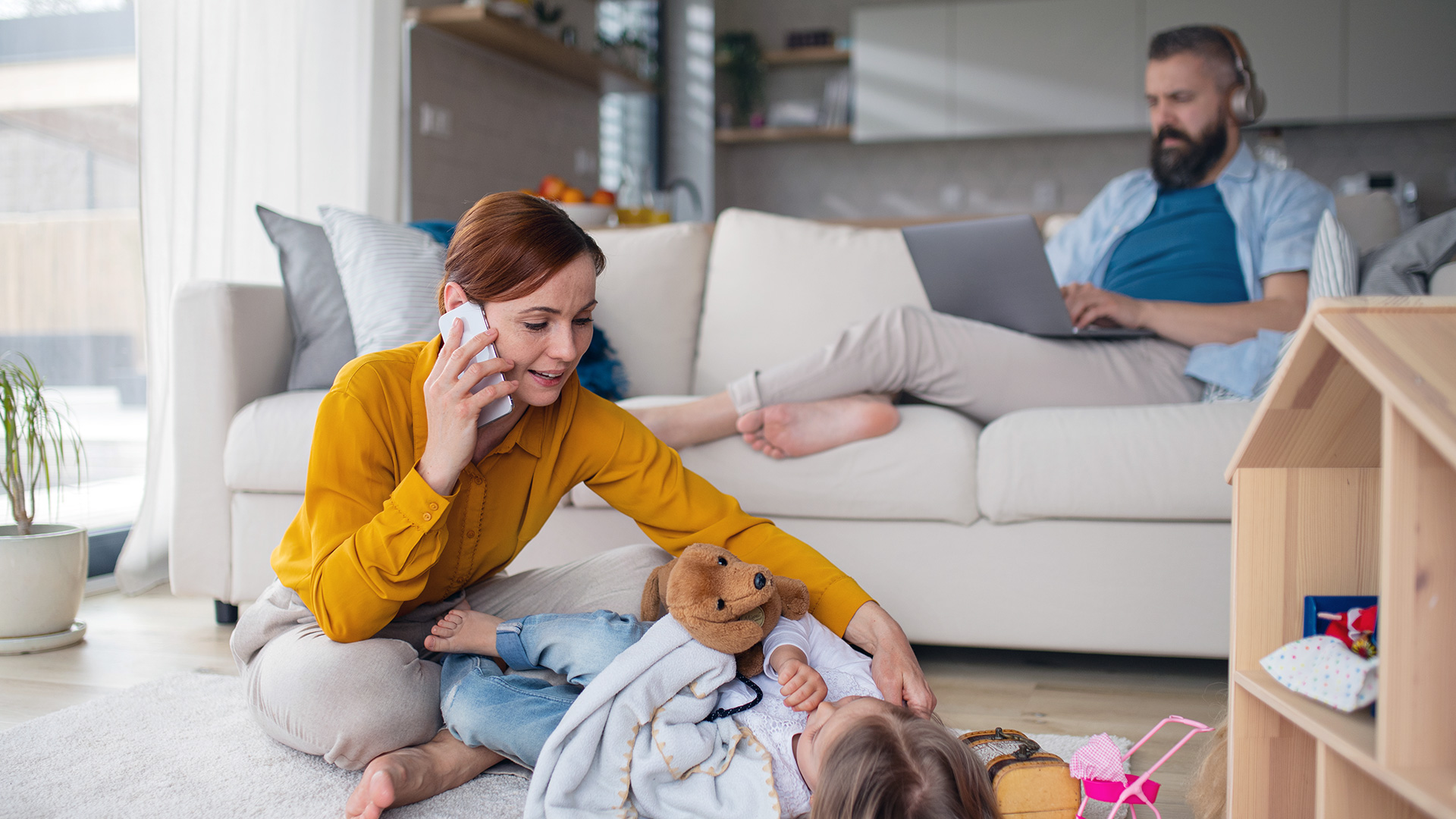 Image: halfpoint / Envato Elements
In today's fast-paced, always-on business culture, finding a balance between professional pursuits and other aspects of our lives can be daunting challenge. The constant demands of running a business often lead to long work hours, high stress levels, and neglect of personal life. That said, achieving some kind of work-life balance is important for long-term success and mental and emotional well-being. The optimal…
Back