Business Video Roundup: Tips on Negotiation, Business Liability Protection & More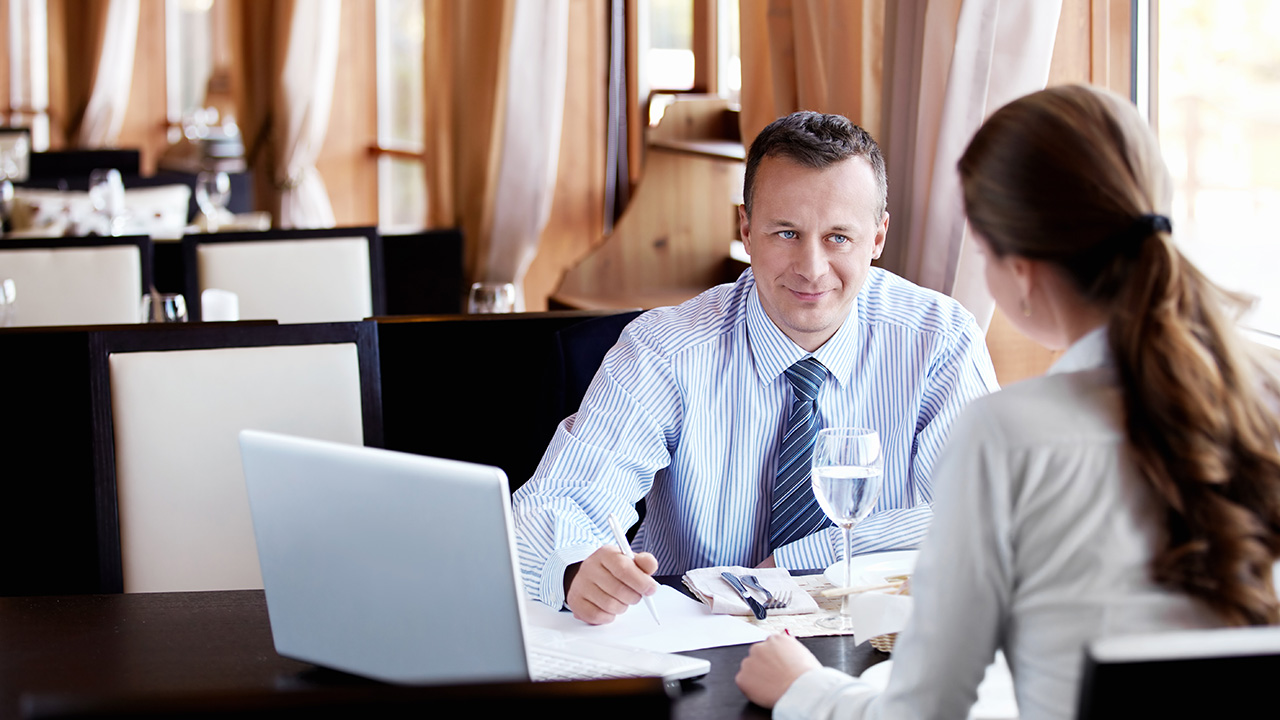 Image: AboutImages / Envato Elements
In this week's roundup of informative and inspiring videos for entrepreneurs and business owners, Gary Vaynerchuk chats with Apt2B co-founder Alex Back, Marie Forleo picks Alexandra Carter's brain about the art of negotiation, and Forbes explores what Congress' Business Liability Protection means for both employers and workers. Plus, Big Ass Fans founder Carey Smith delivers some great tips on leading your company through a recession (he should know—he did just that during our last economic crisis, leading to a $500 million payday). And, finally, CNBC's Elizabeth Schulze asks economist Jeffrey Sachs, "What's next for the U.S. economy?"
GaryVee: Coffee & Commerce – The Growth Artists with Alex Back (Apt2B)
In this episode of Coffee & Commerce, Gary Vaynerchuk welcomes Alex Back, co-founder and COO of the cool and trendy furniture company Apt2B. They cover a wide range of business topics in about 50 minutes, keeping the conversation lively and informative.
Marie Forleo: What We Get Wrong About Negotiation with Alexandra Carter
"If you've ever wished you were a stronger, better negotiator, you are going to love today's episode," Marie Forleo says at the start of this 32-minute episode of MarieTV. She talks with Alexandra Carter, who wrote the bestselling book Ask For More: 10 Questions to Negotiate Anything in order to help people understand and master the fine art of negotiation.
Forbes: What Congress' Business Liability Protection Means for Workers & Employers
What does Congress' Business Liability Protection mean for employers and workers? Forbes offers a quick, concise overview.
Carey Smith: How to Lead Your Company Through a Recession
During the last economic crisis, Big Ass Fans founder Carey Smith helped his company weather the storm and eventually sell it for a cool $500 million. In this 55-minute webinar, he offers an abundance of excellent advice, including how to lead during a crisis, how to spot new business opportunities, where to cut your budget to avoid layoffs, and why you shouldn't focus on your competitors.
CNBC: What's Next for the U.S. Economy – Jeffrey Sachs
In the latest of CNBC's excellent interviews with top economists, Elizabeth Schulze speaks with bestselling author and Columbia University professor Jeffrey Sachs. He gives his outlook on the U.S. and global economy and the path forward. Interesting observations worth pondering whether or not you agree with his insights.
READ MORE FROM AMERICAN COMMERCIAL CAPITAL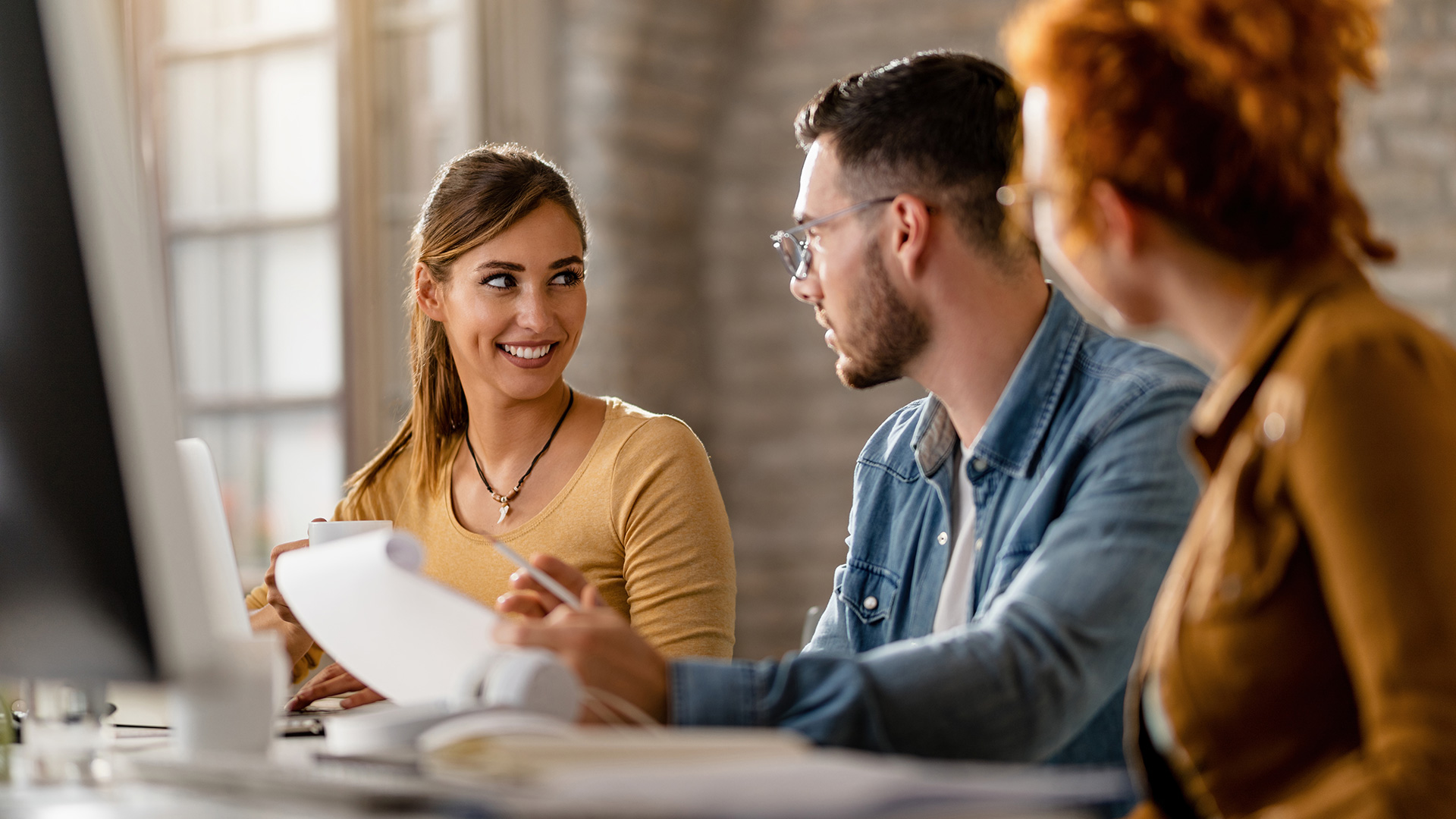 Image: drazenphoto / Envato Elements
In this week's roundup of great videos for entrepreneurs and business owners, Gary Vaynerchuk discusses the reason most people fail in business (it's not what you think), Steve Forbes discloses his predictions for the Federal Reserve's meeting next week and how it will affect the economy, and the latest episode of Entrepreneur Elevator Pitch features Netflix co-founder Marc Randolph making a surprise move…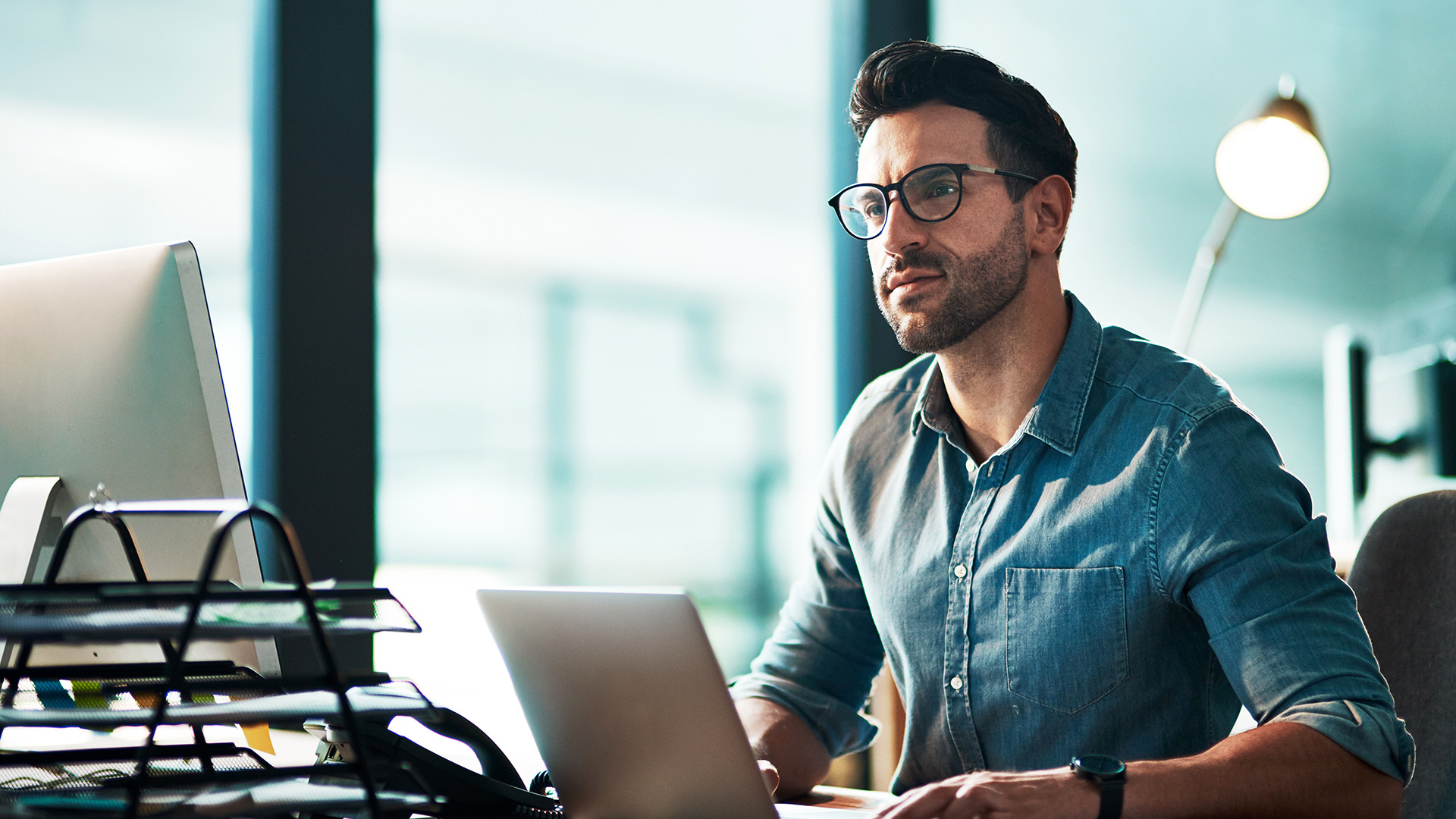 Image: YuriArcursPeopleimages / Envato Elements
"You have to build something that's sustainable long-term," Daring CEO Ross Mackay said at the recent Forbes 30 Under 30 conference in Cleveland, Ohio. In this week's business video roundup, he talks about finding success early on and the tactics he has used to maintain that success. No matter how good it gets, it's always at risk of going away. Also on deck:…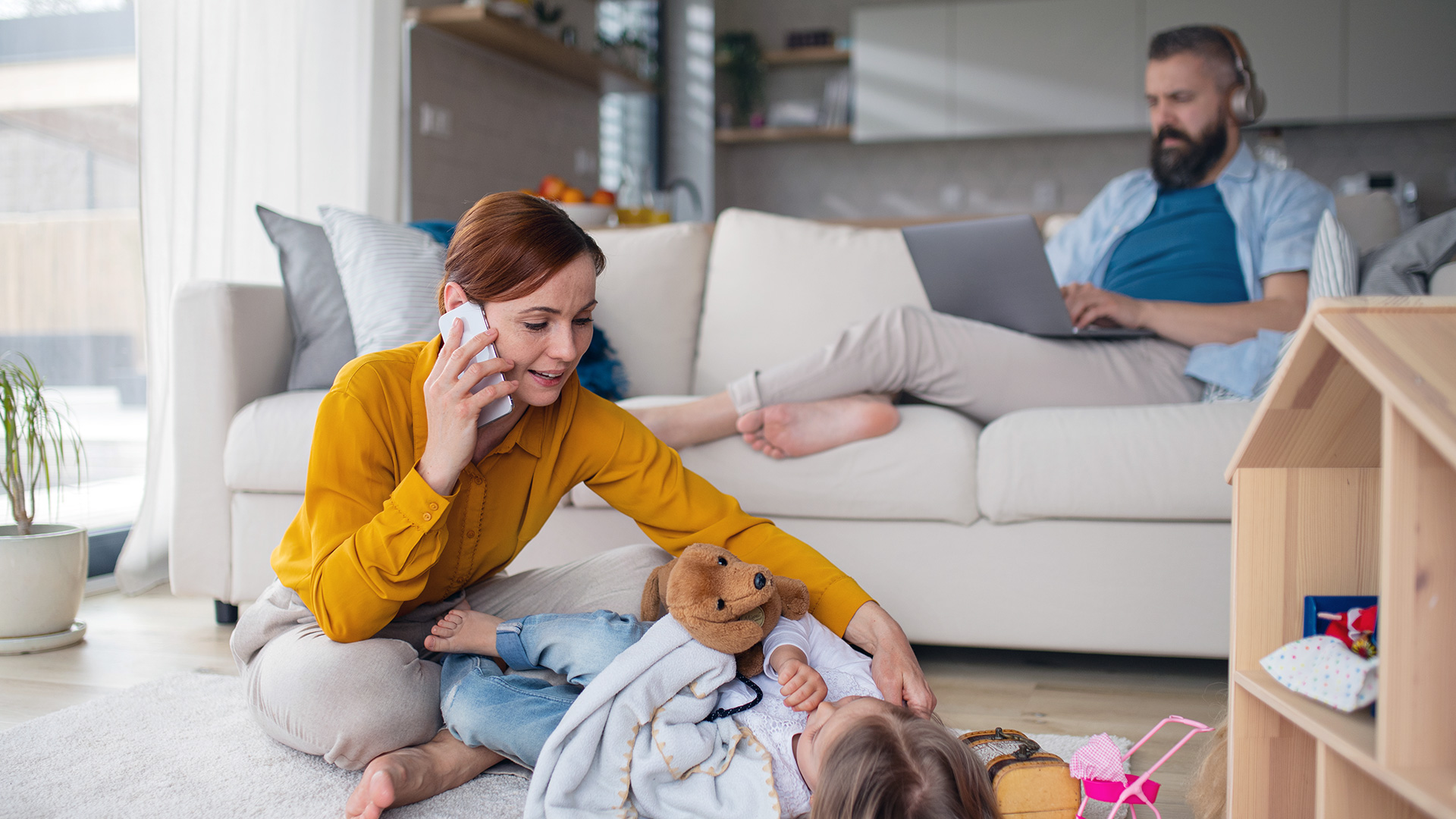 Image: halfpoint / Envato Elements
In today's fast-paced, always-on business culture, finding a balance between professional pursuits and other aspects of our lives can be daunting challenge. The constant demands of running a business often lead to long work hours, high stress levels, and neglect of personal life. That said, achieving some kind of work-life balance is important for long-term success and mental and emotional well-being. The optimal…
Back