Business Video Roundup: Tips on Hiring, Networking & Other Small-Business Advice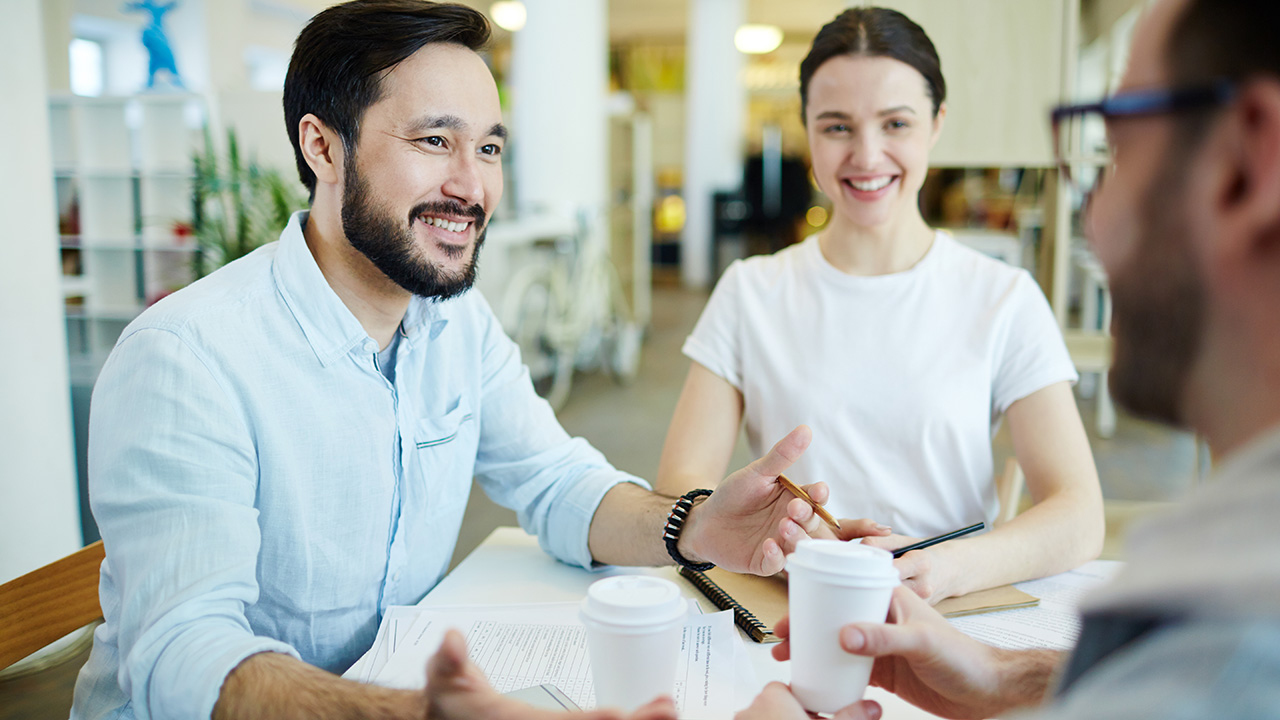 Image: Pressmaster / Envato Elements
In this week's roundup of great videos for entrepreneurs and small-business owners, Y Combinator's Eric Migicovsky talks about what qualities to look for when hiring for a new business, Goodr founder and CEO Stephen Lease reveals the one thing you shouldn't say when networking, and business owners from around the U.S. share their advice on overcoming common business challenges. Plus, CNBC investigates why American cars don't sell in Japan and ABC13 profiles a rising Houston-based crowdfunding site geared towards helping local businesses raise funds. Dive in and enjoy the Easter weekend!
Eric Migicovsky: Qualities to Look for When Hiring
In this five-minute video, Eric Migicovsky (partner at Y Combinator and founder of Pebble) shares a list of qualities to look for when hiring for a startup. While he's speaking mainly to his experience at tech startups, his advice is relevant to most businesses.
CNBC: Why Ford and Other American Cars Don't Sell in Japan
Many of the best-selling cars in the U.S. are Japanese-made (Nissan, Honda, Toyota, etc.), but the reverse isn't true. General Motors, Ford, and Chrysler make up less than a half percent of the Japanese auto market. This is due to a combination of strict regulations, strong local manufacturing, and other factors, all explored in this seven-minute video.
ABC13 Houston: Crowdfunding Site Geared to Help Small Businesses Get Off the Ground
ABC13 Houston presents this short profile on NextSeed, a Houston-based crowdfunding platform that has already helped dozens of Houston businesses generate the funds necessary to start or grow. NextSeed even has a pop-up restaurant space in Greenway Plaza designed to help restaurateurs try out new ideas before opening a brick-and-mortar location.
The Small Business Revolution: Advice from Small Business Owners
This short video presents a few small business tips from entrepreneurs all across the United States, sharing solid advice on overcoming common business challenges.
Stephen Lease: The One Thing You Shouldn't Say When Networking
Good networking advice from Goodr founder and CEO Stephen Lease.
READ MORE FROM AMERICAN COMMERCIAL CAPITAL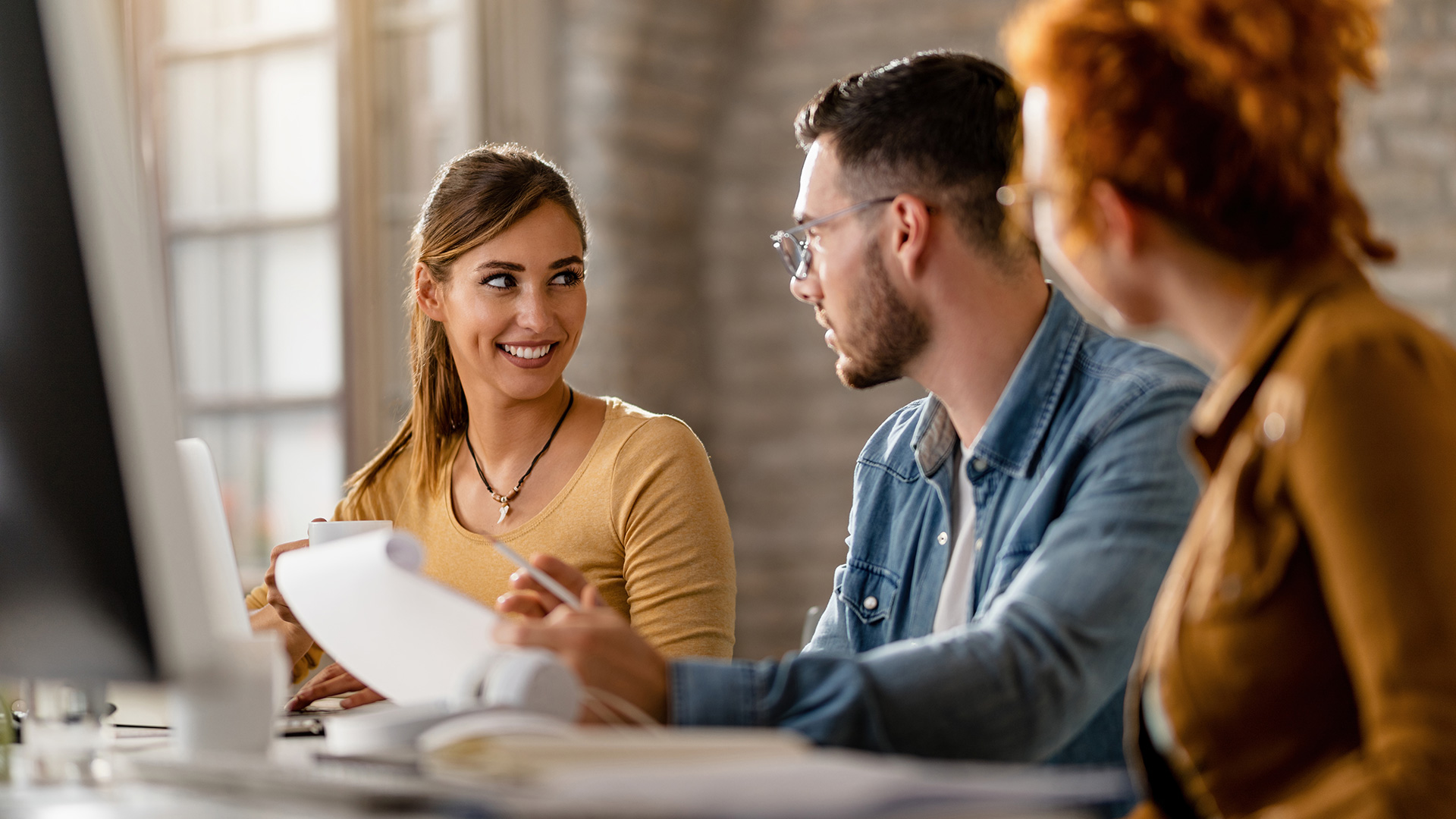 Image: drazenphoto / Envato Elements
In this week's roundup of great videos for entrepreneurs and business owners, Gary Vaynerchuk discusses the reason most people fail in business (it's not what you think), Steve Forbes discloses his predictions for the Federal Reserve's meeting next week and how it will affect the economy, and the latest episode of Entrepreneur Elevator Pitch features Netflix co-founder Marc Randolph making a surprise move…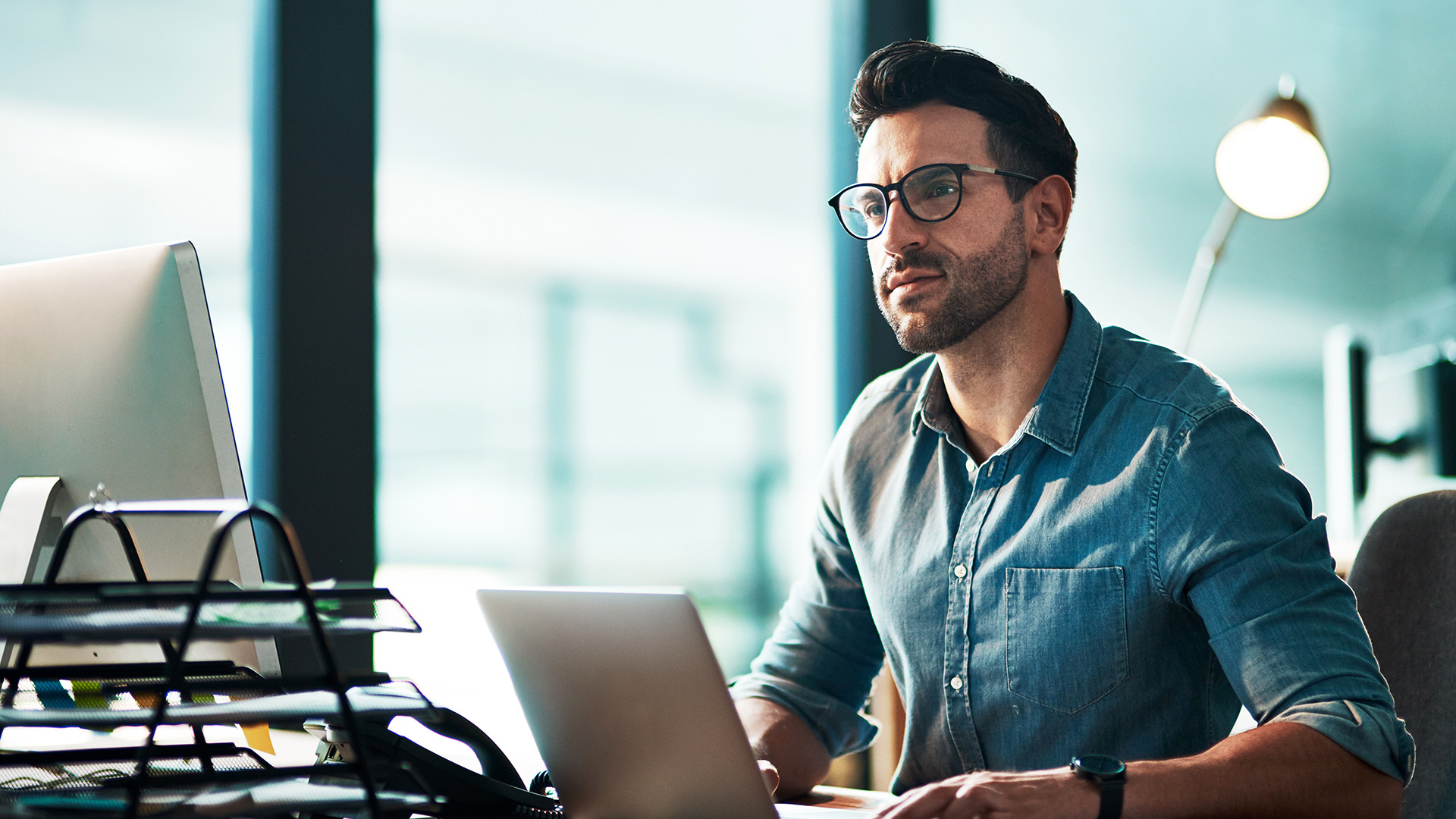 Image: YuriArcursPeopleimages / Envato Elements
"You have to build something that's sustainable long-term," Daring CEO Ross Mackay said at the recent Forbes 30 Under 30 conference in Cleveland, Ohio. In this week's business video roundup, he talks about finding success early on and the tactics he has used to maintain that success. No matter how good it gets, it's always at risk of going away. Also on deck:…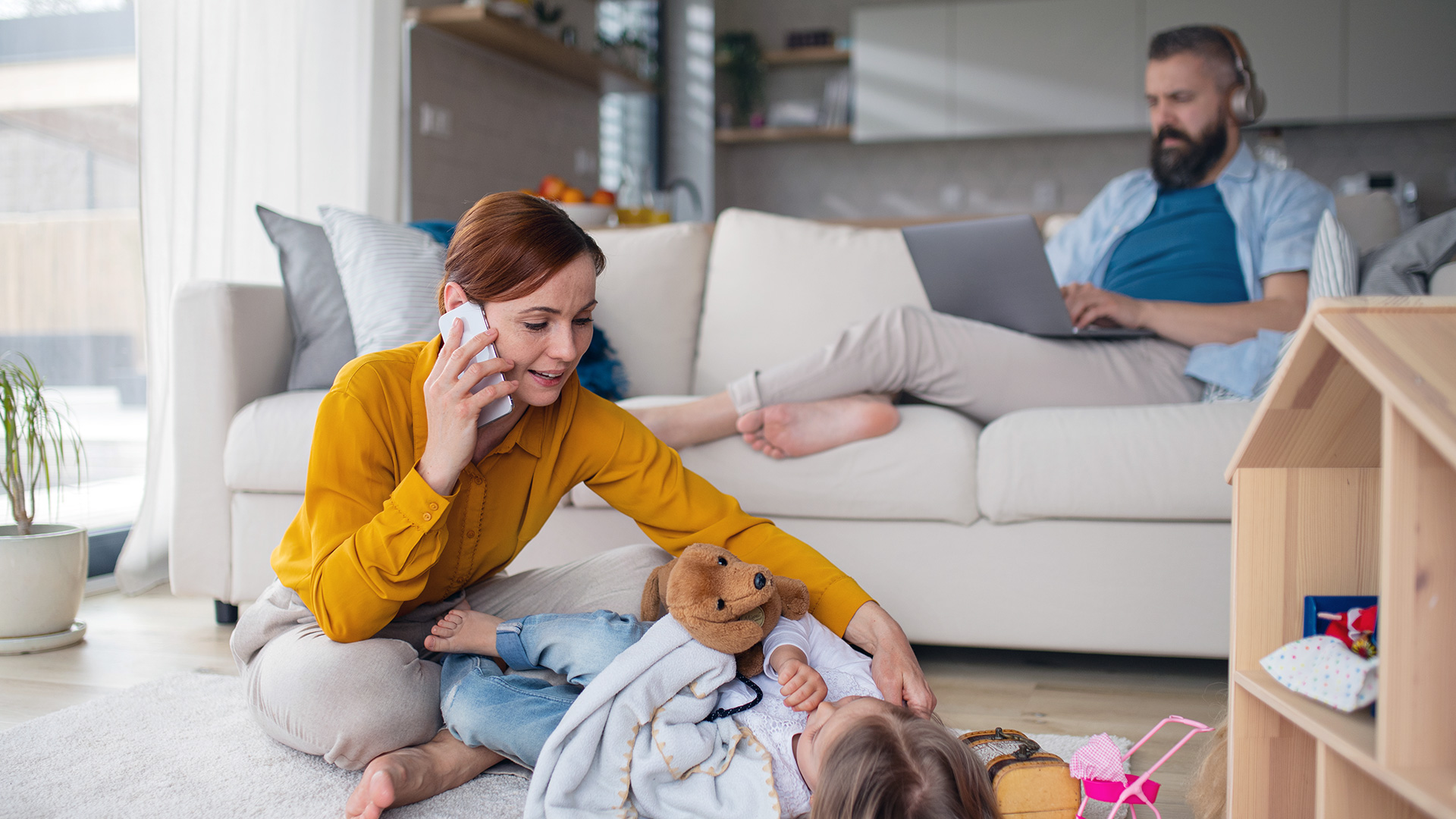 Image: halfpoint / Envato Elements
In today's fast-paced, always-on business culture, finding a balance between professional pursuits and other aspects of our lives can be daunting challenge. The constant demands of running a business often lead to long work hours, high stress levels, and neglect of personal life. That said, achieving some kind of work-life balance is important for long-term success and mental and emotional well-being. The optimal…
Back