Business Video Roundup: Tips on Business Plans, Transparency in Business & More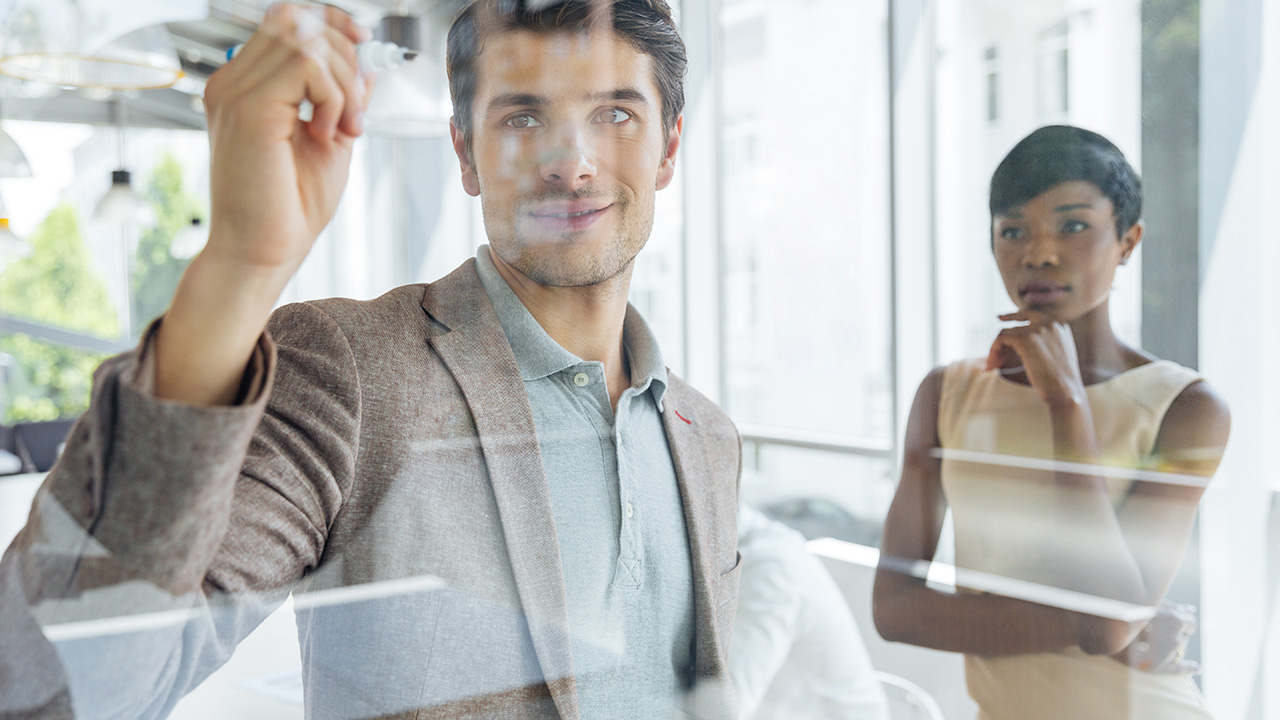 Image: vadymvdrobot / Envato Elements
In this week's roundup of great videos for entrepreneurs and business owners, the CEO of Farmgirl Flowers reveals how transparency saved her business, Patrick Bet-David discusses why so many business plans fail, and Gary Vaynerchuk talks with Marie Forleo about building a business and a life that you love. Plus, a few tips on writing more effective emails from Steve Jobs and an in-depth exploration of why Dunkin' Donuts is taking on Starbucks in the coffee arena.
Inc.: CEO of Farmgirl Flowers on How Transparency Saved Her Business
Christina Stembel, the founder and CEO of Farmgirl Flowers, ran into a massive problem supply-chain problem that prevented her from fulfilling customer orders. The only solution was a drastic overhaul of the way she conducted business. Rather than try to hide the problems her business was having, she decided to write her customers a letter and explain everything.
Valuetainment: Why Business Plans Don't Work for Most
Business plans can be an invaluable tool if you approach them with the right mindset. The problem is, many entrepreneurs are going about it all wrong. In this six-minute video, Patrick Bet-Video explains why many business plans are doomed to fail from the outset.
#AskGaryVee: Episode #323 with Marie Forleo
In this 35-minute episode of #AskGaryVee, Gary Vaynerchuk sits down with Marie Forleo, who discusses her new book Everything Is Figureoutable. They talk about a wide range of business and creative topics and even answer questions from viewers.
Inc.: Want to Write More Effective Emails? Follow These Tips from Steve Jobs
Just a few tips for crafting more effective emails from Apple founder Steve Jobs.
CNBC: Why Dunkin' Is Taking on Starbucks and Betting on Coffee
The franchise formerly known as Dunkin' Donuts (now just Dunkin') is making a $100 million bet to become a major player in the Starbucks-dominated coffee industry. This 15-minute video from CNBC explores the reasons for this shift in strategy and offers some food for thought for entrepreneurs who are thinking a pivot might be just what their business needs.
READ MORE FROM AMERICAN COMMERCIAL CAPITAL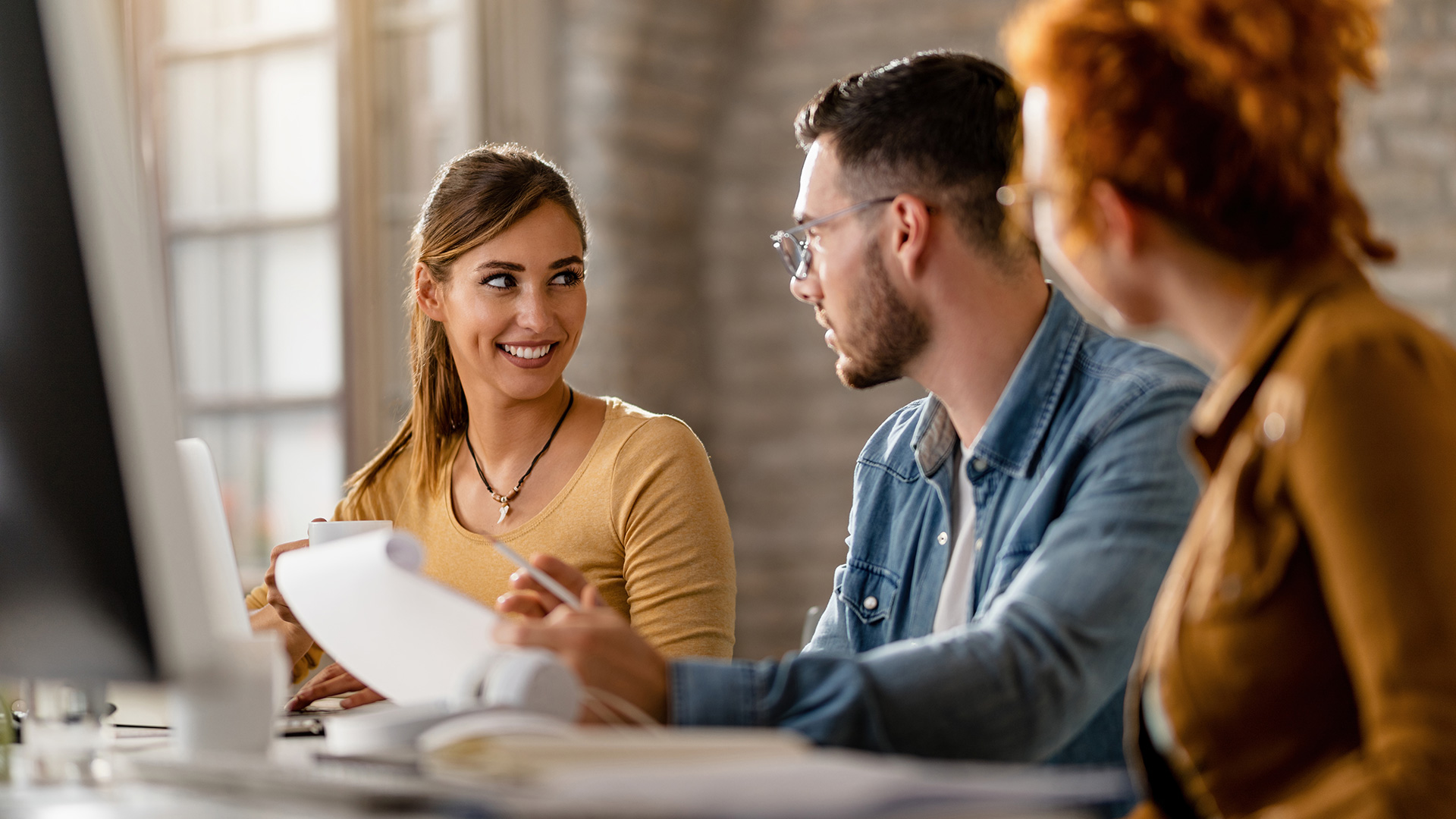 Image: drazenphoto / Envato Elements
In this week's roundup of great videos for entrepreneurs and business owners, Gary Vaynerchuk discusses the reason most people fail in business (it's not what you think), Steve Forbes discloses his predictions for the Federal Reserve's meeting next week and how it will affect the economy, and the latest episode of Entrepreneur Elevator Pitch features Netflix co-founder Marc Randolph making a surprise move…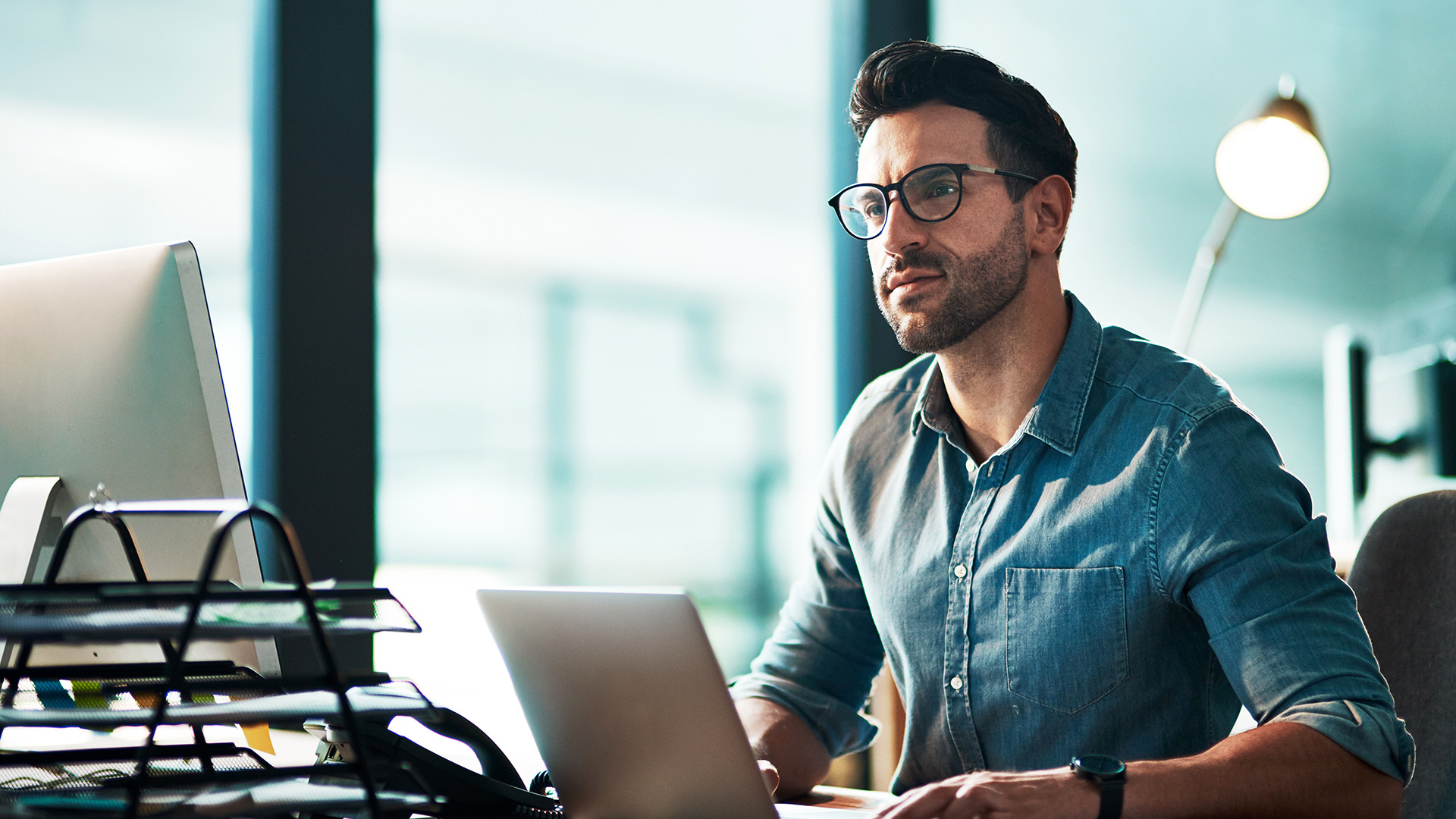 Image: YuriArcursPeopleimages / Envato Elements
"You have to build something that's sustainable long-term," Daring CEO Ross Mackay said at the recent Forbes 30 Under 30 conference in Cleveland, Ohio. In this week's business video roundup, he talks about finding success early on and the tactics he has used to maintain that success. No matter how good it gets, it's always at risk of going away. Also on deck:…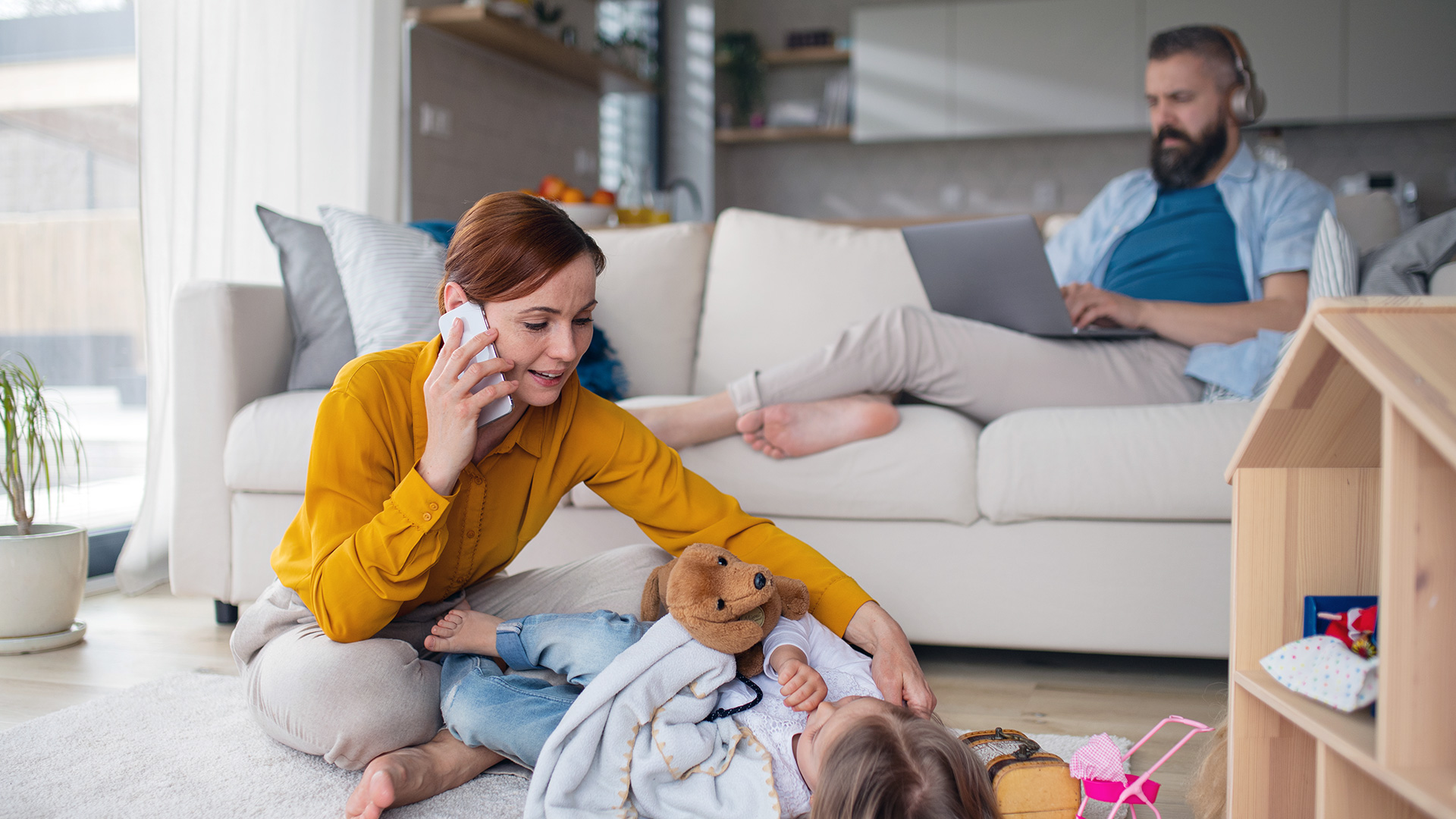 Image: halfpoint / Envato Elements
In today's fast-paced, always-on business culture, finding a balance between professional pursuits and other aspects of our lives can be daunting challenge. The constant demands of running a business often lead to long work hours, high stress levels, and neglect of personal life. That said, achieving some kind of work-life balance is important for long-term success and mental and emotional well-being. The optimal…
Back