Business Video Roundup: Tips for Success, Pay Transparency Woes & More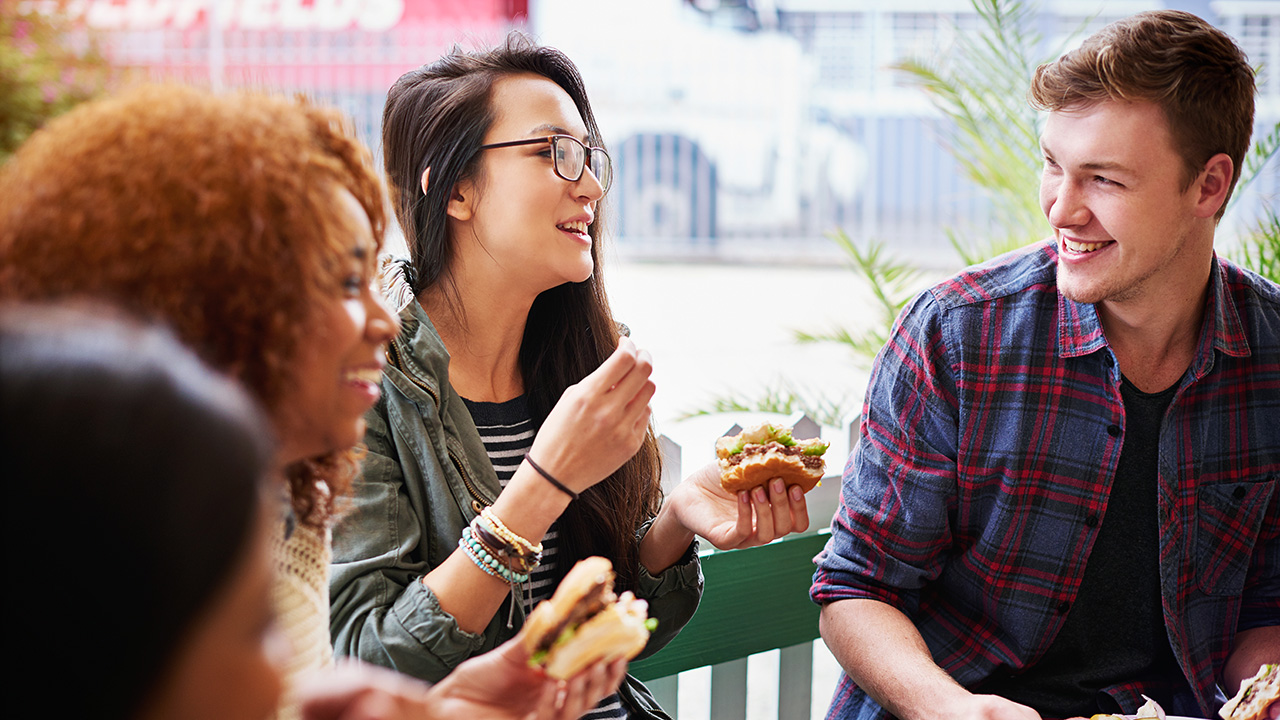 Image: YuriArcursPeopleimages / Envato Elements
In this week's business video roundup, Gary Vaynerchuk dishes out advice on business and life at a recent Macy's VeeFriends event, Fast Company's Brand Hit or Miss of the Week takes aim at the controversial new McDonald's commercial directed by British filmmaker Edgar Wright, and Restaurant Influencers talks shop with CookUnity CEO Mateo Marietti, who believes that consumers are always hungry to try new things and leans into that with his business strategy. Plus, Forbes ponders whether a recession may still be on the cards despite strong GDP, while CNBC looks into the potential negative repercussions of pay transparency laws.
GaryVee: 36 Minutes of Tips for Succeeding in Business and Life
From a VeeFriends event at Macy's, Gary Vaynerchuk shares tips and advice on business strategy, marketing, networking, setting goals, taking risks, and much more. As always, the advice is buoyed by Vaynerchuk's no-BS positivity.
Fast Company: Is the New McDonald's Ad Genius or Total Garbage?
Fast Company's Brand Hit or Miss of the Week tackles the new McDonald's spot directed by British filmmaker Edgar Wright (Baby Driver, Scott Pilgrim vs. the World), which has left many baffled. Is it a great ad, smart and clever, or is it hot trash?
Restaurant Influencers: CookUnity CEO Mateo Marietti on Connecting Chef to Consumer
"Even the biggest brands, companies become a tiny fraction of the market," says Mateo Marietti. "And to me, that is a sign that consumers always want to try new things." And new things are what he's delivering with his company CookUnity, a "chef collective" built around healthy, high-quality meals by award-winning chefs delivered right to your front door. In this 47-minute Restaurant Influencers interview, Marietti talks about the importance of marketing, communication, and scalability in growing a business.
Forbes: Why Experts Predict a Return to Negative Economic Growth
Will the U.S. economy enter a recession this year? Despite strong GDP and hopeful numbers in Q4 2022, some experts still say that a potential recession isn't off the table just yet. As a business owner, you should try to be prepared for any outcome.
CNBC: Why Everyone Is Openly Talking About Pay
Pay transparency laws are designed as a step towards pay equity. Some believe these laws are beneficial to both employees and employers, but new research suggests that they could inhibit wage growth over time. According to Bobak Pakzad-Hurson, a professor of economics and entrepreneurship at Brown University, "What we found is that people get smaller raises." CNBC looks into the potential impacts, which may leave many wondering if the hidden cost of pay transparency is worth it.
READ MORE FROM AMERICAN COMMERCIAL CAPITAL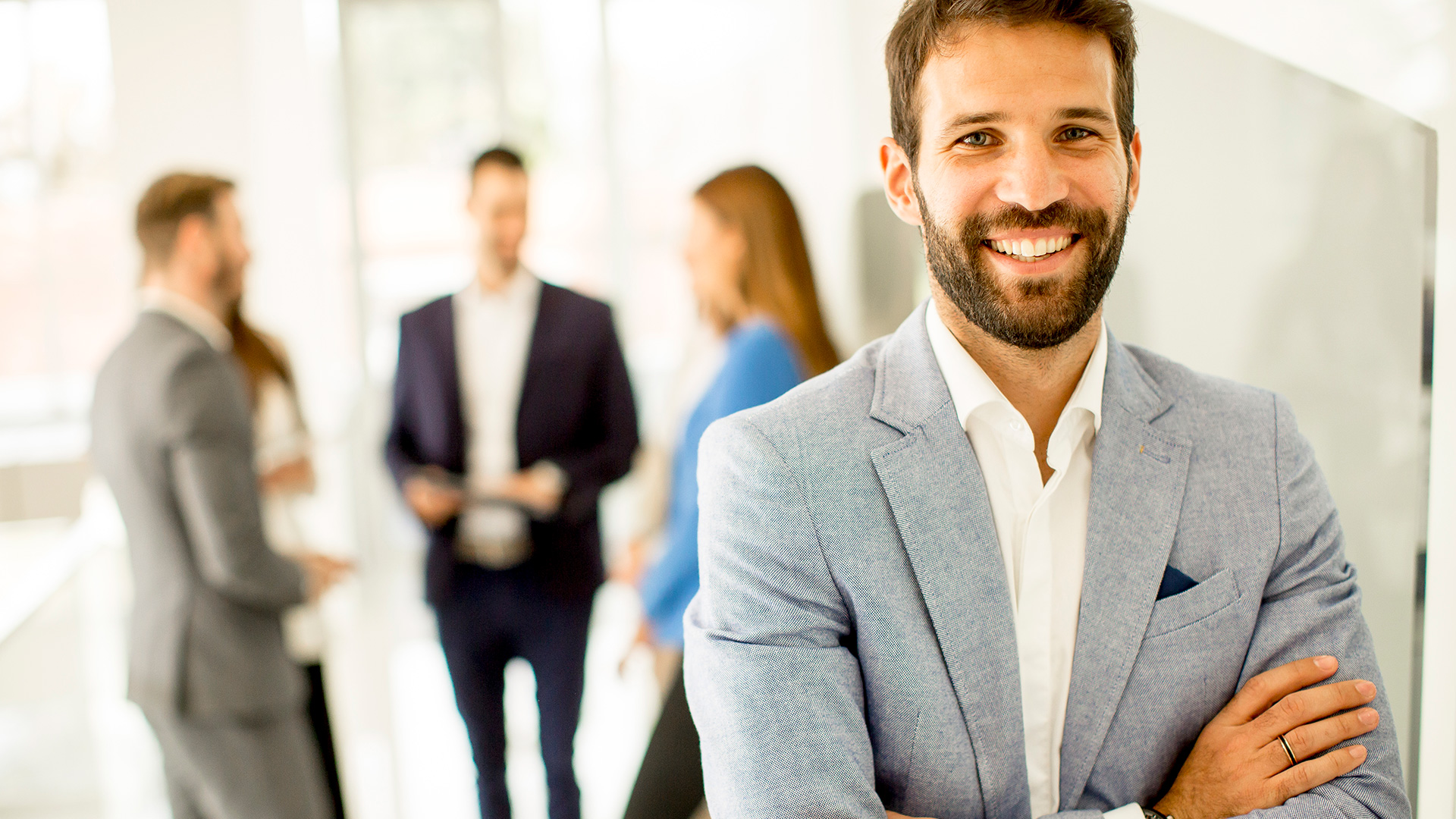 Image: BGStock72 / Envato Elements
"Business is community, and how we relate to whatever comes our way and how thoughtful and principled we are," says Dov Seidman, founder of The HOW Institute for Society. In this week's business video roundup, he discusses what it means to be a moral leader, exploring various facets of the topic, and even dives into why humanity in leadership will become more…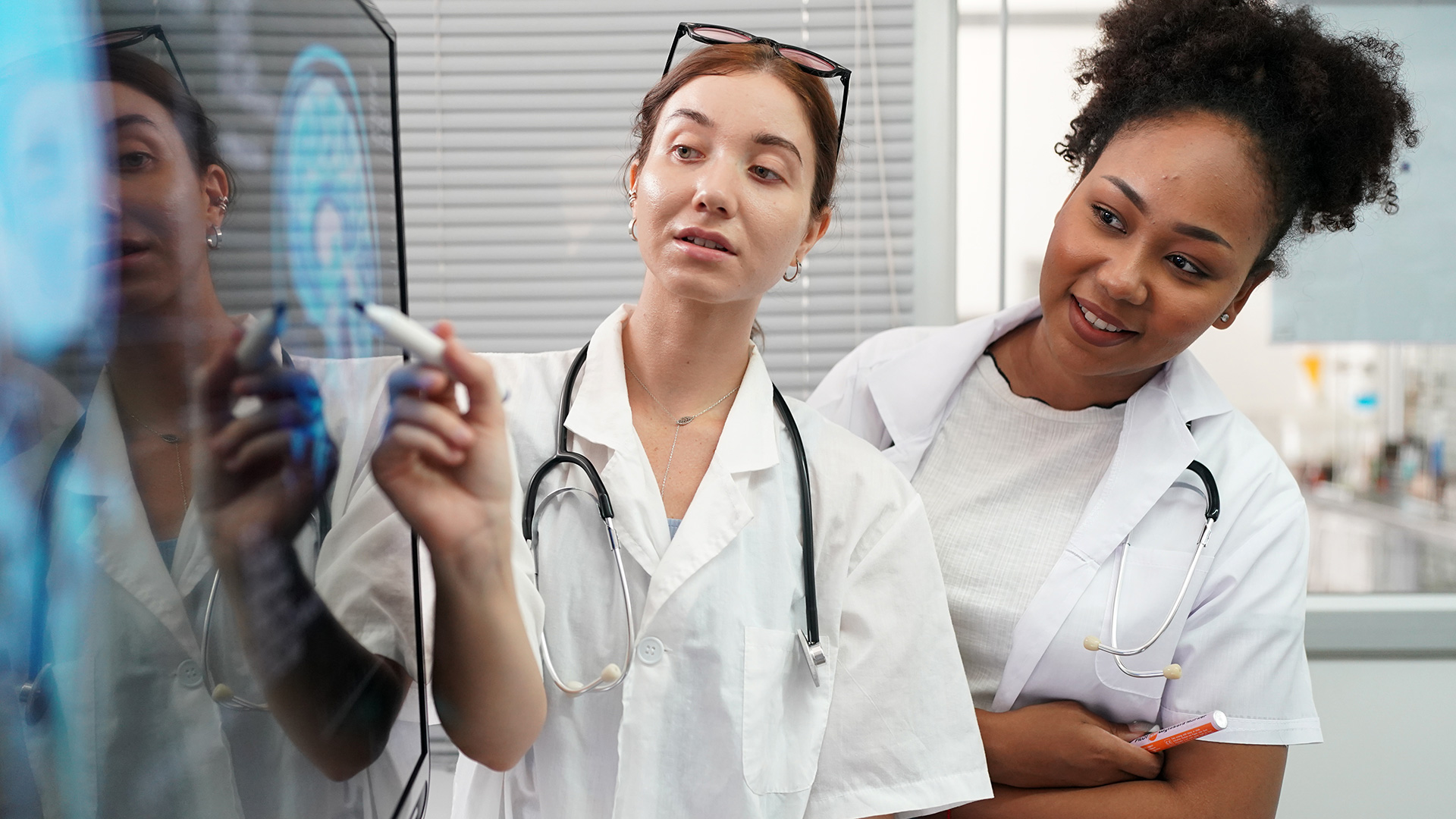 Image: FoToArtist_1 / Envato Elements
In this week's business video roundup, Gary Vaynerchuk reveals why you're indecisive (and how to stop that indecisiveness!), Arthur C. Brooks and Oprah Winfrey engage in a lively, enlightening conversation about the art and science of getting happier, and Fast Company's Brand Hit or Miss of the Week hammers home why you should never use 9/11 as part of a brand promotion. Plus,…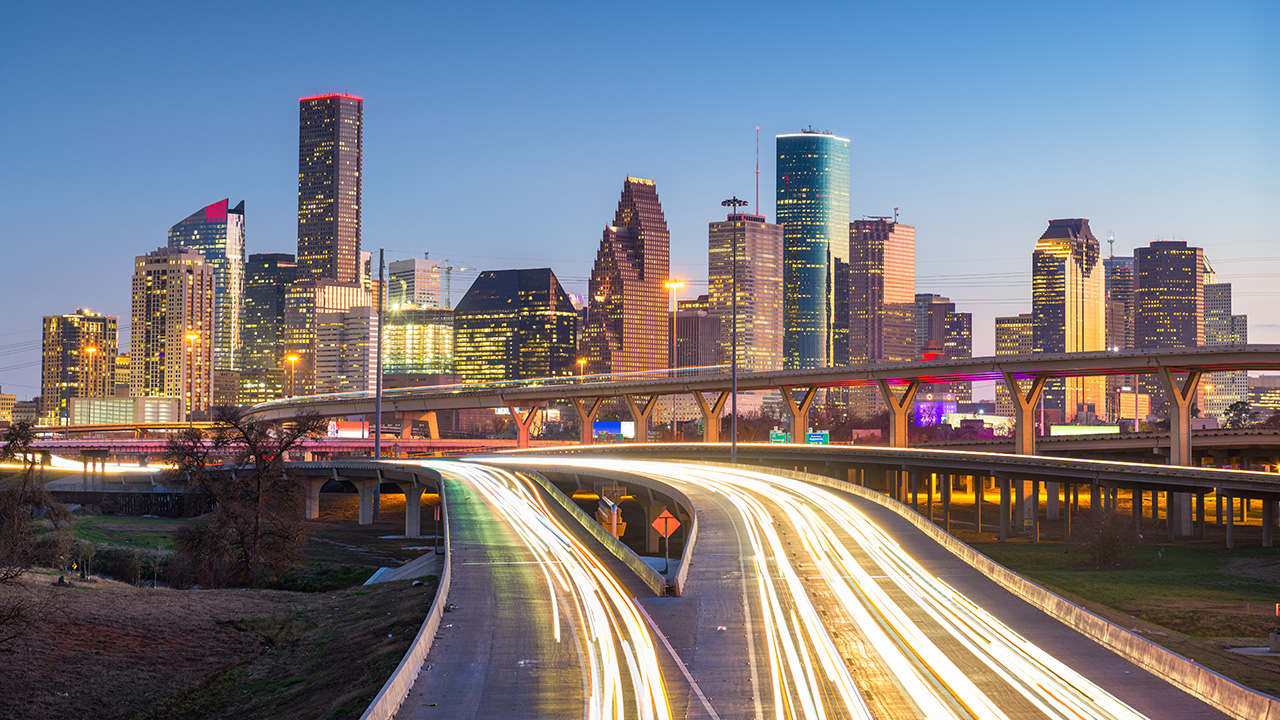 Image: SeanPavonePhoto / Envato ElementsIf you are a Houston-based entrepreneur who has been searching for ways to improve your business cash flow and get the capital you need to grow, chances are you've come across a dozen Houston factoring companies who all claim to be the answer to all your problems. Invoice factoring is when a business sells its accounts receivable (invoices) to a third-party company at a…
Back