Business Video Roundup: Tips for Running a Business and Surviving During Times of Crisis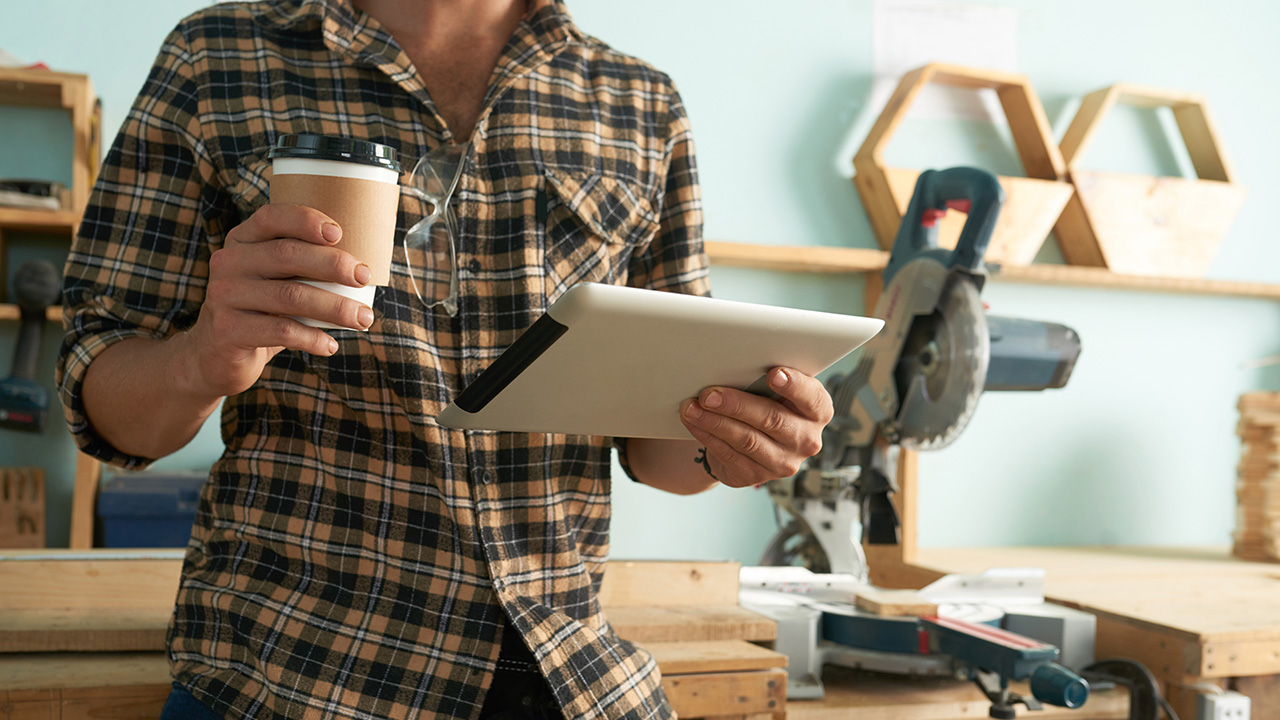 Image: DragonImages / Envato Elements
Our latest business video roundup features stories of small businesses struggling to survive during these unprecedented times as well as tips for operating during a global crisis. Min Choe, co-owner of Tso Chinese Delivery in Austin, discusses doing their best to help the local community while facing their own challenges; Nina Faulhaber, co-founder of clothing company ADAY, talks about keeping business alive as international mills are shutting down; and CNBC explores how the U.S. restaurant industry has been impacted by the pandemic. Also on deck: Marie Forleo offers up five tips for running your business with thoughtfulness, compassion, and heart during these troubling times and Inc. reveals how a "lifeboat strategy" could help your business weather the storm.
Small Business, Big Heart: Tso Chinese Delivery (Austin, Texas)
In this episode of The Small Business Revolution's Small Business, Big Heart series, Min Choe, co-owner of Tso Chinese Delivery in Austin, talks about pivoting his business to provide free meals to people impacted by COVID-19. Although his restaurant is facing its own hardships, he's making sure employees and displaced community members can always count on a free meal.
Forbes: How Retailer ADAY Is Navigating Business as International Mills Close
With the coronavirus pandemic drastically disrupting supply chains around the world, businesses of all kinds are facing incredible challenges. In this three-minute video, Nina Faulhaber, co-founder of clothing company ADAY, describes how her business is dealing with these new challenges and planning to survive.
Marie Forleo: 5 Guilt-Free Ways to Run Your Business During a Global Crisis
If you're feeling guilty about marketing and selling in the midst of a global pandemic, you're not alone. These are difficult waters to navigate, but it can be done with compassion and heart. Marie Forleo has a few tips that may help during this time of crisis.
Inc.: How a 'Lifeboat Strategy' Can Help Your Business Survive a Crisis
Entrepreneur and startup expert Steve Blank recommends a "lifeboat strategy" for staying afloat during a crisis—a game plan your company can pivot to if the ship begins to sink. This two-minute video tells how to create a lifeboat strategy for your business.
CNBC: How Coronavirus Decimated the Restaurant Industry Overnight
"Restaurant businesses and food businesses are very tenuous—they don't have a lot of cash reserves and they go from week to week," says Fred Kaskowitz, owner of Woods End Deli in Bridgeport, Connecticut. This 11-minute doc from CNBC explores how restaurants in the U.S. are struggling during city- and state-wide shutdown initiatives, with over three million industry employees already having lost their jobs and many restaurants completely closing up shop. Can the industry survive?
READ MORE FROM AMERICAN COMMERCIAL CAPITAL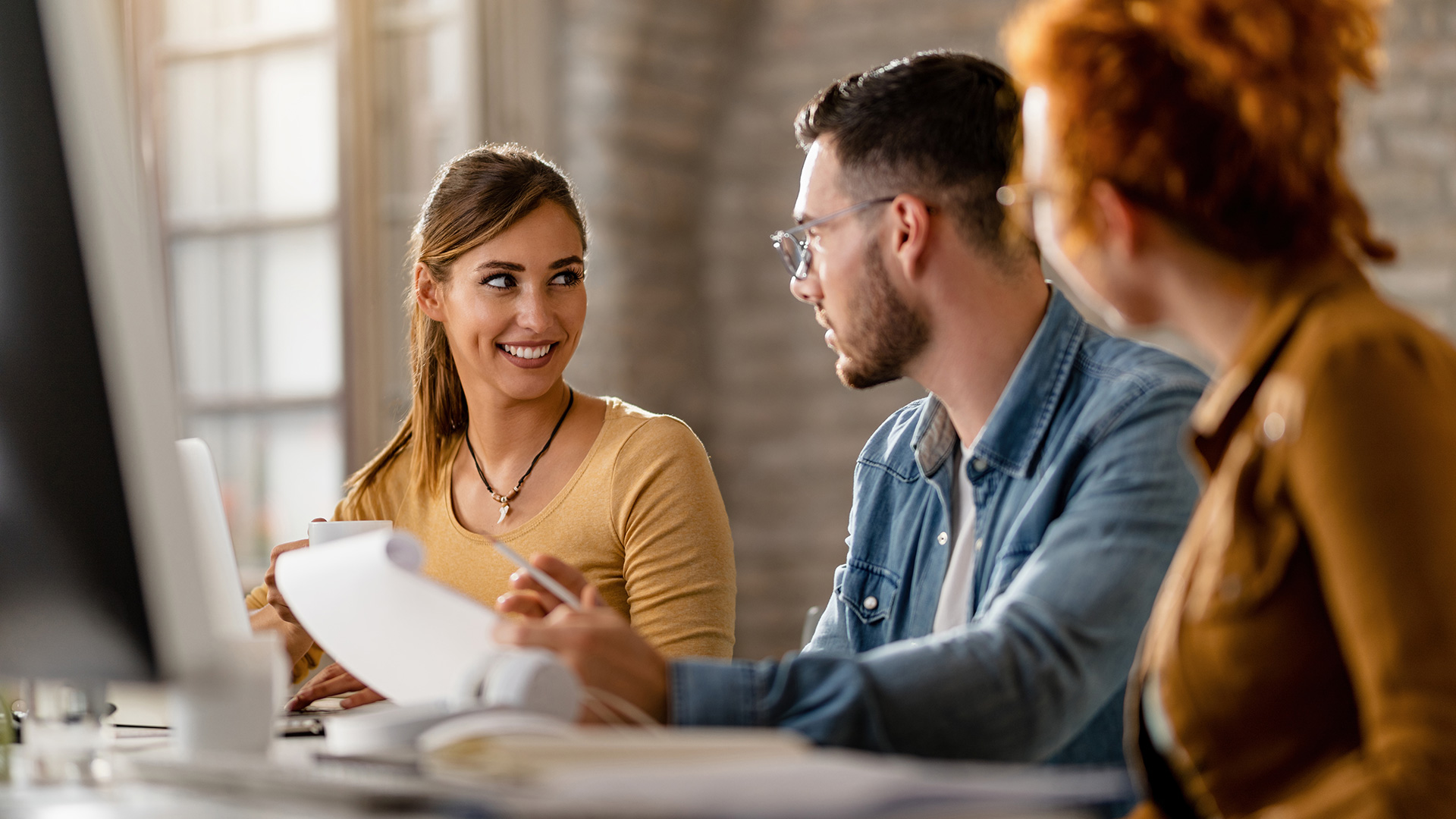 Image: drazenphoto / Envato Elements
In this week's roundup of great videos for entrepreneurs and business owners, Gary Vaynerchuk discusses the reason most people fail in business (it's not what you think), Steve Forbes discloses his predictions for the Federal Reserve's meeting next week and how it will affect the economy, and the latest episode of Entrepreneur Elevator Pitch features Netflix co-founder Marc Randolph making a surprise move…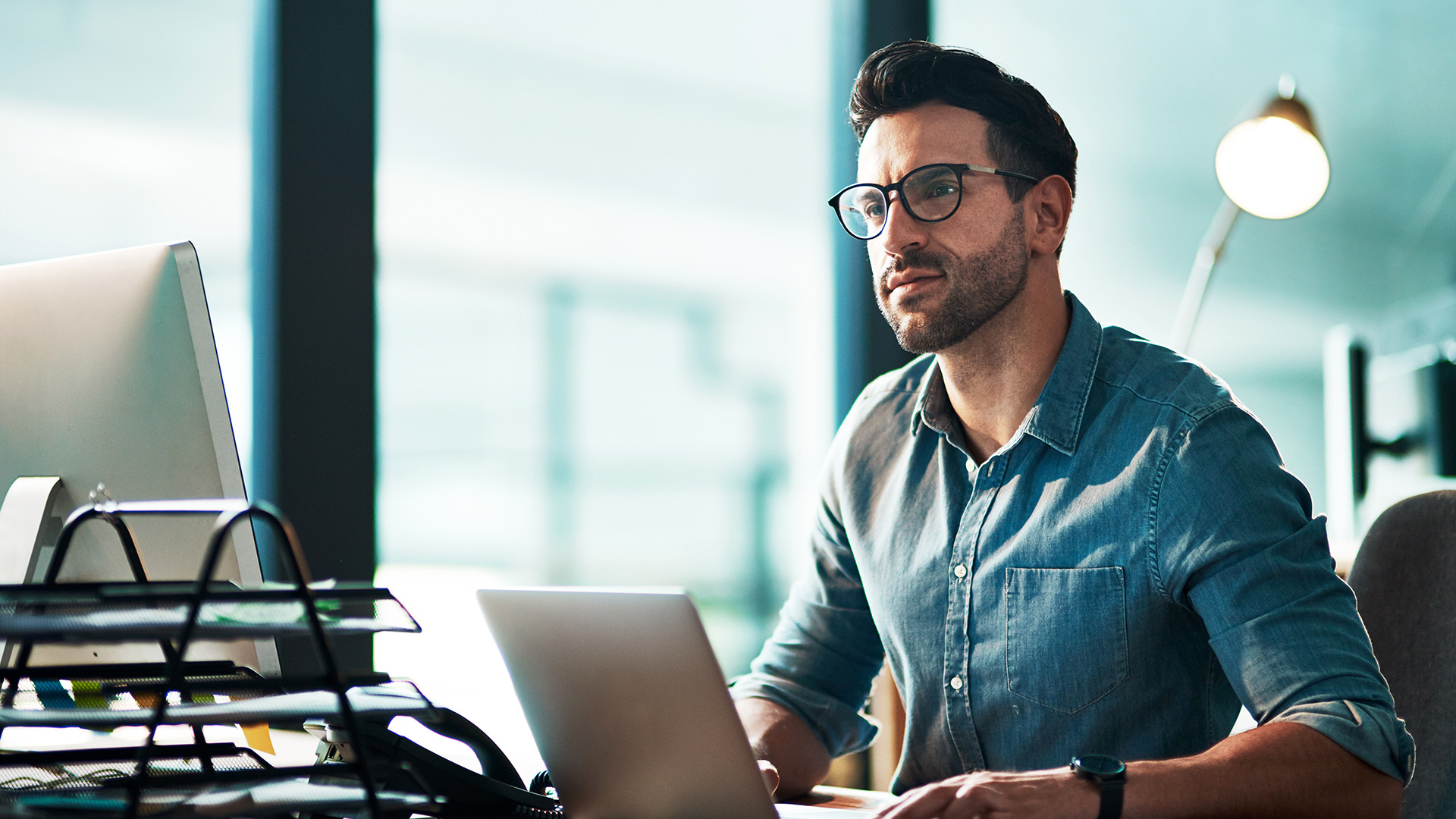 Image: YuriArcursPeopleimages / Envato Elements
"You have to build something that's sustainable long-term," Daring CEO Ross Mackay said at the recent Forbes 30 Under 30 conference in Cleveland, Ohio. In this week's business video roundup, he talks about finding success early on and the tactics he has used to maintain that success. No matter how good it gets, it's always at risk of going away. Also on deck:…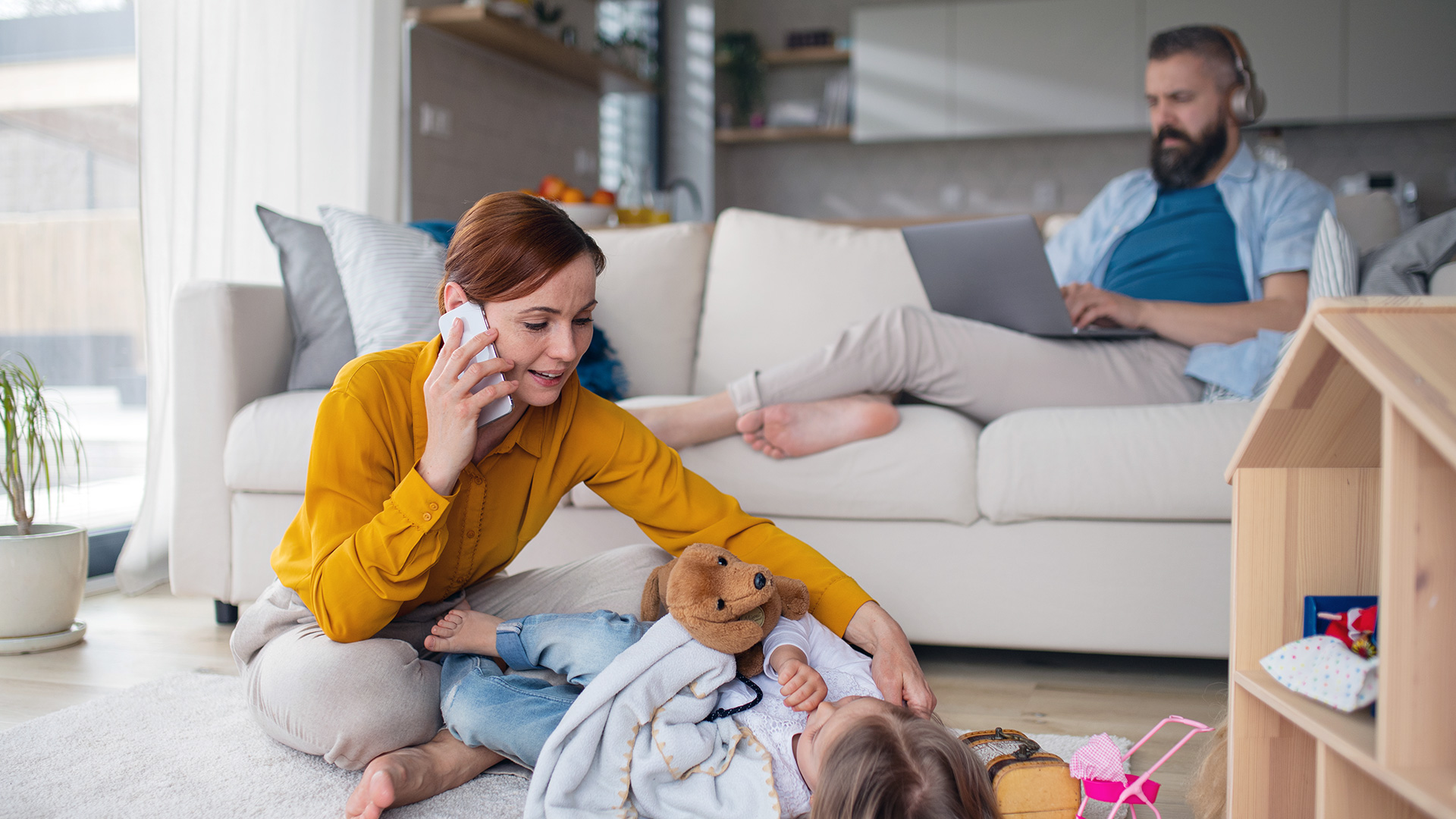 Image: halfpoint / Envato Elements
In today's fast-paced, always-on business culture, finding a balance between professional pursuits and other aspects of our lives can be daunting challenge. The constant demands of running a business often lead to long work hours, high stress levels, and neglect of personal life. That said, achieving some kind of work-life balance is important for long-term success and mental and emotional well-being. The optimal…
Back