Business Video Roundup: Tips for Achieving Success, Pitching, Marketing & More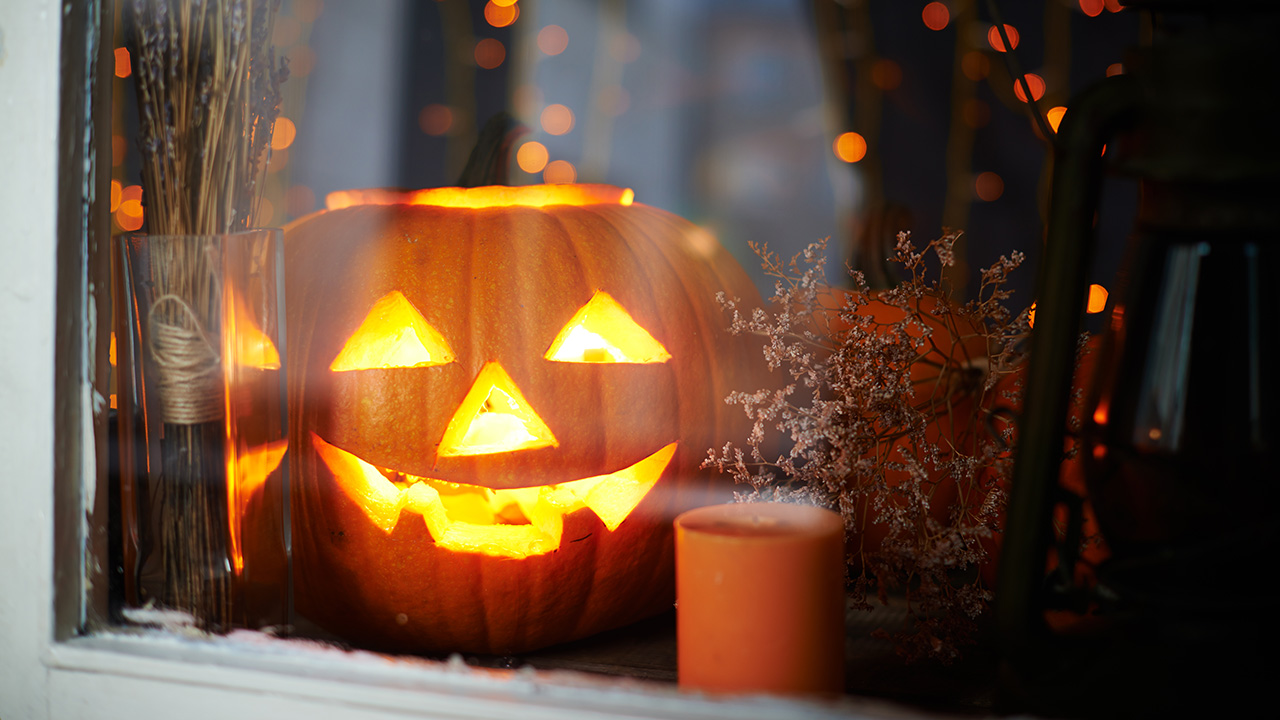 Image: Pressmaster / Envato Elements
In this week's roundup of great videos for entrepreneurs and business owners, Gary Vaynerchuk and Michele Romanow are back with a new advice-packed episode of F*ck Yah Fridays, Brian Tracy reveals his number one way to achieve success, and Business Insider looks into how America's oldest drum factory has stayed in business for over 160 years. Plus, Entrepreneur Elevator Pitch shows what will stop a pitch in its tracks, while Fast Company illustrates why Heinz's Halloween campaign is bloody brilliant.
GaryVee: Advice for Business Owners & Entrepreneurs – F*ck Yah Fridays Ep. 2
Episode 2 of F*ck Yah Fridays, hosted by Gary Vaynerchuk and Michele Romanow (co-founder of Clearco), dispenses another 42 minutes of tips, tricks, and advice aimed at helping you build your business. Dig in.
Brian Tracy: The #1 Way to Achieve Success
"Achieving success is not always easy," Brian Tracy says. "It can feel defeating if you're not reaching the goals that you set for yourself in the time you thought you would." In this eight-minute video, he offers some sage advice to help with that.
How America's Oldest Drum Factory Stayed in Business for Over 160 Years
Noble & Cooley has been making its classic snare drums using the same process since 1854, each one starting from a single plank of wood. With over 160 years in business, they're the oldest drum manufacturer in the United States. This episode of Business Insider's Still Standing series looks into the keys to Noble & Cooley's longevity and continued success.
Entrepreneur Elevator Pitch: Why Did Our Investors Throw Out 3 Entrepreneurs Mid-Pitch?
In this week's episode of Entrepreneur Elevator Pitch, entrepreneurs from industries as diverse as food-waste, noise-canceling tech, children's education, and solar panels all compete to win the investment boost they need to bring their business plans to fruition.
Fast Company: Why Heinz's Halloween Campaign Is Frighteningly Good
In the latest installment of Brand Hit + Miss, Fast Company's Jeff Beer has a quick look at why Heinz's Halloween campaign—featuring Tomato Blood Costume Kits!—is such a clever and brilliantly effective bit of marketing.
READ MORE FROM AMERICAN COMMERCIAL CAPITAL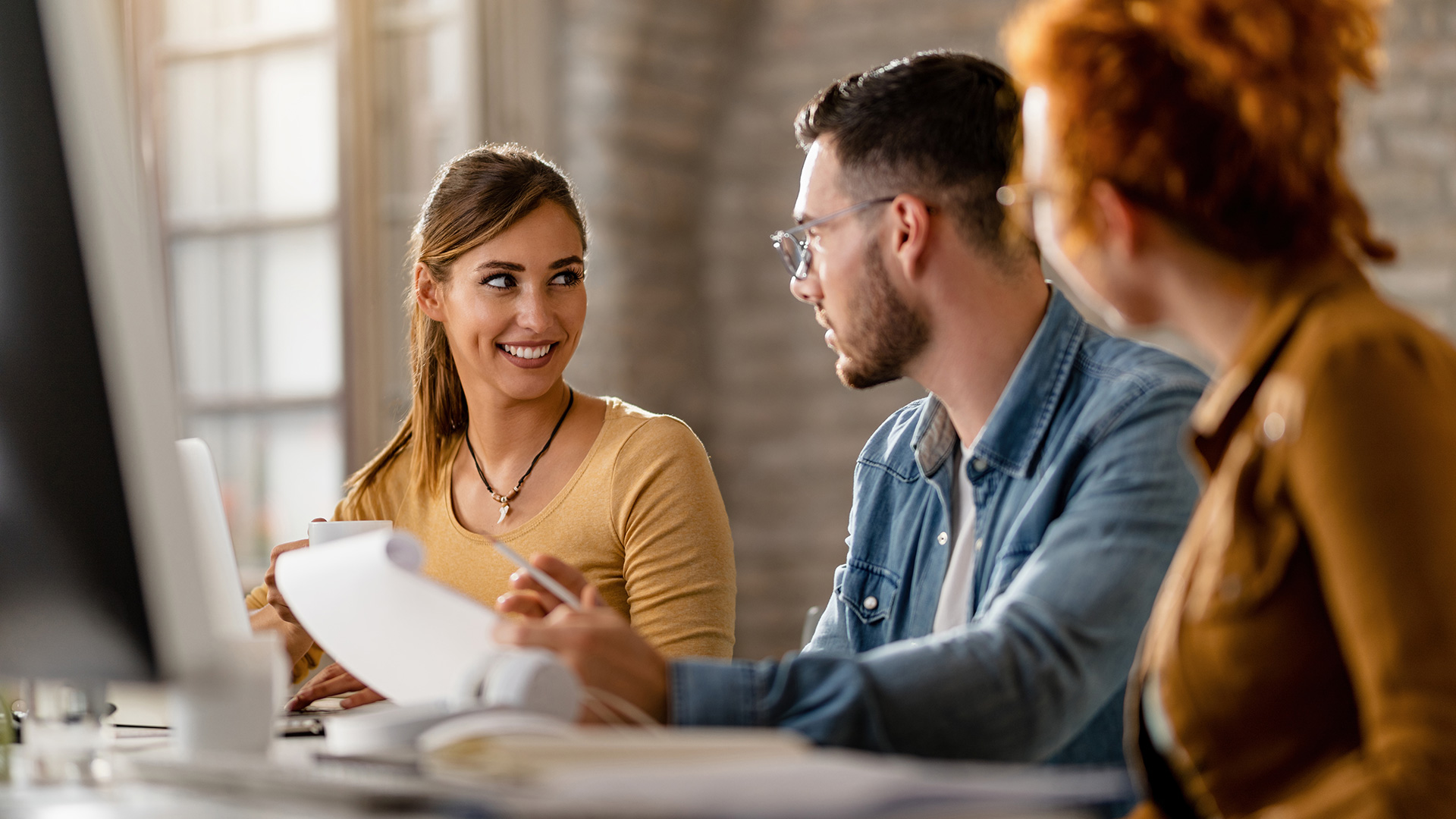 Image: drazenphoto / Envato Elements
In this week's roundup of great videos for entrepreneurs and business owners, Gary Vaynerchuk discusses the reason most people fail in business (it's not what you think), Steve Forbes discloses his predictions for the Federal Reserve's meeting next week and how it will affect the economy, and the latest episode of Entrepreneur Elevator Pitch features Netflix co-founder Marc Randolph making a surprise move…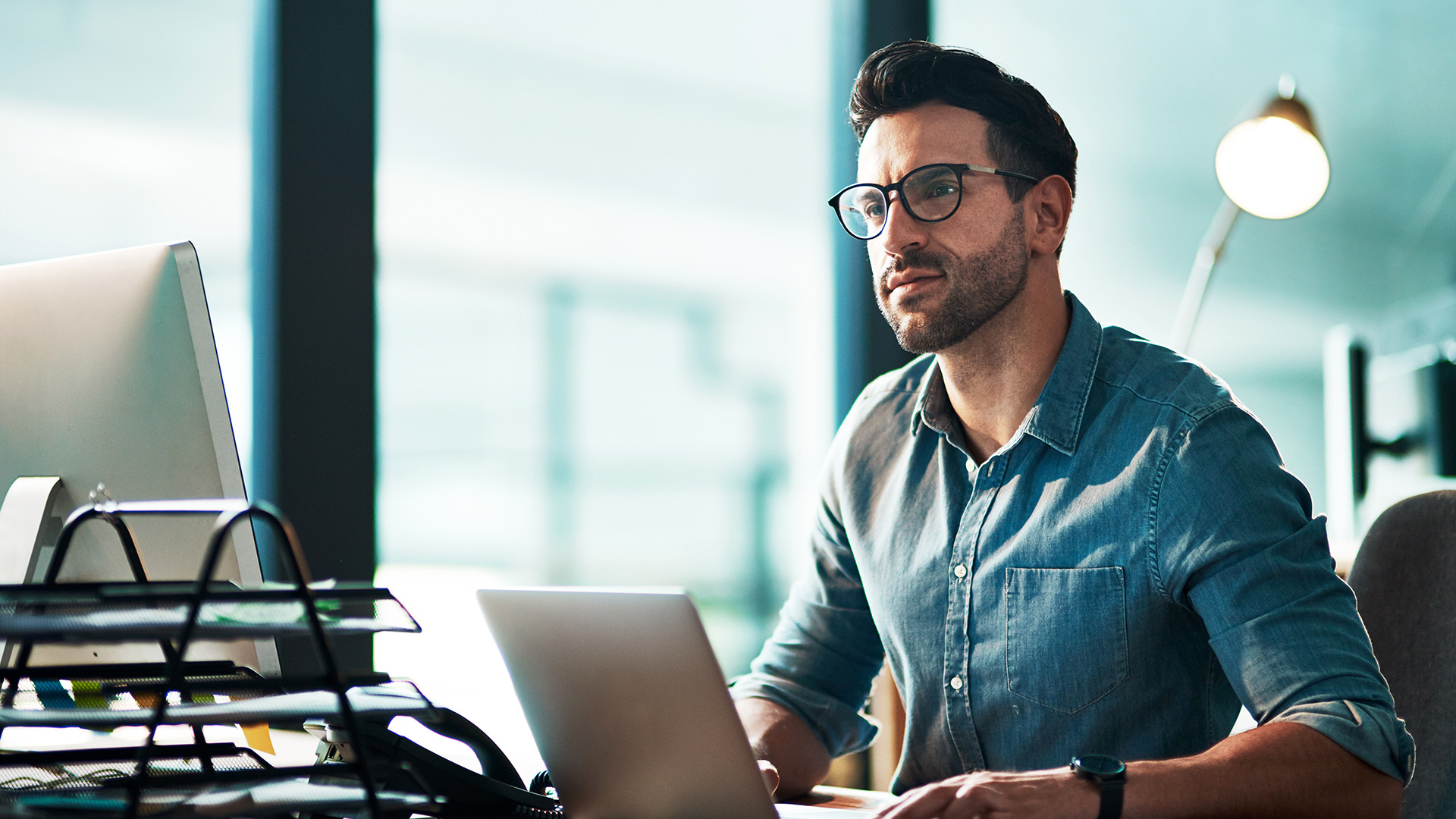 Image: YuriArcursPeopleimages / Envato Elements
"You have to build something that's sustainable long-term," Daring CEO Ross Mackay said at the recent Forbes 30 Under 30 conference in Cleveland, Ohio. In this week's business video roundup, he talks about finding success early on and the tactics he has used to maintain that success. No matter how good it gets, it's always at risk of going away. Also on deck:…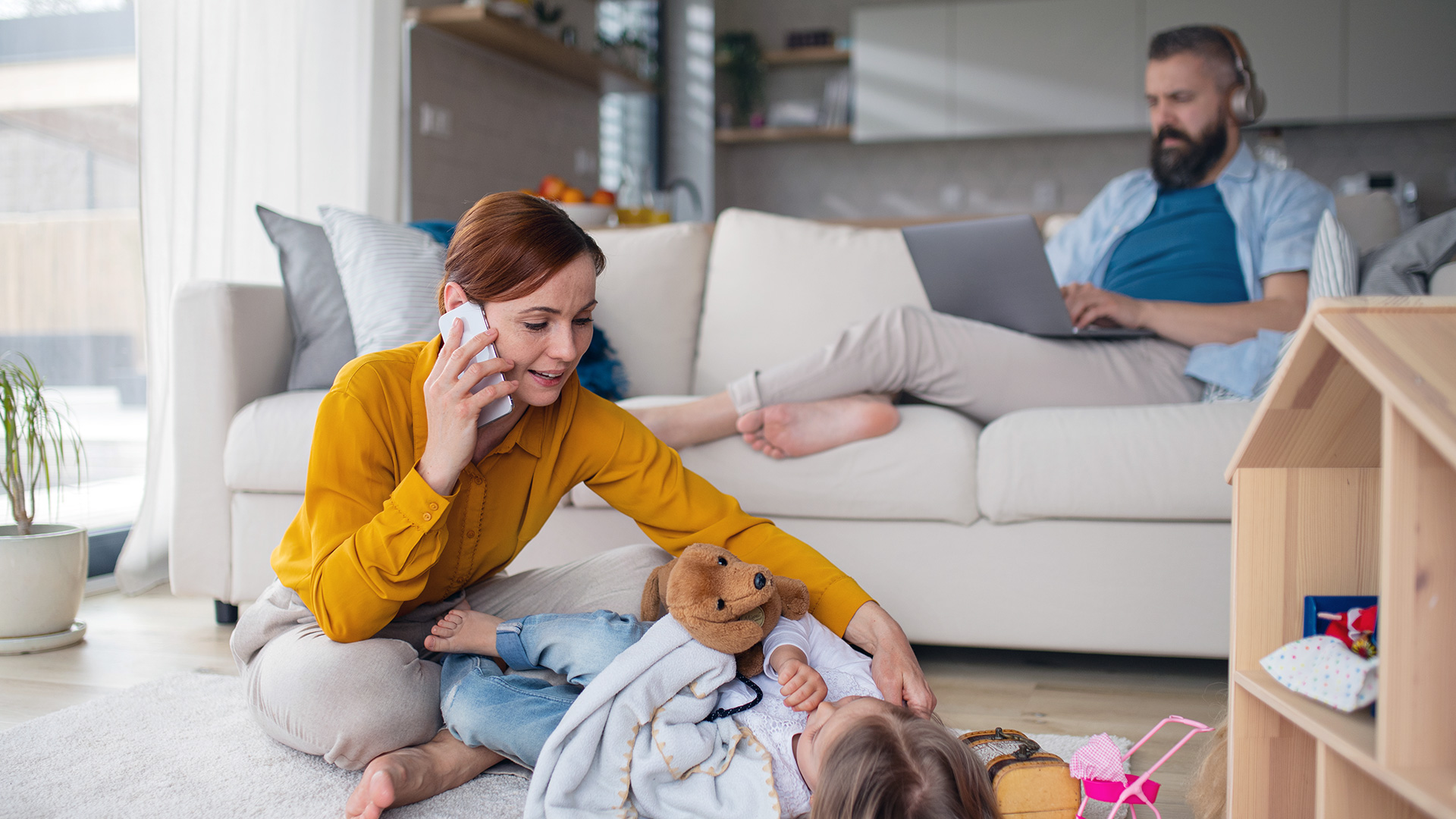 Image: halfpoint / Envato Elements
In today's fast-paced, always-on business culture, finding a balance between professional pursuits and other aspects of our lives can be daunting challenge. The constant demands of running a business often lead to long work hours, high stress levels, and neglect of personal life. That said, achieving some kind of work-life balance is important for long-term success and mental and emotional well-being. The optimal…
Back