Business Video Roundup: Tips & Advice from the Founders of Netflix, Robinhood & More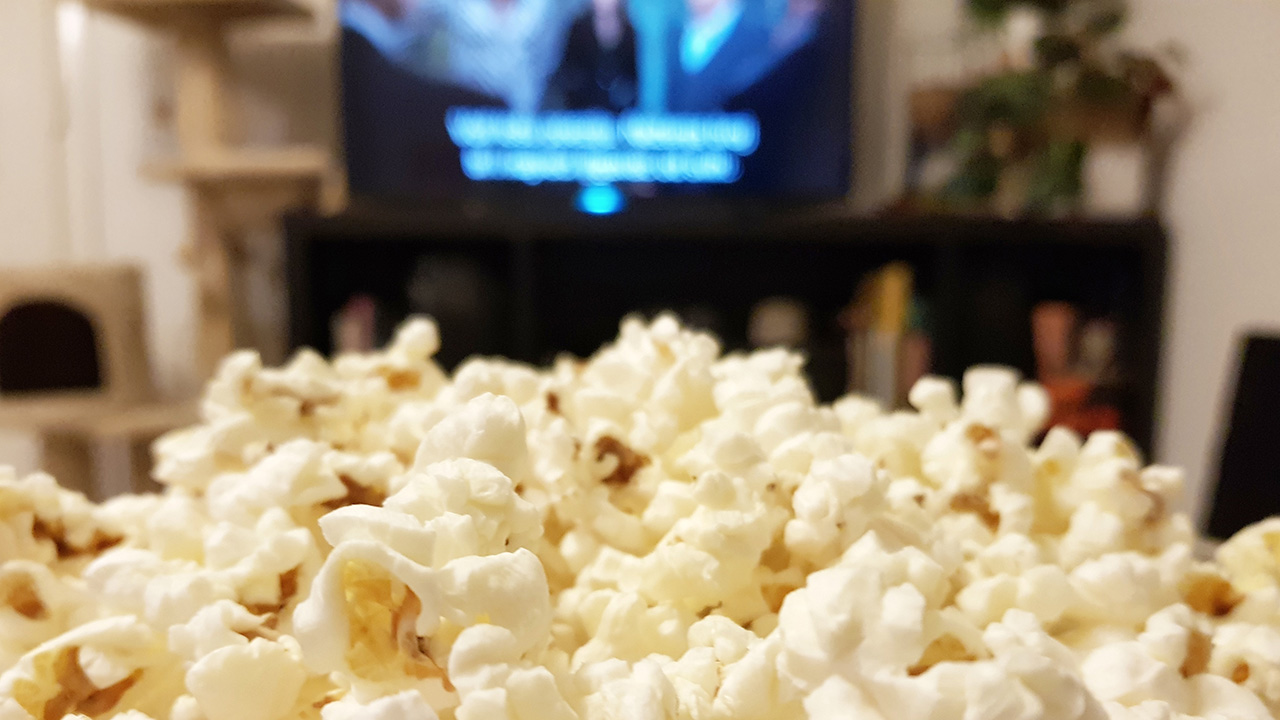 Image: twenty20photos / Envato Elements
In this week's roundup of great videos for entrepreneurs and business owners, Gary Vaynerchuk talks to bestselling author James Andrew Miller about storytelling and work ethic, Brian Tracy reveals things he learned from giving his worst speeches, and Robinhood co-founder Vlad Tenev has some great advice about raising capital and more. Plus, Entrepreneur presents a business-focused Q&A with Netflix co-founder Marc Randolph, while Inc. delivers a timely reminder about small-biz cyber-security.
GaryVee: Tinderbox, Storytelling & Managing Expectations with James Andrew Miller
Gary Vaynerchuk talks with James Andrew Miller, bestselling author of Tinderbox: HBO's Ruthless Pursuit of New Frontiers, about the importance of storytelling, managing expectations, and work ethic.
Brian Tracy: Tips from My Worst Speeches
In this 10-minute video, Brian Tracy offers up some tips gleaned from giving his worst speeches, including business pitches. You can learn a lot about what's right from what Tracy got wrong.
Forbes: Robinhood Founder's Business Advice for Entrepreneurs
Just a few quick tips from Robinhood CEO and co-founder Vlad Tenev, including how to raise capital, secure your first check from investors, and preserve enough capital for you and your team.
Entrepreneur: Live Q&A with Marc Randolph (Co-Founder of Netflix)
In this half-hour Q&A with Marc Randolph that streamed live earlier this week, the Netflix co-founder answers questions about launching a retail concept with no money, finding investors (when you have no special connections), overcoming fear of failure, staying ahead of trends, and conquering multiple business ventures without burning out.
Inc.: Why Small Businesses Are Easy Targets for Hackers
Just a quick reminder that your small business is particularly vulnerable to cyber-security attacks. Stay safe out there!
READ MORE FROM AMERICAN COMMERCIAL CAPITAL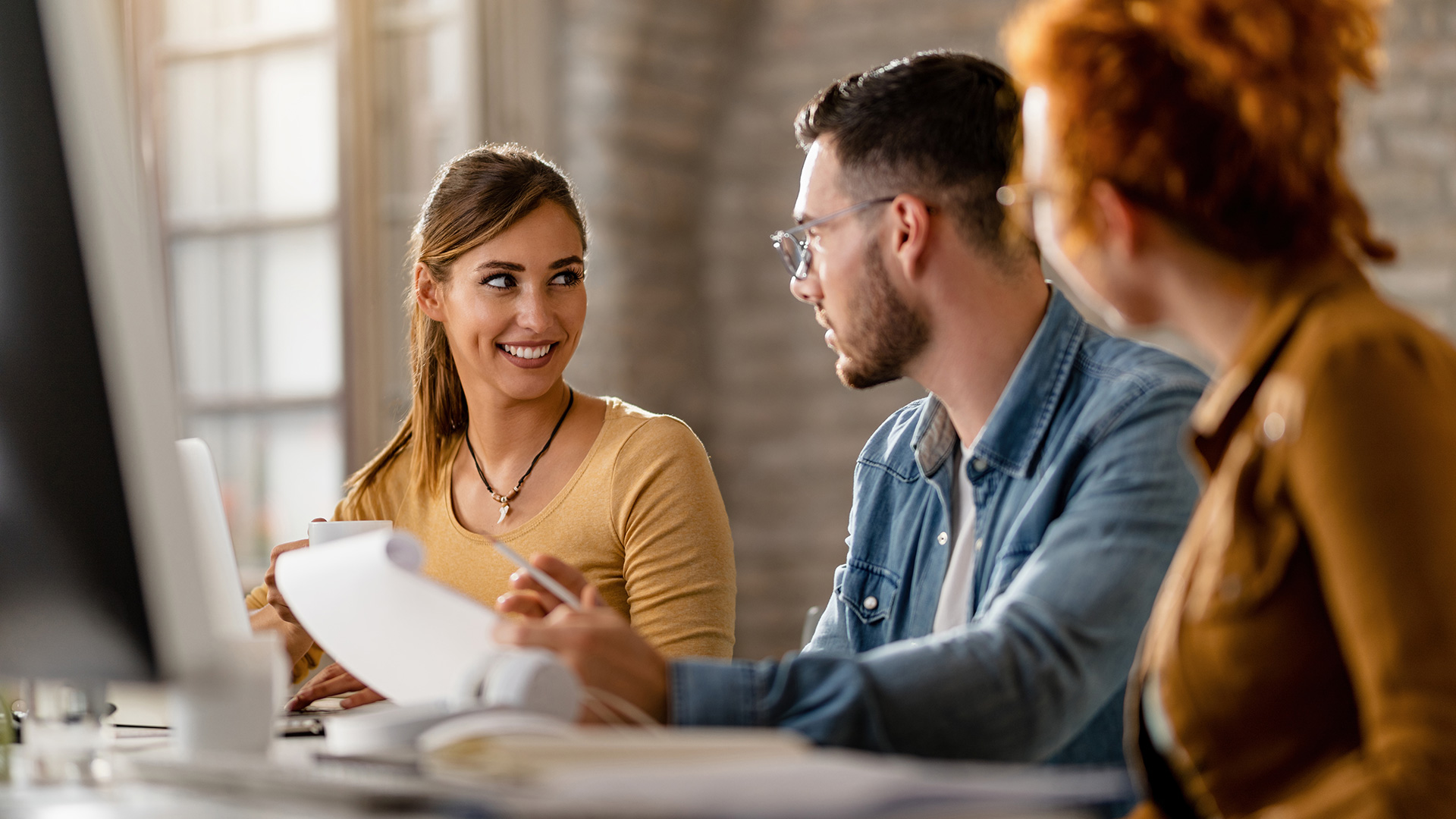 Image: drazenphoto / Envato Elements
In this week's roundup of great videos for entrepreneurs and business owners, Gary Vaynerchuk discusses the reason most people fail in business (it's not what you think), Steve Forbes discloses his predictions for the Federal Reserve's meeting next week and how it will affect the economy, and the latest episode of Entrepreneur Elevator Pitch features Netflix co-founder Marc Randolph making a surprise move…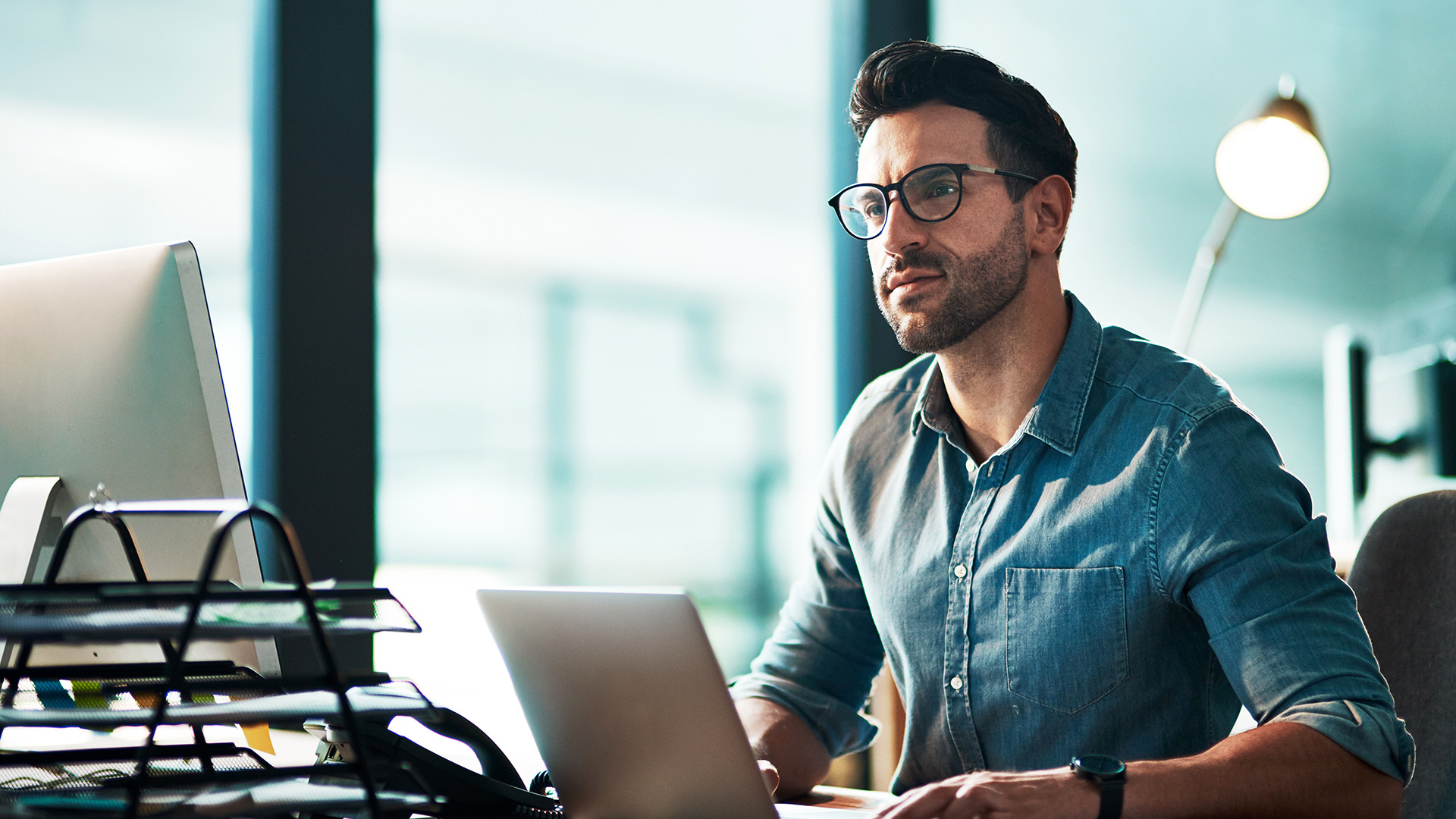 Image: YuriArcursPeopleimages / Envato Elements
"You have to build something that's sustainable long-term," Daring CEO Ross Mackay said at the recent Forbes 30 Under 30 conference in Cleveland, Ohio. In this week's business video roundup, he talks about finding success early on and the tactics he has used to maintain that success. No matter how good it gets, it's always at risk of going away. Also on deck:…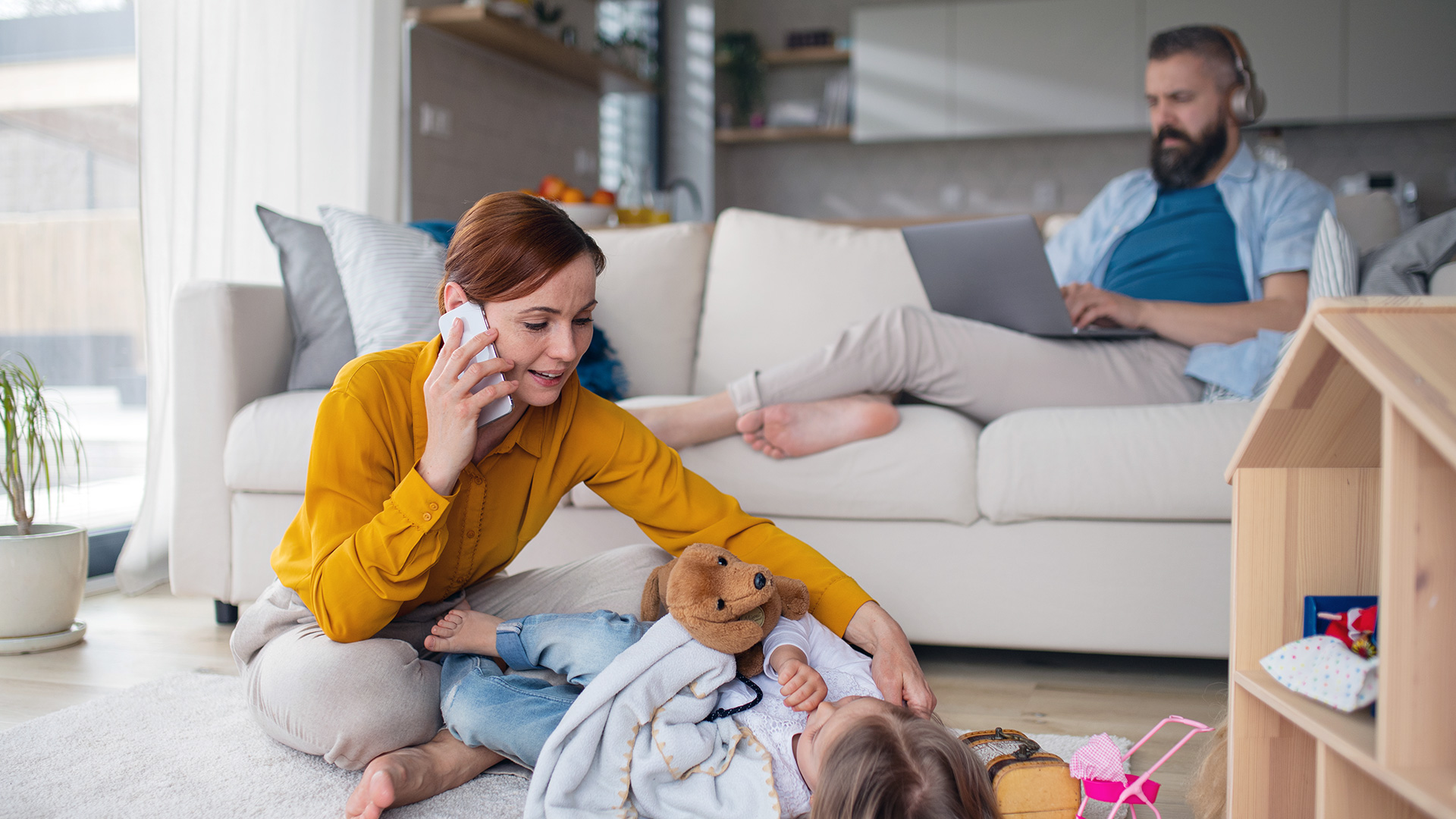 Image: halfpoint / Envato Elements
In today's fast-paced, always-on business culture, finding a balance between professional pursuits and other aspects of our lives can be daunting challenge. The constant demands of running a business often lead to long work hours, high stress levels, and neglect of personal life. That said, achieving some kind of work-life balance is important for long-term success and mental and emotional well-being. The optimal…
Back