Business Video Roundup: Time Management, Marketing Tips & the Advantages of Being #2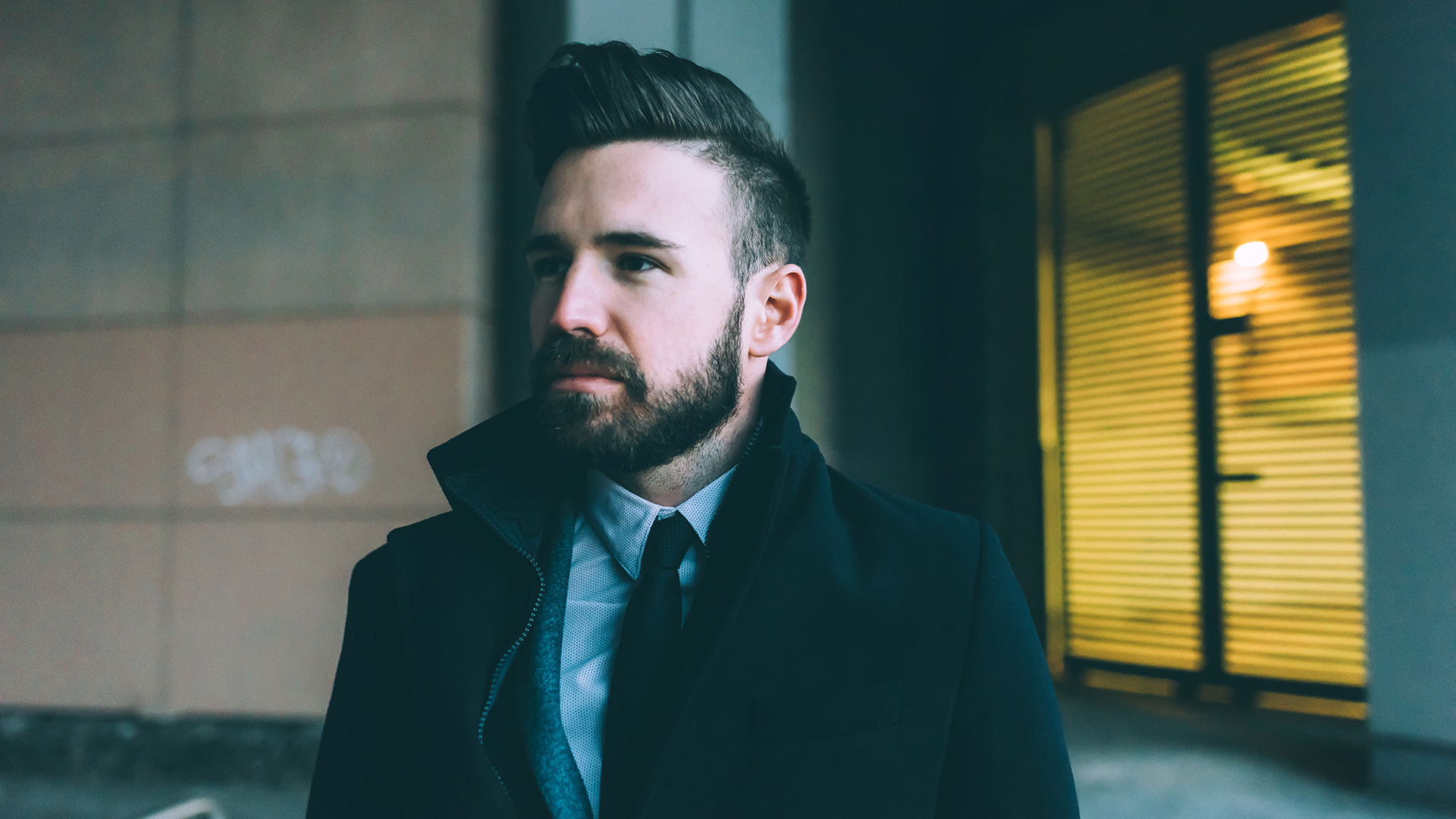 Image: peus80 / Envato Elements
Ever feel like there's not enough time to accomplish everything on your agenda? Join the club! But also check out Marie Forleo's time-management strategy below that just might help you meet all your goals and then some. Also on deck: Gary Vaynerchuk dispenses lots of great advice on brand-building and marketing, Dollar Beard Club founder Chris Stoikos discusses his adventures in business, and Craveworthy's Gregg Majewski explains why being number two in your market can be a massive advantage. Plus, PopCom CEO Dawn Dickson shows how devastating business setbacks can sometimes be a necessary catalyst for change.
GaryVee: How to Succeed in Marketing
"Budget isn't the variable of success—being consumer-centric is," Gary Vaynerchuk says in this 43-minute discussion with CMOs in Australia. He fields all kinds of marketing questions, offering his take on the Barbie campaign, the Twitter rebrand to X, the difference between "and" and "or" in marketing, and what marketers need to do with AI right now, just for starters.
Marie Forleo: Never Enough Time? Check Out This Genius Strategy
In this episode of MarieTV, Marie Forleo breaks down how to become a "time multimillionaire." That's right—you have all the time you need to accomplish your goals. You just don't know it yet.
Forbes: Interview with the Dollar Beard Club Founder
Forbes' Diane Brady interviews Dollar Beard Club founder Chris Stoikos, whose new venture Hardworking Gentlemen touts men's grooming products that are non-toxic, sustainable, and made with high-quality, natural ingredients. Stoikos talks about his journey with both of his businesses, offering some excellent nuggets of wisdom and advice along the way.
Gregg Majewski of Craveworthy Brands on the Advantages of Being #2
"We offered something different," says Gregg Majewski, referring to what made Jimmy John's stand out in a tough market. "We delivered it and we were faster, so we became convenient to everyone. That allowed us to be the number two sandwich concept." In this interview with Restaurant Influencers, Majewski talks about the advantages of being second in the marketplace, the key to long-term restaurant growth, and the importance of using your voice to get your message out there.
Inc.: What Dawn Dickson Did When Her Company Ran Out of Money
Major setbacks can be important catalysts for change, as illustrated by this anecdote by Dawn Dickson, CEO of PopCom. In this brief video, she explains what she did when her business ran out of funding due to an unfortunate situation with an investor.
READ MORE FROM AMERICAN COMMERCIAL CAPITAL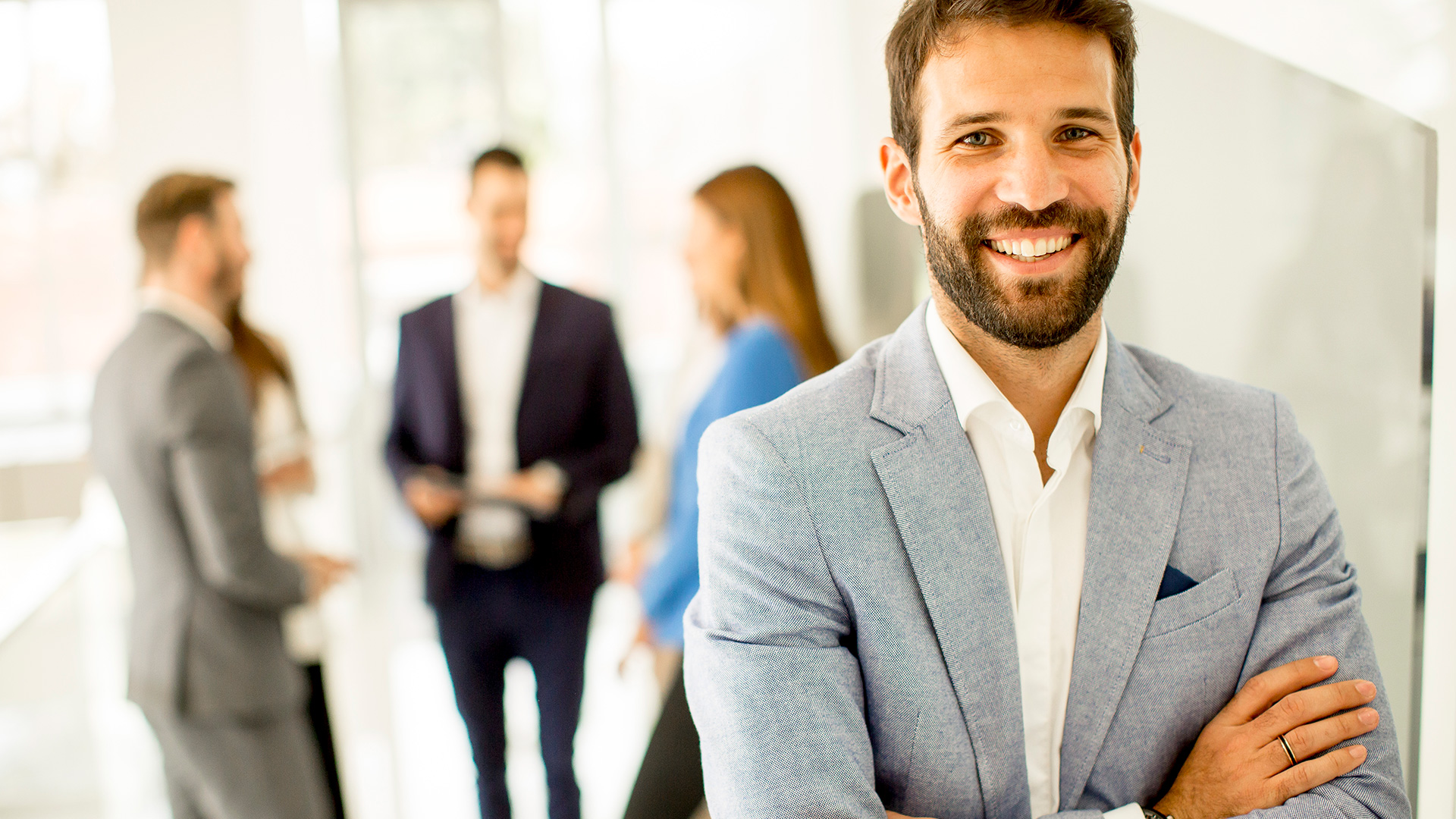 Image: BGStock72 / Envato Elements
"Business is community, and how we relate to whatever comes our way and how thoughtful and principled we are," says Dov Seidman, founder of The HOW Institute for Society. In this week's business video roundup, he discusses what it means to be a moral leader, exploring various facets of the topic, and even dives into why humanity in leadership will become more…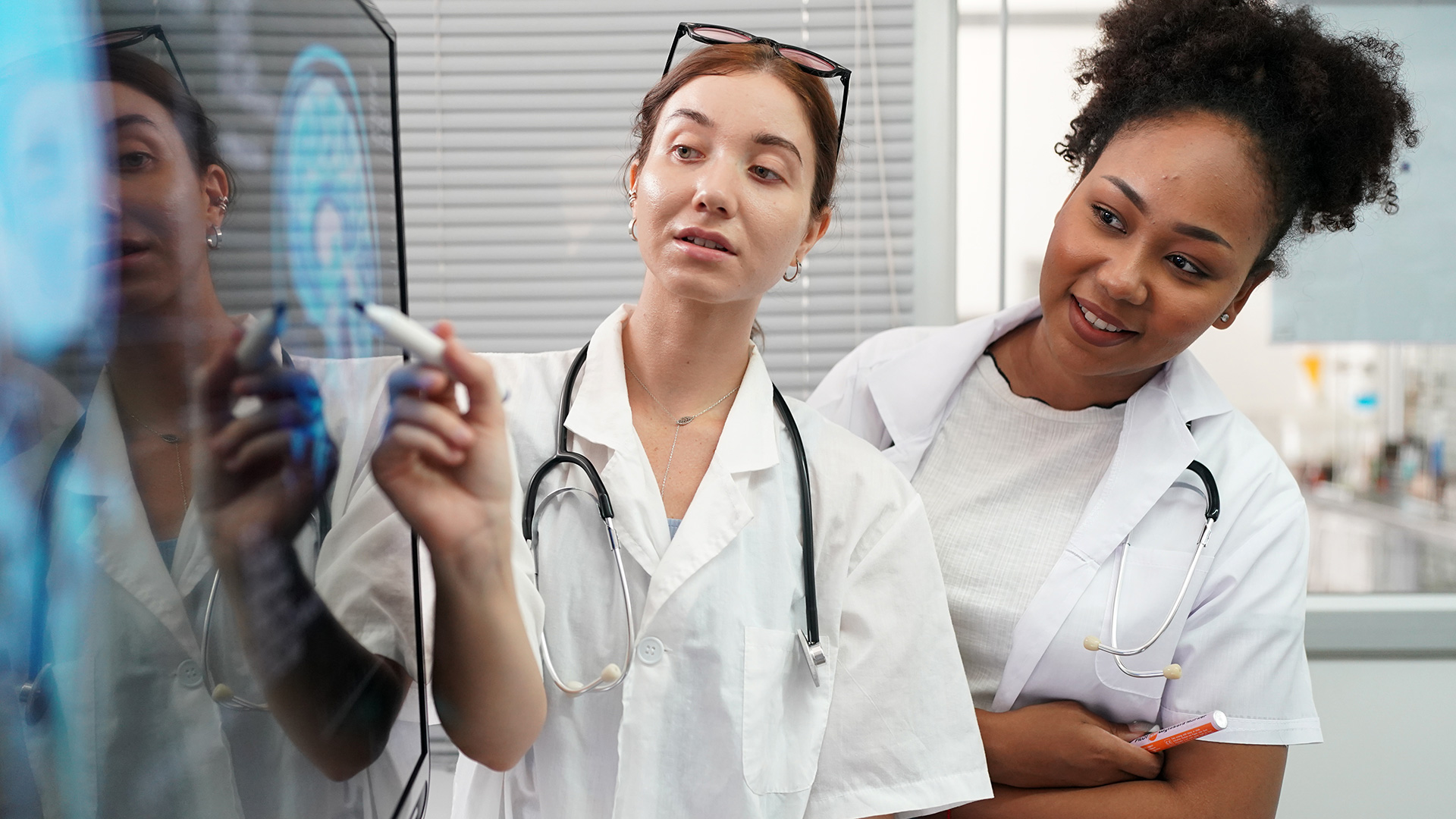 Image: FoToArtist_1 / Envato Elements
In this week's business video roundup, Gary Vaynerchuk reveals why you're indecisive (and how to stop that indecisiveness!), Arthur C. Brooks and Oprah Winfrey engage in a lively, enlightening conversation about the art and science of getting happier, and Fast Company's Brand Hit or Miss of the Week hammers home why you should never use 9/11 as part of a brand promotion. Plus,…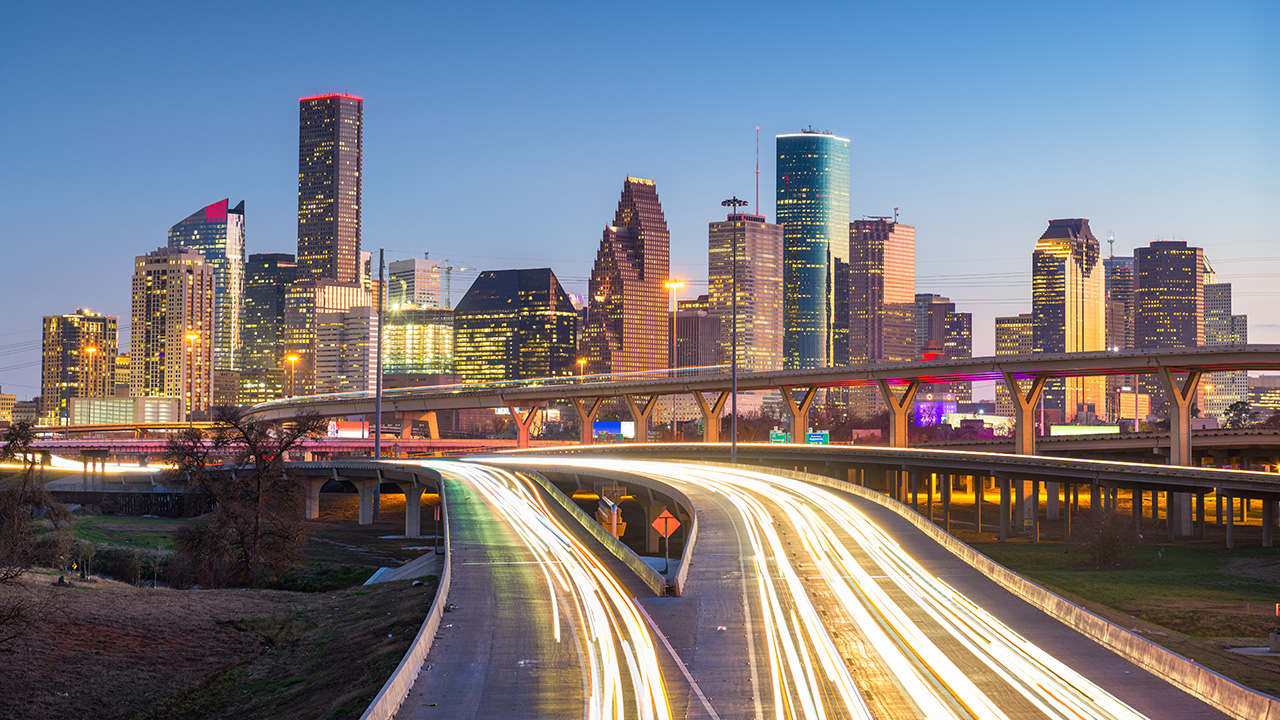 Image: SeanPavonePhoto / Envato ElementsIf you are a Houston-based entrepreneur who has been searching for ways to improve your business cash flow and get the capital you need to grow, chances are you've come across a dozen Houston factoring companies who all claim to be the answer to all your problems. Invoice factoring is when a business sells its accounts receivable (invoices) to a third-party company at a…
Back