Business Video Roundup: The Mindset Behind Success, Cure for "Quiet Quitting" & More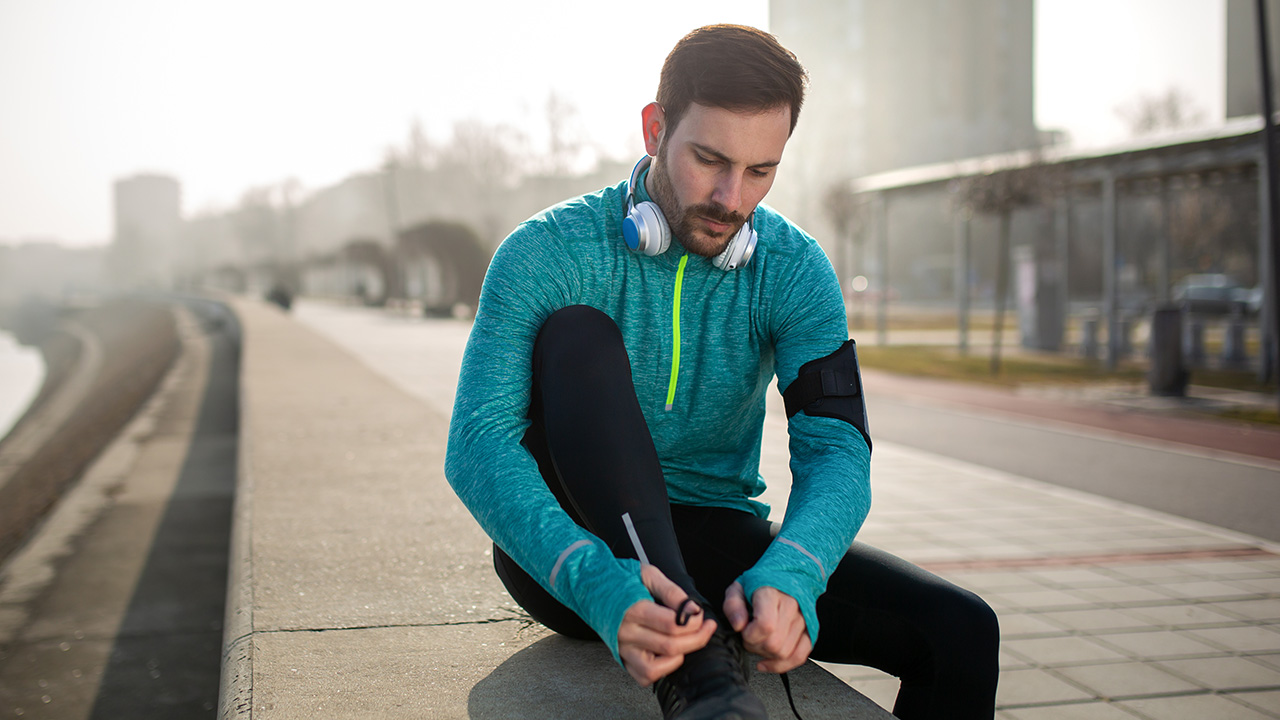 Image: nd3000 / Envato Elements
The idea of "quiet quitting" has been getting a lot of traction lately, but many people seem to be confused about what it actually means. In this week's roundup of great videos for entrepreneurs and business owners, executive coach Caroline Webb talks with Harvard Business Review's Nicole D. Smith about what quiet quitting really means and what to do if you find it happening at your business. Also on deck: Gary Vaynerchuk and Entrepreneur Magazine editor Jason Feifer discuss the mindset behind most successful entrepreneurs, Bobbie co-founders Sarah Hardy and Laura Modi talk about how they're helping to fix the baby formula crisis, and CNBC explores how a small Canadian company grew to dominate high-end athletic apparel. Plus, Entrepreneur presents a webinar on the evolving role of women in positions of power in business—filled with insights, advice, and a keen look ahead.
GaryVee: The Mindset Behind Successful Entrepreneurs with Jason Feifer
Gary Vaynerchuk in conversation with Jason Feifer, editor in chief of Entrepreneur Magazine and author of the new book Build for Tomorrow, which is getting a lot of positive buzz in the business community. They talk about how to move forward even when you're not sure you're on the right path, the importance of learning from fellow entrepreneurs, and more.
Harvard Business Review: Is There a Cure for "Quiet Quitting"?
Nicole D. Smith of Harvard Business Review speaks with Caroline Webb (author of How to Have a Good Day) about "quiet quitting." It's something that has been going on long before it became a controversial buzzword—and business owners and managers should know how to handle if it becomes a problem in their workplace. They uncover lots of good insights into the phenomenon, including defining what it is and isn't, and advice on what to do if you see it happening with employees in your business.
Inc.: How This Baby Food Company Is Helping to Fix the Baby Formula Crisis
A quick look into how Bobbie co-founders Sarah Hardy and Laura Modi are helping to fix the baby formula shortage with their smart business plan—a great example of a business seizing an opportunity in the market and genuinely helping people in the process.
CNBC: How Lululemon Dominates High End Active Wear
Like most businesses, Lululemon started small and grew into something big. This 12-minute video from CNBC shows how they went from a tiny Canadian company making yoga wear for women to the multibillion-dollar high-end activewear behemoth it is today. It also looks at the smaller brands trying to steal some of Lululemon's market share and the potentially rocky road ahead.
Entrepreneur: The Evolving Role of the CFO and Women in Business
One-hour webinar focusing on women in business in roles of leadership, including the CFO, and how things have evolved over the past few years as remote work has become common and other major changes have taken place. Hosted by business communication expert Jill Schiefelbein and Oracle NetSuite's Kate Daniels, the topics covered include overcoming imposter syndrome, finding your place in a new work environment, and restructuring key performance indicators to reflect what's most important to your business.
READ MORE FROM AMERICAN COMMERCIAL CAPITAL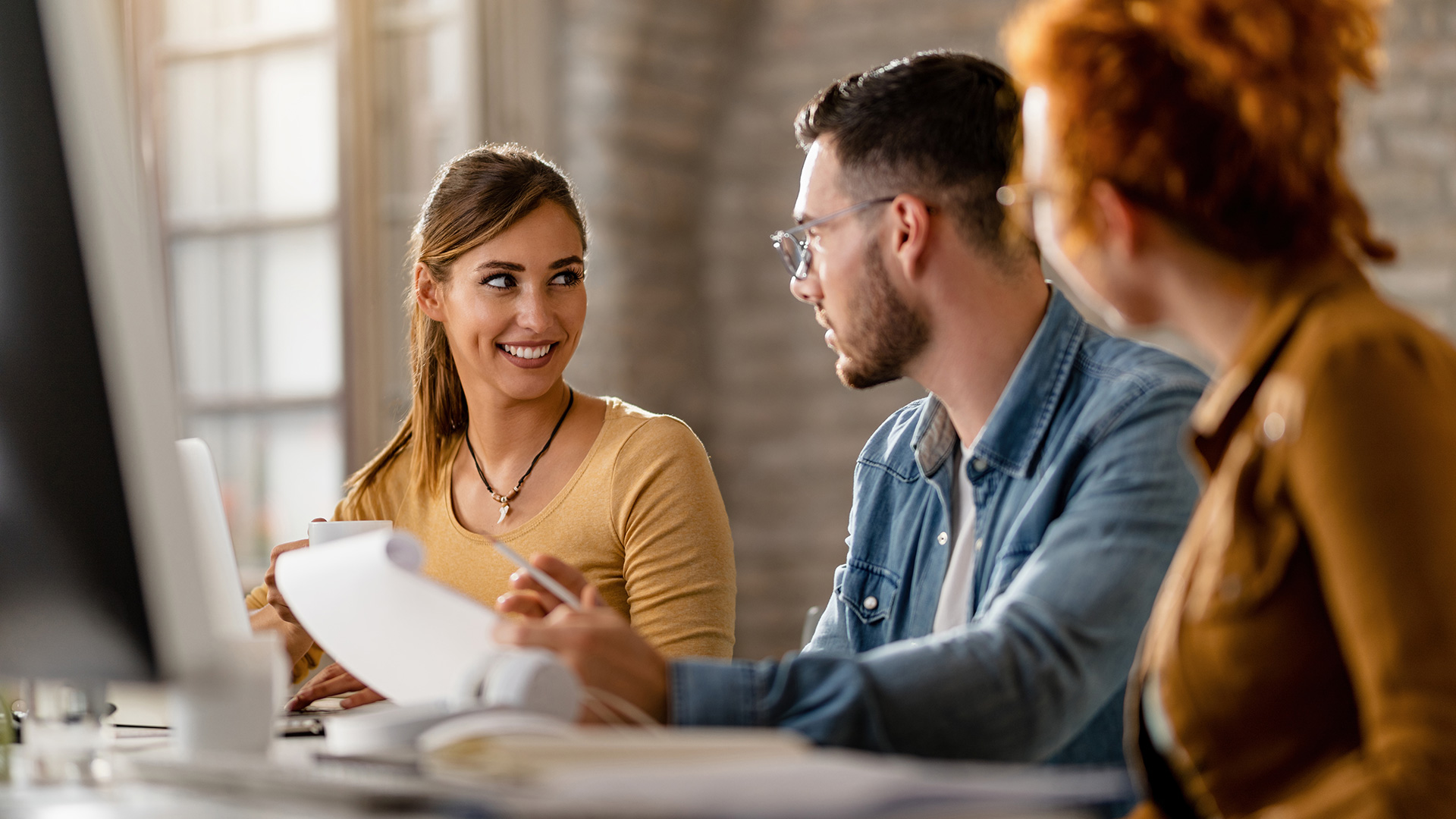 Image: drazenphoto / Envato Elements
In this week's roundup of great videos for entrepreneurs and business owners, Gary Vaynerchuk discusses the reason most people fail in business (it's not what you think), Steve Forbes discloses his predictions for the Federal Reserve's meeting next week and how it will affect the economy, and the latest episode of Entrepreneur Elevator Pitch features Netflix co-founder Marc Randolph making a surprise move…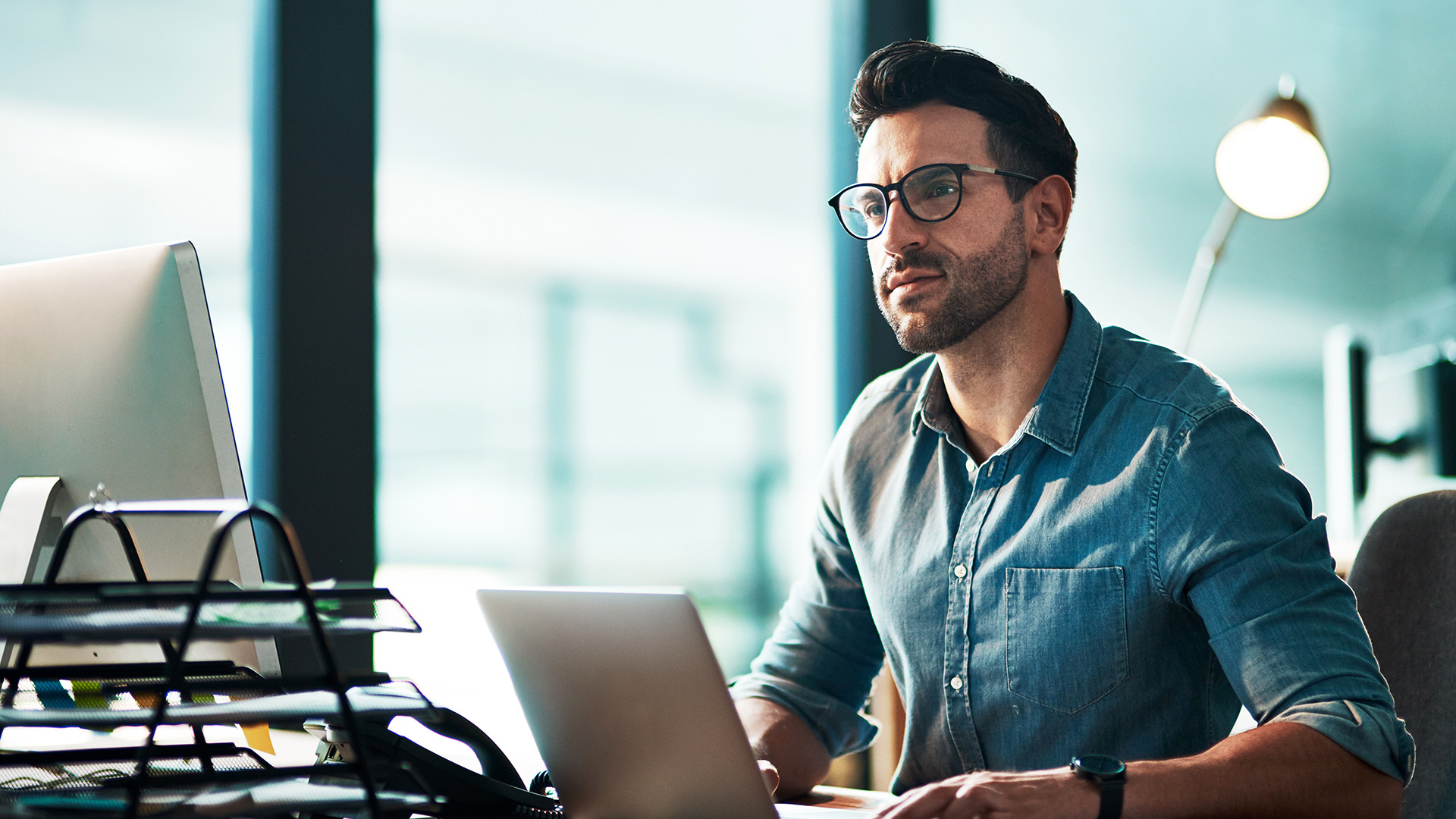 Image: YuriArcursPeopleimages / Envato Elements
"You have to build something that's sustainable long-term," Daring CEO Ross Mackay said at the recent Forbes 30 Under 30 conference in Cleveland, Ohio. In this week's business video roundup, he talks about finding success early on and the tactics he has used to maintain that success. No matter how good it gets, it's always at risk of going away. Also on deck:…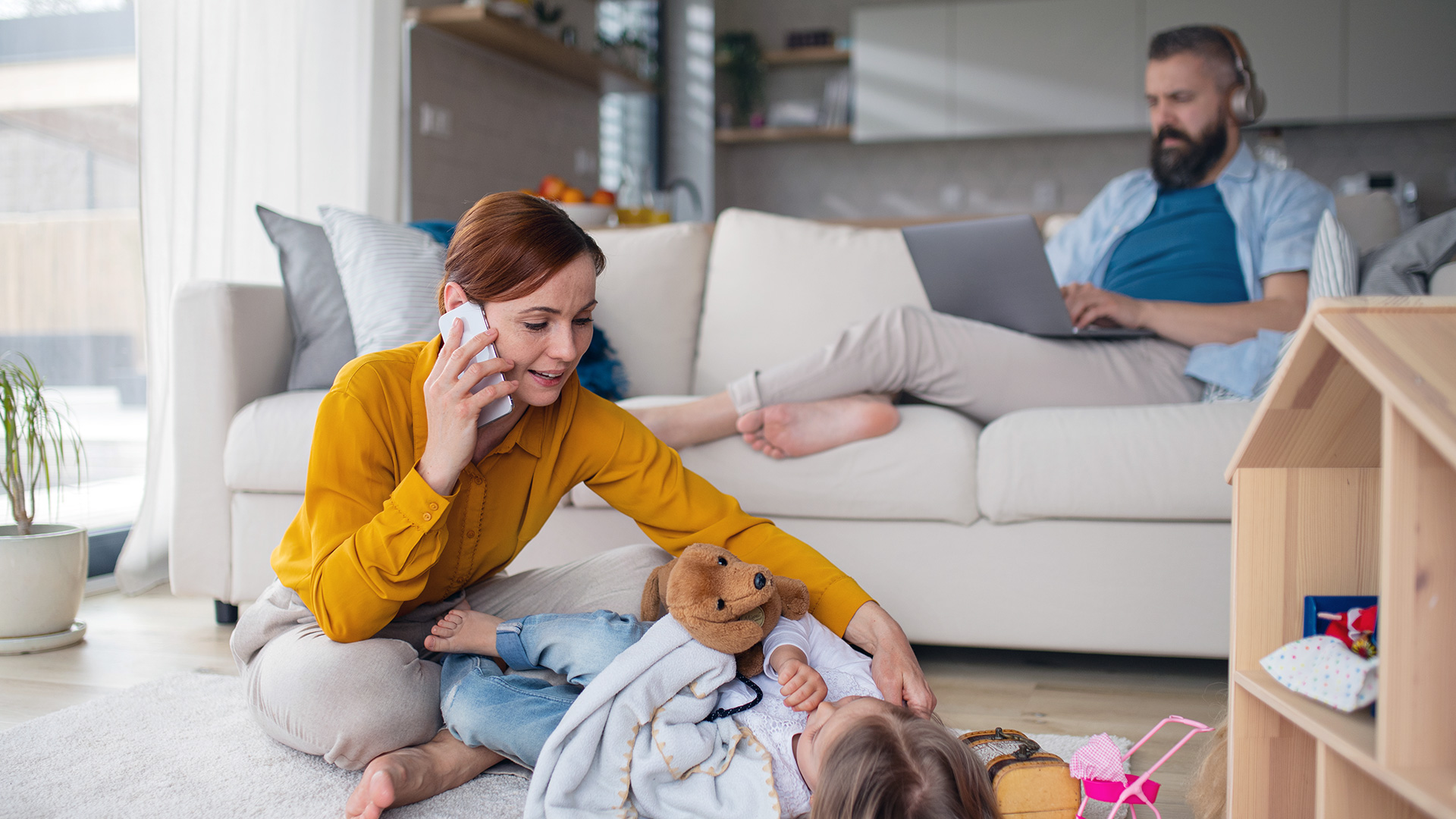 Image: halfpoint / Envato Elements
In today's fast-paced, always-on business culture, finding a balance between professional pursuits and other aspects of our lives can be daunting challenge. The constant demands of running a business often lead to long work hours, high stress levels, and neglect of personal life. That said, achieving some kind of work-life balance is important for long-term success and mental and emotional well-being. The optimal…
Back