Business Video Roundup: The Importance of Humility, Automation Trends & More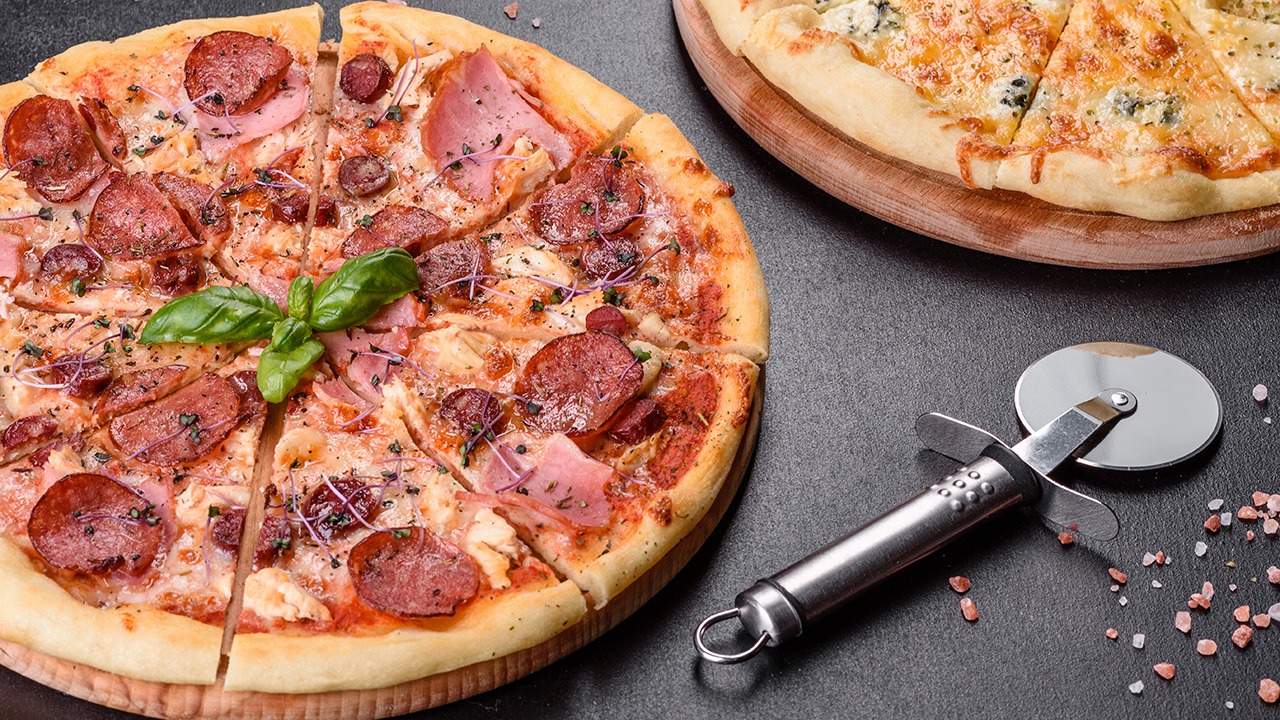 Image: chernikovatv / Envato Elements
In this week's roundup of great videos for entrepreneurs and business owners, Gary Vaynerchuk explains why humility and ambition are not mutually exclusive, Dallas Mavericks CEO Cynt Marshall talks about company culture and leadership, and Bonobos founder Andy Dunn reveals why he thinks working in the office (instead of remotely) is better for employees. Plus, Insider Business shows how Domino's trampled Pizza Hut to become the world's biggest pizza chain, while Empower Delivery CEO Meredith Sandland discusses the growing trend towards automation in the restaurant industry.
GaryVee: How Practicing Humility Can Help You Win in Business and Life
"Humility and ambition are not mutually exclusive," Gary Vaynerchuk says. In this talk with Alec Hanson on the Modern Lending Podcast, Vaynerchuk explains why humility is the key to success.
Stanford GSB View from the Top: Cynt Marshall, CEO of the Dallas Mavericks
Stanford Graduate School of Business's latest View from the Top conversation is with Cynt Marshall, CEO of the Dallas Mavericks, who radically transformed the company during her first three months as CEO in 2018. She tells her story and offers lots of insights on entrepreneurship, business, leadership, and reinforcing core values through company culture.
Forbes: Bonobos Founder on Why Working in Office Is Better for Employees
Where do you stand on the remote work issue? Would you rather have all employees on-site or do you think working from home can be just as effective? In this brief video, Bonobos founder Andy Dunn explains why he believes working in the office is better for employees—and why it's so hard getting employees to come back once they've had a taste of the remote work life.
Insider Business: How Domino's Became the World's Biggest Pizza Chain
How did Domino's slip ahead of Pizza Hut to become the top pizza chain? In this 15-minute video, Insider Business looks at how they outmaneuvered the competition, placing robots in crucial jobs along the assembly line in anticipation of the labor shortage.
Meredith Sandland of Empower Delivery on the Steps to Digital Maturity
In this episode of Restaurant Influencers, Empower Delivery CEO Meredith Sandland discusses the restaurant industry's trend towards automation. "Labor costs are getting very high," she says. "Automation is going to make the jobs that remain more productive, happier, focused on the things that only humans can do."
READ MORE FROM AMERICAN COMMERCIAL CAPITAL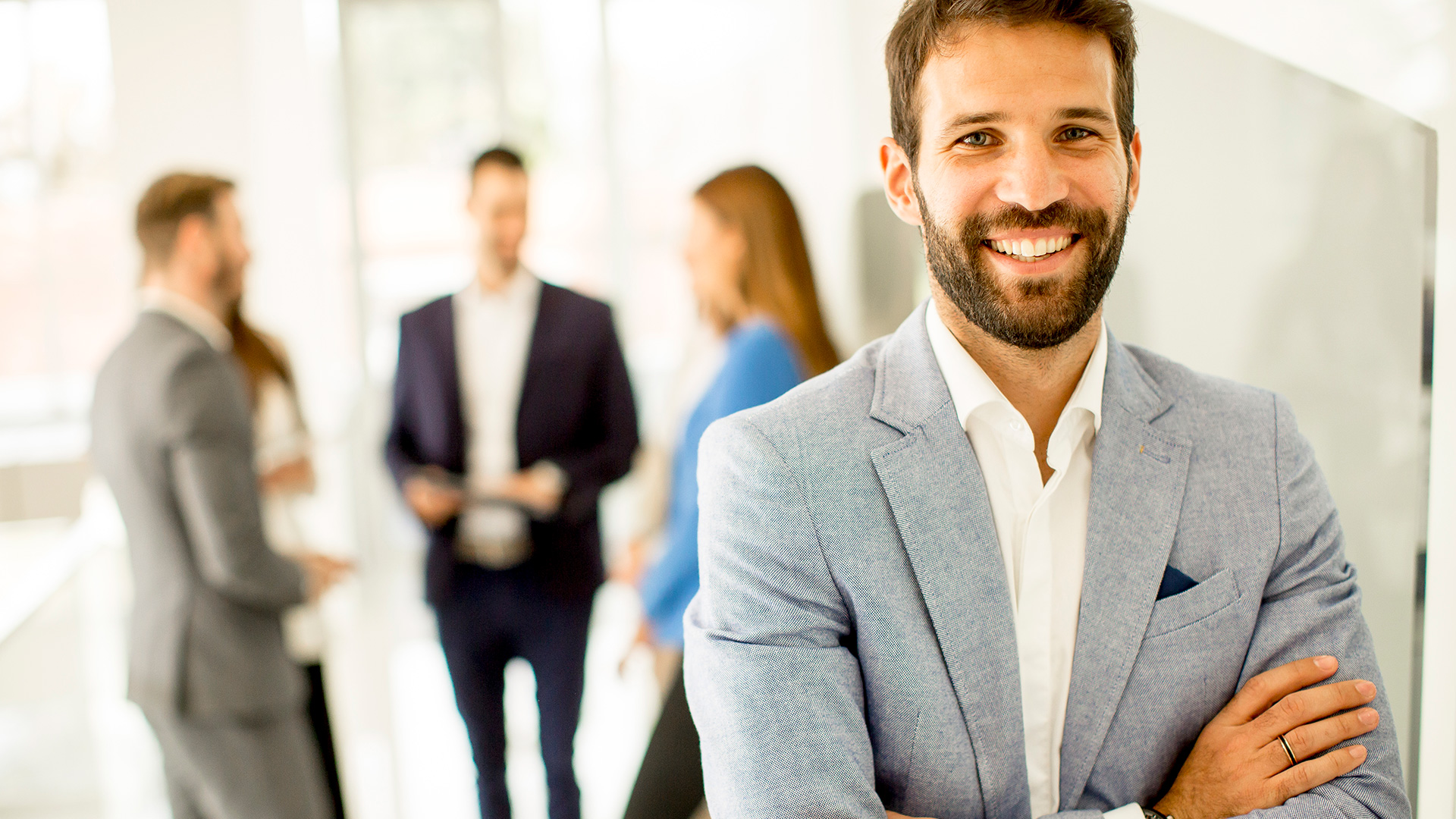 Image: BGStock72 / Envato Elements
"Business is community, and how we relate to whatever comes our way and how thoughtful and principled we are," says Dov Seidman, founder of The HOW Institute for Society. In this week's business video roundup, he discusses what it means to be a moral leader, exploring various facets of the topic, and even dives into why humanity in leadership will become more…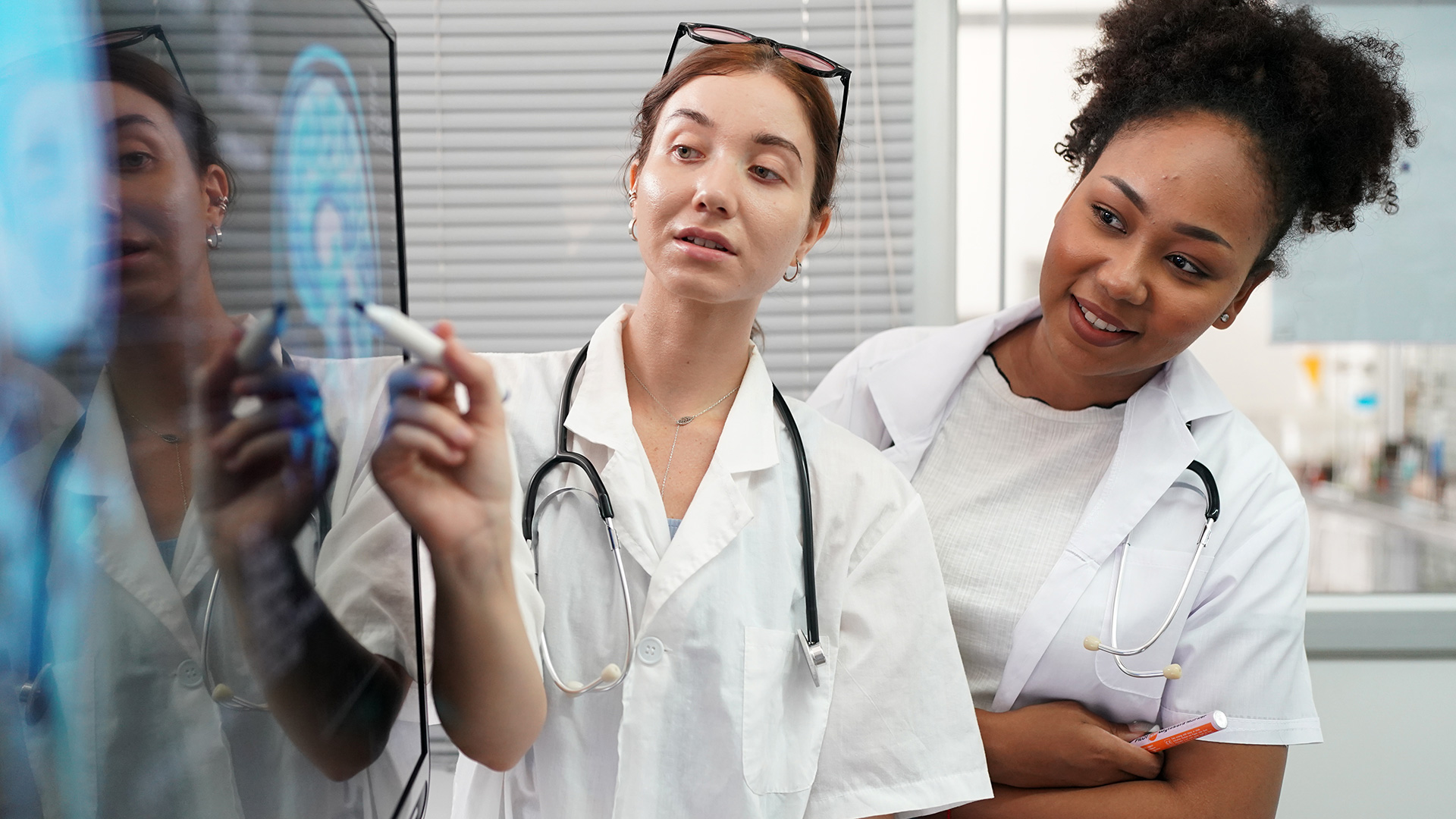 Image: FoToArtist_1 / Envato Elements
In this week's business video roundup, Gary Vaynerchuk reveals why you're indecisive (and how to stop that indecisiveness!), Arthur C. Brooks and Oprah Winfrey engage in a lively, enlightening conversation about the art and science of getting happier, and Fast Company's Brand Hit or Miss of the Week hammers home why you should never use 9/11 as part of a brand promotion. Plus,…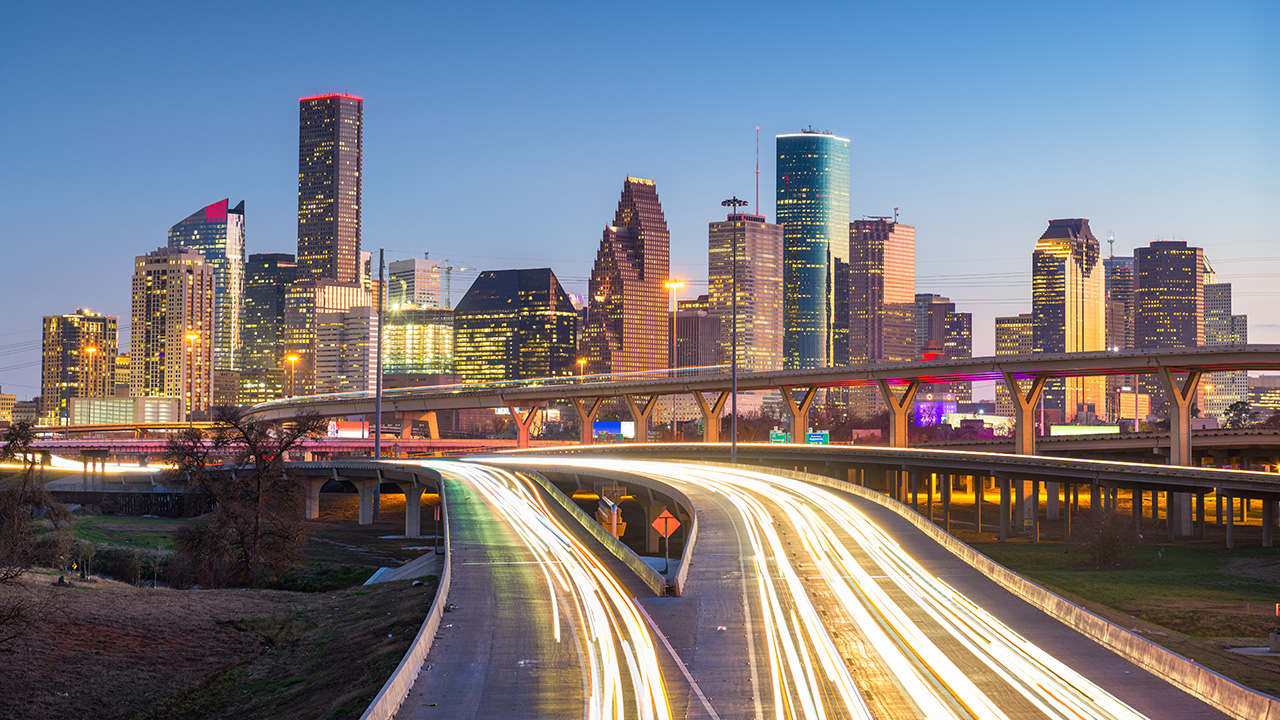 Image: SeanPavonePhoto / Envato ElementsIf you are a Houston-based entrepreneur who has been searching for ways to improve your business cash flow and get the capital you need to grow, chances are you've come across a dozen Houston factoring companies who all claim to be the answer to all your problems. Invoice factoring is when a business sells its accounts receivable (invoices) to a third-party company at a…
Back