Business Video Roundup: The Future of Work, Advice from Squarespace CEO & More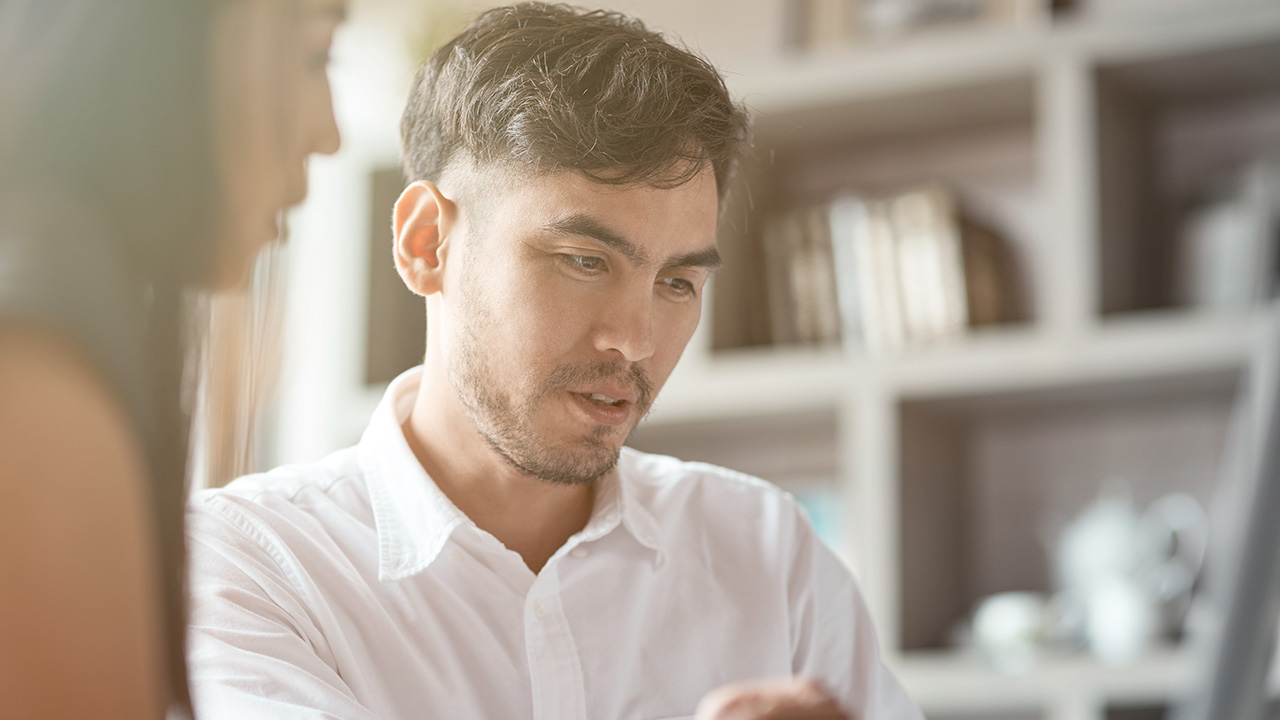 Image: adamov_d / Envato Elements
In this week's roundup of great videos for entrepreneurs and business owners, some of the top economists in the nation offer their thoughts on the future of the workplace in the U.S., Columbia Business School Professor Stephan Meier hosts a webinar exploring five key decisions business leaders will have to make regarding the future of work moving forward, and Patrick Bet-David discusses one of the hardest skills to master as an entrepreneur. Plus, Moria Forbes interviews Squarespace CEO Anthony Casalena, who has lots of solid advice for burgeoning entrepreneurs—including the necessity to regularly "turn off" work and recharge.
CNBC: What Is the Future of the Workplace in the U.S.?
A few of the nation's top economists offer their predictions and insights into what the post-pandemic workplace will look like. Will it be a hybrid of working from home and the office? And could it mean that most workers will spend fewer hours working? Includes thoughts from Esther Duflo, Mohamed El-Erian, Gary Shilling, Dan Ariely, and Mark Zandi.
Columbia: 5 Key Decisions to Manage the Future of Work in the Next Normal
This half-hour webinar examines the five essential decisions that business leaders have to make in regards to the why, where, and how work gets done moving forward. Hosted by Columbia Business School Professor Stephan Meier and Deloitte Consulting's Future of Work founding partner Jeff Schwartz.
Patrick Bet-David: Hardest Skill to Master as an Entrepreneur
Patrick Bet-David reveals one of the hardest skills to learn as an entrepreneur—the ability to "switch and unplug" to speak the right language in the right situations. Most of us do it to some degree without thinking about it, but few ever truly master it.
How Turning Work Off Makes Squarespace CEO Anthony Casalena a Stronger Leader
In this quick "2-Minute Takeaway" from the much longer full interview (below), Squarespace CEO Anthony Casalena talks about why turning work off is crucial to avoiding burnout and bouncing back from challenging situations.
Squarespace Founder on the Conventions He Defied to Build His Billion-Dollar Startup
And if you want a full, in-depth interview with Squarespace's Anthony Casalena, this is the complete 32-minute conversation between Casalena and Moira Forbes. He talks about his early days bootstrapping to reinventing his product and scaling to incredible success. There are some terrific insights and advice for entrepreneurs and business owners of all stripes within.
READ MORE FROM AMERICAN COMMERCIAL CAPITAL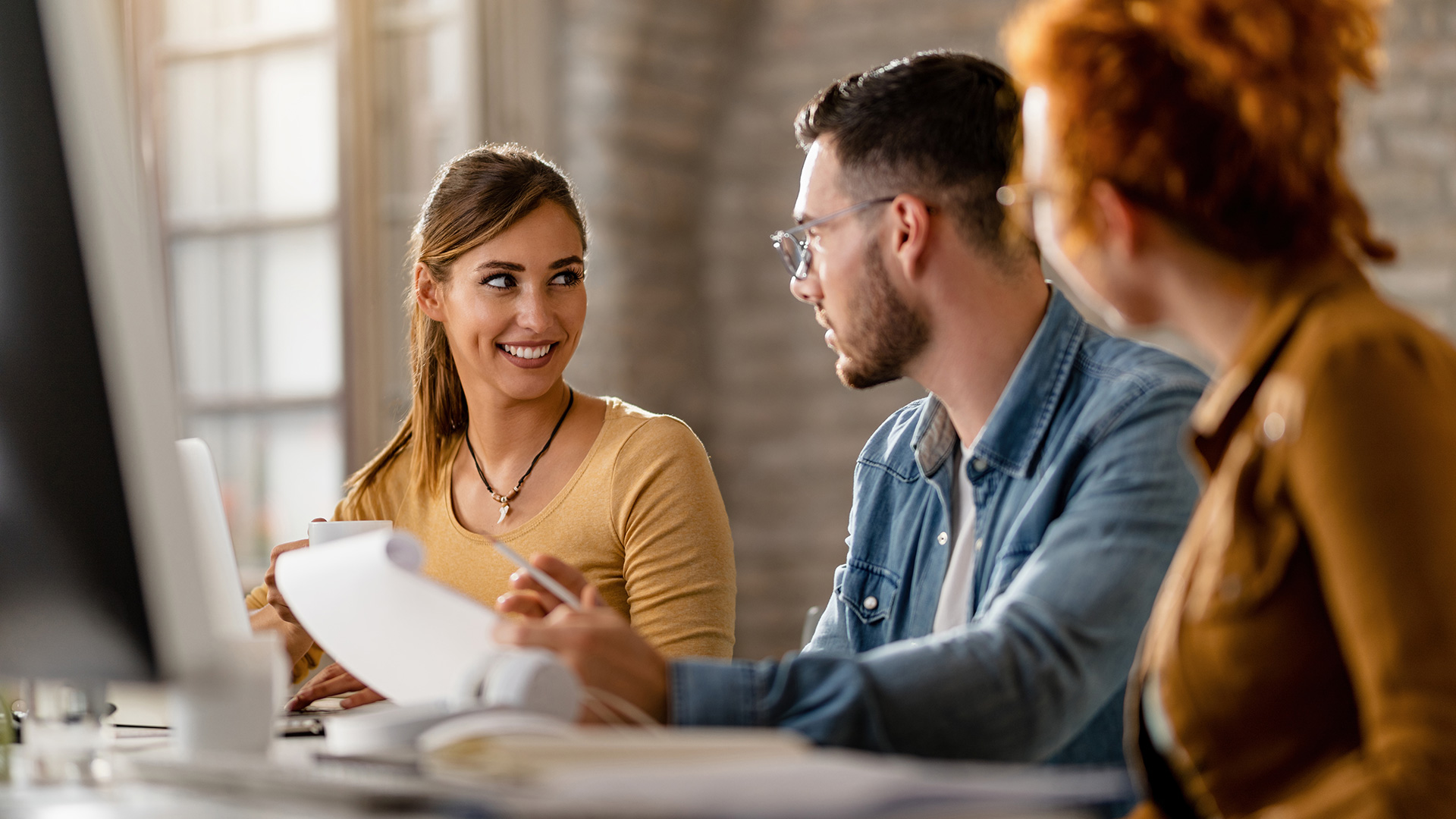 Image: drazenphoto / Envato Elements
In this week's roundup of great videos for entrepreneurs and business owners, Gary Vaynerchuk discusses the reason most people fail in business (it's not what you think), Steve Forbes discloses his predictions for the Federal Reserve's meeting next week and how it will affect the economy, and the latest episode of Entrepreneur Elevator Pitch features Netflix co-founder Marc Randolph making a surprise move…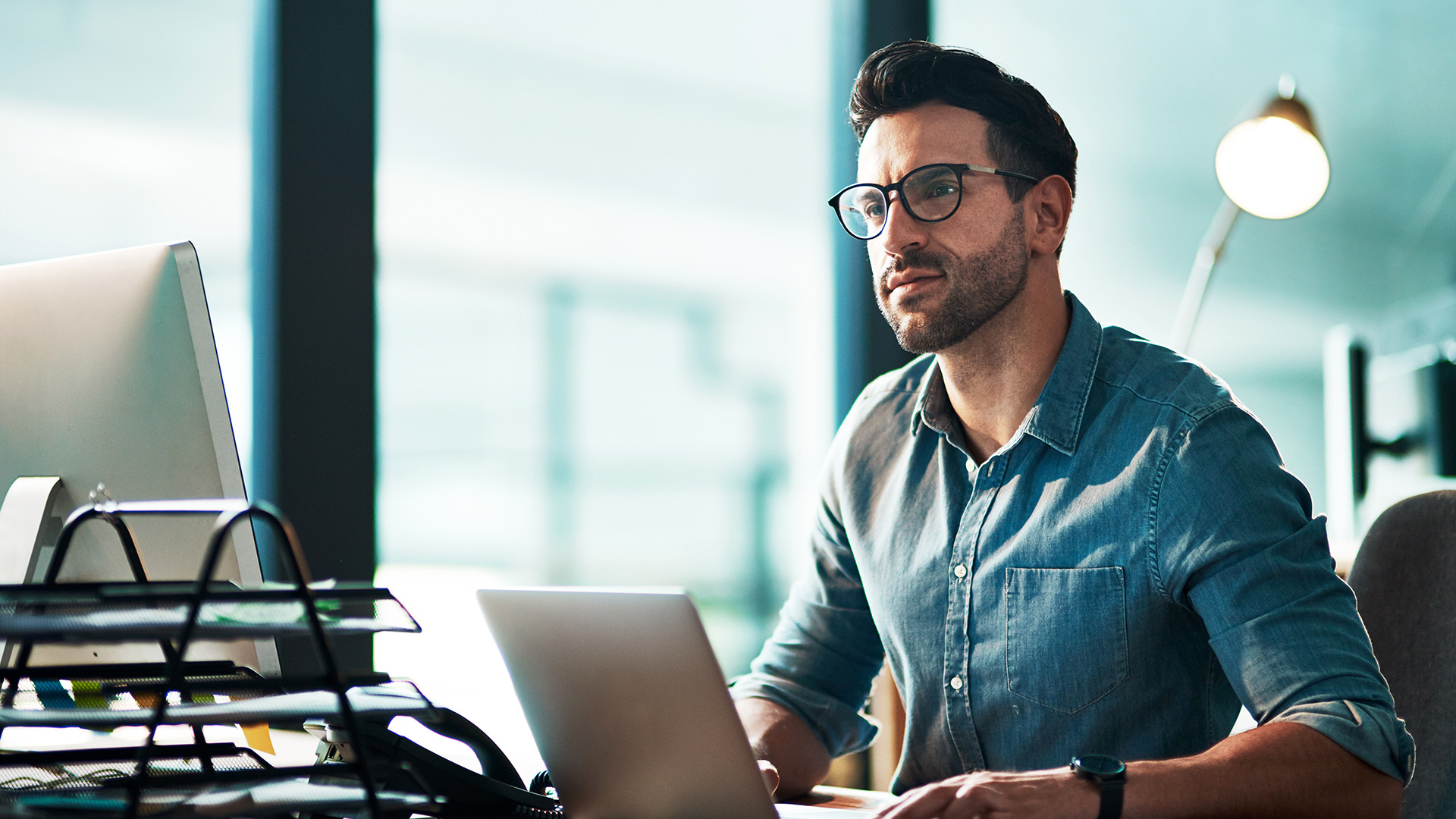 Image: YuriArcursPeopleimages / Envato Elements
"You have to build something that's sustainable long-term," Daring CEO Ross Mackay said at the recent Forbes 30 Under 30 conference in Cleveland, Ohio. In this week's business video roundup, he talks about finding success early on and the tactics he has used to maintain that success. No matter how good it gets, it's always at risk of going away. Also on deck:…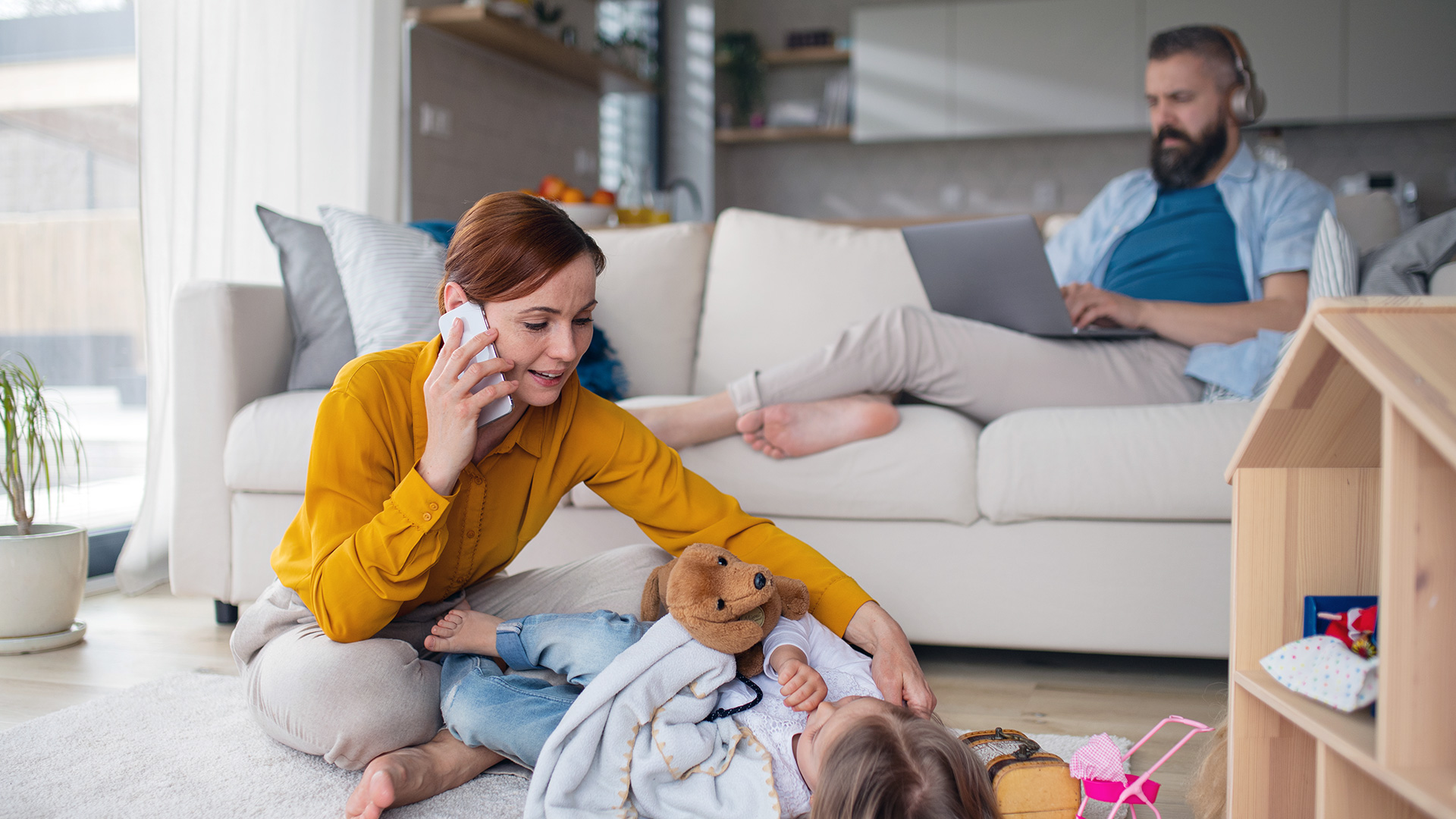 Image: halfpoint / Envato Elements
In today's fast-paced, always-on business culture, finding a balance between professional pursuits and other aspects of our lives can be daunting challenge. The constant demands of running a business often lead to long work hours, high stress levels, and neglect of personal life. That said, achieving some kind of work-life balance is important for long-term success and mental and emotional well-being. The optimal…
Back