Business Video Roundup: The Future of Retail, What Most Leaders Get Wrong & More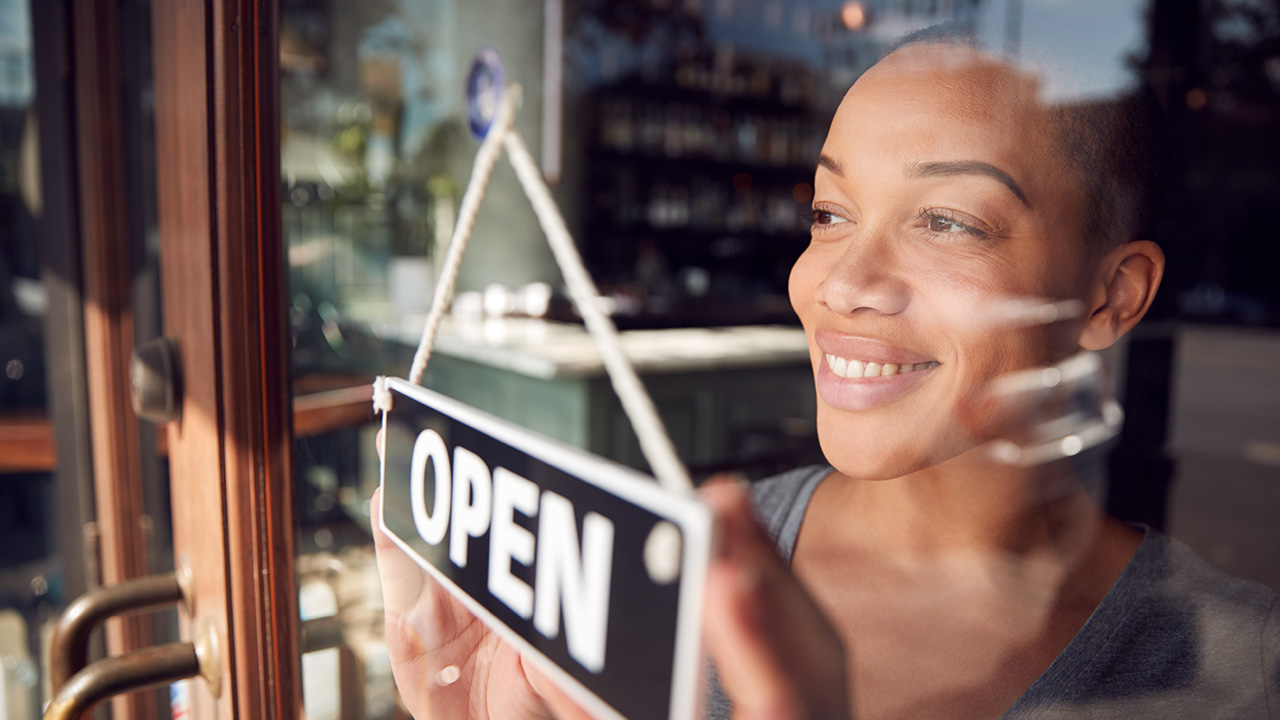 Image: monkeybusiness / Envato Elements
What's the one thing almost every business leader gets wrong? The Infinite Game author Simon Sinek has a lot to say on that topic in this week's business video roundup. Also on deck: Gary Vaynerchuk expounds on his advice for long-term success over short-term gain, Jack Ma says you shouldn't worry so much about your competition, and former Bloomingdale's CEO Michael Gould shares his predictions about the future of retail and what will really attract and keep customers going forward.
Gary Vaynerchuk: Tactical Business Advice to Achieve Long-Term Success
"Making business decisions for short-term gain will hurt your company in the long run," says Gary Vaynerchuk. This 43-minute video gives an inside look at a private dinner in which Vaynerchuk gave his budding-entrepreneur guests tactical business advice about positioning their businesses for long-term success rather than short-term gains.
Jack Ma: Should You Care About Your Competition?
Should you worry about competition? Jack Ma, founder of Alibaba Group and one of the most successful entrepreneurs in the world, says no. He explains why in this 15-minute video presented by Evan Carmichael.
Columbia Business School: Michael Gould on the Future of Retail
In this three-minute video from Columbia Business School, former Bloomingdale's chairman and CEO Michael Gould shares his predictions about the retail industry and discusses what really attracts loyal customers.
Inc.: Simon Sinek Explains What Almost Every Leader Gets Wrong
In this entertaining and illuminating 16-minute interview, organisational guru Simon Sinek talks about his new book The Infinite Game and discusses what just about every leader gets wrong in the business world.
CEO Candice Blansett-Cummins on Having a Strong Vision, Mission, and Values
C'mon Let's Rally CEO Candice Blansett-Cummins believes that the place you work should align with and support your values. So she created a business with a strong company culture, which she says retains employees and overcomes talent-pool challenges.
READ MORE FROM AMERICAN COMMERCIAL CAPITAL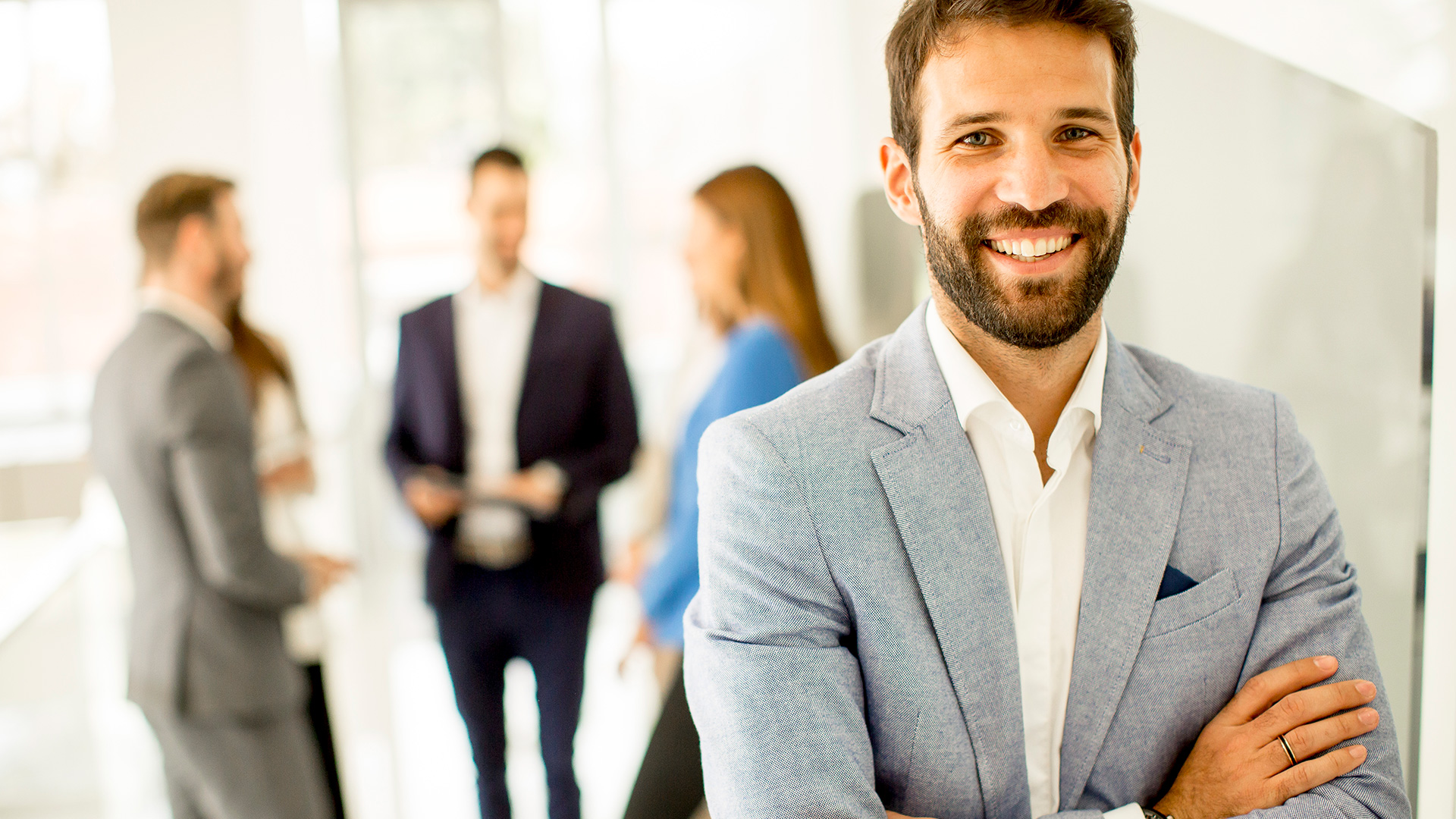 Image: BGStock72 / Envato Elements
"Business is community, and how we relate to whatever comes our way and how thoughtful and principled we are," says Dov Seidman, founder of The HOW Institute for Society. In this week's business video roundup, he discusses what it means to be a moral leader, exploring various facets of the topic, and even dives into why humanity in leadership will become more…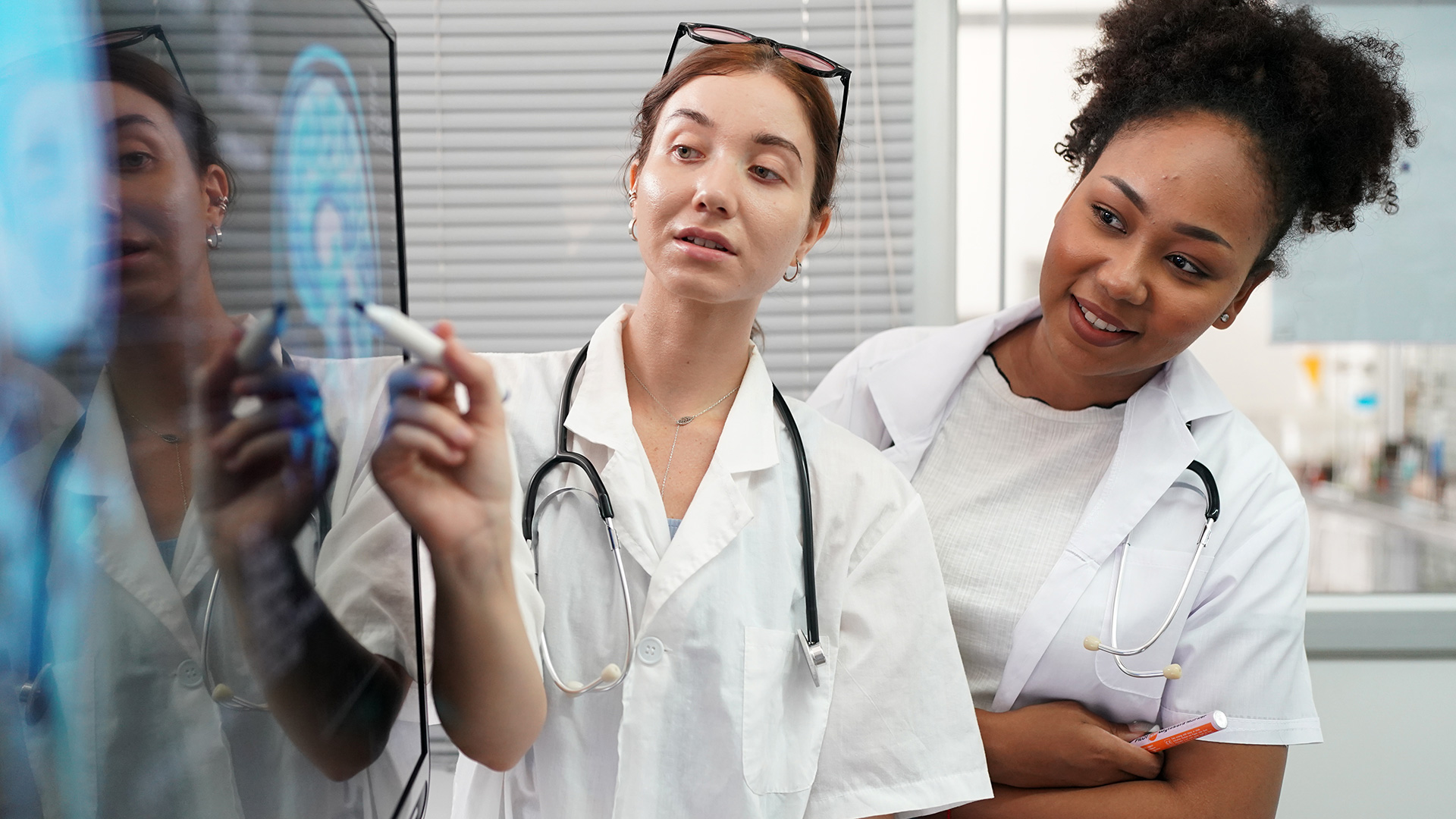 Image: FoToArtist_1 / Envato Elements
In this week's business video roundup, Gary Vaynerchuk reveals why you're indecisive (and how to stop that indecisiveness!), Arthur C. Brooks and Oprah Winfrey engage in a lively, enlightening conversation about the art and science of getting happier, and Fast Company's Brand Hit or Miss of the Week hammers home why you should never use 9/11 as part of a brand promotion. Plus,…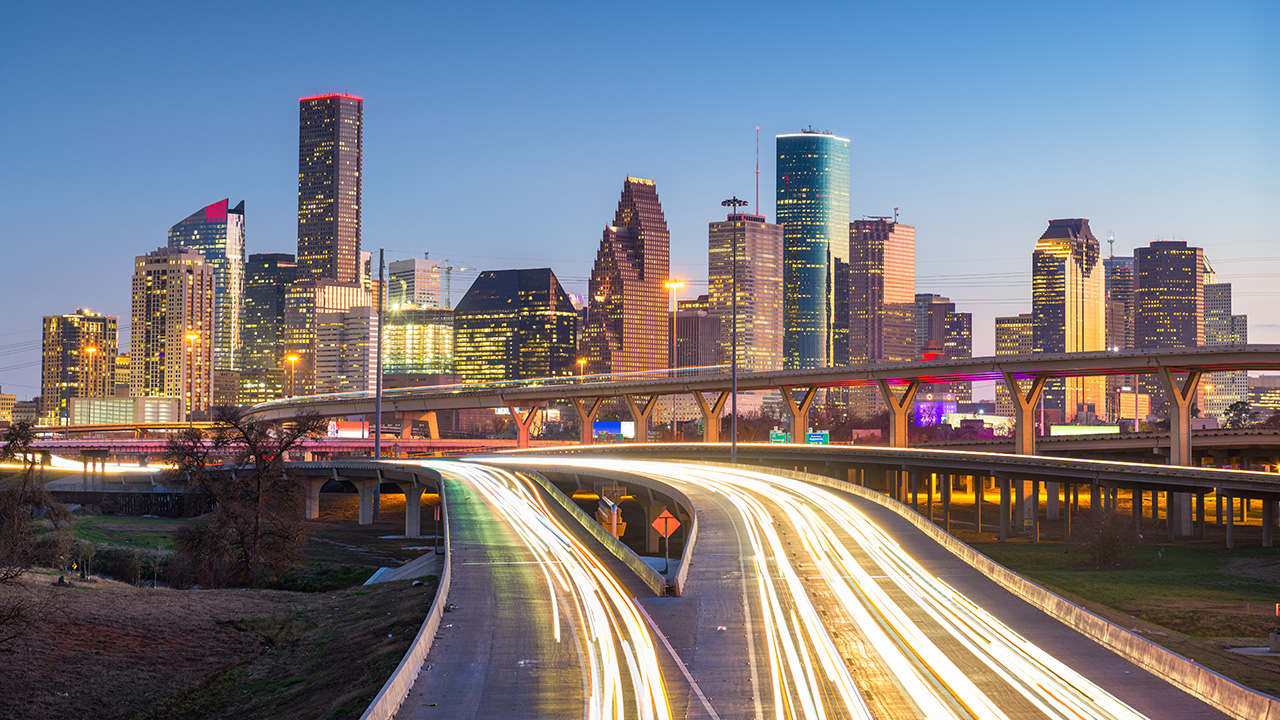 Image: SeanPavonePhoto / Envato ElementsIf you are a Houston-based entrepreneur who has been searching for ways to improve your business cash flow and get the capital you need to grow, chances are you've come across a dozen Houston factoring companies who all claim to be the answer to all your problems. Invoice factoring is when a business sells its accounts receivable (invoices) to a third-party company at a…
Back