Business Video Roundup: The Future of Advertising, Office Design & More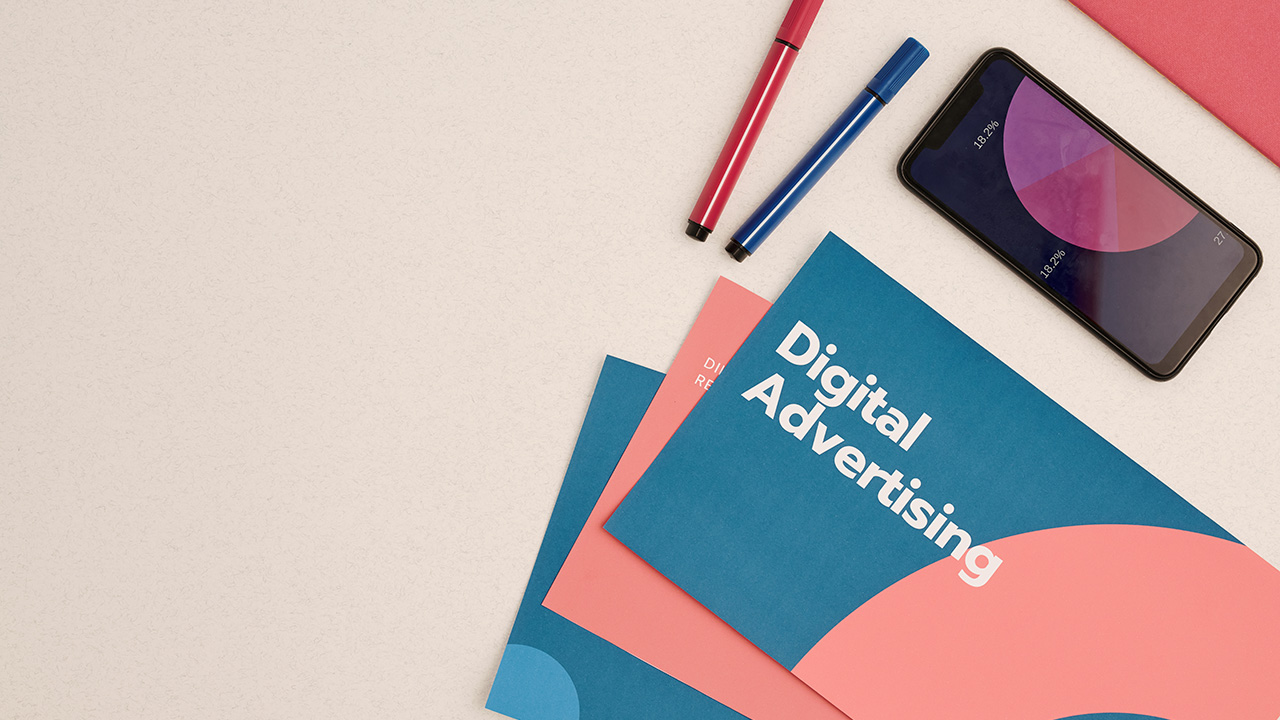 Image: Pressmaster / Envato Elements
In this week's roundup of great videos for entrepreneurs and business owners, Gary Vaynerchuk talks shop with Salesforce Chief Digital Evangelist Vala Afshar, Droga5 CEO David Droga discusses the future of advertising, and Basecamp CEO Jason Fried ruminates on the future of office design in the wake of the pandemic. Plus, CNBC explores how Spotify rose to the top and continues to dominate Apple, Google, and Amazon in music—lessons in strategy that could be applicable to businesses to any industry. And, finally, Evan Carmichael presents the top 10 rules of success for Tony Robbins, including one special, universal rule.
GaryVee: Coffee & Commerce – The Digital Evangelist
In the latest episode of Coffee & Commerce, Gary Vaynerchuk welcomes Vala Afshar, Chief Digital Evangelist at Salesforce. They chat about various business topics, revealing several nuggets of wisdom, including the idea that "networking is about giving."
David Droga: The Future of Advertising and What It Will Take to Succeed
In this hour-long discussion, marketing guru David Droga talks about the changing landscape of advertising and shares some great advice on how to get noticed in the COVID-19 era. As the founder and creative chairman of Droga5, the agency behind several high-profile advertising campaigns (including those for clients like IHOP, The New York Times, Prudential, and HBO's Game of Thrones, just to name a few), Droga definitely knows what he's talking about. Can you apply his tips to your company's advertising?
Jason Fried: The Future of Office Design
"People are gonna still have offices, but they're gonna rethink how much money they're spending on rent," says Basecamp CEO Jason Fried. In this short video, he suggests that open office layouts may become more popular in the wake of COVID-19.
CNBC: How Spotify Dominates Apple, Google, and Amazon in Music
This 11-minute mini-doc from CNBC explores the rise of Spotify and how this once-little upstart dominated giant tech companies like Apple, Google, and Amazon in the field of streaming music. Even if your business is not related to music or technology, there are plenty of things to be learned from Spotify's deft strategies, applicable to businesses in any industry.
Tony Robbins: The One Universal Rule Everyone in Finance Knows About
If you need some motivation, maybe this will do the trick. Evan Carmichael presents Tony Robbins' Top 10 Rules for Success, including "the one universal rule" that everyone in finance knows about.
READ MORE FROM AMERICAN COMMERCIAL CAPITAL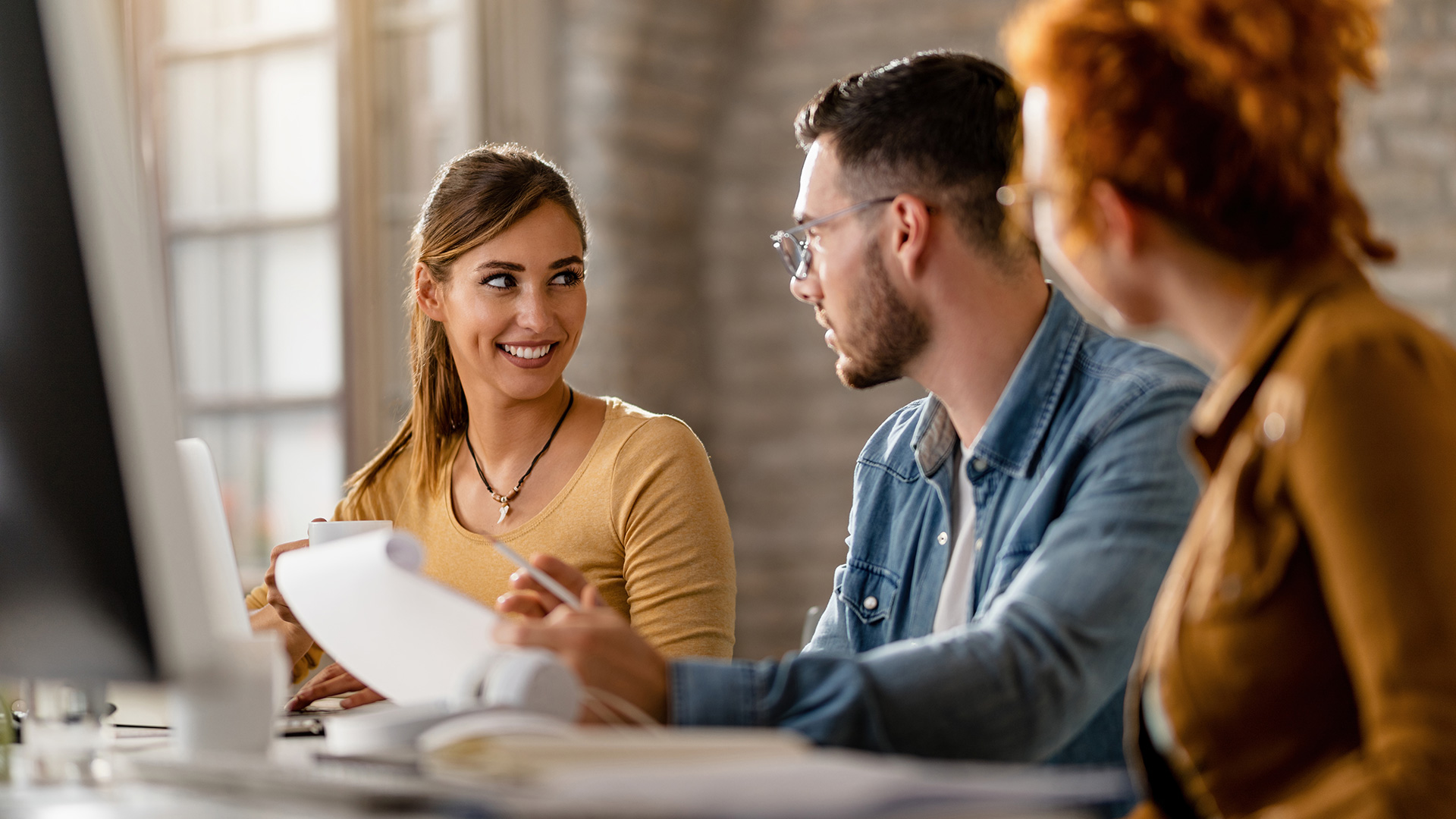 Image: drazenphoto / Envato Elements
In this week's roundup of great videos for entrepreneurs and business owners, Gary Vaynerchuk discusses the reason most people fail in business (it's not what you think), Steve Forbes discloses his predictions for the Federal Reserve's meeting next week and how it will affect the economy, and the latest episode of Entrepreneur Elevator Pitch features Netflix co-founder Marc Randolph making a surprise move…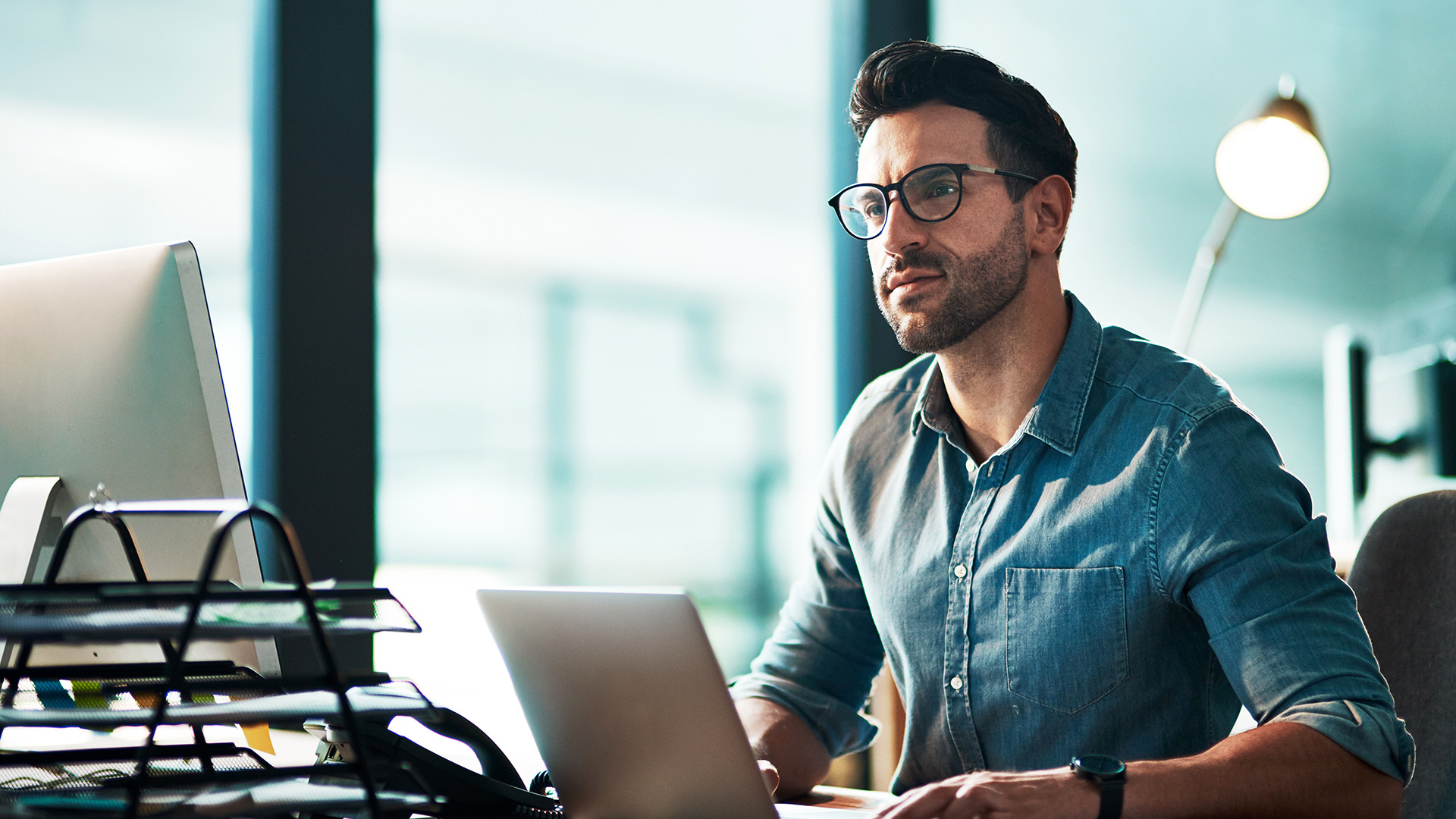 Image: YuriArcursPeopleimages / Envato Elements
"You have to build something that's sustainable long-term," Daring CEO Ross Mackay said at the recent Forbes 30 Under 30 conference in Cleveland, Ohio. In this week's business video roundup, he talks about finding success early on and the tactics he has used to maintain that success. No matter how good it gets, it's always at risk of going away. Also on deck:…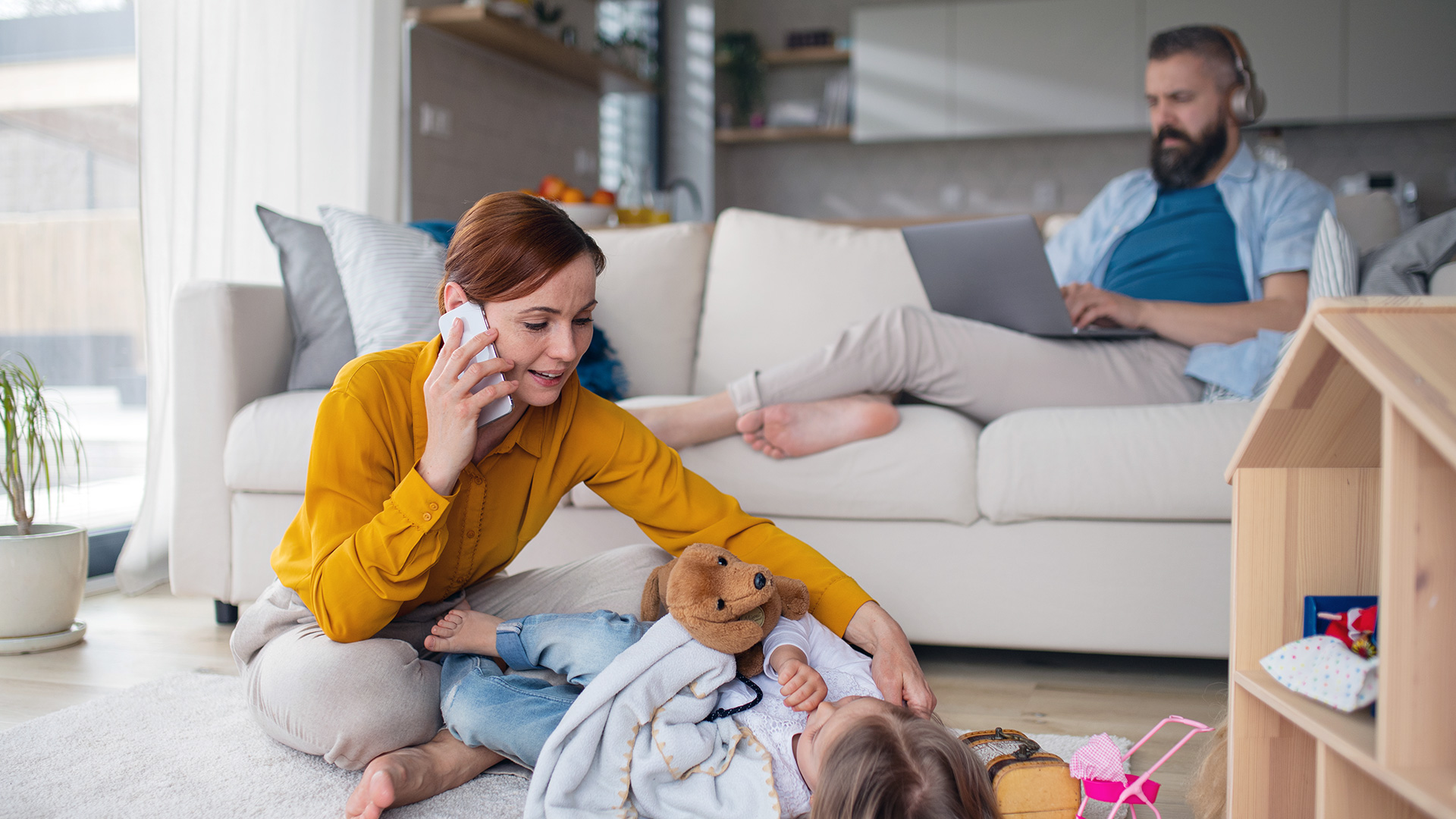 Image: halfpoint / Envato Elements
In today's fast-paced, always-on business culture, finding a balance between professional pursuits and other aspects of our lives can be daunting challenge. The constant demands of running a business often lead to long work hours, high stress levels, and neglect of personal life. That said, achieving some kind of work-life balance is important for long-term success and mental and emotional well-being. The optimal…
Back