Business Video Roundup: The Cost of Not Having a Mentor, Firing Toxic Employees & More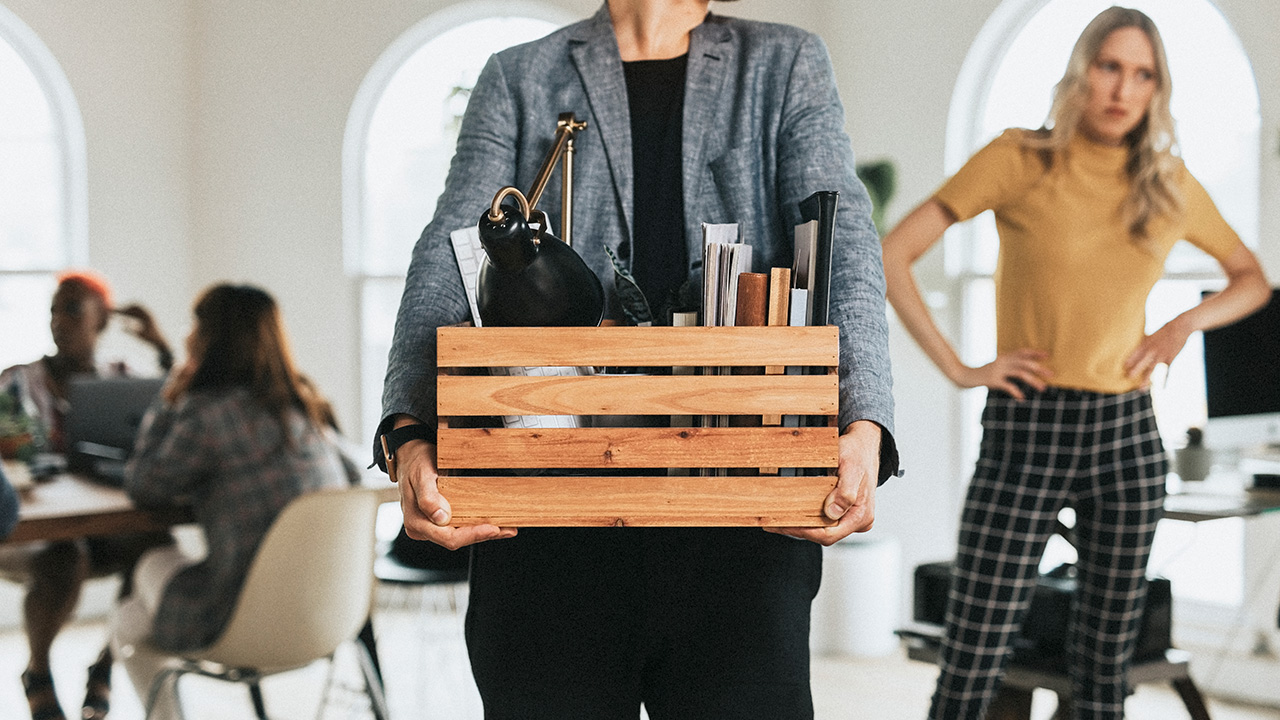 Image: Rawpixel / Envato Elements
In this week's roundup of great videos for entrepreneurs and business owners, Gary Vaynerchuk offers up several golden nuggets of business advice, the founder of high-protein meat-snack company EPIC Provisions discusses the mistake that cost them half a million, and the latest episode of Entrepreneur's Elevator Pitch catches up with a pair of furniture founders from last season. Plus, CNBC explores why Jumia is beating Amazon and Alibaba in Africa and what lessons businesses can learn from their success.
GaryVee: The Ultimate Advice for Every Business
This eight-minute video contains highlights from the Transparency19 WavesSide Chat where Gary Vaynerchuk dispensed quite a few nuggets of wisdom. In these clips, he discusses real versus fake entrepreneurship, why businesses should innovate, why you should fire toxic employees in your company, and the difference between a marketer and a salesman.
Inc.: Not Having a Mentor Cost Them Half a Million Dollars
Taylor Collins, the co-founder of EPIC Provisions (high-protein meat snacks), talks about some of his early mistakes that cost his company lots of money. He says these pitfalls could have been avoided if only they had asked for help.
CNBC: Why Jumia Is Beating Amazon and Alibaba in Africa
Referred to as the "Amazon of Africa," Jumia is Africa's largest online retailer, surpassing Amazon and Alibaba. It's also the first African tech startup to go public on the New York Stock Exchange. How did they become so big so quickly and what lessons might other businesses and entrepreneurs learn from their success?
Entrepreneur Elevator Pitch: "I Invest in People"
This episode of Entrepreneur's pitch show (similar to ABC's Shark Tank but with a little less flash and a little more substance) catches up with a pair of furniture founders from last season to see how their business is doing today.
READ MORE FROM AMERICAN COMMERCIAL CAPITAL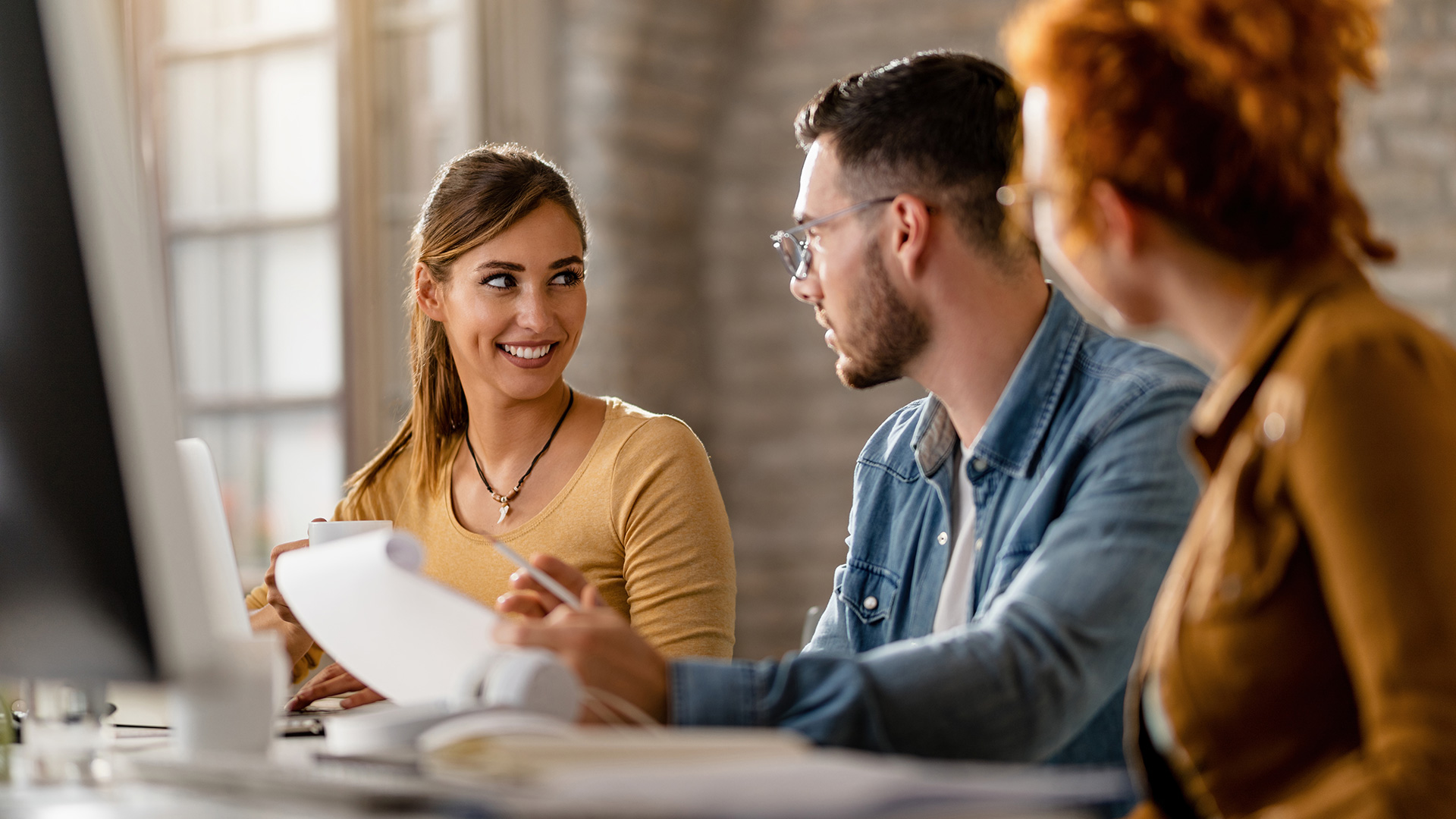 Image: drazenphoto / Envato Elements
In this week's roundup of great videos for entrepreneurs and business owners, Gary Vaynerchuk discusses the reason most people fail in business (it's not what you think), Steve Forbes discloses his predictions for the Federal Reserve's meeting next week and how it will affect the economy, and the latest episode of Entrepreneur Elevator Pitch features Netflix co-founder Marc Randolph making a surprise move…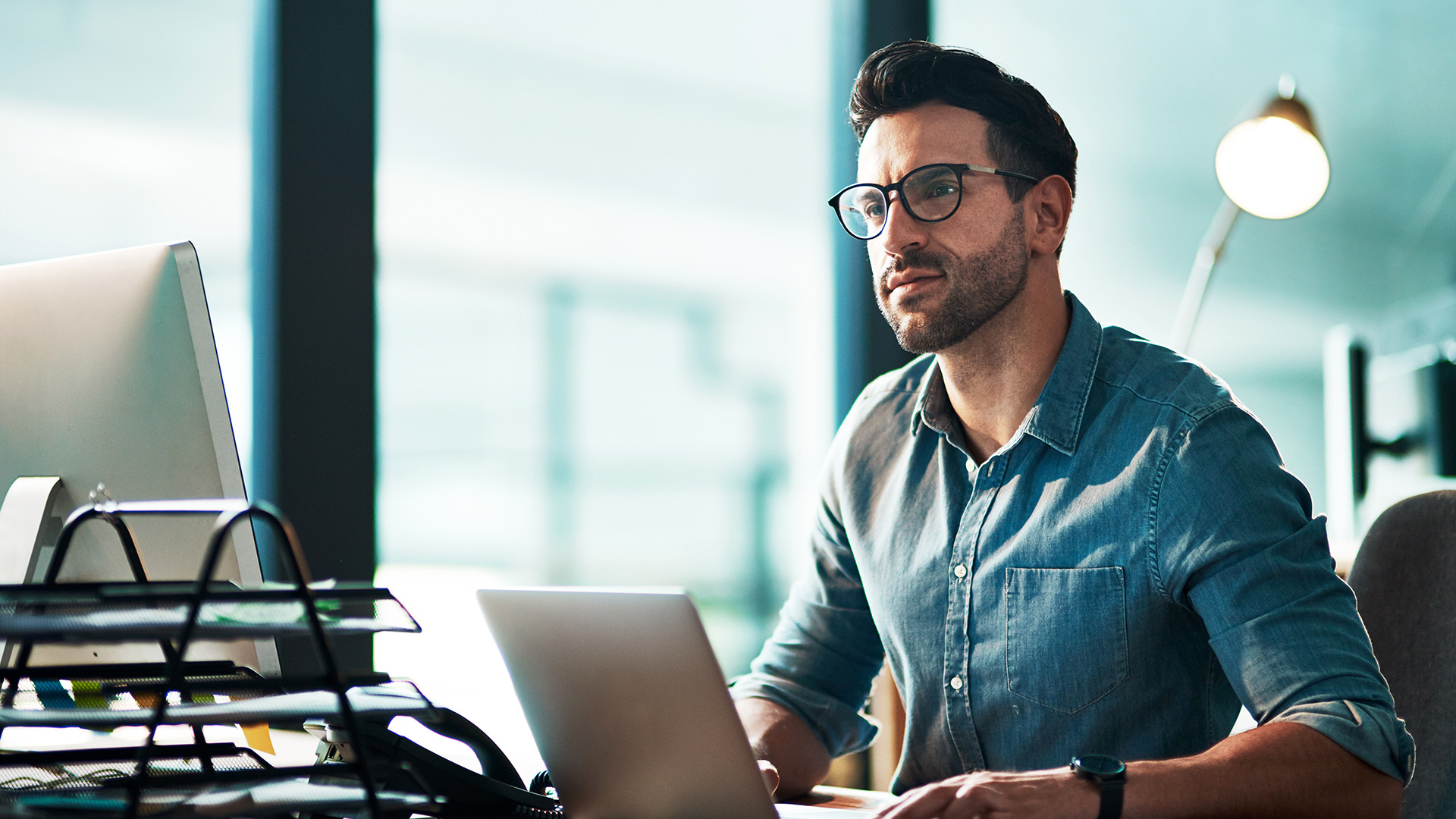 Image: YuriArcursPeopleimages / Envato Elements
"You have to build something that's sustainable long-term," Daring CEO Ross Mackay said at the recent Forbes 30 Under 30 conference in Cleveland, Ohio. In this week's business video roundup, he talks about finding success early on and the tactics he has used to maintain that success. No matter how good it gets, it's always at risk of going away. Also on deck:…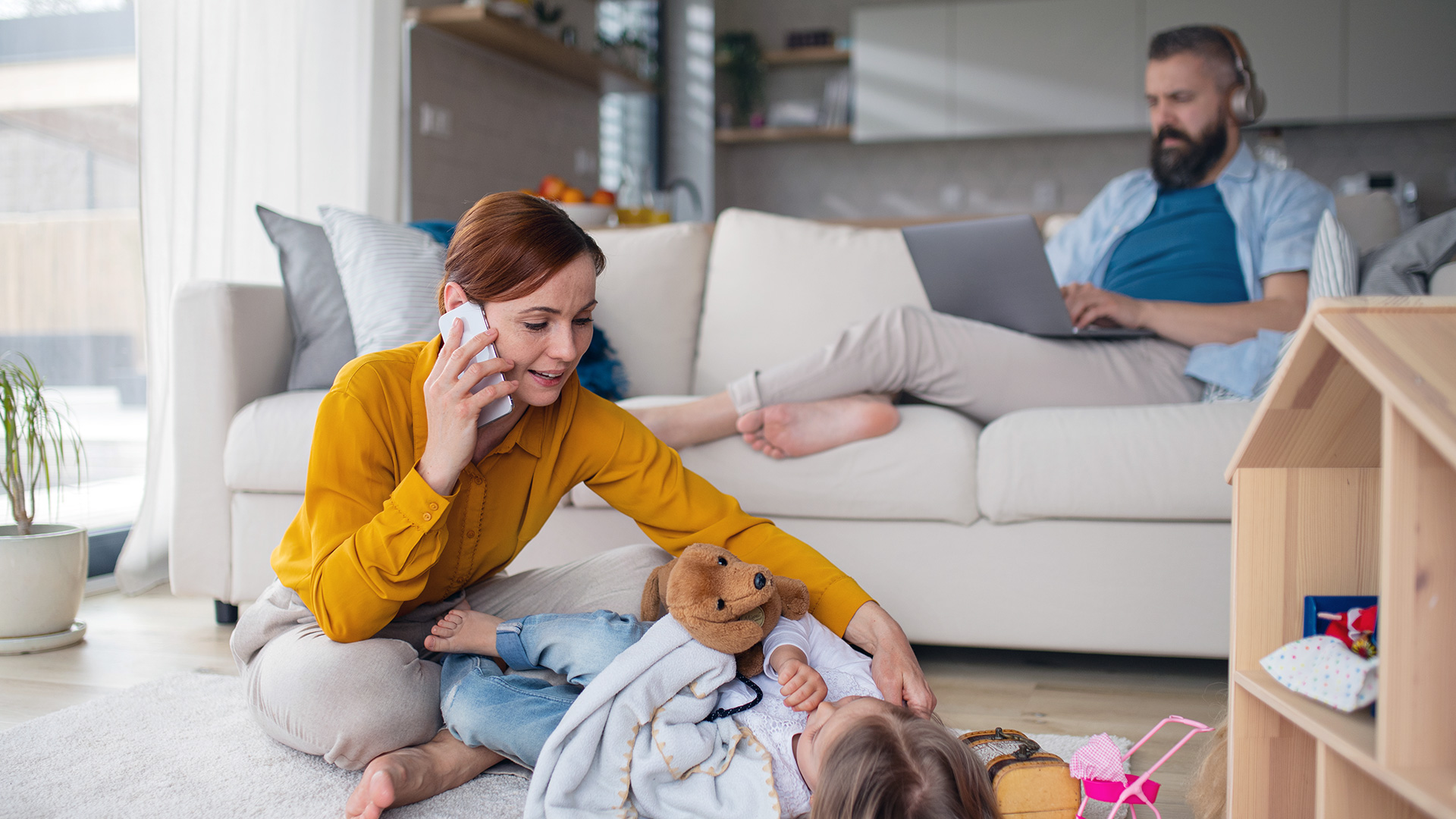 Image: halfpoint / Envato Elements
In today's fast-paced, always-on business culture, finding a balance between professional pursuits and other aspects of our lives can be daunting challenge. The constant demands of running a business often lead to long work hours, high stress levels, and neglect of personal life. That said, achieving some kind of work-life balance is important for long-term success and mental and emotional well-being. The optimal…
Back