Business Video Roundup: Tell a Great Story, Sell Your Business for $1 Billion & More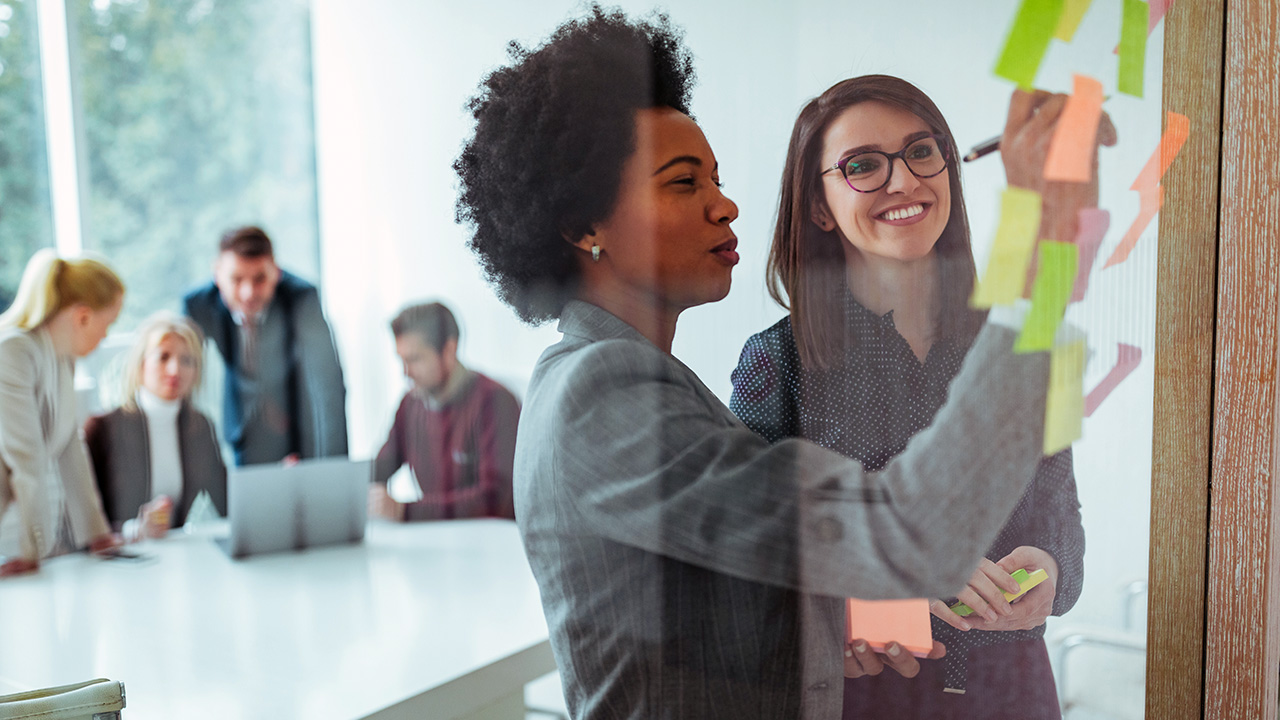 Image: bernardbodo / Envato Elements
In this week's roundup of great videos for entrepreneurs and business owners, award-winning creative director Josh DiMarcantonio talks about how he helped launch one of Taco Bell's most successful advertising campaigns with the power of good storytelling, Waze cofounder Uri Levine shares his successes and failures on the way to selling his business to Google for $1 billion, and Hunt & Fish Club owner Nelson Marc Braff reveals how to start a restaurant that actually makes money (most restaurants go belly up before their first anniversary!). Plus, Fast Company's Brand Hit or Miss of the Week evaluates how companies are showing their LGBTQ+ support for Pride Month, while CNBC asserts that, welp, recessions may be inevitable.
Want to Get Customers' Attention? Tell Them a Great Story
From Entrepreneur's Creative Conversations in Advertising series, this lively six-minute chat features award-winning creative director Josh DiMarcantonio revealing how he helped launch an advertising campaign for Taco Bell that was a massive hit for the brand. "Stories are what people ultimately have in their minds when they think of a brand," he says. "You want to leave them with a feeling they associate with the brand—that's what forms a deeper relationship and keeps them coming back."
Forbes: The Roadmap to Selling Your Company for $1 Billion
Uri Levine, cofounder of the traffic navigation app Waze, shares valuable business insights and reveals how he built a company so strong that Google paid $1 billion for it. This 16-minute conversation is from Forbes 30 Under 30 EMEA Summit 2022.
Million Dollar Business: How to Start a Restaurant That Actually Makes Money
In this mammoth 158-minute installment of Million Dollar Business, Evan Carmichael talks to Nelson Marc Braff, owner of Hunt & Fish Club, a posh restaurant located in the heart of Midtown Manhattan in NYC. "Ninety percent of restaurants in New York never see an anniversary," he points out. Braff tells his story and reveals how he made Hunt & Fish Club such a smashing success.
Fast Company: How Brands Stumble When Saying "Happy Pride!"
Jeff Beer takes a look at how several companies are showing their support for Pride Month in the latest installment of Fast Company's Brand Hit or Miss of the Week. Who does it right and when is it just empty, performative activism? Something to think about when showing your support for various causes in your own business.
CNBC: Why Recessions May Be Inevitable
Are we headed for a recession or currently in one? This 12-minute video from CNBC gives a decent overview of what causes recessions, why they are likely unavoidable, and what role the Federal Reserve is supposed to play in managing them.
READ MORE FROM AMERICAN COMMERCIAL CAPITAL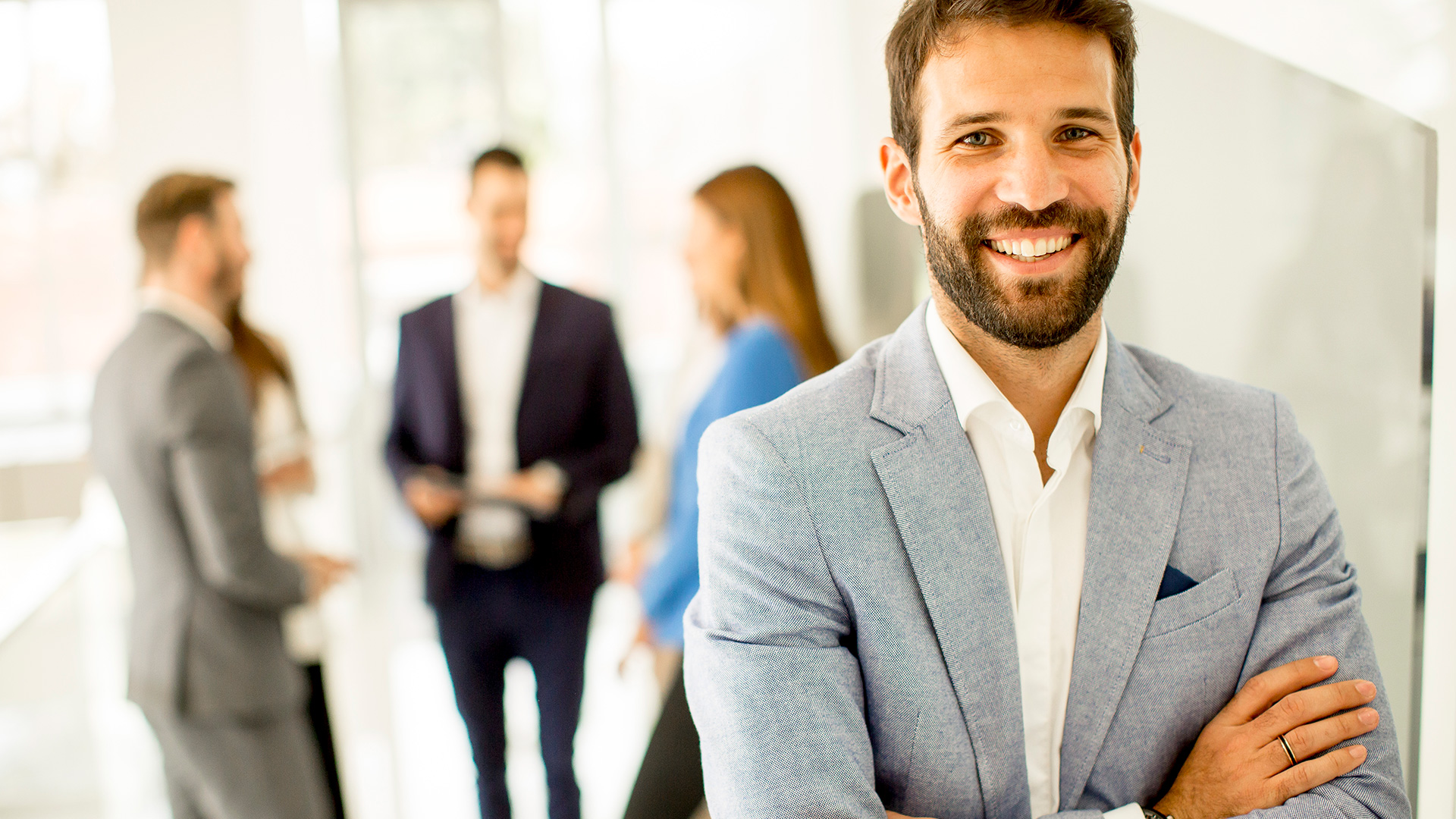 Image: BGStock72 / Envato Elements
"Business is community, and how we relate to whatever comes our way and how thoughtful and principled we are," says Dov Seidman, founder of The HOW Institute for Society. In this week's business video roundup, he discusses what it means to be a moral leader, exploring various facets of the topic, and even dives into why humanity in leadership will become more…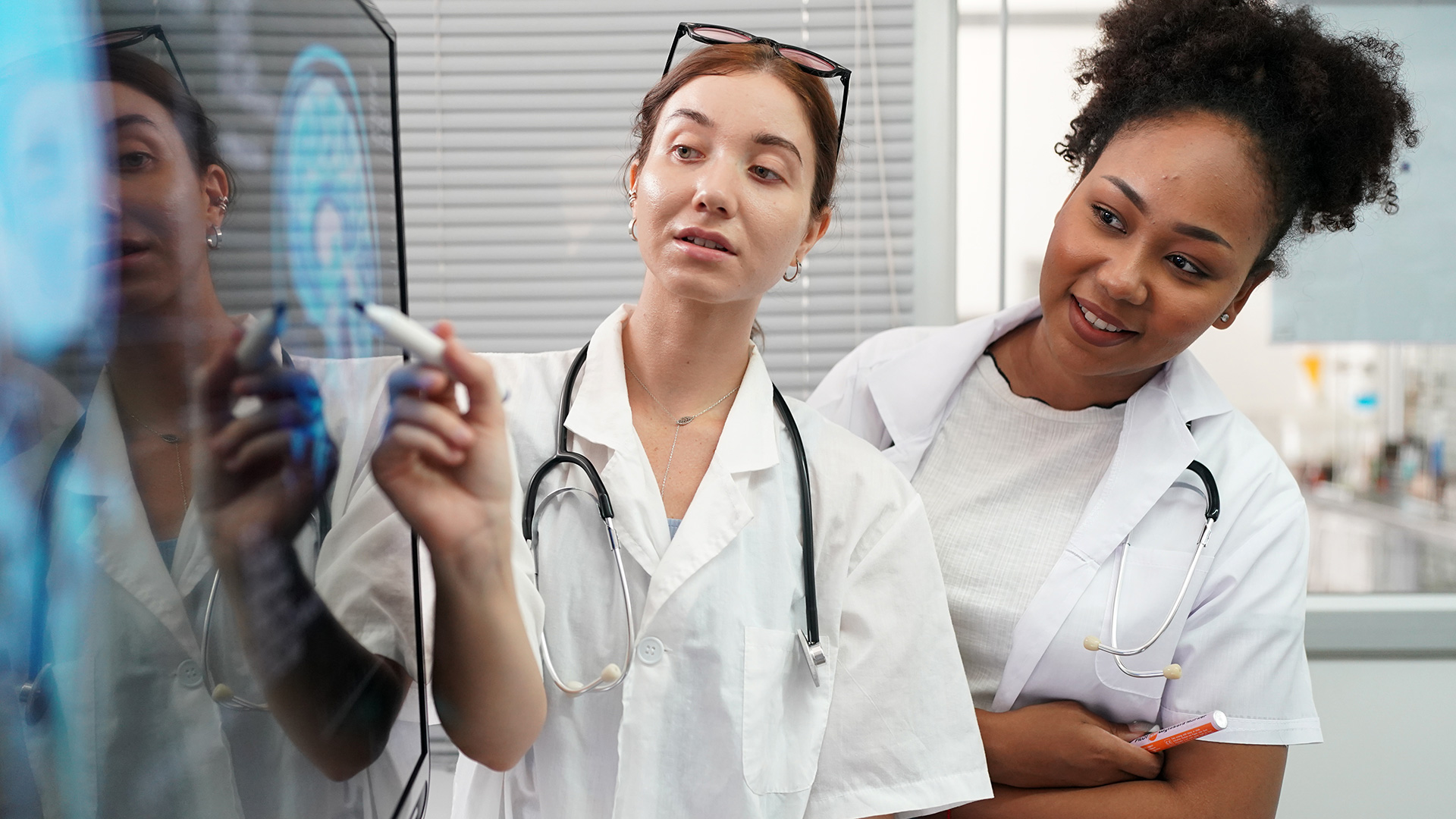 Image: FoToArtist_1 / Envato Elements
In this week's business video roundup, Gary Vaynerchuk reveals why you're indecisive (and how to stop that indecisiveness!), Arthur C. Brooks and Oprah Winfrey engage in a lively, enlightening conversation about the art and science of getting happier, and Fast Company's Brand Hit or Miss of the Week hammers home why you should never use 9/11 as part of a brand promotion. Plus,…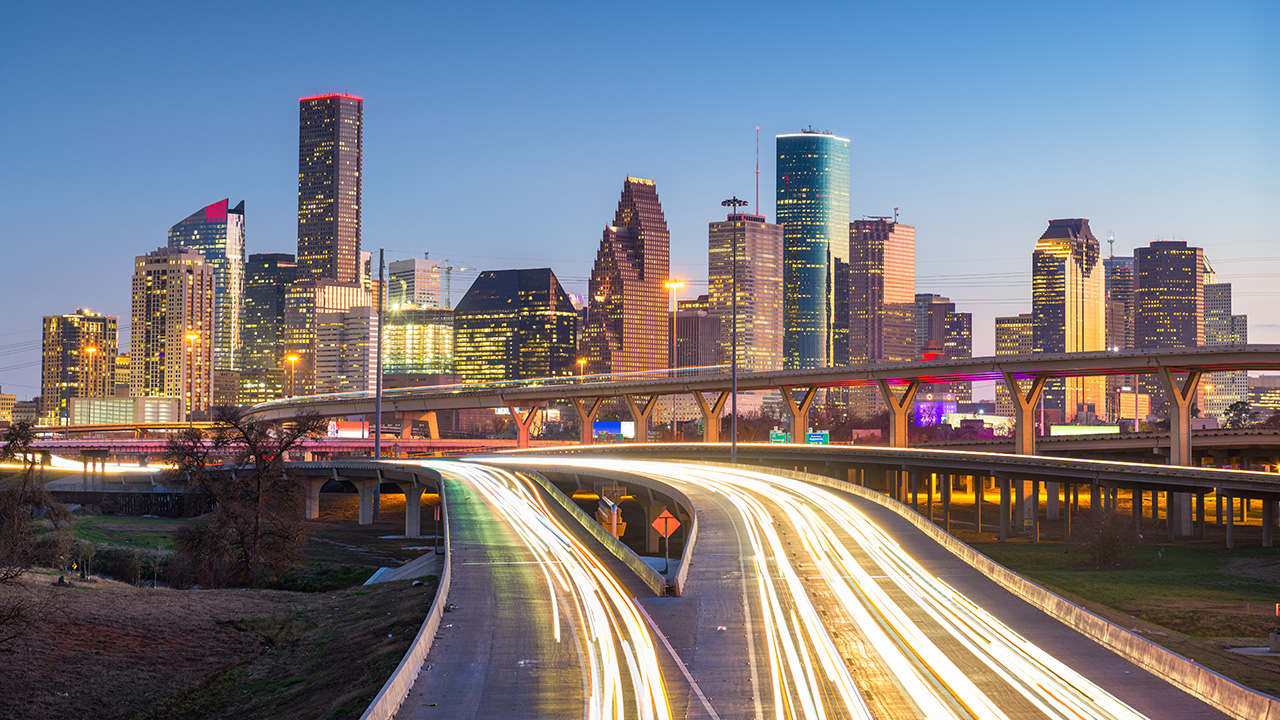 Image: SeanPavonePhoto / Envato ElementsIf you are a Houston-based entrepreneur who has been searching for ways to improve your business cash flow and get the capital you need to grow, chances are you've come across a dozen Houston factoring companies who all claim to be the answer to all your problems. Invoice factoring is when a business sells its accounts receivable (invoices) to a third-party company at a…
Back