Business Video Roundup: Team Leadership, Avoiding Burnout & Increasing Business Value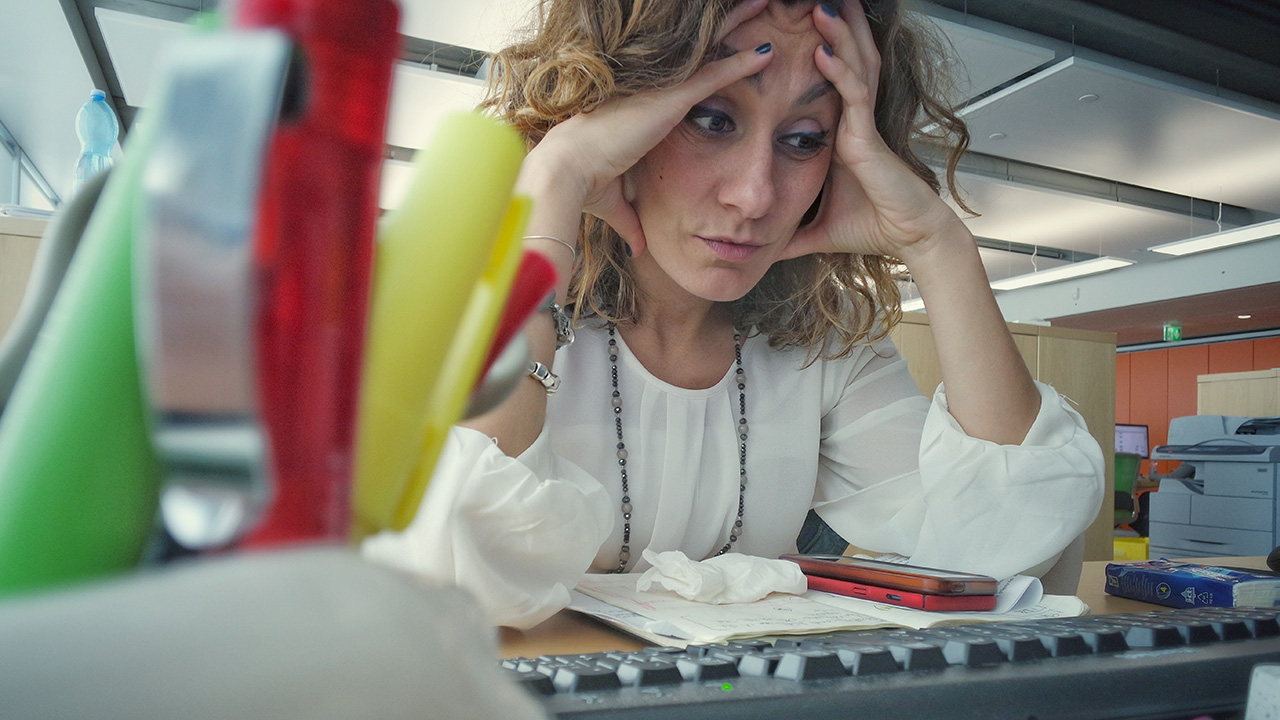 Image: twenty20photos / Envato Elements
As the solar eclipse sweeps across the country, you can get a head start on your fellow entrepreneurs and small-business owners by soaking up all the great advice in this week's video roundup. On deck: Evan Carmichael presents the top five books for small-business owners, Columbia Business School professor William Klepper discusses team leadership, and CPA/attorney Mark J. Kohler explains the tax benefits and protections of a Professional Corporation. Plus, two great videos from Patrick Bet-David—one on how to avoid burnout as an entrepreneur, the other on how to increase the value of your business.
Evan Carmichael: Top 5 Books for Small Business Owners
In this 15-minute video, Evan Carmichael gives an overview of five bestselling books for small-business owners. Each pick is supplemented by enlightening and informative interview segments with the authors.
Columbia Business School: Making a Mind Shift in Team Leadership
In this quick video, Columbia Business School management professor William Klepper gives some terrific advice about team building in under two minutes. Wise words to keep in mind as you build your own teams.
Patrick Bet-David: How to Avoid Burnout as an Entrepreneur
Whether or not you think you're in danger of burning out, Patrick Bet-David offers up some valuable advice and tools to help you through the burnout process in this 21-minute video.
Patrick Bet-David: How to Increase the Value of Your Business
Here's some more encouraging advice from Patrick Bet-David. In this 10-minute video, he shows you 10 things you can do to increase the value of your business. Who doesn't want that?
Entrepreneur: What Is a Professional Corporation?
So what exactly is a Professional Corporation (PC) or Professional Limited Liability Company (LLC)? In this seven-minute video, CPA, attorney, and bestselling author Mark J. Kohler explains the basics and discusses some of the tax benefits and protections they can provide. Worth a look if you still haven't decided how to structure your company.
READ MORE FROM AMERICAN COMMERCIAL CAPITAL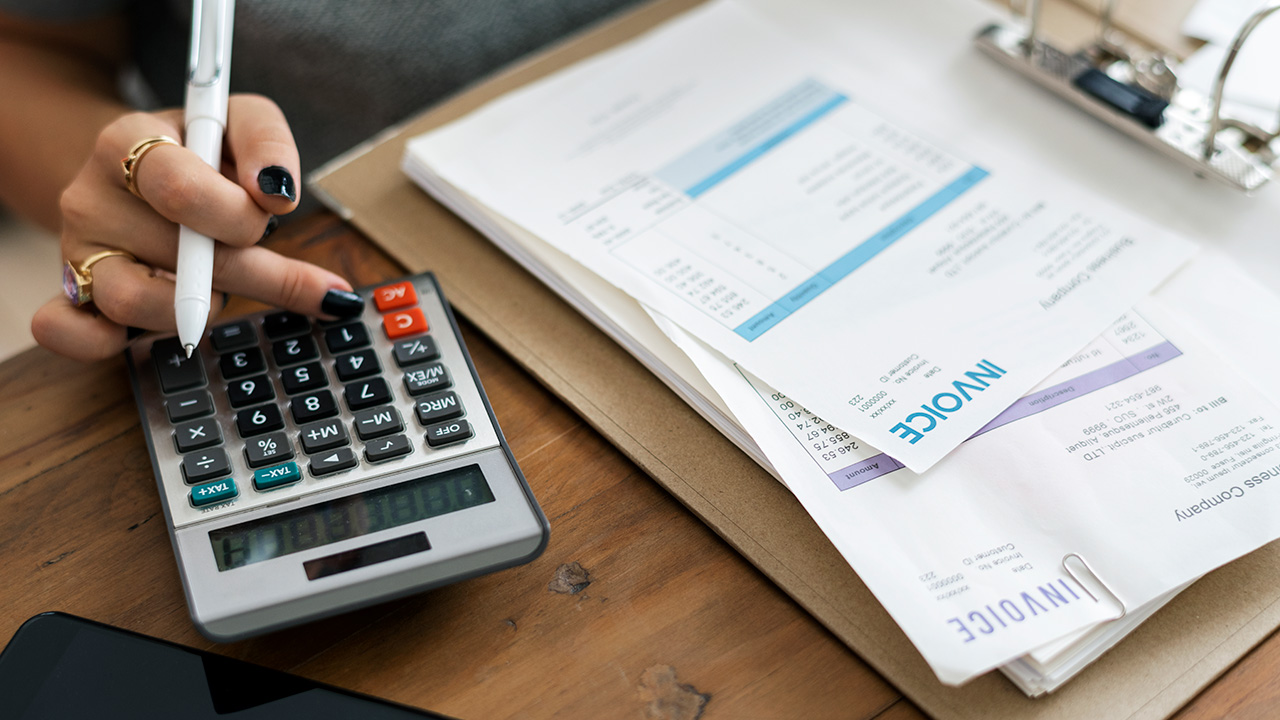 Image: Rawpixel / Envato Elements
Invoice factoring is a type of business financing unfamiliar to many small business owners. It provides a business with working capital and solves cash-flow problems, but it's not like a bank loan or credit. So let's break down invoice factoring and explain exactly what it is and how it can benefit your business.
So, what the heck is invoice factoring?
Invoice factoring is when…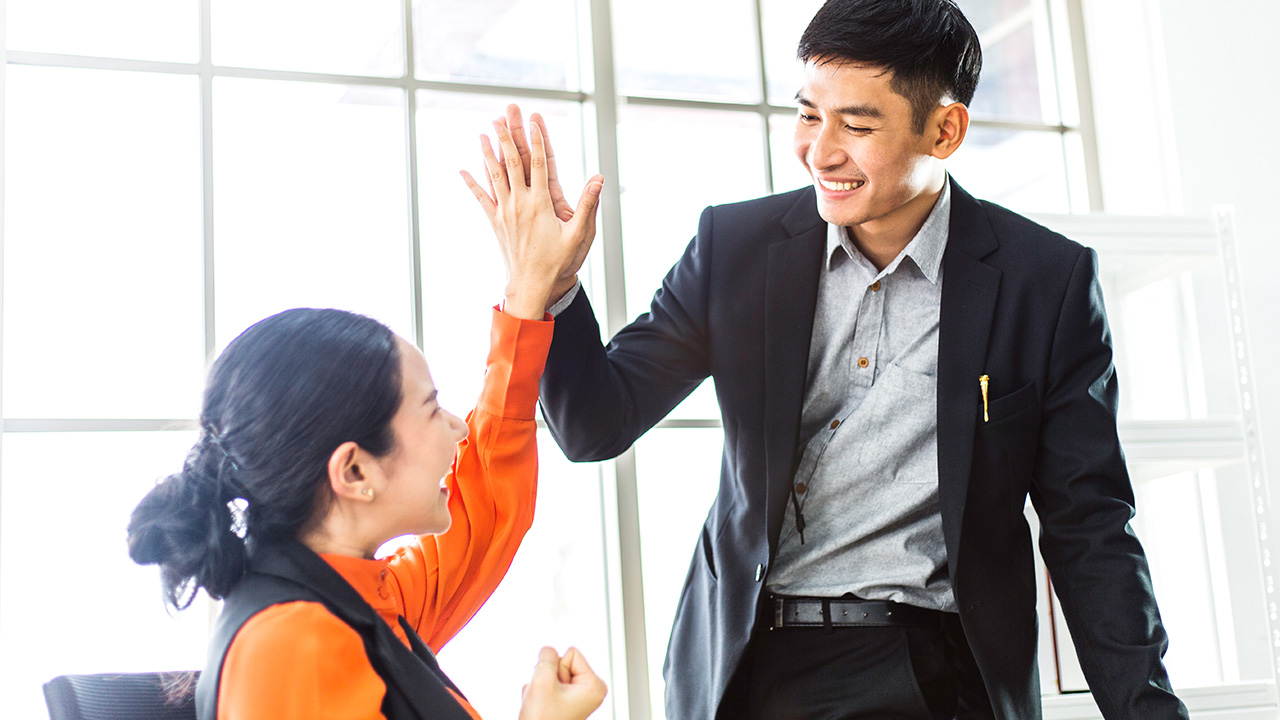 Image: winnievinzence / Envato Elements
In this week's business video roundup, Gary Vaynerchuk asks the leaders behind major companies like Logitech and McDonald's how they stay close to culture, Brian Tracy reveals how to get started developing successful habits that will help you achieve your goals, and Marie Forleo talks entrepreneurship with Floret Farm's Erin Benzakein, who has successfully guided her business from garage startup to global distribution. Plus,…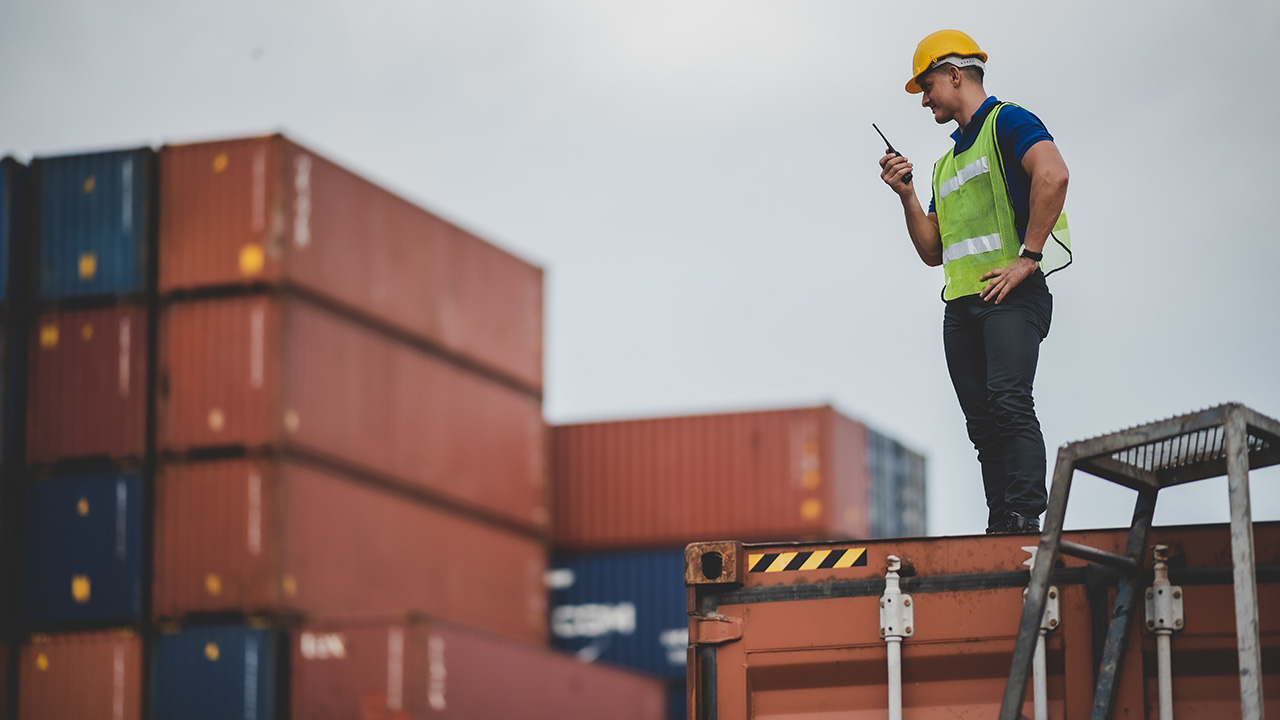 Image: ckstockphoto / Envato Elements
In this week's roundup of great videos for entrepreneurs and business owners, Gary Vaynerchuk talks about why hyper-focus can lead to missed opportunities, Marie Forleo reveals how to stay motivated when you're being pulled in multiple directions at once, and Brendon Burchard explains five practices that every great leader must implement. Plus, five leadership lessons from Apple CEO Tim Cook and CNBC's incisive look…
Back