Business Video Roundup: Tax Reform, Retirement Plans & Lessons Learned in Business
Image: twenty20photos / Envato Elements
This week, we've got five more excellent videos geared towards helping and motivating entrepreneurs and small-business owners. Columbia Business School professor Michael Graetz gets down to the brass tacks on what the recent tax reform means for business, the CEO of Spanx discusses her journey and dispenses advice, and the CEO of an artificial-intelligence company preaches building a strong team and setting a positive work environment. Plus, a quick reminder on why educating employees about retirement plans is important and nine life hacks used by the world's most successful people that you can adopt into your routine.
Columbia Business School: What Tax Reform Means for Business
In this 16-minute discussion from Columbia Business School, several professors (including Michael Graetz) talk about what the Tax Cuts and Jobs Act means for business and business owners. It's a little bit dry, but worth watching to get up to speed on the topic.
Stanford Graduate School of Business: Sara Blakely, Founder and CEO of Spanx
This 46-minute talk at Stanford Graduate School of Business has Sara Blakely, the founder and CEO of Spanx, elaborating on her journey from starting her own business to becoming the world's youngest self-made billionaire. Some of her advice for aspiring entrepreneurs: "I'm of the belief-system that you should start small, think big, and scale fast. A lot of entrepreneurs want to start big and think big, but oftentimes get ahead of themselves."
CEO Gary Conkright: Utilizing Artificial Intelligence to Help Save Lives
Gary Conkright, CEO of the artificial-intelligence company PhysIQ, shares his formula for building a strong team and fostering a positive, motivating work environment.
Entrepreneur: Why Educating Employees About Retirement Plans Is Critical
A quick video on why it's important to educate young employees about retirement plans.
Brian Tracy: 9 Life Hacks for Success
What are some of the habits of the world's most successful people that have helped them accomplish the things they set out to do? Brian Tracy shares a few that you can easily incorporate into your own life with a little practice.
READ MORE FROM AMERICAN COMMERCIAL CAPITAL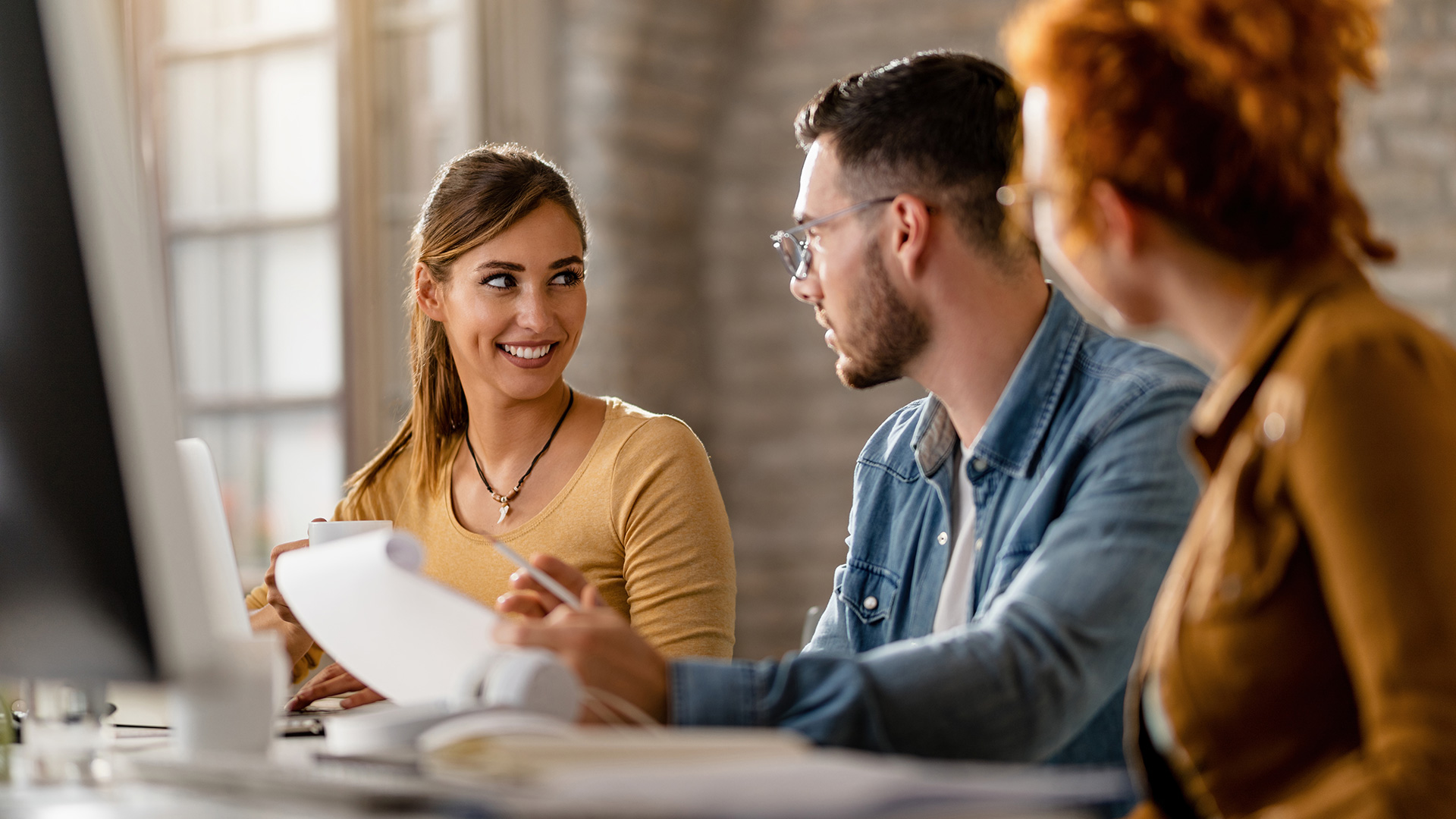 Image: drazenphoto / Envato Elements
In this week's roundup of great videos for entrepreneurs and business owners, Gary Vaynerchuk discusses the reason most people fail in business (it's not what you think), Steve Forbes discloses his predictions for the Federal Reserve's meeting next week and how it will affect the economy, and the latest episode of Entrepreneur Elevator Pitch features Netflix co-founder Marc Randolph making a surprise move…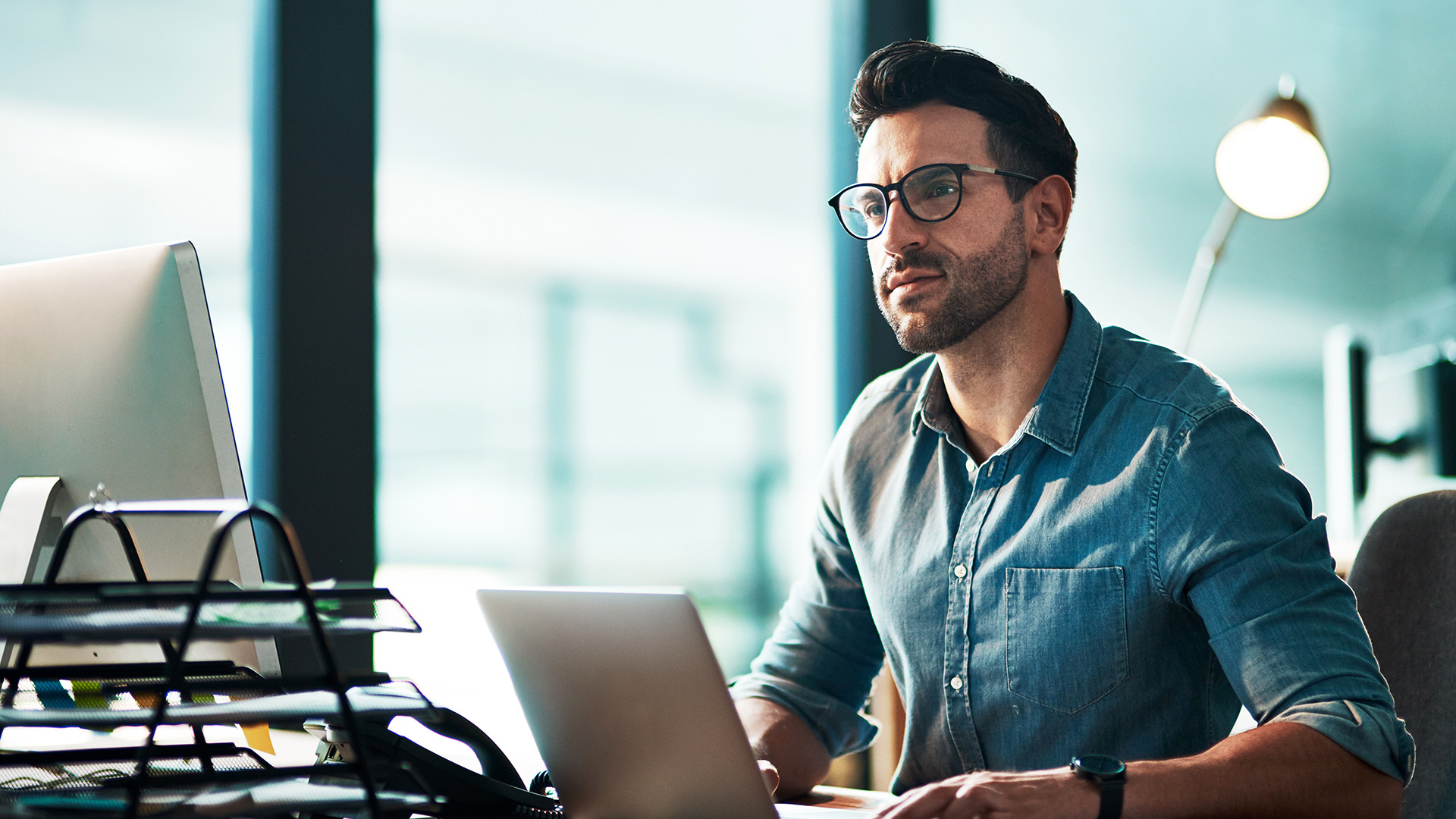 Image: YuriArcursPeopleimages / Envato Elements
"You have to build something that's sustainable long-term," Daring CEO Ross Mackay said at the recent Forbes 30 Under 30 conference in Cleveland, Ohio. In this week's business video roundup, he talks about finding success early on and the tactics he has used to maintain that success. No matter how good it gets, it's always at risk of going away. Also on deck:…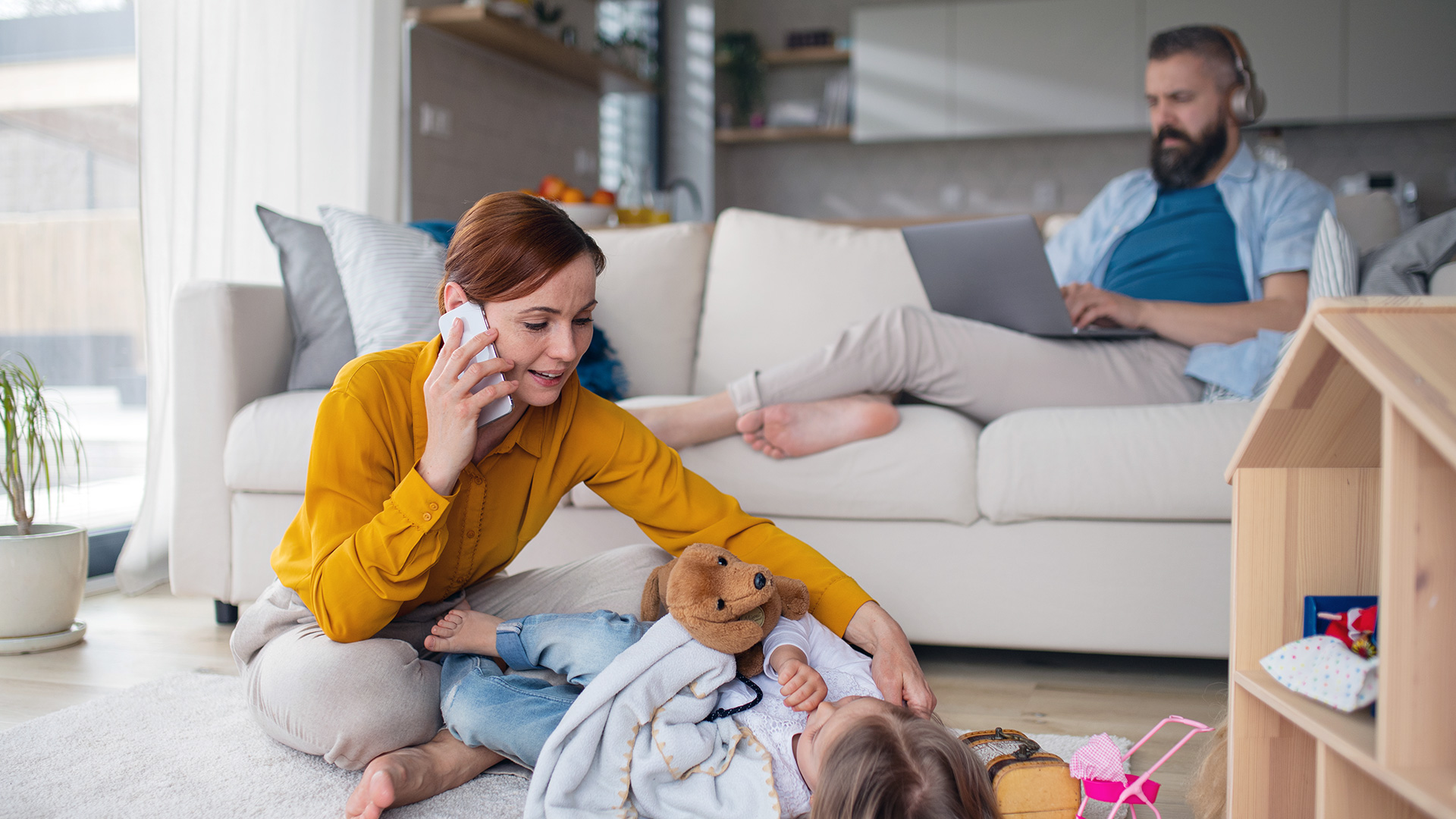 Image: halfpoint / Envato Elements
In today's fast-paced, always-on business culture, finding a balance between professional pursuits and other aspects of our lives can be daunting challenge. The constant demands of running a business often lead to long work hours, high stress levels, and neglect of personal life. That said, achieving some kind of work-life balance is important for long-term success and mental and emotional well-being. The optimal…
Back