Business Video Roundup: Summer Reading Recs, GaryVee's Secret to Success & More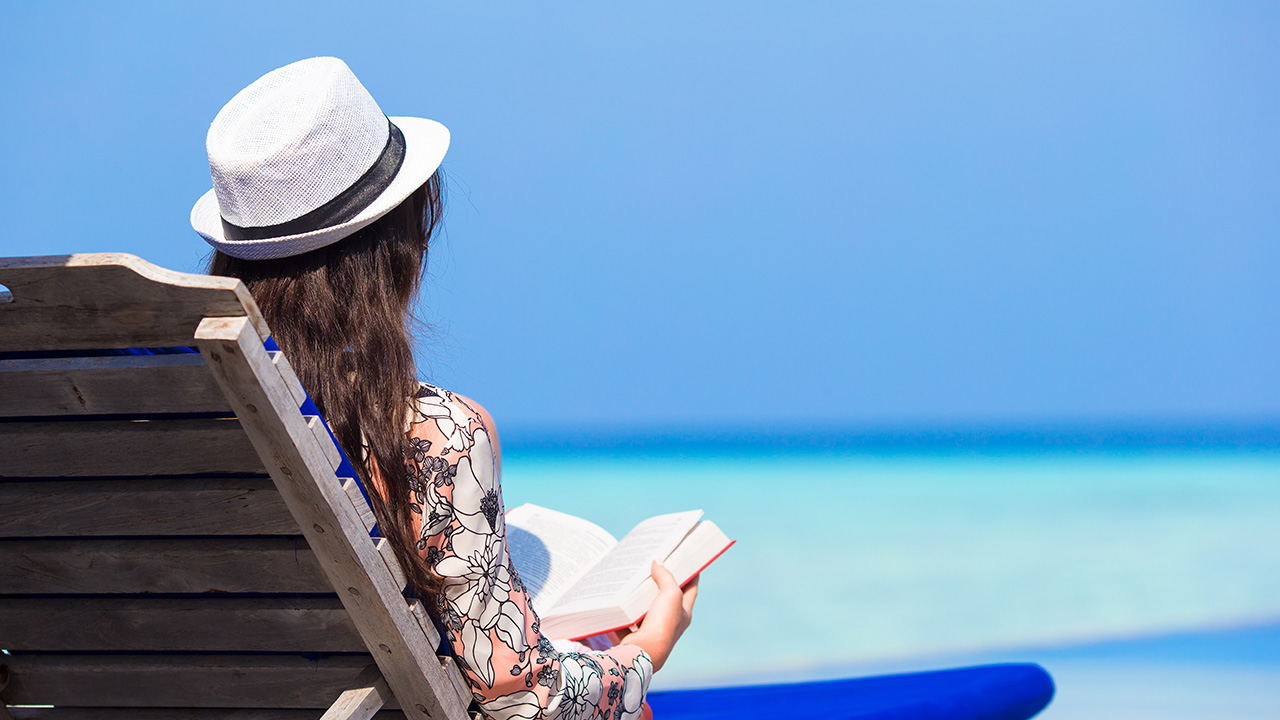 Image: travnikovstudio / Envato Elements
In this week's roundup of great videos for entrepreneurs and business owners, Gary Vaynerchuk reveals the secrets to his success over the last 15 years, Brian Tracy discusses some of the most common reasons people fail to reach their goals, and StartOut Executive Director Andres Wydler talks about the transformative power of tech when scaling your business. Plus, CNBC explores the world of regenerative agriculture (and how it could really shake things up), while Evan Carmichael offers up some good summer reading ideas with a list of books recommended by billionaire heavyweights in business like Elon Musk and Bill Gates.
GaryVee: The Secret to My Success Over the Last 15 Years with Donny Deutsch
In this engaging 39-minute interview from Donny Deutsch's On Brand podcast, Gary Vaynerchuk talks about everything from NFTs to the e-sports business and loving the process. He also reveals why self-awareness is essential to success.
Brian Tracy: How to Overcome Failure
Procrastination is the enemy of progress, as Brian Tracy well knows. In this 10-minute video, he discusses common reasons why people fail at reaching their goals—chief among them, you guessed it. "As you become aware of procrastinating," he says, "you can overcome it and then turn it into execution."
Entrepreneur: How Tech Can Transform Your Business
Inherit Learning Company CEO Nicole Walters chats with StartOut Executive Director Andres Wydler about how technology can be transformative when scaling your business. It clocks in under three minutes, straight and to the point, with valuable insights.
CNBC: Will Carbon Credits Change Farming?
Interesting 13-minute video from CNBC that looks into the burgeoning practice of "regenerative farming," which aims to help reverse climate change and restore soil biodiversity. It has the potential to make a huge impact on our world as well as on our economy and the businesses within it—but there are still major challenges in the road ahead.
Evan Carmichael: Top Must-Read Books Billionaires Recommend
More books to add to your summer reading list, recommended by billionaire mavericks in business.
READ MORE FROM AMERICAN COMMERCIAL CAPITAL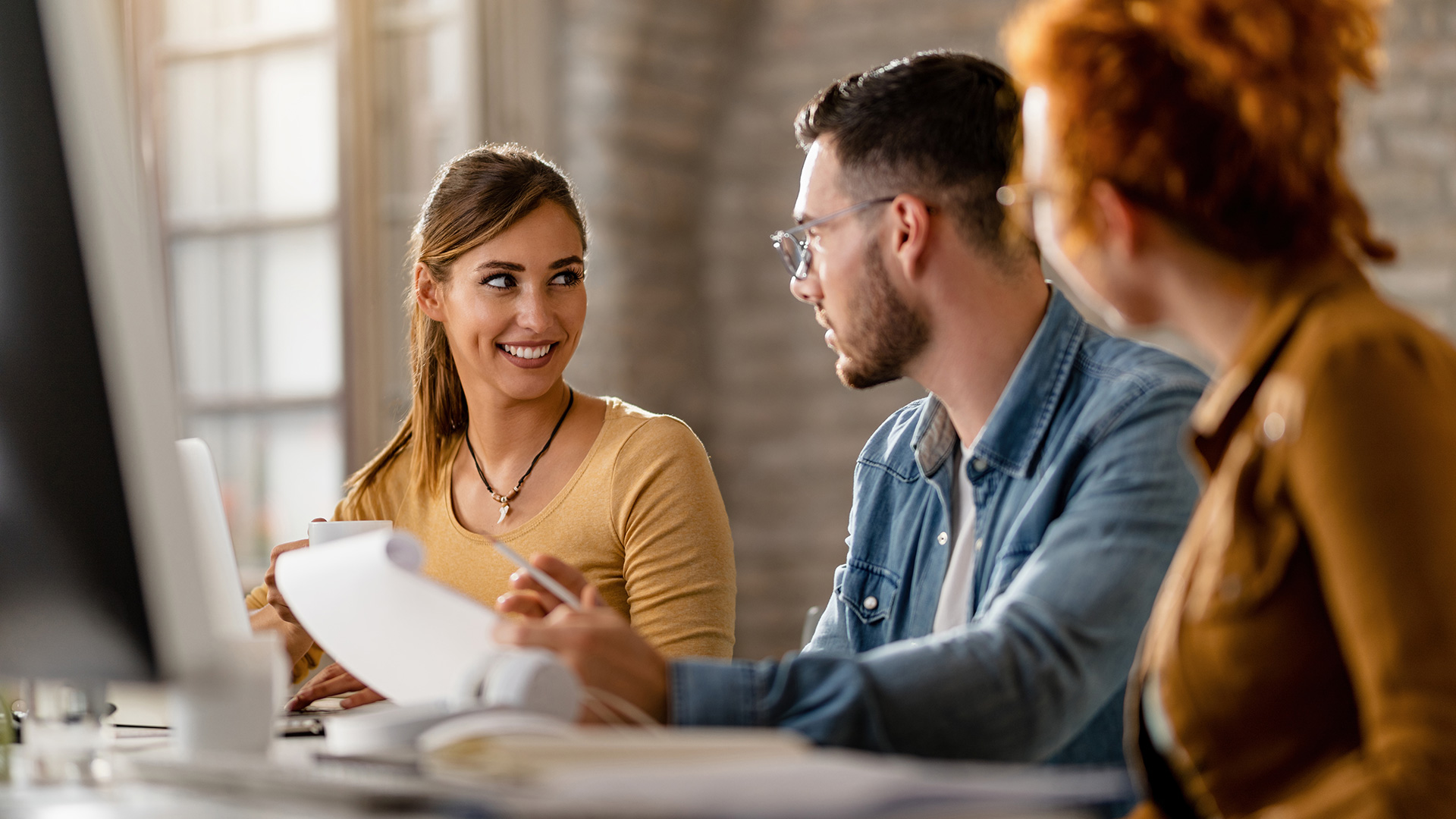 Image: drazenphoto / Envato Elements
In this week's roundup of great videos for entrepreneurs and business owners, Gary Vaynerchuk discusses the reason most people fail in business (it's not what you think), Steve Forbes discloses his predictions for the Federal Reserve's meeting next week and how it will affect the economy, and the latest episode of Entrepreneur Elevator Pitch features Netflix co-founder Marc Randolph making a surprise move…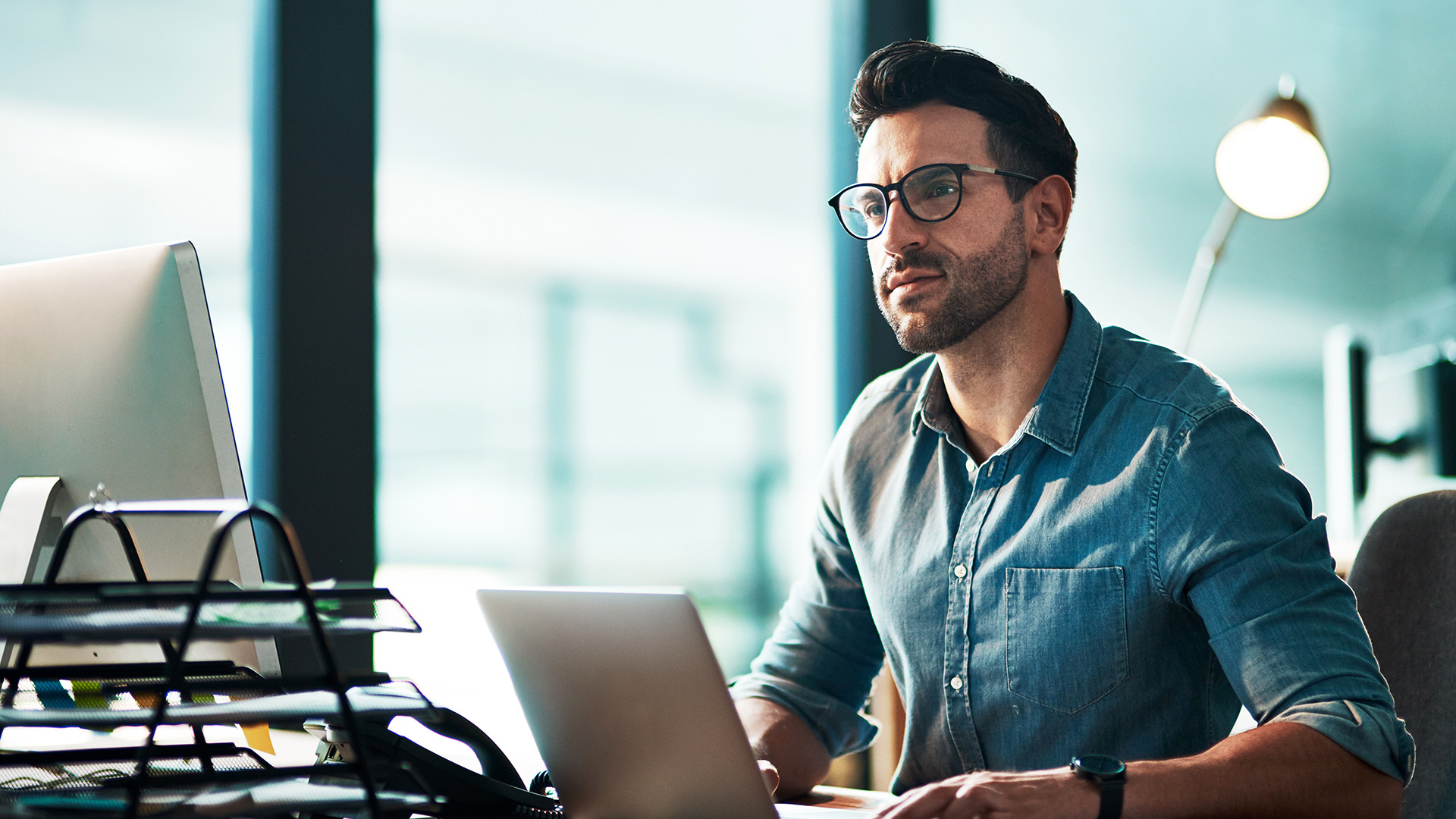 Image: YuriArcursPeopleimages / Envato Elements
"You have to build something that's sustainable long-term," Daring CEO Ross Mackay said at the recent Forbes 30 Under 30 conference in Cleveland, Ohio. In this week's business video roundup, he talks about finding success early on and the tactics he has used to maintain that success. No matter how good it gets, it's always at risk of going away. Also on deck:…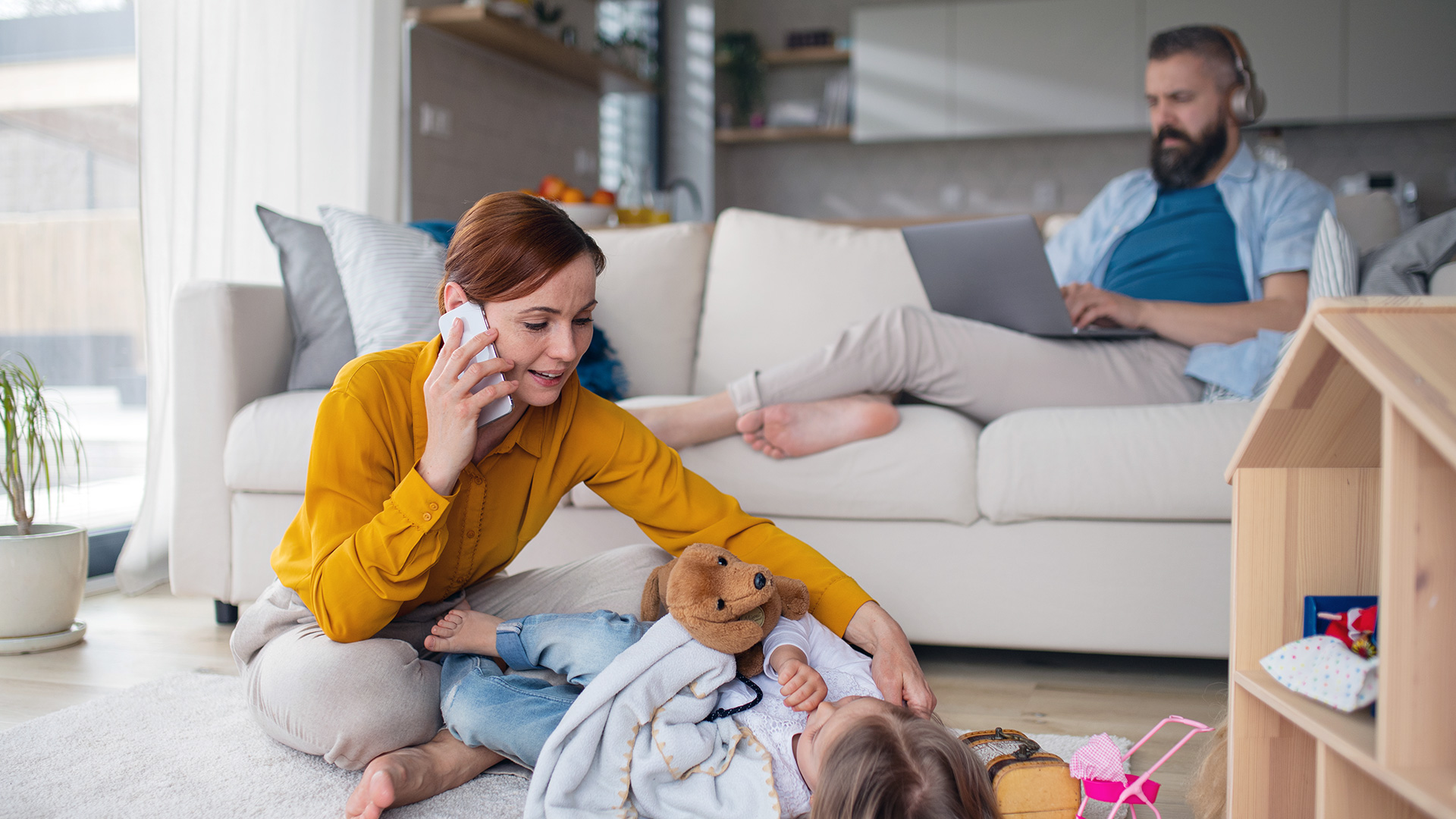 Image: halfpoint / Envato Elements
In today's fast-paced, always-on business culture, finding a balance between professional pursuits and other aspects of our lives can be daunting challenge. The constant demands of running a business often lead to long work hours, high stress levels, and neglect of personal life. That said, achieving some kind of work-life balance is important for long-term success and mental and emotional well-being. The optimal…
Back