Business Video Roundup: Successful Habits, Leadership & How Trash Makes Money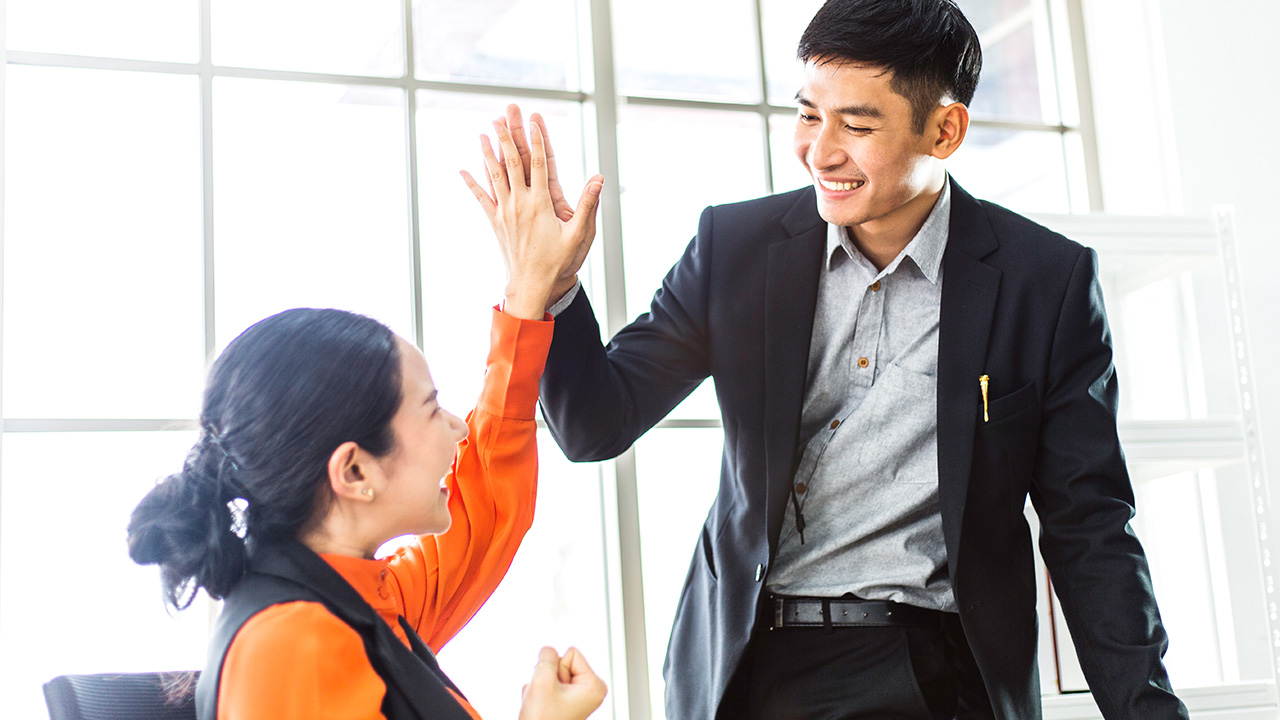 Image: winnievinzence / Envato Elements
In this week's business video roundup, Gary Vaynerchuk asks the leaders behind major companies like Logitech and McDonald's how they stay close to culture, Brian Tracy reveals how to get started developing successful habits that will help you achieve your goals, and Marie Forleo talks entrepreneurship with Floret Farm's Erin Benzakein, who has successfully guided her business from garage startup to global distribution. Plus, Brendon Burchard explains how to make the most of two of the best tools in your leadership toolkit, while CNBC explores the $200 billion industry of waste management (opportunities abound).
GaryVee: Marketing for the Now Episode 25 with Gary Vaynerchuk
In the latest episode of Marketing for the Now, the question is, "How do you stay close to culture?" The bevy of business bigwigs offering their answers includes Hain Celestial CEO Mark Schiller, Logitech President Bracken Darrell, McDonald's CMO Morgan Flatley, thredUP President Anthony Marino, and U.S. Tennis Association Managing Director Kirsten Corio.
Brian Tracy: The Single Best Word for Ultimate Success
"Highly successful people have one thing in common," Brian Tracy says. "They develop through hard work and focus a series of successful habits that allow them to set and achieve almost any goal they desire." In this 15-minute video, he helps you get started on one of those habits.
Erin Benzakein: Floret Farm's Founder Talks Entrepreneurship with Marie Forleo
In this 36-minute episode of MarieTV, Marie Forleo talks with Erin Benzakein, founder of Floret Farm, about what it takes to persevere as an entrepreneur and grow your dream business. From making bouquets by hand in her garage to securing global distribution and even a new TV show on the Magnolia Network, Benzakein's success didn't happen overnight.
Brendon Burchard: The 2 Best Tools in Your Leadership Toolkit
"Don't micromanage—let people be who they are," Brendon Burchard says. In this 10-minute video, he elaborates on why, sometimes, letting your team loose can be one of the most powerful tools in your leadership toolkit.
CNBC: How Trash Makes Money in the U.S.
In the United States, waste management is a $200 billion industry. And it's growing. But how much money is there to be made out of trash and where might the industry be headed? CNBC investigates in this 15-minute video.
READ MORE FROM AMERICAN COMMERCIAL CAPITAL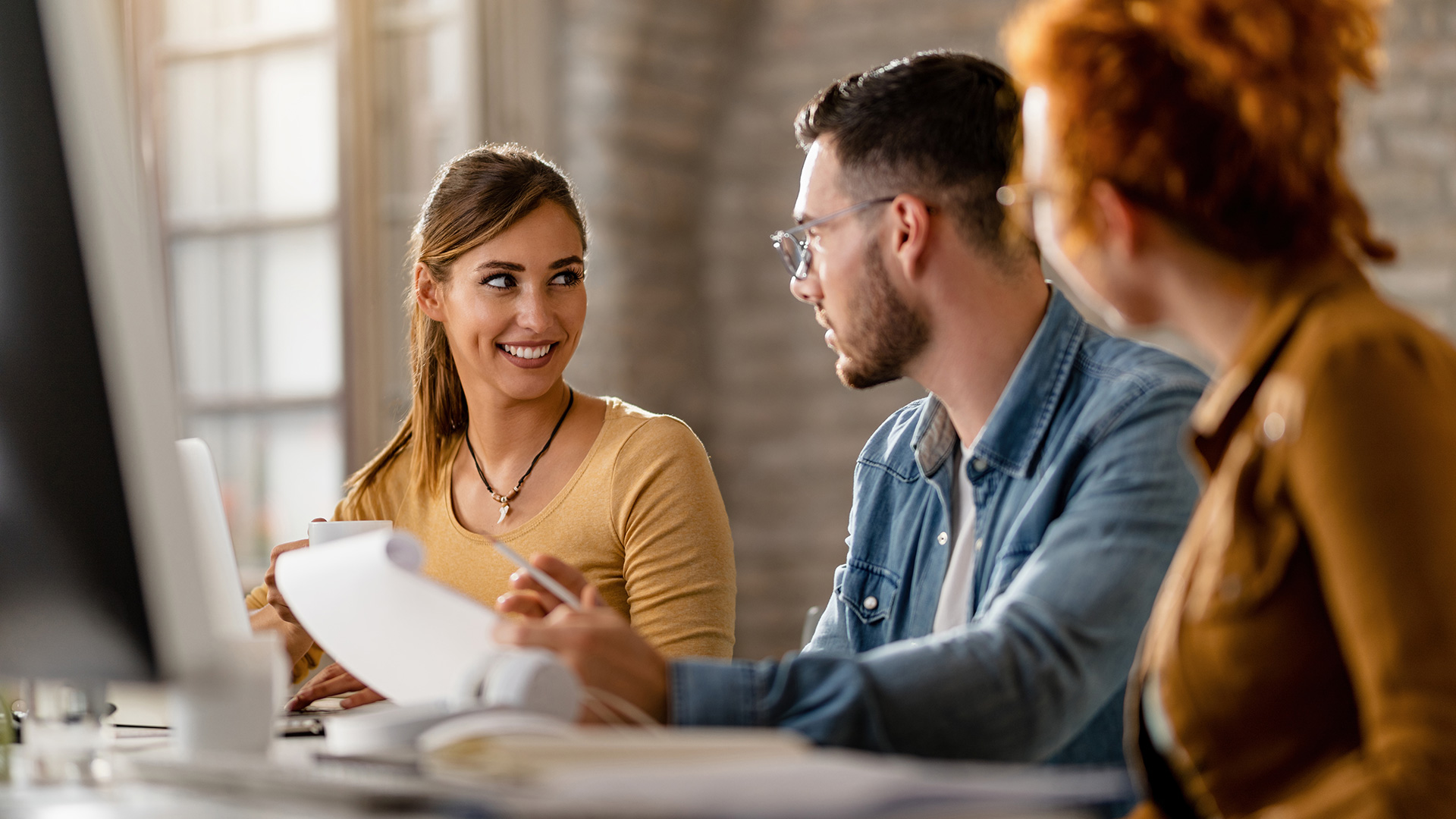 Image: drazenphoto / Envato Elements
In this week's roundup of great videos for entrepreneurs and business owners, Gary Vaynerchuk discusses the reason most people fail in business (it's not what you think), Steve Forbes discloses his predictions for the Federal Reserve's meeting next week and how it will affect the economy, and the latest episode of Entrepreneur Elevator Pitch features Netflix co-founder Marc Randolph making a surprise move…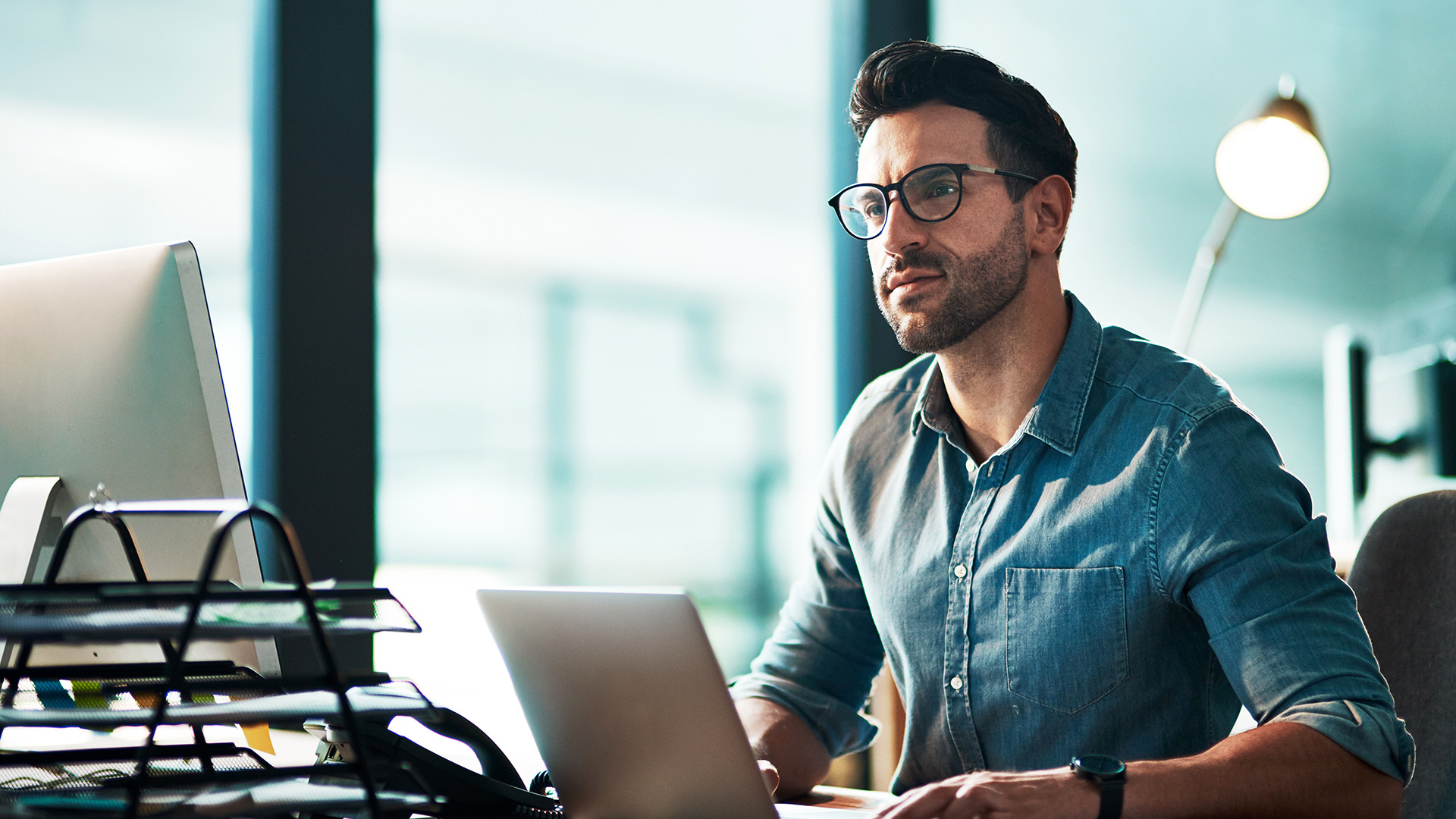 Image: YuriArcursPeopleimages / Envato Elements
"You have to build something that's sustainable long-term," Daring CEO Ross Mackay said at the recent Forbes 30 Under 30 conference in Cleveland, Ohio. In this week's business video roundup, he talks about finding success early on and the tactics he has used to maintain that success. No matter how good it gets, it's always at risk of going away. Also on deck:…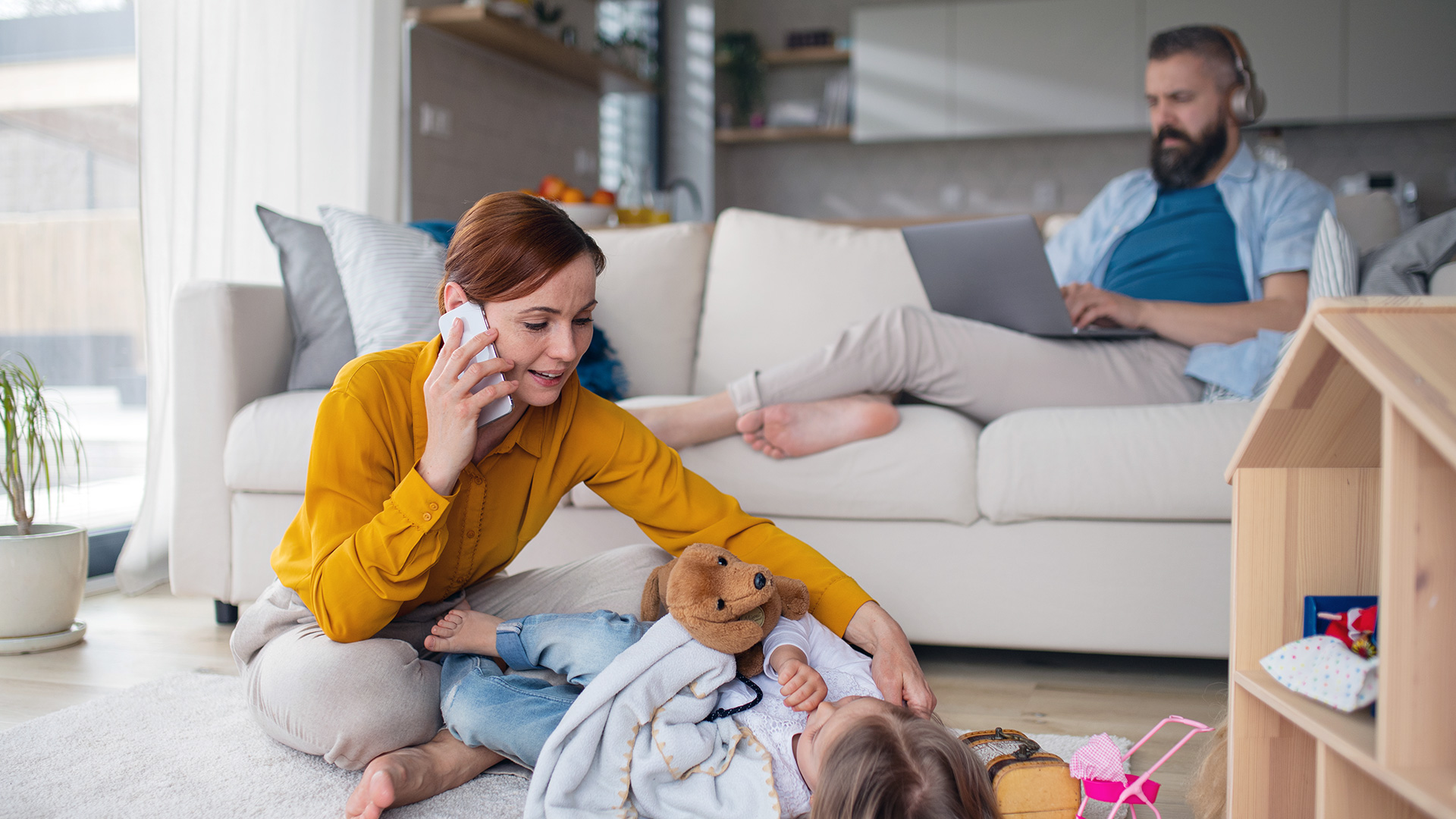 Image: halfpoint / Envato Elements
In today's fast-paced, always-on business culture, finding a balance between professional pursuits and other aspects of our lives can be daunting challenge. The constant demands of running a business often lead to long work hours, high stress levels, and neglect of personal life. That said, achieving some kind of work-life balance is important for long-term success and mental and emotional well-being. The optimal…
Back