Business Video Roundup: Successful Decision-Making, Leadership & Top 10 Habits for 2022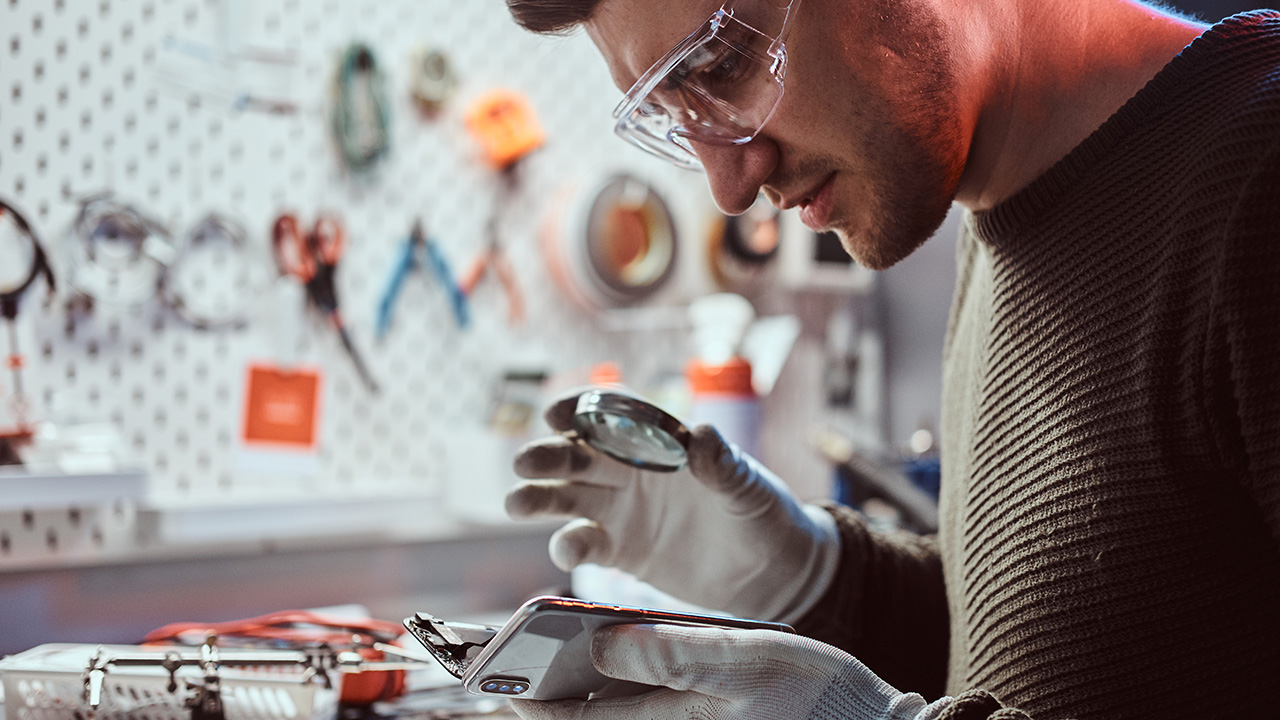 Image: fxquadro / Envato Elements
In this week's business video roundup (our last of the year!), Evan Carmichael runs down 10 powerful good habits you should start right now as we head into 2022, tech founder Perna Gupta talks to NFL legend Joe Montana about success and leadership, and Brian Tracy offers up a few tips on effective decision making in the workplace. Plus, Forbes looks into the business of Austin, Texas-based telehealth startup Wheel, while CNBC explores what exactly Apple's new "Self Service Repair" means for the "right to repair" movement—for both businesses and consumers. Have a safe and happy New Year, everyone!
Evan Carmichael: 10 Habits to Start Before 2022 (Change Your Life in 30 Days!)
In this 72-minute video, Evan Carmichael expounds upon 10 habits that could help you become more successful in 2022 in so many areas of life and business. If you need that last-minute burst of motivation to push you into the New Year, this is it.
Fast Company: Joe Montana Leaves Room for Other GOATs
Tech founder Perna Gupta interviews NFL's "Comeback King" Joe Montana in her ongoing Hero's Journey series about how exceptional people succeed, even with the odds stacked against them. Some great insights in this one.
Brian Tracy: 6 Tips for Successful Decision Making in the Workplace
Brian Tracy with some quick problem-solving tips to help you excel in the workplace, whether you're the business owner, manager, or operating at any other capacity within the company hierarchy.
Forbes: Meet the Texas Startup Powering Telehealth
Interesting peek into Austin, Texas-based telehealth startup Wheel, which aims to "connect patients to the right care for them, when they need it most," according to CEO Michelle Davey.
CNBC: Apple's New Fix-It Policy Is Not the End for "Right to Repair"
CNBC talks to iFixIt CEO Kyle Wiens about what Apple's new repair policy, announced in November, means for the "right to repair" movement. Apple is going to start providing consumers with the genuine parts, tools, and instructions to fix products themselves if they so desire. There's a lot to think about here, especially if you run a product-based business.
READ MORE FROM AMERICAN COMMERCIAL CAPITAL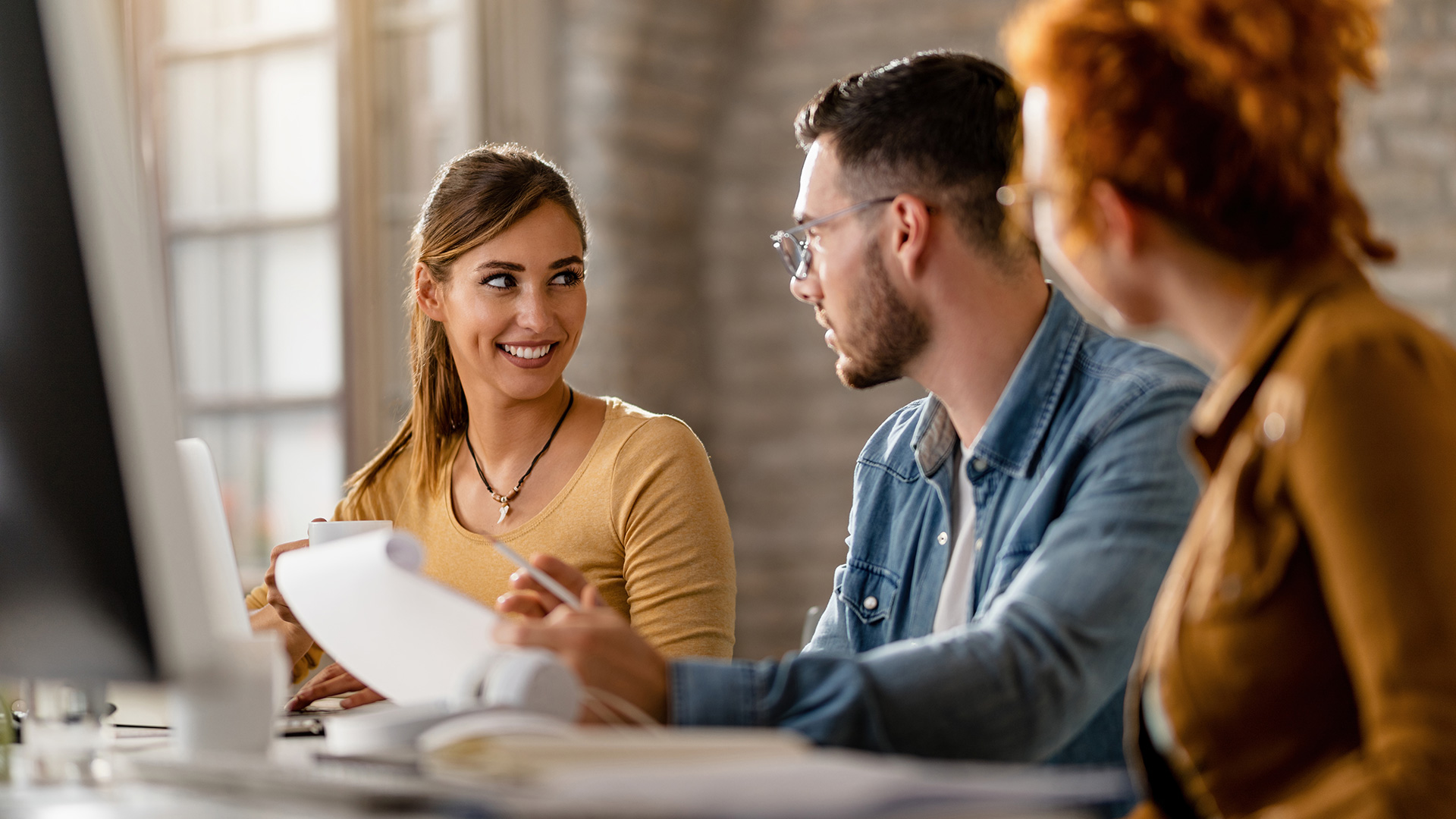 Image: drazenphoto / Envato Elements
In this week's roundup of great videos for entrepreneurs and business owners, Gary Vaynerchuk discusses the reason most people fail in business (it's not what you think), Steve Forbes discloses his predictions for the Federal Reserve's meeting next week and how it will affect the economy, and the latest episode of Entrepreneur Elevator Pitch features Netflix co-founder Marc Randolph making a surprise move…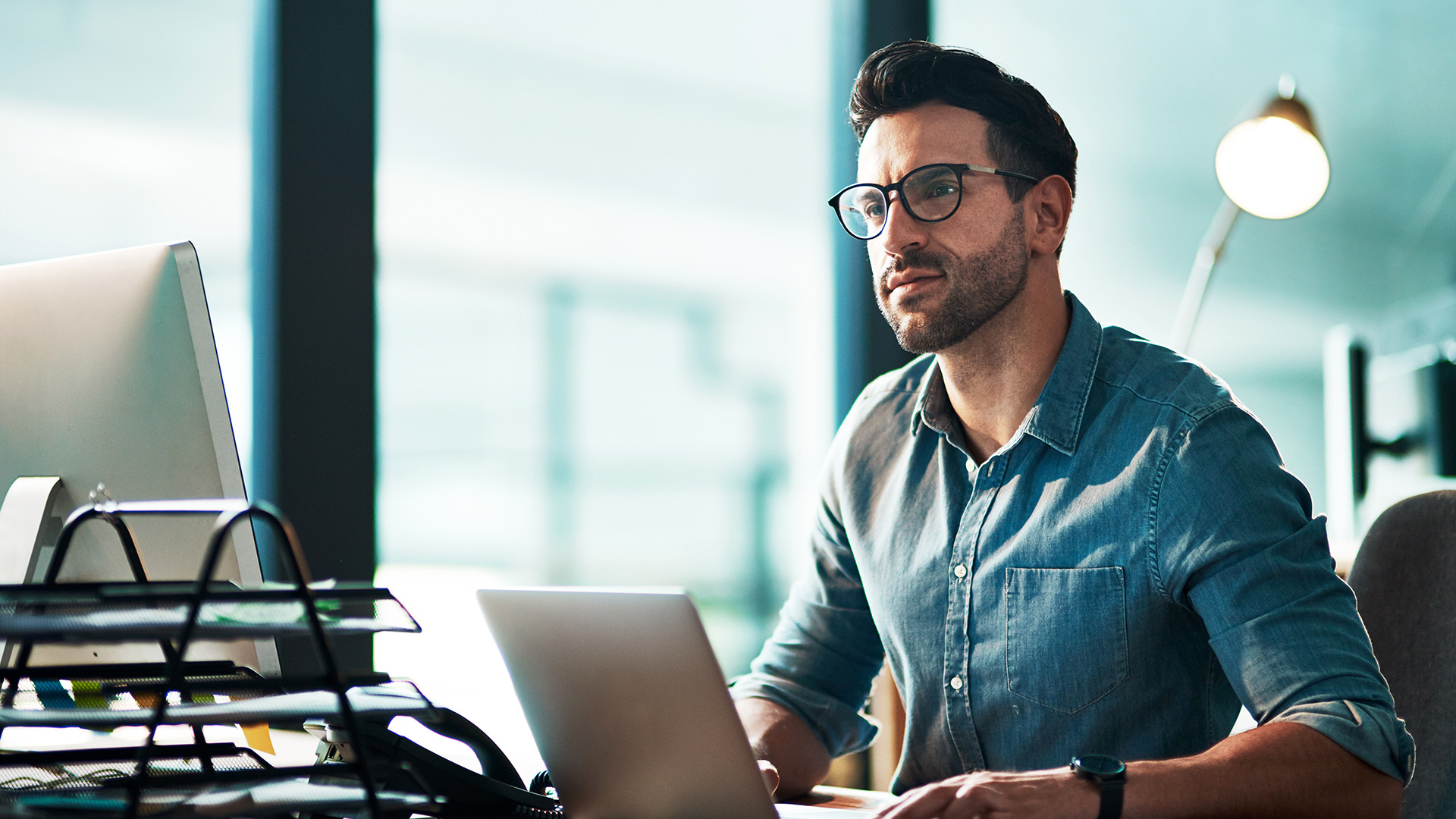 Image: YuriArcursPeopleimages / Envato Elements
"You have to build something that's sustainable long-term," Daring CEO Ross Mackay said at the recent Forbes 30 Under 30 conference in Cleveland, Ohio. In this week's business video roundup, he talks about finding success early on and the tactics he has used to maintain that success. No matter how good it gets, it's always at risk of going away. Also on deck:…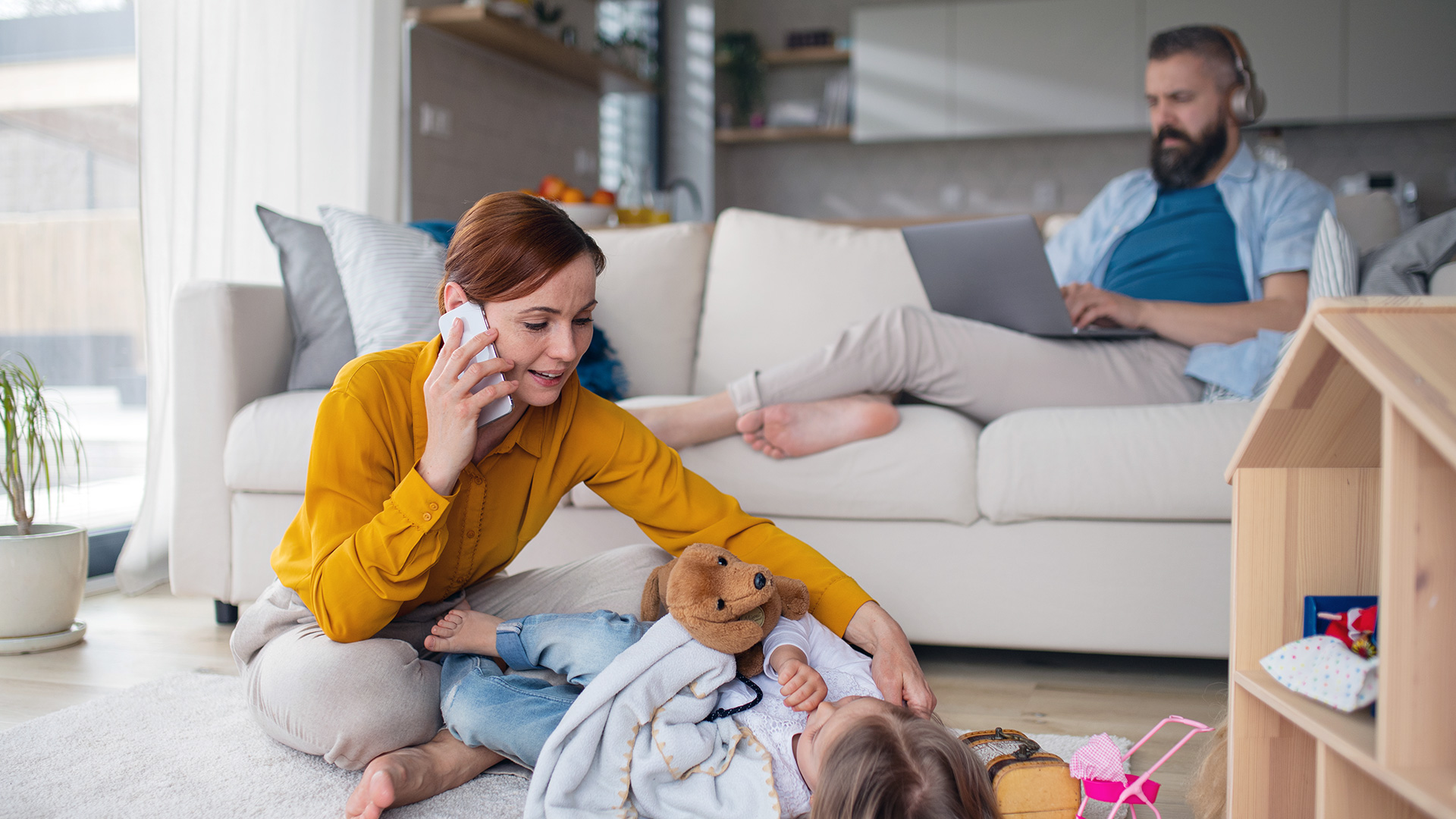 Image: halfpoint / Envato Elements
In today's fast-paced, always-on business culture, finding a balance between professional pursuits and other aspects of our lives can be daunting challenge. The constant demands of running a business often lead to long work hours, high stress levels, and neglect of personal life. That said, achieving some kind of work-life balance is important for long-term success and mental and emotional well-being. The optimal…
Back