Business Video Roundup: Succeeding Without Investors, Nike Execs on Leadership & More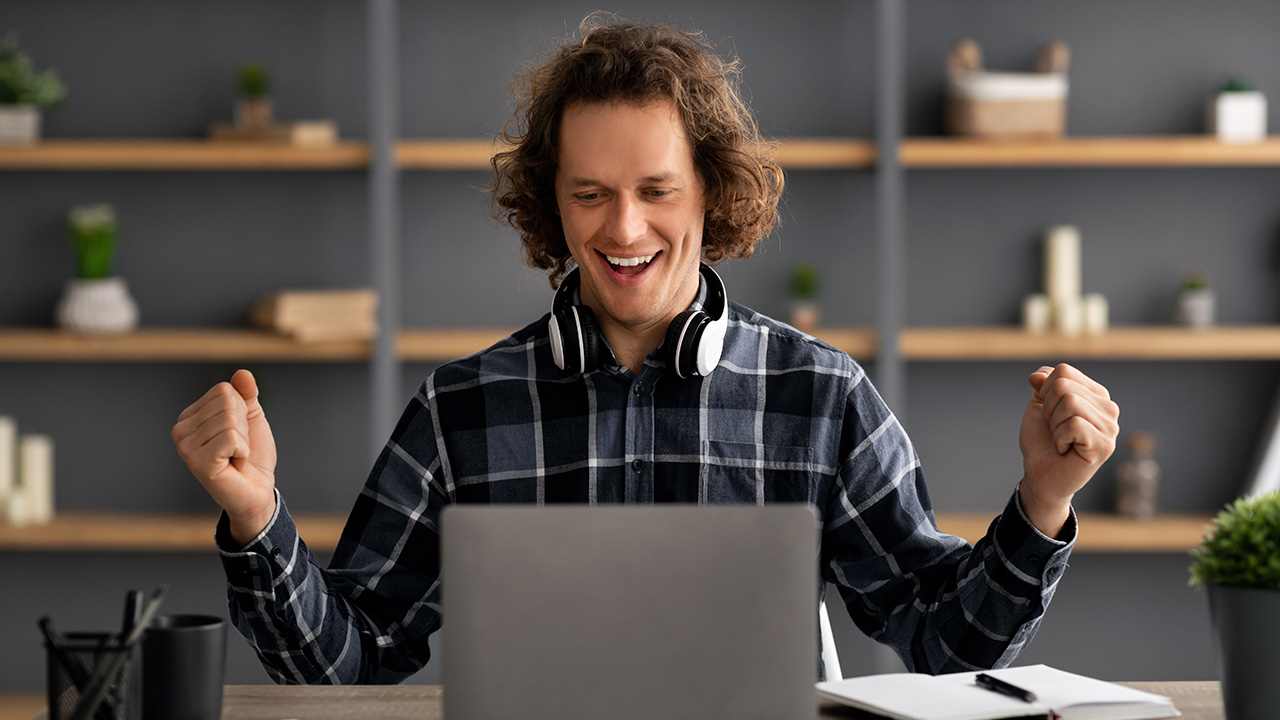 Image: Prostock-studio / Envato Elements
In this week's roundup of great videos for entrepreneurs and business owners, Patrick Bet-David gives a play-by-play on how to plan your next 15 moves, Gary Vaynerchuk explores how to succeed without investors, and RxBar founder Peter Rahal reveals how a product recall disaster that nearly bankrupted his company eventually led to a $600 million payday. Plus, Columbia Business School hosts a panel discussion on organizational leadership with executives from Nike, while Stanford GSB's latest View from the Top talk gets into the nitty-gritty of finding your path with Ruth Zukerman, co-founder of SoulCycle and Flywheel Sports.
Patrick Bet-David: How to Plan Your Next 15 Moves as an Entrepreneur
Patrick-Bet David explains how to stay ahead of the curve and plan your next 15 moves.
GaryVee: Are You Seeking Funds You Don't Really Need?
In this 45-minute video, Gary Vaynerchuk talks about how to win without investors. The internet has leveled the playing field in a lot of ways and there are plenty of business strategies and marketing tactics that won't cost you a dime—just time and effort.
Inc.: How RxBar Turned a Product Recall Into a $600 Million Sale
In business, disaster can strike at any moment. How you handle these disasters can make all the difference in the world, as RxBar founder Peter Rahal knows all too well. In this quick three-minute video, he explains how an unexpected situation that nearly bankrupted his company eventually led to a $600 million payday.
Columbia Business School: Organizational Leadership Series with Nike Executives
Columbia Business and Law Schools recently hosted this hour-long panel discussion featuring members of Nike's senior executive team along with bestselling author Adam Bryant. The conversation dives into how Nike develops its strong corporate culture by prioritizing team work, trust, and transparency.
Stanford GSB: Ruth Zukerman, Co-Founder of SoulCycle and Flywheel Sports
In this View from the Top talk at Stanford Graduate School of Business, Ruth Zukerman reveals how her failure to become a professional dancer led to the creation of her incredibly successful boutique fitness company Soul Cycle. As she says during this 50-minute conversation, "Everything we do in our life—and everything that creates our path—contributes to where we land."
READ MORE FROM AMERICAN COMMERCIAL CAPITAL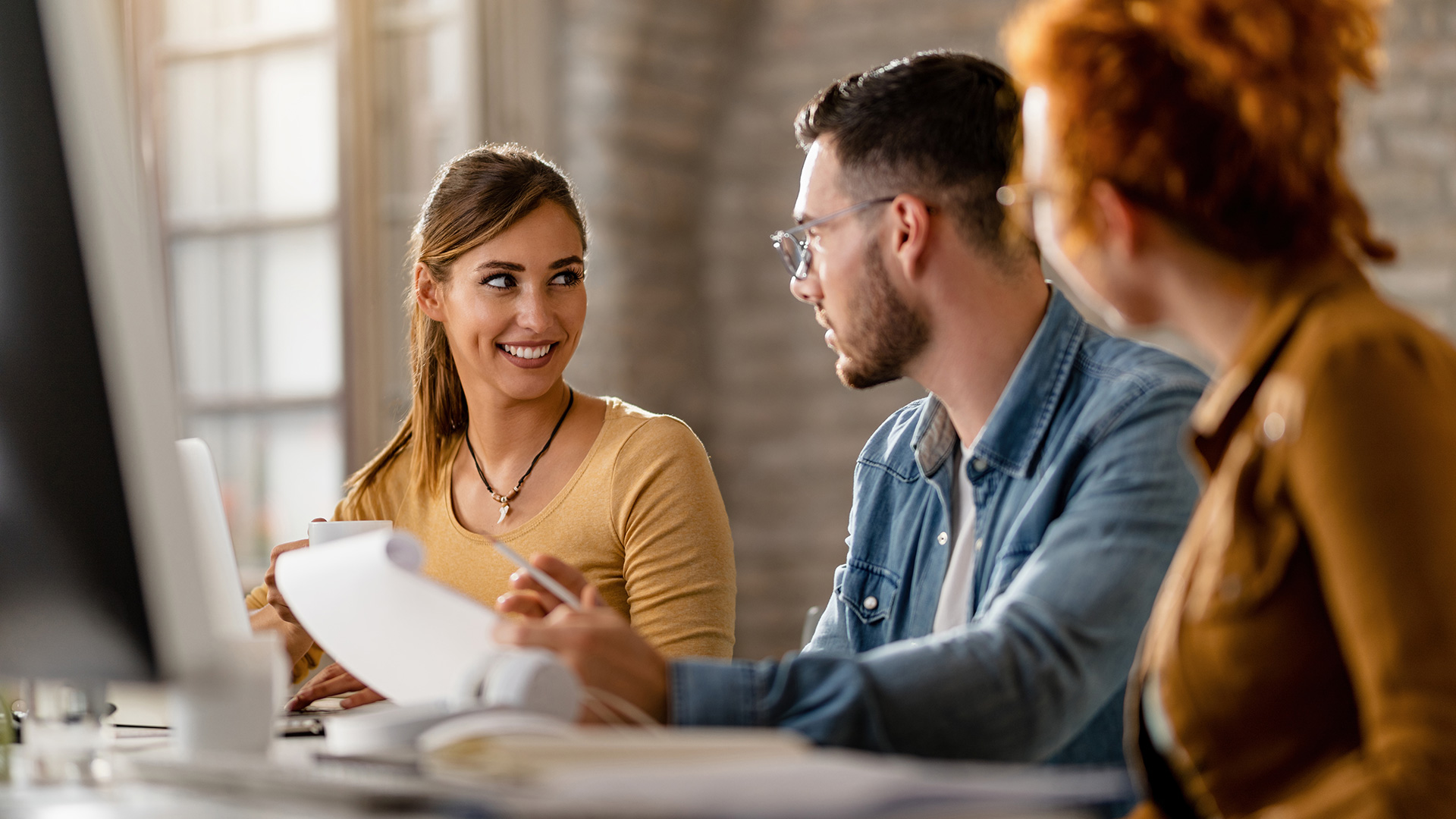 Image: drazenphoto / Envato Elements
In this week's roundup of great videos for entrepreneurs and business owners, Gary Vaynerchuk discusses the reason most people fail in business (it's not what you think), Steve Forbes discloses his predictions for the Federal Reserve's meeting next week and how it will affect the economy, and the latest episode of Entrepreneur Elevator Pitch features Netflix co-founder Marc Randolph making a surprise move…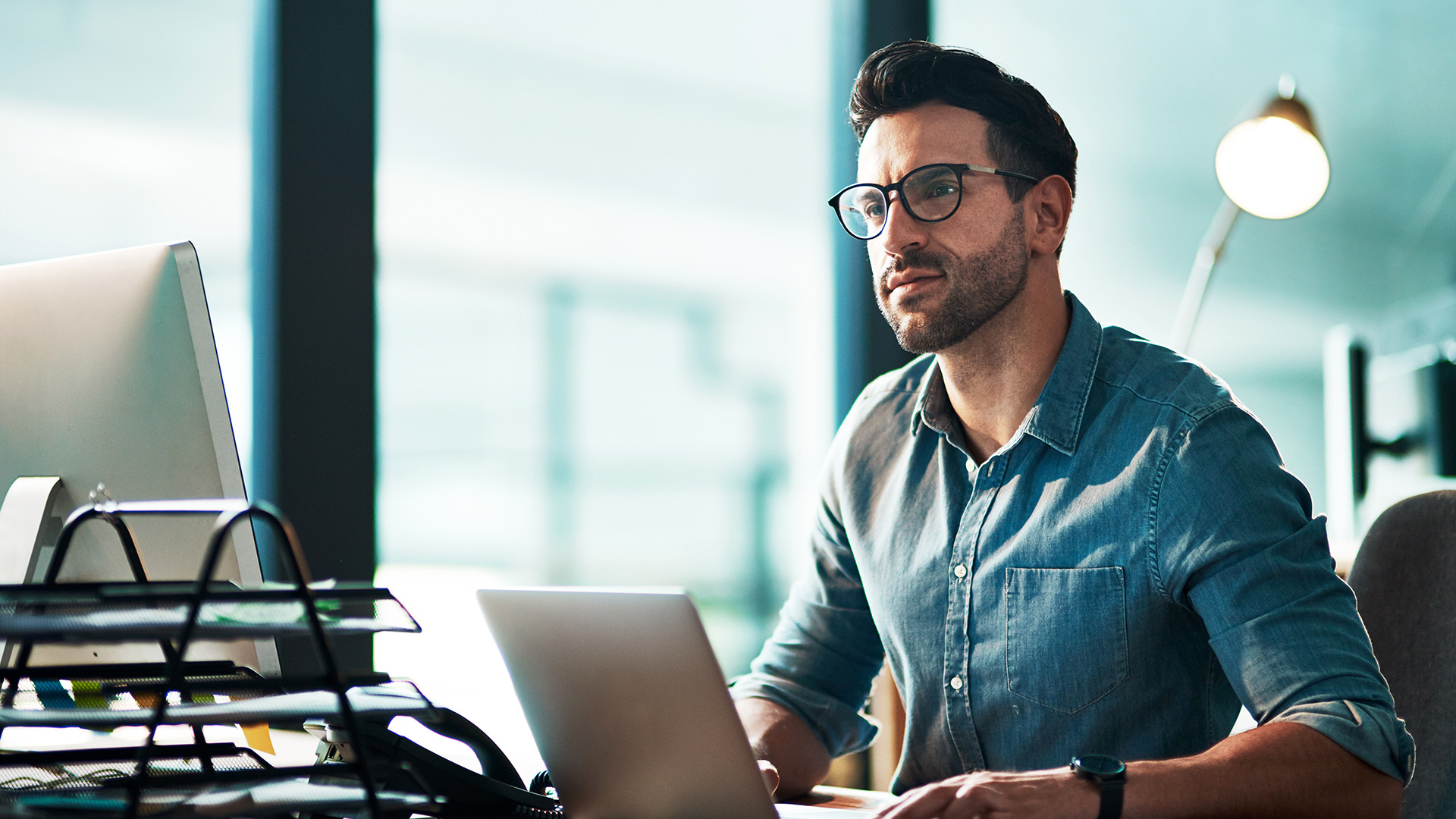 Image: YuriArcursPeopleimages / Envato Elements
"You have to build something that's sustainable long-term," Daring CEO Ross Mackay said at the recent Forbes 30 Under 30 conference in Cleveland, Ohio. In this week's business video roundup, he talks about finding success early on and the tactics he has used to maintain that success. No matter how good it gets, it's always at risk of going away. Also on deck:…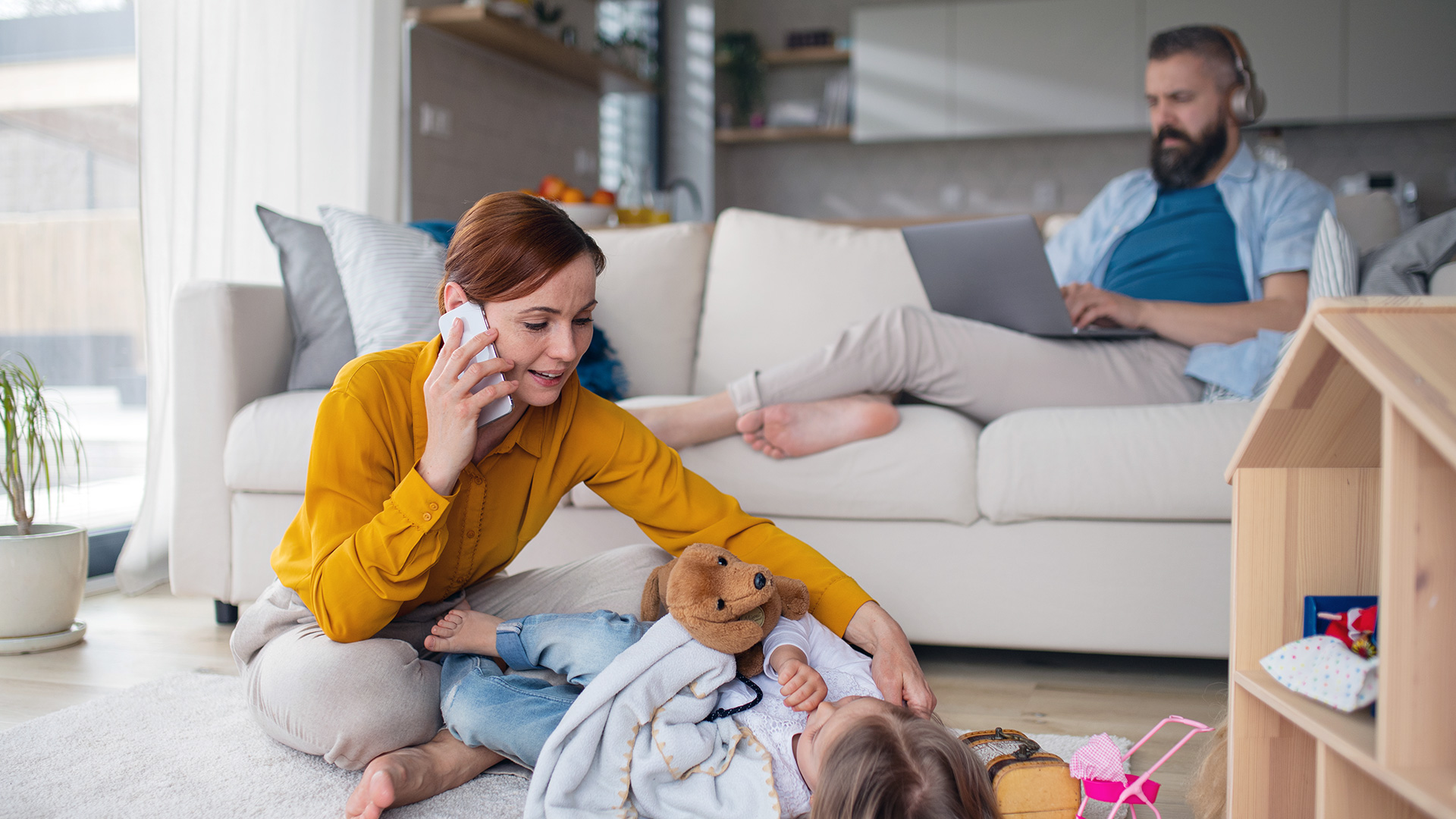 Image: halfpoint / Envato Elements
In today's fast-paced, always-on business culture, finding a balance between professional pursuits and other aspects of our lives can be daunting challenge. The constant demands of running a business often lead to long work hours, high stress levels, and neglect of personal life. That said, achieving some kind of work-life balance is important for long-term success and mental and emotional well-being. The optimal…
Back