Business Video Roundup: Strong Foundations, Second-Chance Employment & Succession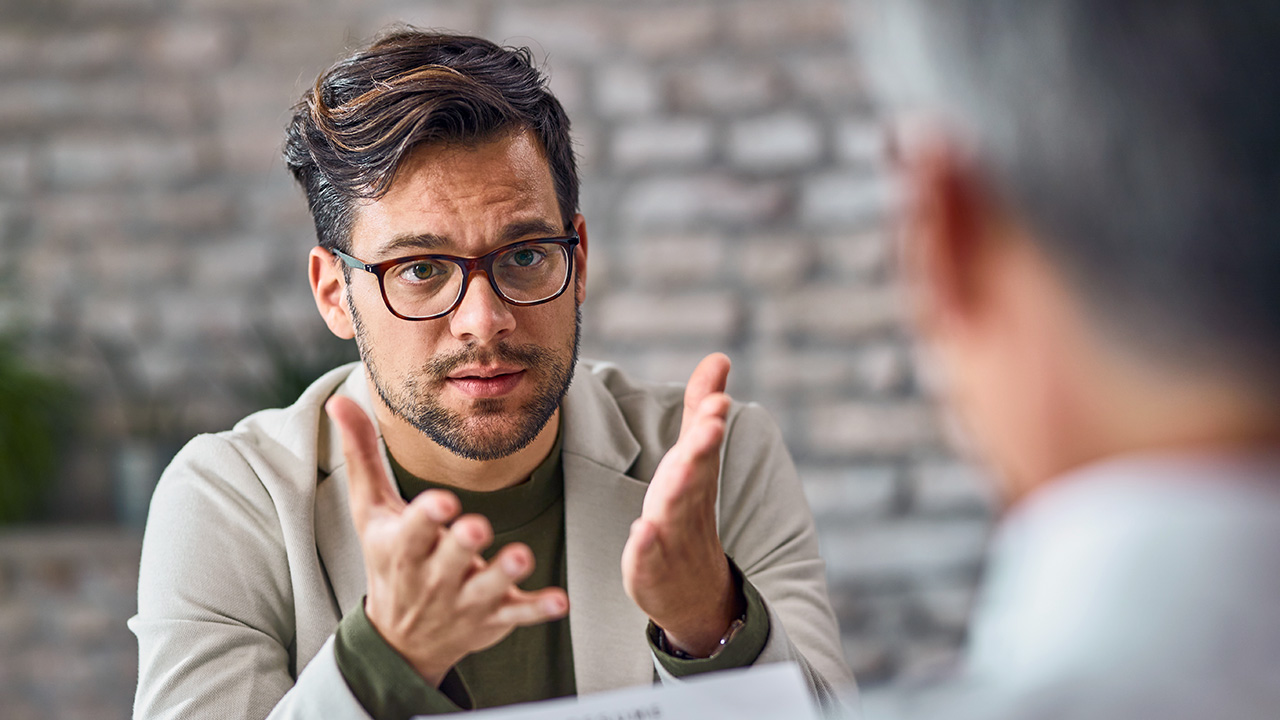 Image: drazenphoto / Envato Elements
In this week's business video roundup, two Wharton professors highlight business lessons from HBO's hit show Succession (whose series finale airs this Sunday!), the CEOs of Lafayette Square and Verizon make the case for second-chance employment (and how your business can get involved), and Gary Vaynerchuk talks about how to build a strong business foundation (hint: don't chase trends in areas you're not passionate about). Plus, Acumen's Jacqueline Novogratz tells her story in the latest View from the Top chat at Stanford GSB, while Restaurant Influencers welcomes Souvla CEO Charles Bililies to share his recipe for success.
Succession Analysis: Wharton Professors Share Business Lessons from HBO's Hit Show
Can business owners learn a thing or two from HBO's Succession? Wharton professors Raffi Amit and Michael Roberts think so, revealing what entrepreneurs can learn from the show's family dynamics, succession strategies, and corporate dealings.
Columbia Business School: The Business Case for Second-Chance Employment
Columbia Business School presents an enlightening series focusing on the business case for second-chance employment, highlighting both the societal and business benefits of hiring the formerly incarcerated. The CEOs of Lafayette Square (Damien Dwin) and Verizon (Hans Vestberg) make the case, while Stephanie Ruhle (host of MSNBC's The 11th Hour) moderates. Later videos in the series include Developing & Implementing Second-Chance Employment Programs and Developing Business Practices to Support Second-Chance Employment.
GaryVee: The Blueprint for Growth – How to Build a Strong Business Foundation
In this 4Ds session, Gary Vaynerchuk zeroes in on how to build a strong business foundation. "What do I think you should be expanding in? Things you like the most," he says. "Second can be things that make the most business sense." He argues that by tying to chase trends, you're likely going to end up losing money if you aren't genuinely into the things you are pursuing.
Stanford GSB View from the Top: Jacqueline Novogratz, Founder & CEO of Acumen
Stanford's latest View from the Top conversation is with Jacqueline Novogratz, founder and CEO of Acumen, a nonprofit dedicated to changing the way the world tackles poverty, using the "power of entrepreneurship to build a world where everyone [has] the opportunity to live with dignity."
Restaurant Influencers: Charles Bililies of Souvla on Creating a Fast-Fine Greek Restaurant
Shawn Walchef interviews Charles Bililies, founder and CEO of Souvla, a fast-fine Greek restaurant with several locations in San Francisco, CA. Over the course of an hour, Bililies shares his journey, including why he believed in his business concept even when the cards were stacked against him. Like most business success stories, it's a tale of perseverance.
READ MORE FROM AMERICAN COMMERCIAL CAPITAL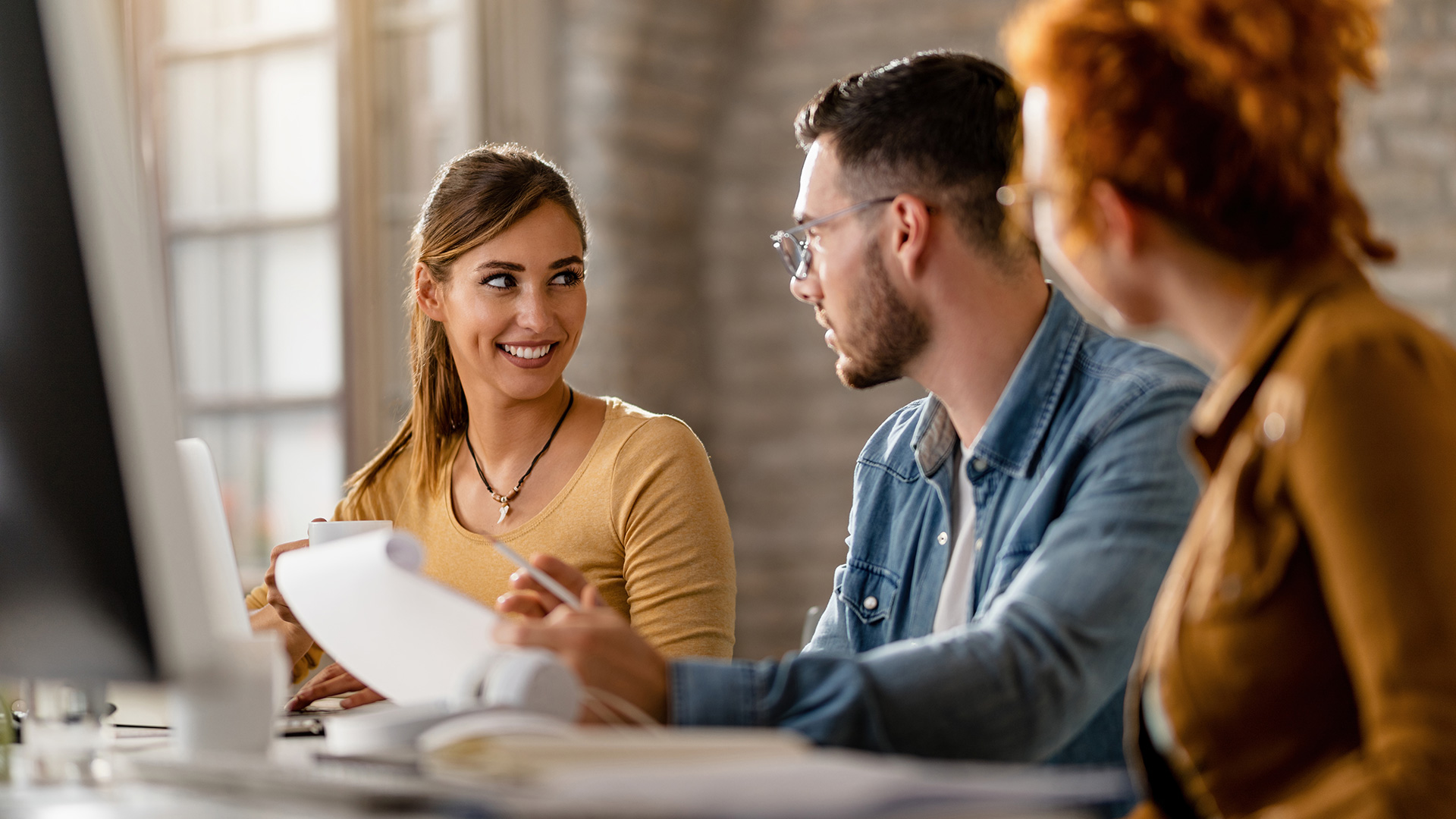 Image: drazenphoto / Envato Elements
In this week's roundup of great videos for entrepreneurs and business owners, Gary Vaynerchuk discusses the reason most people fail in business (it's not what you think), Steve Forbes discloses his predictions for the Federal Reserve's meeting next week and how it will affect the economy, and the latest episode of Entrepreneur Elevator Pitch features Netflix co-founder Marc Randolph making a surprise move…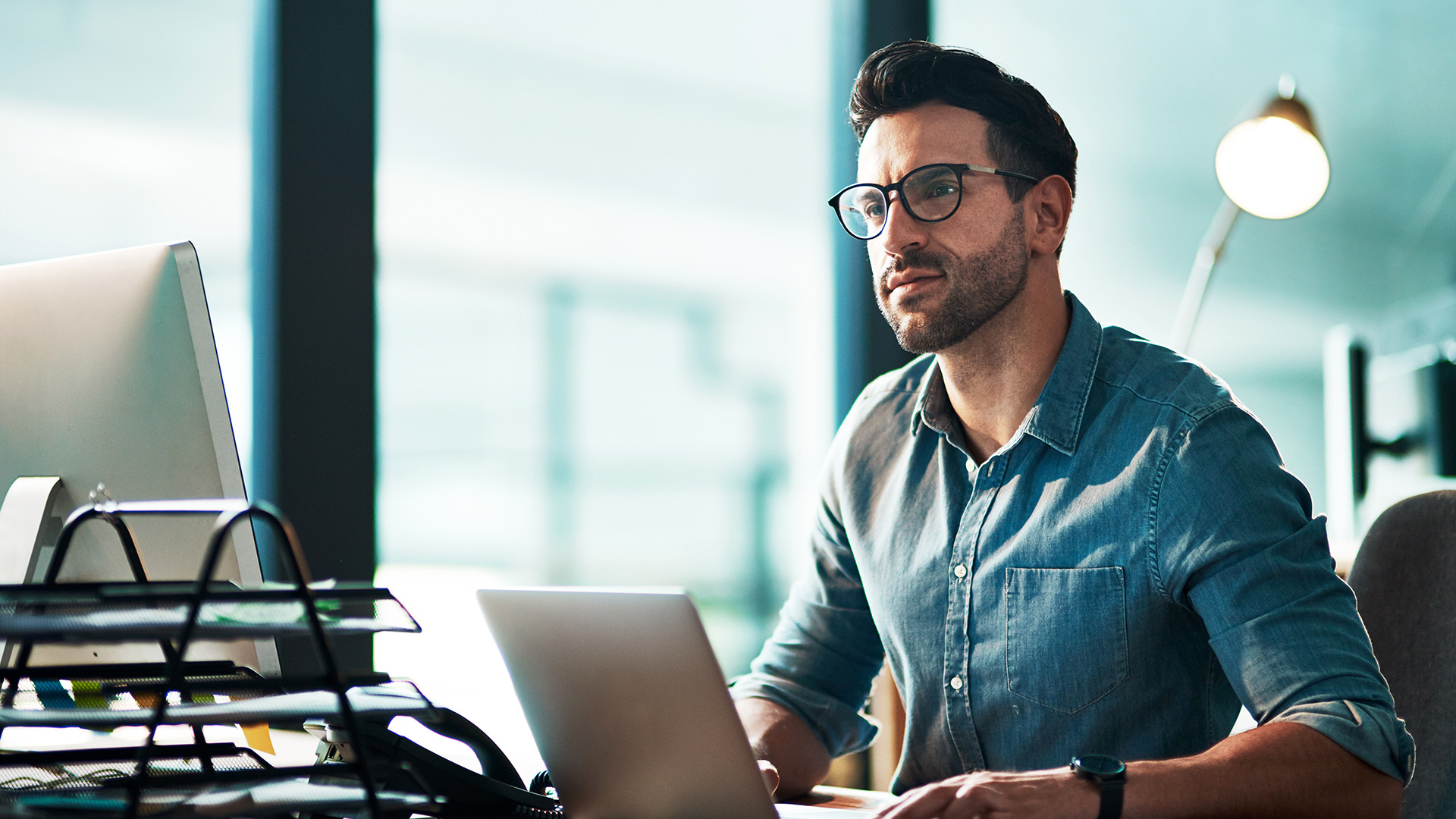 Image: YuriArcursPeopleimages / Envato Elements
"You have to build something that's sustainable long-term," Daring CEO Ross Mackay said at the recent Forbes 30 Under 30 conference in Cleveland, Ohio. In this week's business video roundup, he talks about finding success early on and the tactics he has used to maintain that success. No matter how good it gets, it's always at risk of going away. Also on deck:…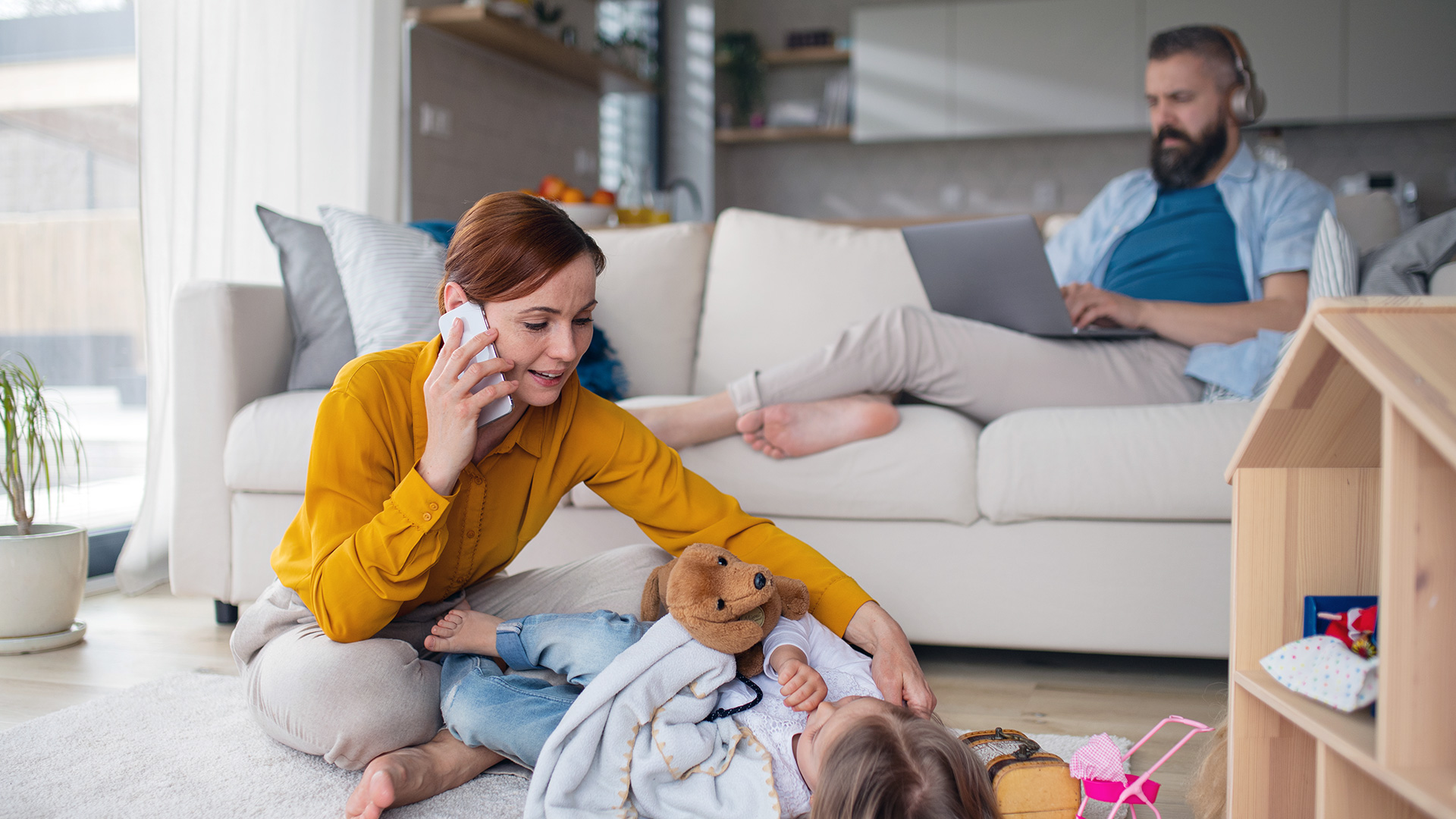 Image: halfpoint / Envato Elements
In today's fast-paced, always-on business culture, finding a balance between professional pursuits and other aspects of our lives can be daunting challenge. The constant demands of running a business often lead to long work hours, high stress levels, and neglect of personal life. That said, achieving some kind of work-life balance is important for long-term success and mental and emotional well-being. The optimal…
Back