Business Video Roundup: Strategies for Success, SBA Virtual Summit Invite & More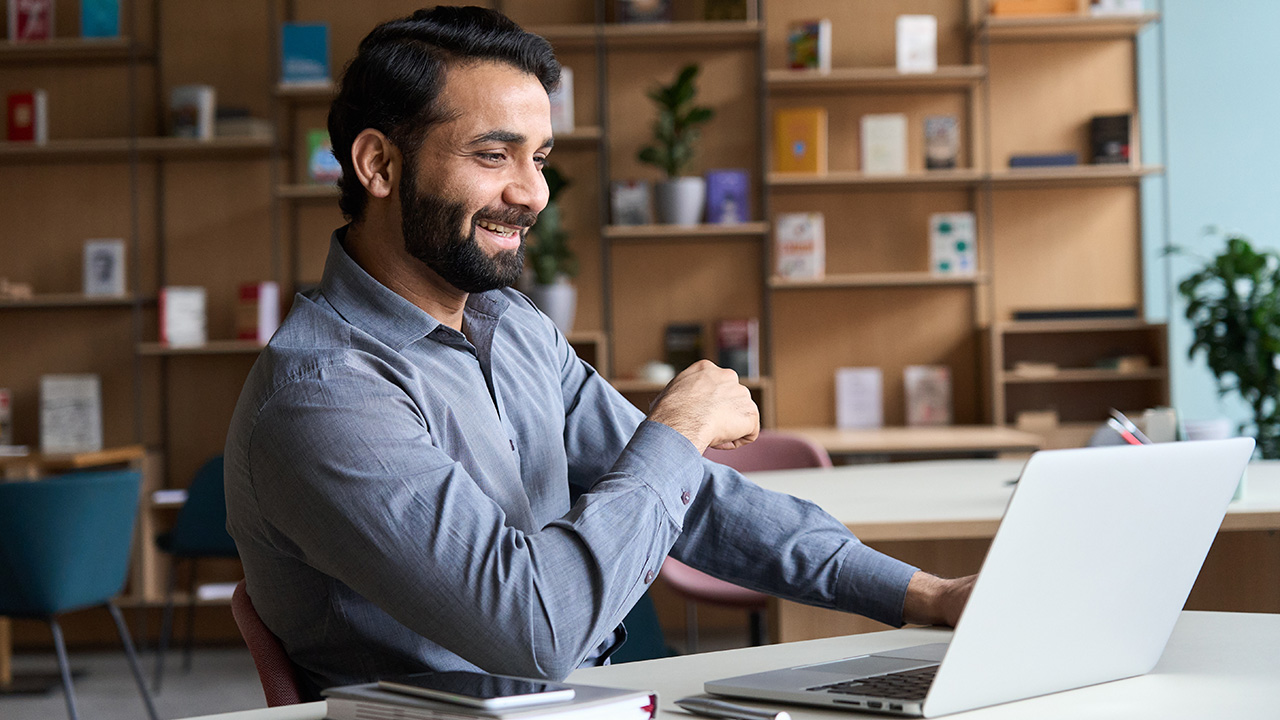 Image: insta_photos / Envato Elements
In this week's business video roundup, Virgin's Richard Branson reveals his five-step formula for entrepreneurial success, Gary Vaynerchuk discusses several digital business strategies that you can start using today (and see results by the end of the year), and the SBA invites everyone to attend the National Small Business Week Virtual Summit in mid-September. Plus, CNBC offers up two fascinating stories of modern business—how Marriott became the biggest hotel in the world and why the fake wood decking business is booming. These stories just go to show that there's always an opportunity to corner a market, work hard, and find success.
Richard Branson's 5-Step Formula for Entrepreneurial Success
This quick four-minute video runs down Virgin founder Richard Branson's five-part formula for any business to succeed. Sometimes you need to be reminded of the basics, get focused, and get down to business.
GaryVee: 5 Digital Business Strategies You Can Start Using Today
In this hour-long video, Gary Vaynerchuk talks with five different businesses to advise them on actionable solutions to some of their trickiest challenges. He even gets into how a business can effectively use blockchain technology and NFTs as part of its strategy.
CNBC: How Marriott Became the Biggest Hotel in the World
Despite being hit hard by the COVID-19 pandemic, Marriott International is still the biggest hotel chain in the world. CNBC investigates how Marriott found such success, including the savvy business decisions and strategy that led them there.
CNBC: Why the Fake Wood Decking Business Is Booming
Having so many Americans stuck at home during the pandemic has led to a home-improvement boom and a skyrocketing demand for lumber. This has paved the way for composite decking businesses to swoop in and fulfill a genuine need in the market.
Register for the 2021 National Small Business Week Virtual Summit
From September 13 through September 15, 2021, the SBA is hosting the National Small Business Week Virtual Summit. The three-day event will include webinars, updates on resources for small businesses, and lots of networking opportunities. Perhaps best of all, it's completely free for any small business owners or aspiring entrepreneurs to attend.
READ MORE FROM AMERICAN COMMERCIAL CAPITAL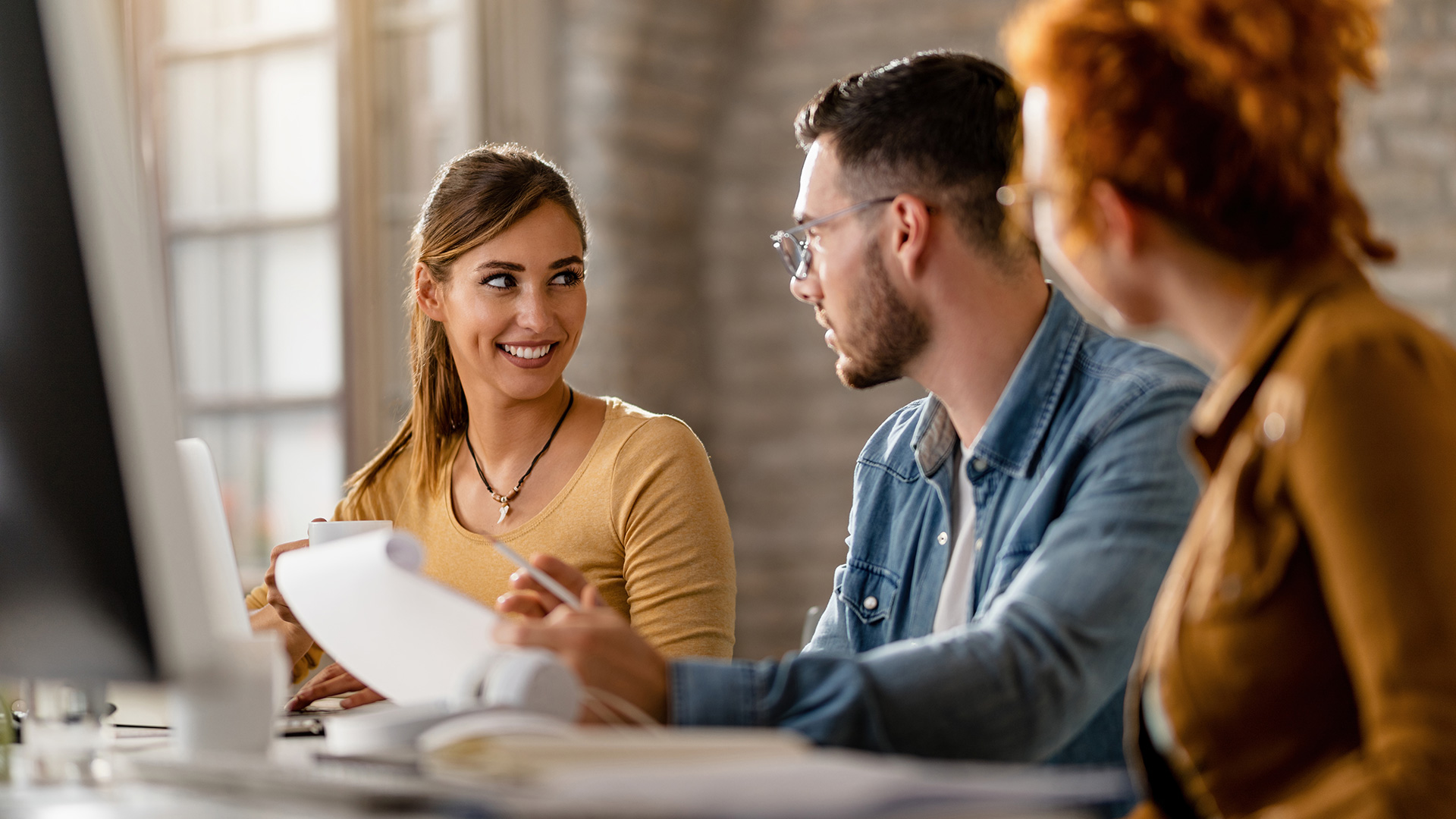 Image: drazenphoto / Envato Elements
In this week's roundup of great videos for entrepreneurs and business owners, Gary Vaynerchuk discusses the reason most people fail in business (it's not what you think), Steve Forbes discloses his predictions for the Federal Reserve's meeting next week and how it will affect the economy, and the latest episode of Entrepreneur Elevator Pitch features Netflix co-founder Marc Randolph making a surprise move…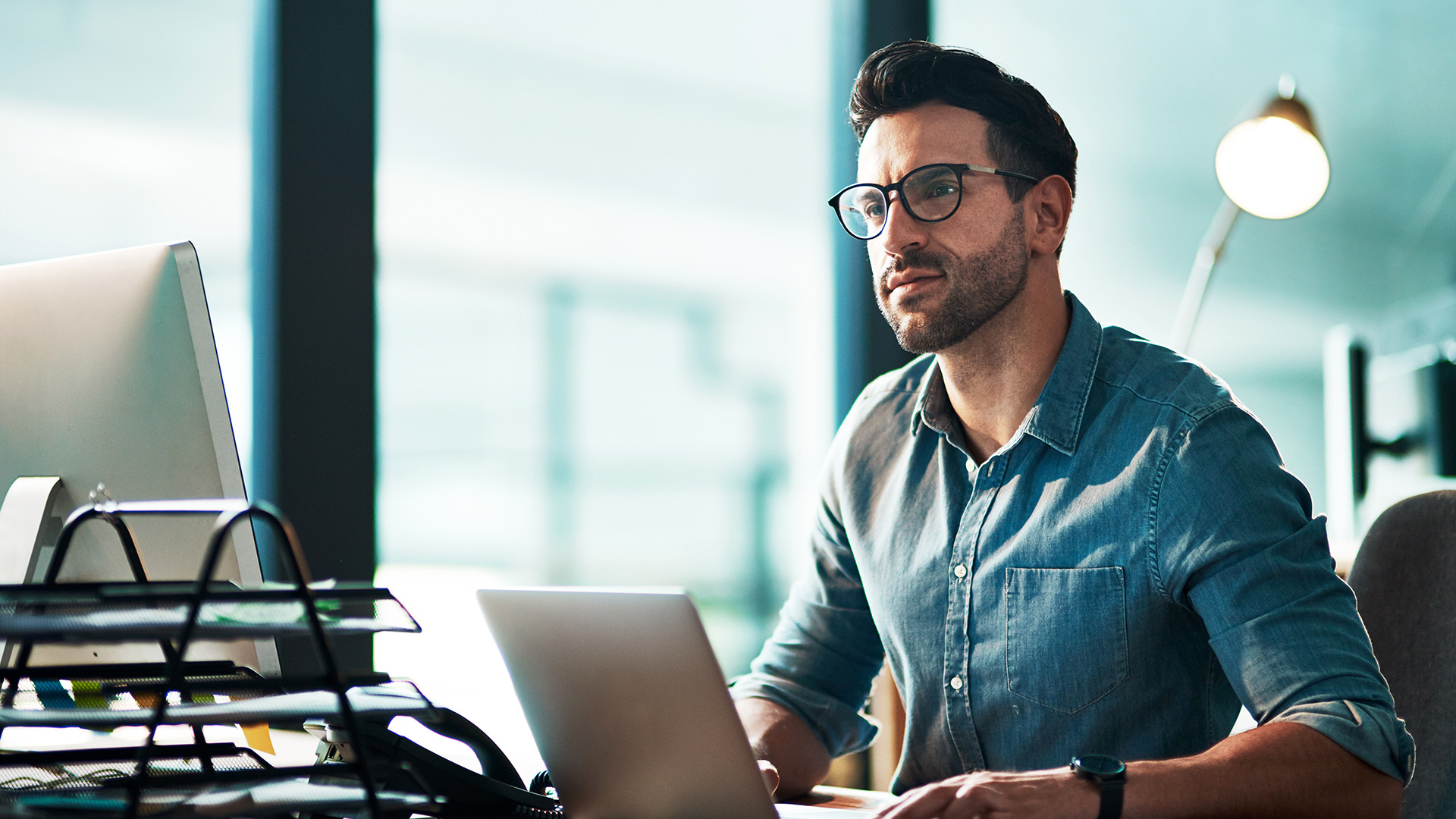 Image: YuriArcursPeopleimages / Envato Elements
"You have to build something that's sustainable long-term," Daring CEO Ross Mackay said at the recent Forbes 30 Under 30 conference in Cleveland, Ohio. In this week's business video roundup, he talks about finding success early on and the tactics he has used to maintain that success. No matter how good it gets, it's always at risk of going away. Also on deck:…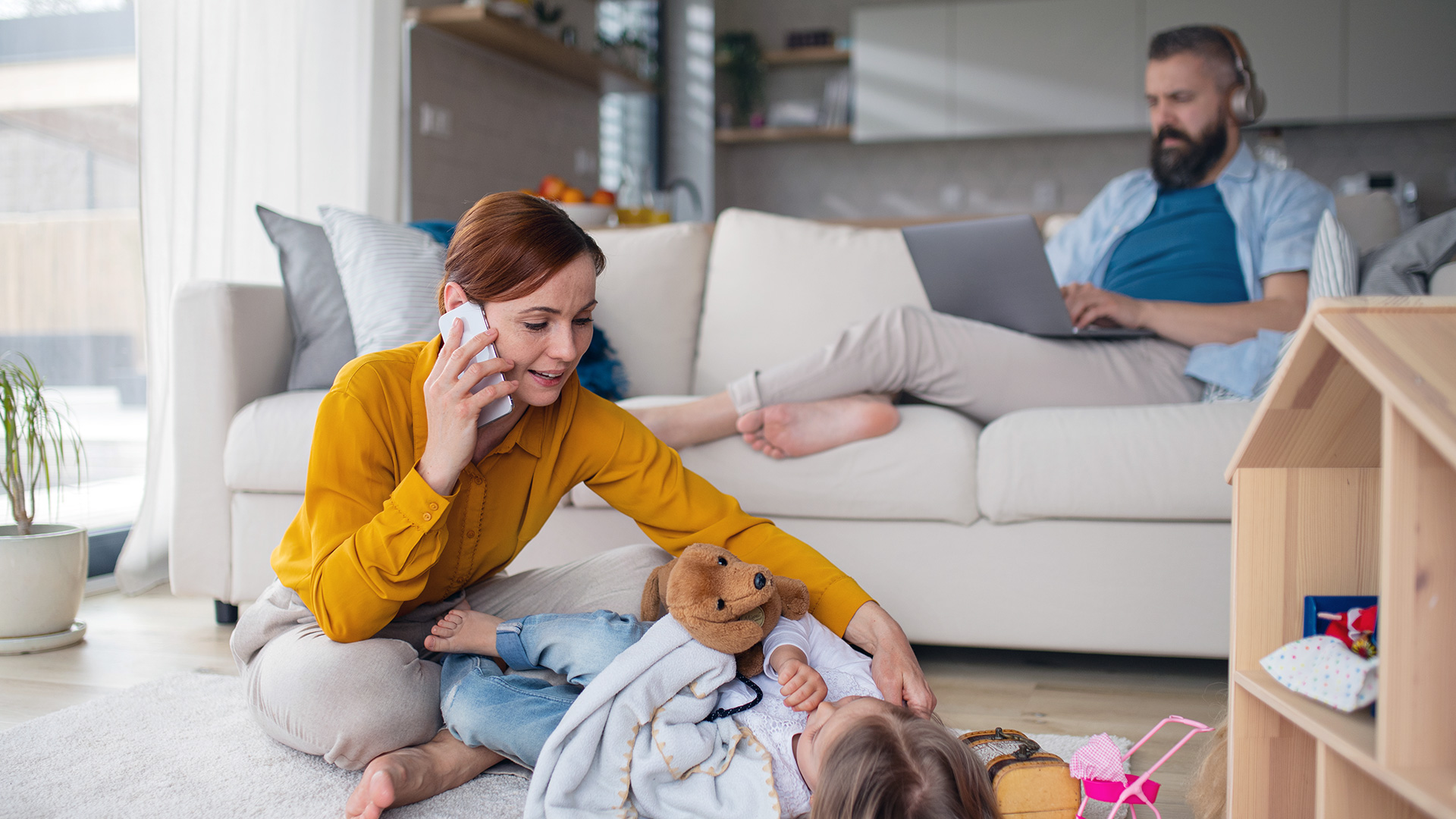 Image: halfpoint / Envato Elements
In today's fast-paced, always-on business culture, finding a balance between professional pursuits and other aspects of our lives can be daunting challenge. The constant demands of running a business often lead to long work hours, high stress levels, and neglect of personal life. That said, achieving some kind of work-life balance is important for long-term success and mental and emotional well-being. The optimal…
Back