Business Video Roundup: Strategic Uncertainty, Savvy Marketing & Popeyes' Chicken Sandwich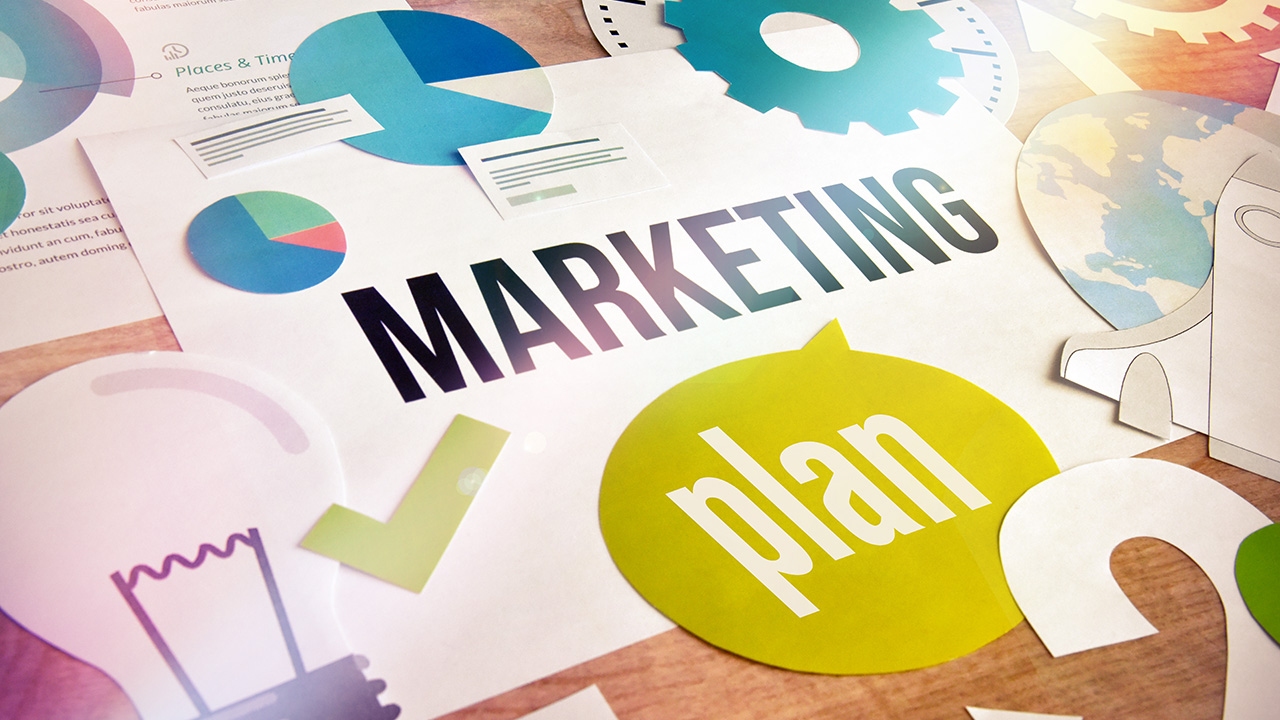 Image: PureSolution / Envato Elements
In this week's roundup of great videos for entrepreneurs and business owners, Marie Forleo asks Seth Godin about his unique approach to market positioning, Columbia Business School professor Angela Lee presents a framework for business planning in uncertain times, and Gary Vaynerchuk talks with 12 business heavyweights in a massive two-hour episode of Marketing for the Now. Plus, CNBC explores how Popeyes' savvy marketing for their chicken sandwich changed the fast-food landscape, while the latest episode of Entrepreneur Elevator Pitch rounds up another group of business owners vying for a chance at life-changing funding.
GaryVee: Marketing for the Now Episode 14 with Gary Vaynerchuk
In this mammoth two-hour episode of Marketing for the Now, Gary Vaynerchuk hosts 12 ten-minute conversations with business heavyweights like iHeartRadio CEO Bob Pittman, Shark Tank star Kevin O'Leary, LinkedIn VP of Marketing Solutions Jia Hyun, MasterCard CCO and CMO Raja Rajamannar, and Sonic Drive-In SVP and CMO Lori Abou Habib. It will take a good chunk out of your day, but it's filled with excellent advice and thoughts about business and marketing in today's world.
Marie Forleo: Seth Godin's Approach to Market Positioning Is Genius
Here's a little nugget of wisdom about marketing positioning from author, entrepreneur, and former dot-com business exec Seth Godin. Speaking to Marie Forleo, he reveals why he doesn't believe in authenticity and why the traditional idea of business differentiation is a dead end.
Columbia Business School: Responding to Strategic Uncertainty
In this 30-minute webinar, Columbia Business School professor Angela Lee discusses how to build a strategic plan when facing widespread uncertainty. She delivers a framework and toolbox designed to help you be proactive rather than reactive.
CNBC: How Popeyes' Chicken Sandwich Changed Fast Food
Was it savvy marketing or pure dumb luck? CNBC looks at the surprise juggernaut success of the Popeyes chicken sandwich in 2019, which started with an innocuous, playful feud between Popeyes and several competitors on Twitter. Is there something other business owners can learn from Popeyes' marketing success story? You betcha.
Entrepreneur Elevator Pitch: How Does It Feel to Make a Million-Dollar Deal?
The latest episode of Entrepreneur Elevator Pitch features businesses in the esports, cannabis, and clothing industries, all minority-owned, all vying for a shot at funding. It's both entertaining and enlightening.
READ MORE FROM AMERICAN COMMERCIAL CAPITAL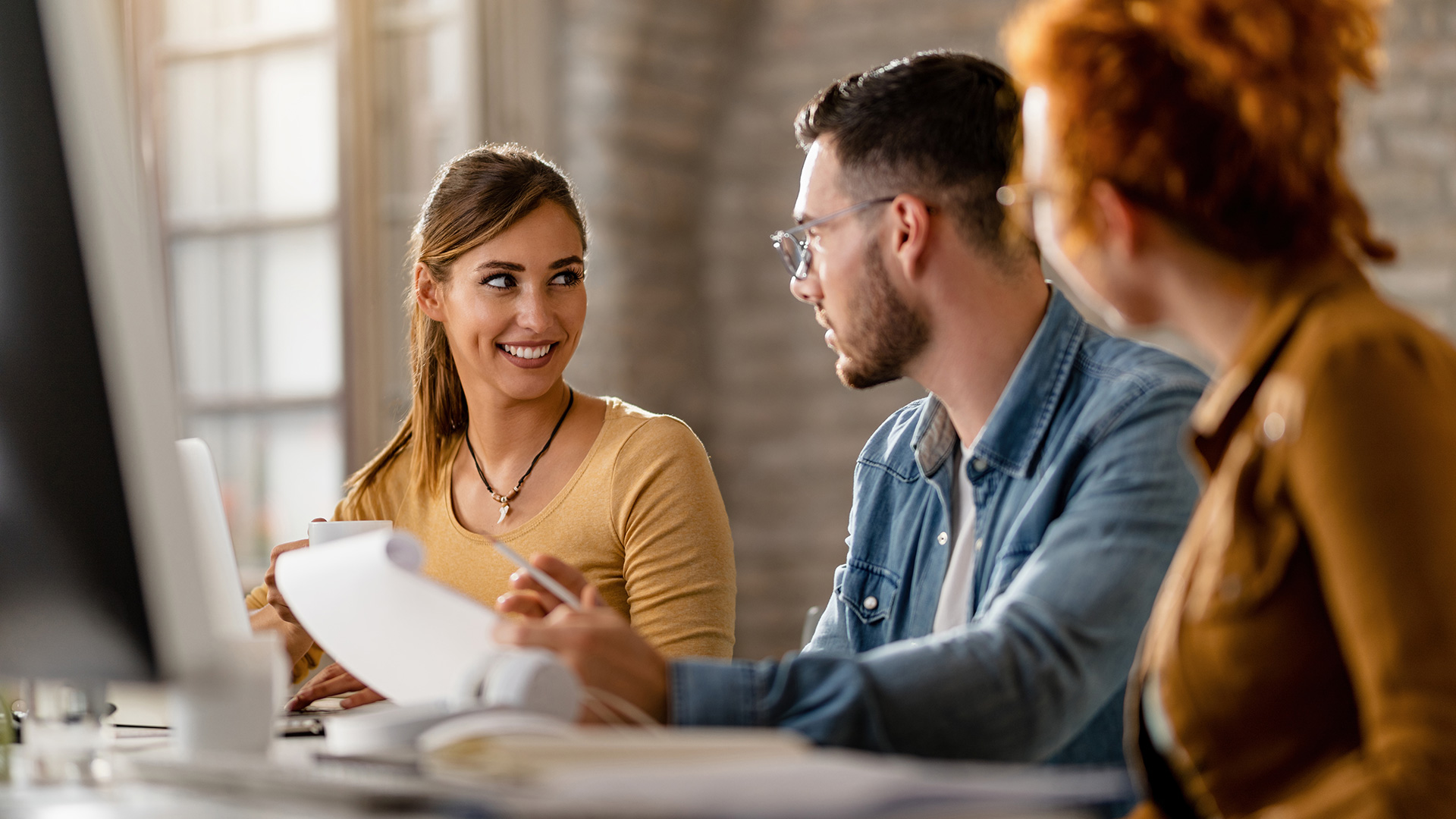 Image: drazenphoto / Envato Elements
In this week's roundup of great videos for entrepreneurs and business owners, Gary Vaynerchuk discusses the reason most people fail in business (it's not what you think), Steve Forbes discloses his predictions for the Federal Reserve's meeting next week and how it will affect the economy, and the latest episode of Entrepreneur Elevator Pitch features Netflix co-founder Marc Randolph making a surprise move…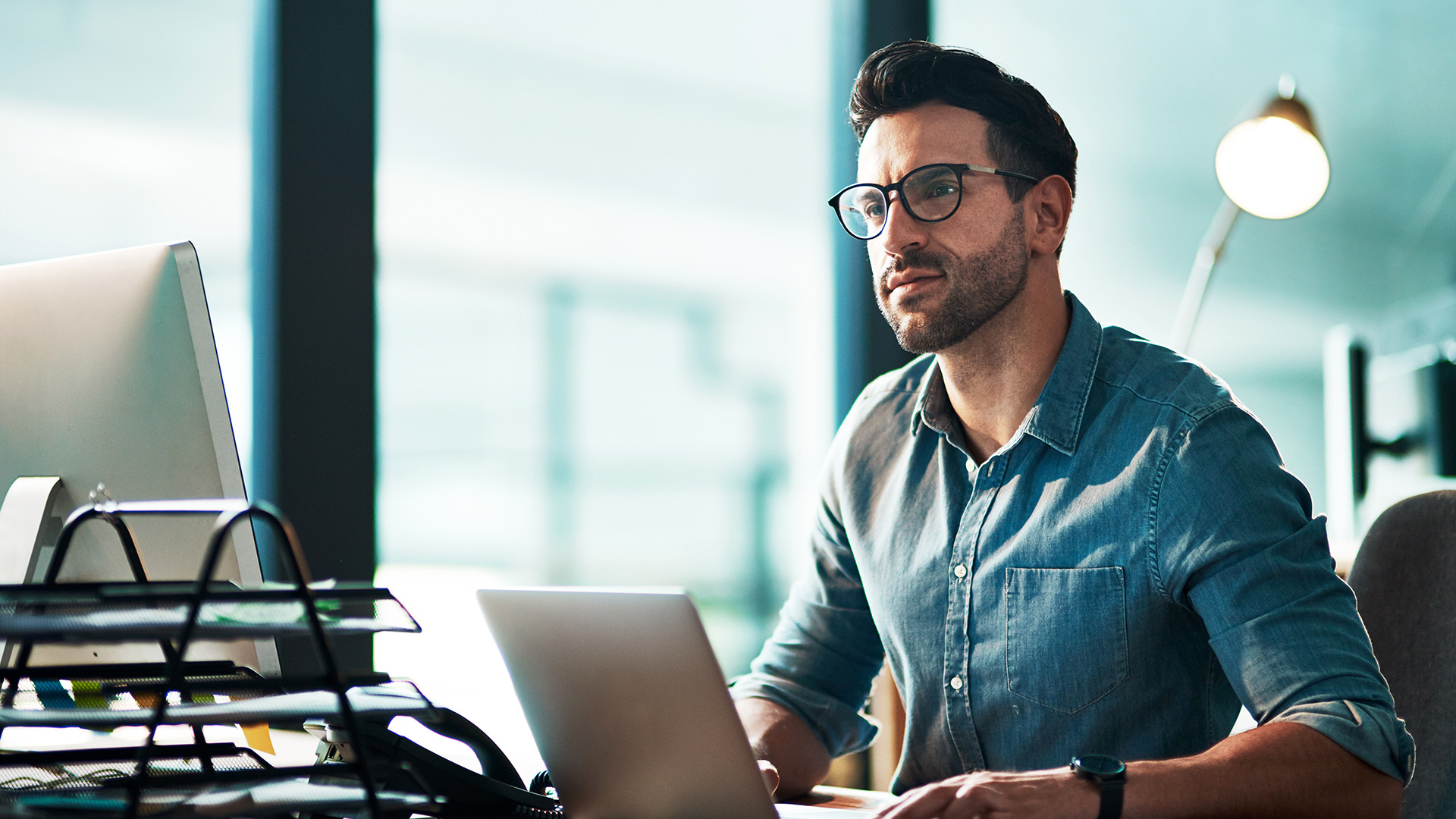 Image: YuriArcursPeopleimages / Envato Elements
"You have to build something that's sustainable long-term," Daring CEO Ross Mackay said at the recent Forbes 30 Under 30 conference in Cleveland, Ohio. In this week's business video roundup, he talks about finding success early on and the tactics he has used to maintain that success. No matter how good it gets, it's always at risk of going away. Also on deck:…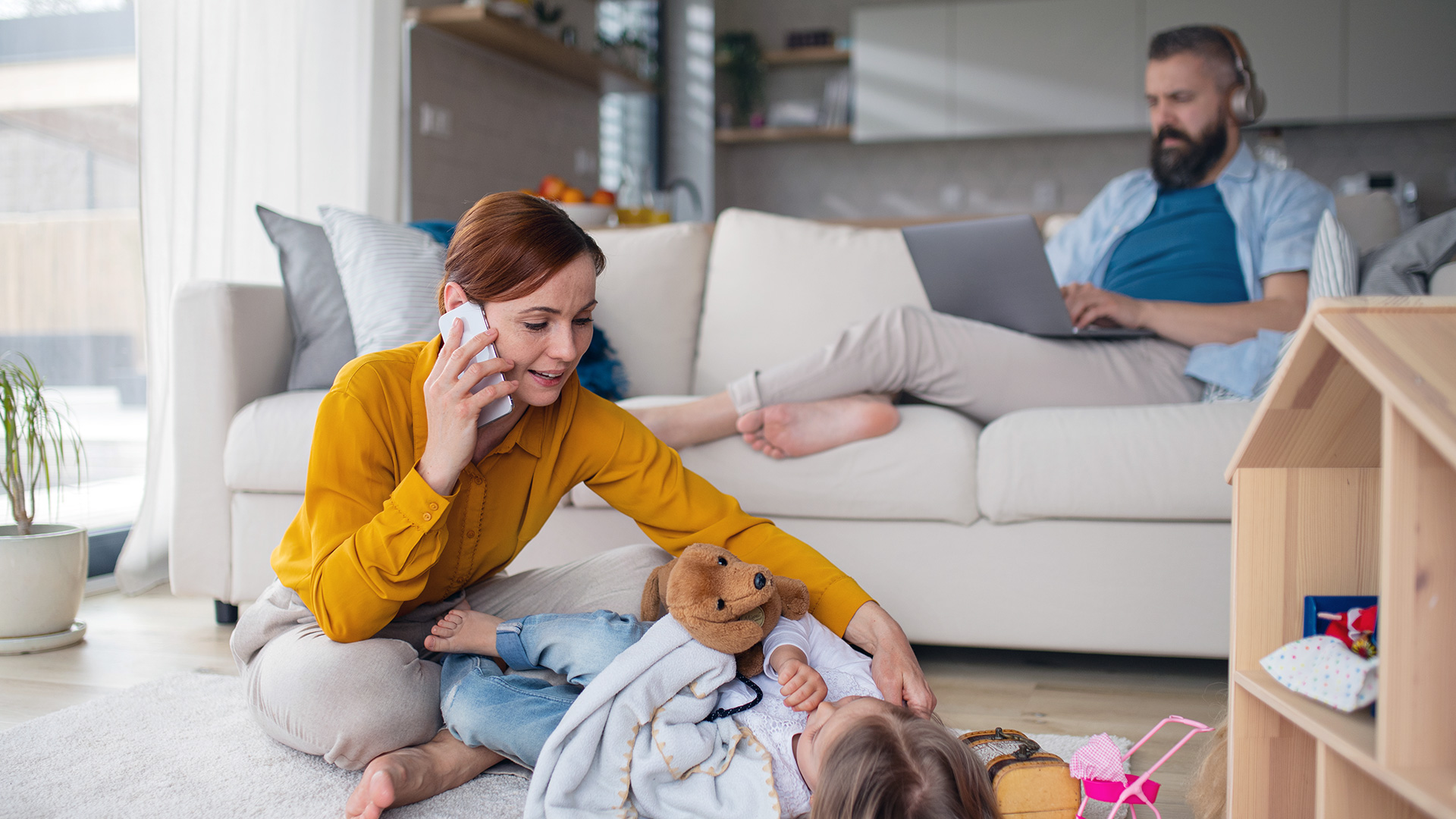 Image: halfpoint / Envato Elements
In today's fast-paced, always-on business culture, finding a balance between professional pursuits and other aspects of our lives can be daunting challenge. The constant demands of running a business often lead to long work hours, high stress levels, and neglect of personal life. That said, achieving some kind of work-life balance is important for long-term success and mental and emotional well-being. The optimal…
Back