Business Video Roundup: Strategic Leadership, Pitching to Investors & More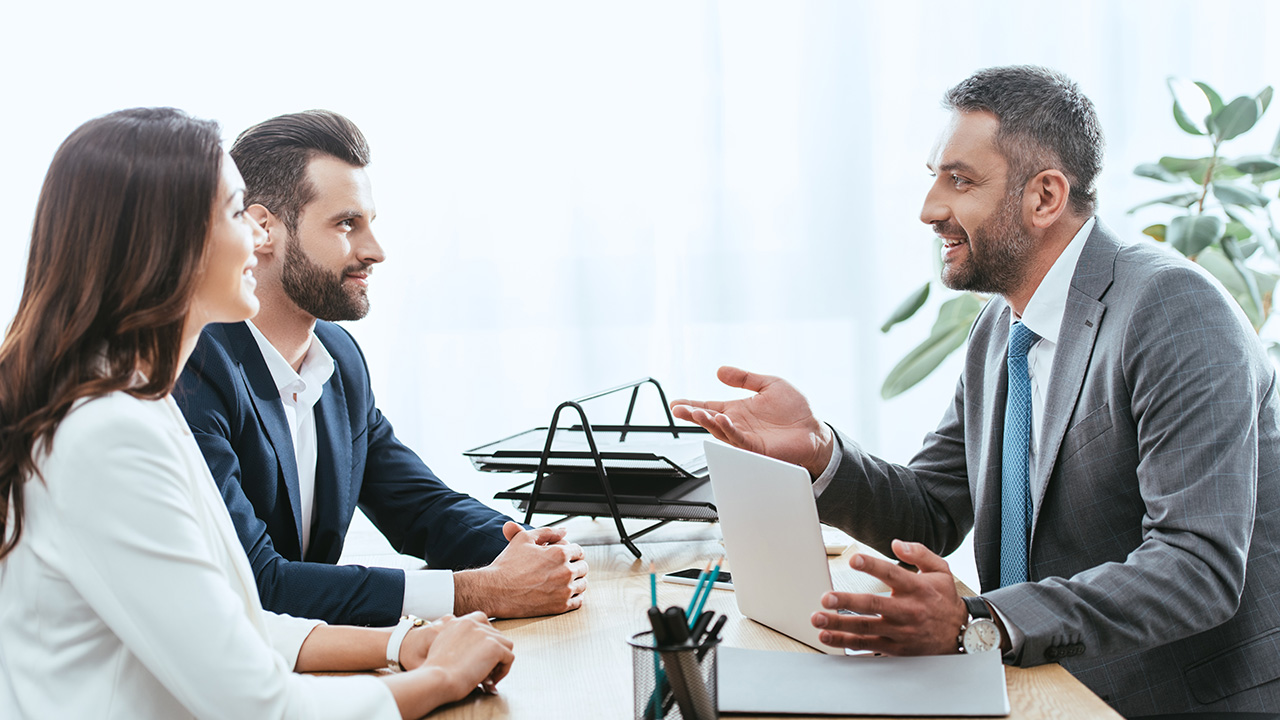 Image: LightFieldStudios / Envato Elements
In this week's business video roundup, Gary Vaynerchuk talks shop with HumanCo founder and CEO Jason H. Karp, Columbia Business School presents an enlightening hour-long webinar on strategic leadership across business and society, and Stanford GSB offers a few tips on building teams to tackle the most challenging problems. Plus, Patreon CEO Jack Conte explains how to structure a pitch to investors, while several of the nation's top economists offer their thoughts about the growing national debt and what it means for the future of the U.S. economy. Grab your favorite beverage, sit back, and dive in.
GaryVee: Coffee & Commerce with Jason H. Karp, Founder & CEO of HumanCo
In the most recent episode of Coffee & Commerce, Gary Vaynerchuk welcomes Jason H. Karp, founder and CEO of HumanCo. Karp shares his remarkable story, touching on a lot of key business topics along the way.
Columbia Business School: Strategic Leadership Across Business and Society
In the latest webinar from Columbia Business School's Leading Through Crisis series, professors Stephan Meier and Dan Wang discuss strategic leadership across business and society. Meier talks about how behavioral biases influence decision-making, and how that will shape the future of work as companies shift to remote operations. Then Wang gets into the sociopolitical side of things, including how business leaders and protest leaders could learn a thing or two from one another.
Stanford GSB: Building Teams to Tackle the Most Challenging Problems
Stanford Graduate School of Business Professor Jonathan Bender discusses how to put together the optimal team to solve the really hard problems. Do you focus on sheer ability or work on assembling a group that will come up with different approaches to the problem? The answer is somewhere in between, as Bender explains in the three-and-a-half-minute video.
Forbes: Patreon's Founder on How to Structure Your Pitch to Investors
Jack Conte, founder of the incredibly successful Patreon platform, gives tips on pitching.
CNBC: Does the National Debt Matter? (What's Next for the U.S. Economy)
This 10-minute compilation video from CNBC features the nation's top economists (including Jim O'Neill, Esther Duflo, Jeffrey Sachs, Joseph Stiglitz, Paul Krugman, and Mark Zandi) discussing whether the national debt matters at our current juncture and how it could affect things moving forward. They don't always agree with each other, but they all offer interesting food for thought.
READ MORE FROM AMERICAN COMMERCIAL CAPITAL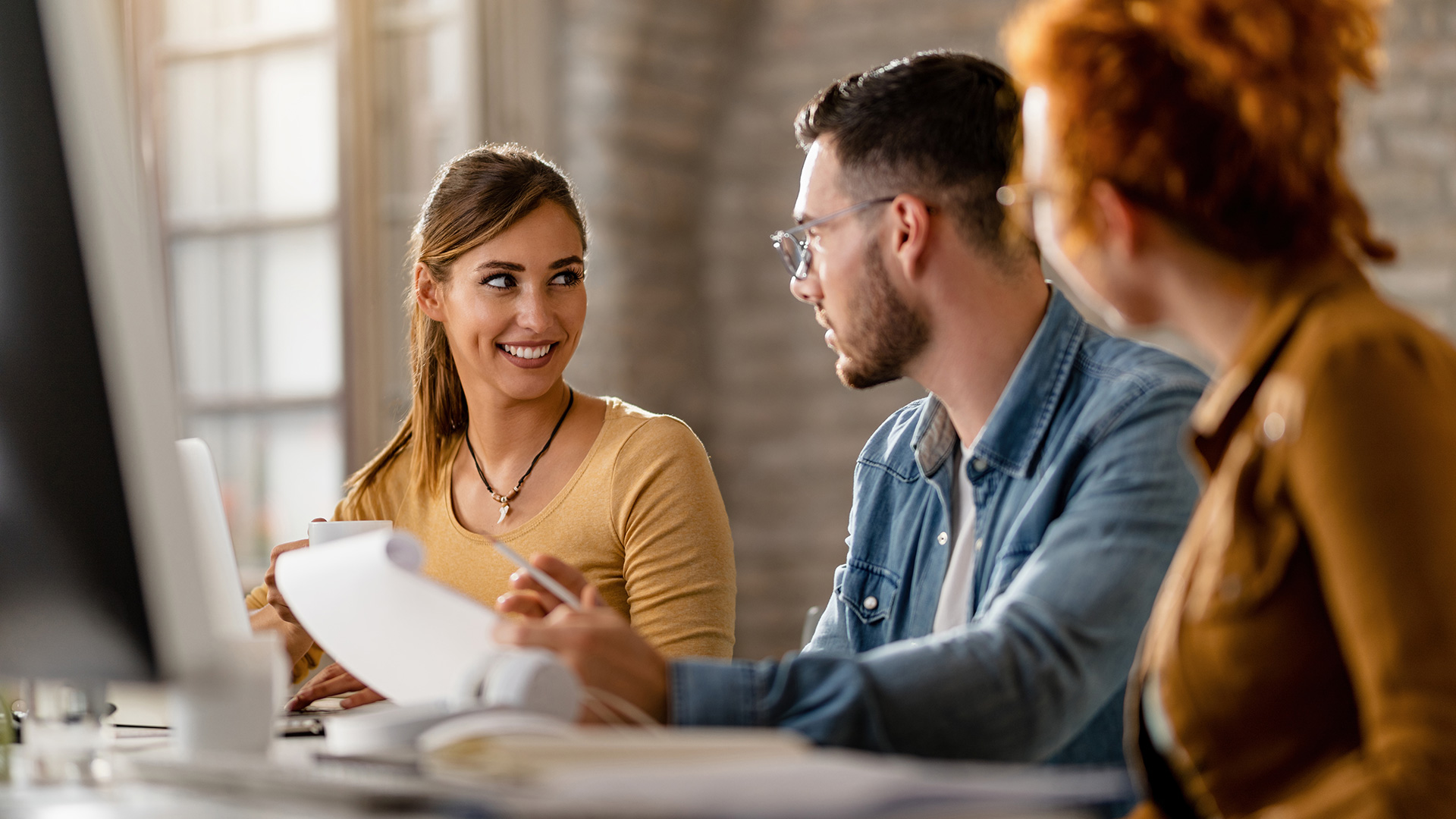 Image: drazenphoto / Envato Elements
In this week's roundup of great videos for entrepreneurs and business owners, Gary Vaynerchuk discusses the reason most people fail in business (it's not what you think), Steve Forbes discloses his predictions for the Federal Reserve's meeting next week and how it will affect the economy, and the latest episode of Entrepreneur Elevator Pitch features Netflix co-founder Marc Randolph making a surprise move…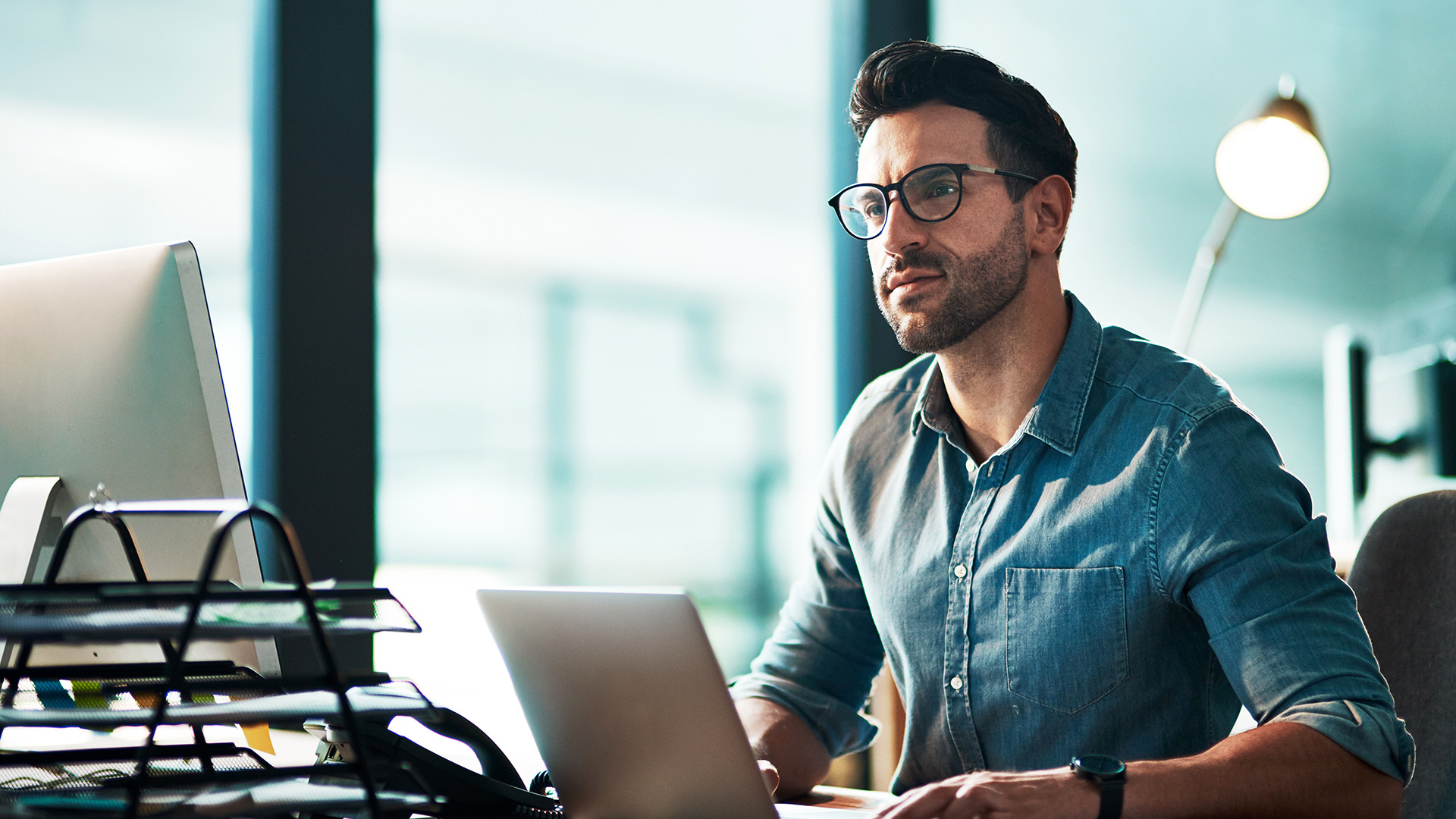 Image: YuriArcursPeopleimages / Envato Elements
"You have to build something that's sustainable long-term," Daring CEO Ross Mackay said at the recent Forbes 30 Under 30 conference in Cleveland, Ohio. In this week's business video roundup, he talks about finding success early on and the tactics he has used to maintain that success. No matter how good it gets, it's always at risk of going away. Also on deck:…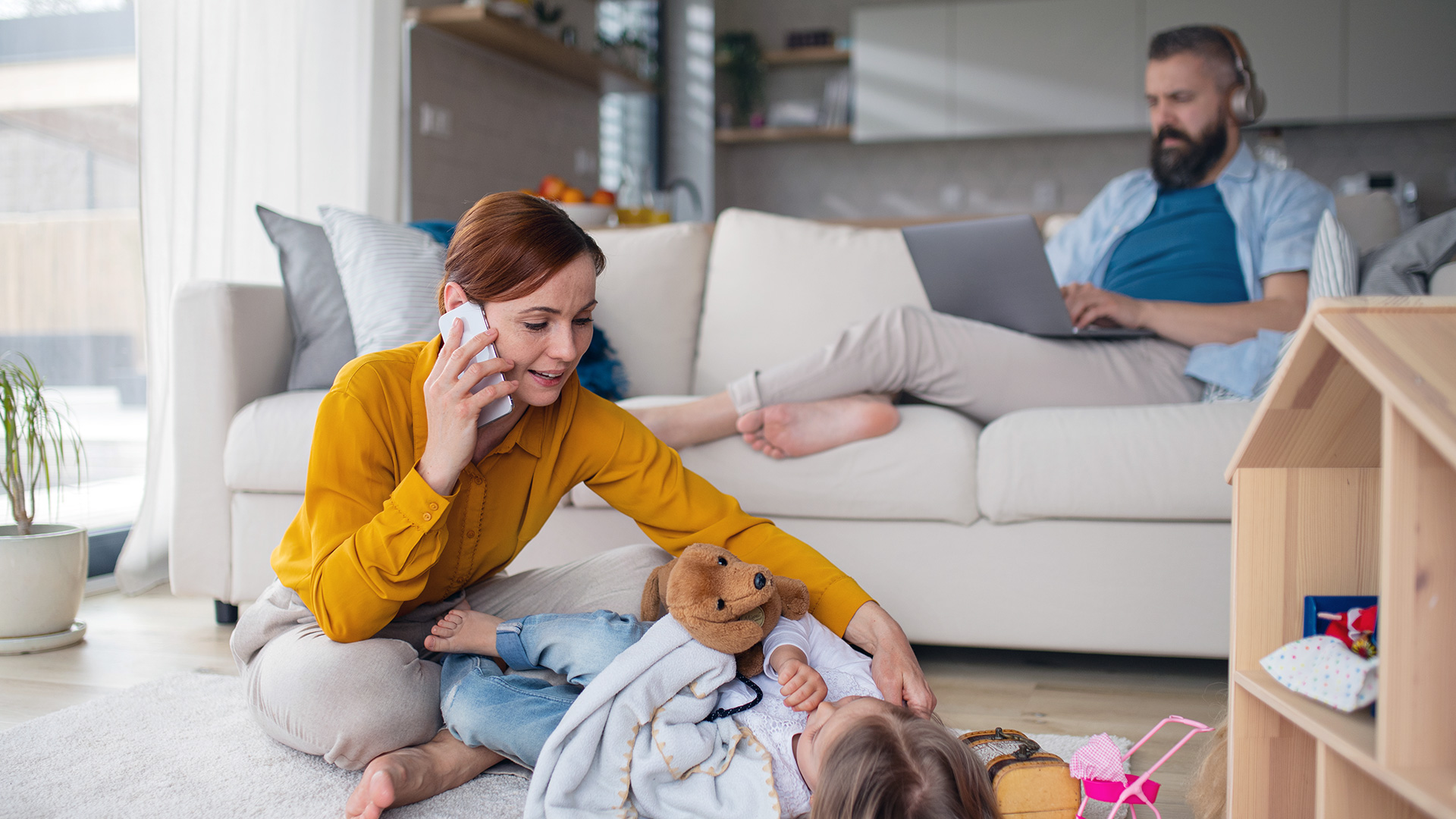 Image: halfpoint / Envato Elements
In today's fast-paced, always-on business culture, finding a balance between professional pursuits and other aspects of our lives can be daunting challenge. The constant demands of running a business often lead to long work hours, high stress levels, and neglect of personal life. That said, achieving some kind of work-life balance is important for long-term success and mental and emotional well-being. The optimal…
Back