Business Video Roundup: Staying Motivated, Being a Great Leader & More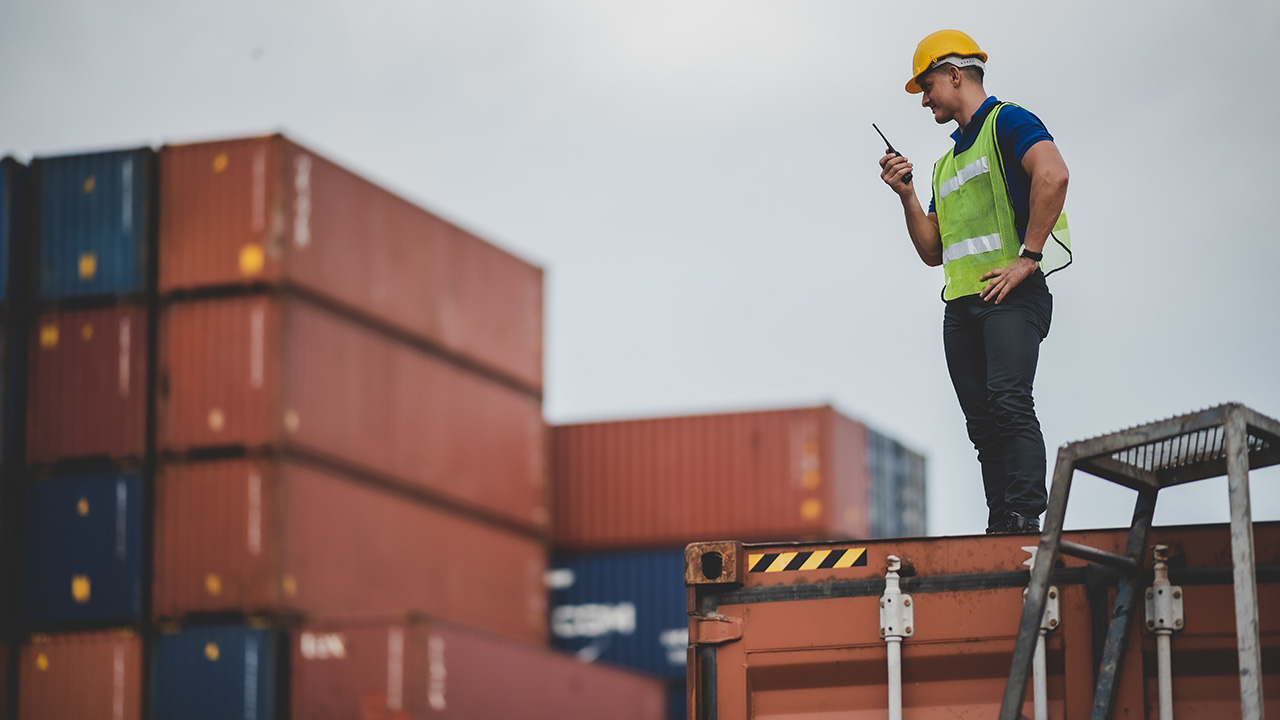 Image: ckstockphoto / Envato Elements
In this week's roundup of great videos for entrepreneurs and business owners, Gary Vaynerchuk talks about why hyper-focus can lead to missed opportunities, Marie Forleo reveals how to stay motivated when you're being pulled in multiple directions at once, and Brendon Burchard explains five practices that every great leader must implement. Plus, five leadership lessons from Apple CEO Tim Cook and CNBC's incisive look into container logistics and supply chain services giant Maersk and the global shipping industry—and how things might change for businesses and consumers as things move forward in a post-pandemic world.
GaryVee: When You Hyper-Focus on the Results You Miss New Opportunities
Gary Vaynerchuk's appearance on the podcast The Quest with Justin Kan. They cover a lot of ground in under an hour, including GaryVee's journey as an entrepreneur, how he practices self-care in a world that never stops, and how to avoid burnout.
Marie Forleo: How to Stay Motivated
"Ambiguity is the enemy of execution," Marie Forleo says in this quick bit of advice. When you have so many things begging for your attention and multiple projects you want to do, it's easy to throw up your hands in exhaustion and not do much of anything. Forleo knows a thing or two about how to get you motivated again, so listen to her for two minutes, then get moving.
Brendon Burchard: 5 Must-Do Practices for Great Leaders
Five things all great leaders should do, according to Brendon Burchard. He gives actionable tips on how to execute these five practices and details the positive effects they will have on your team and others around you.
Inc.: 5 Leadership Lessons from Apple CEO Tim Cook
Five quick lessons in leadership from Apple CEO Tim Cook.
CNBC: How Maersk Dominates the Global Shipping Industry
Shipping giant Maersk has managed to successfully navigate the global container crisis, dominating the industry as surging consumer demand and a container shortage have caused chaos for ocean carriers and complications at ports. CNBC explores how Maersk has overcome these obstacles and what this means for businesses and consumers moving forward.
READ MORE FROM AMERICAN COMMERCIAL CAPITAL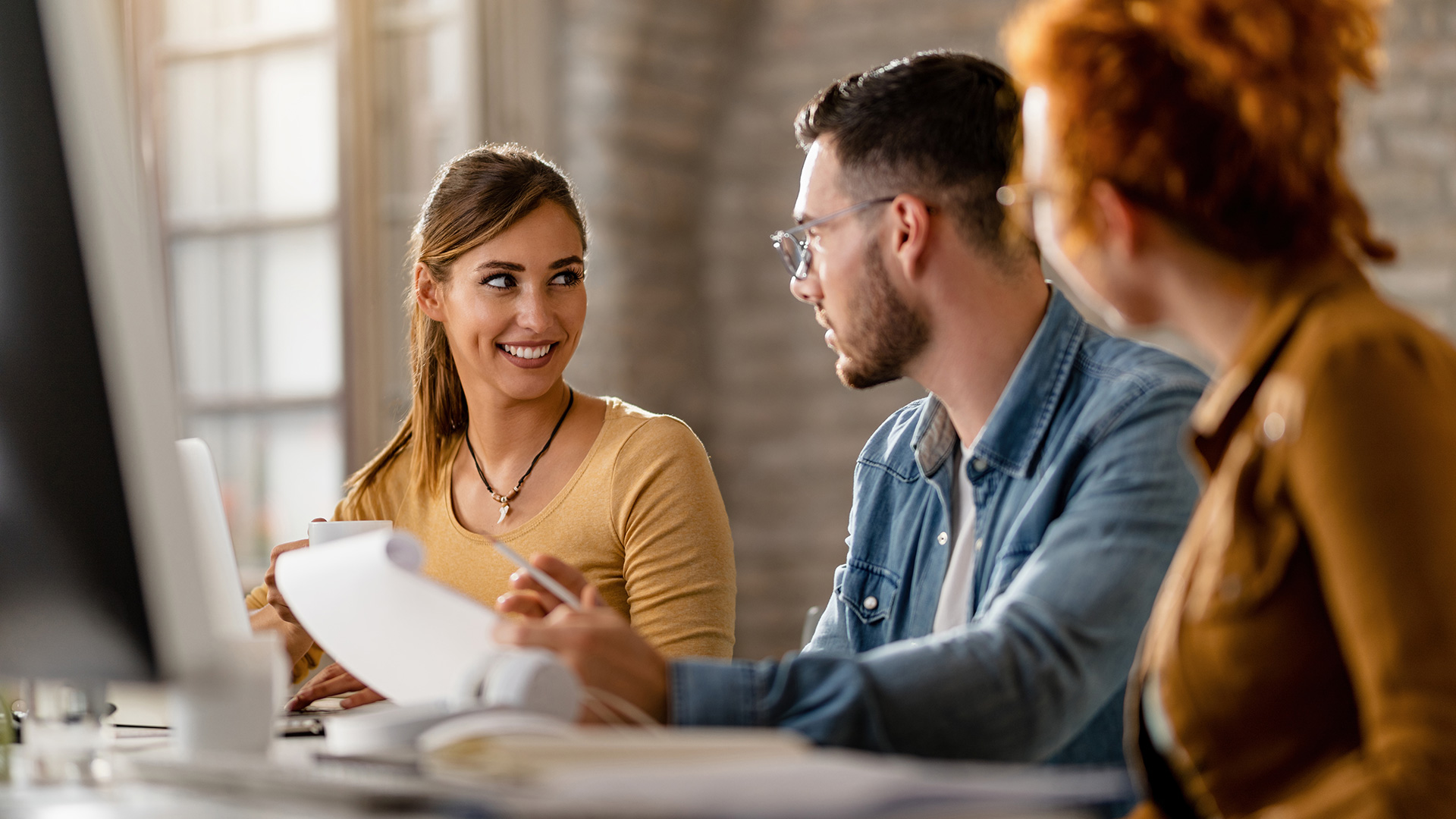 Image: drazenphoto / Envato Elements
In this week's roundup of great videos for entrepreneurs and business owners, Gary Vaynerchuk discusses the reason most people fail in business (it's not what you think), Steve Forbes discloses his predictions for the Federal Reserve's meeting next week and how it will affect the economy, and the latest episode of Entrepreneur Elevator Pitch features Netflix co-founder Marc Randolph making a surprise move…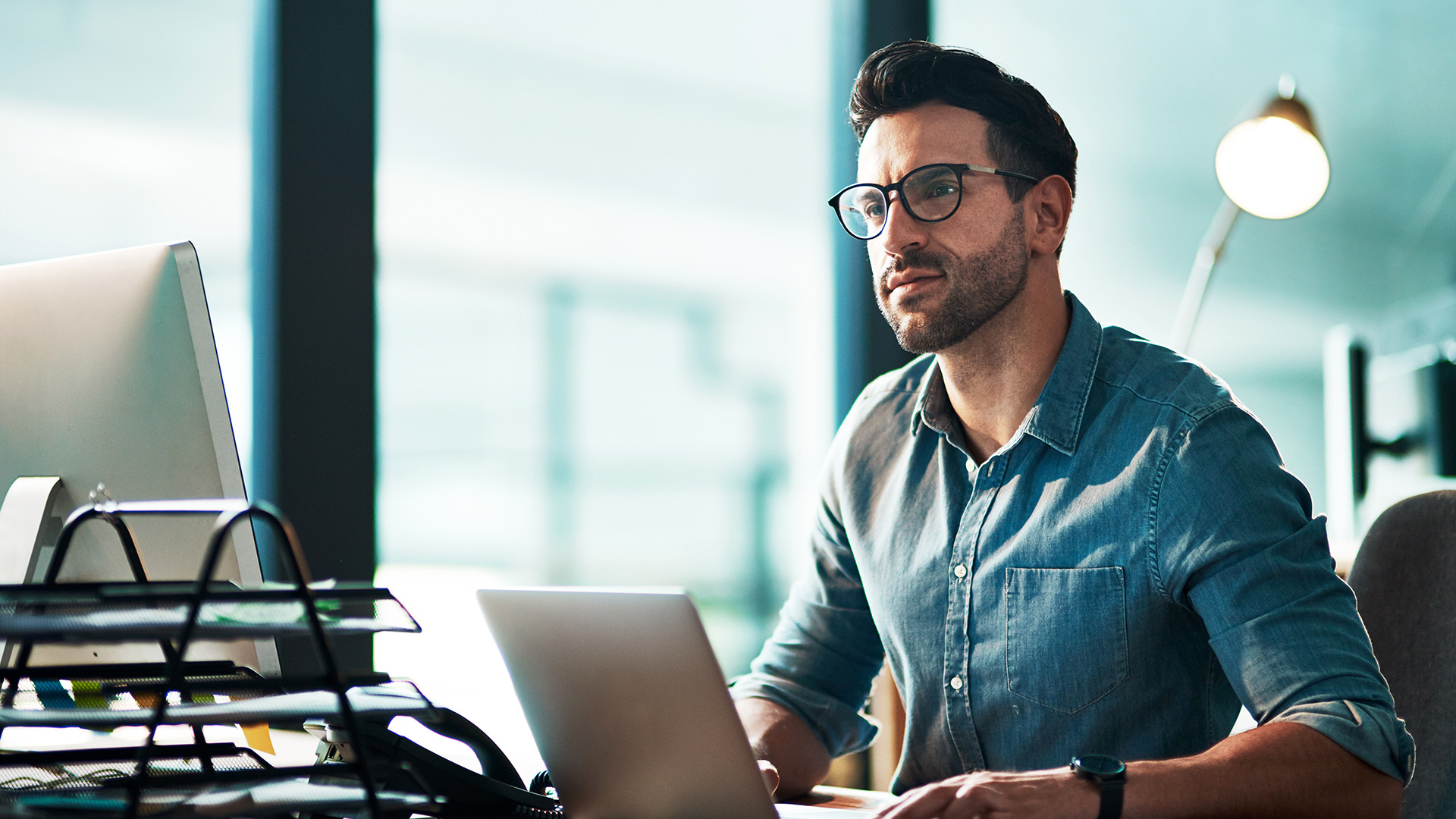 Image: YuriArcursPeopleimages / Envato Elements
"You have to build something that's sustainable long-term," Daring CEO Ross Mackay said at the recent Forbes 30 Under 30 conference in Cleveland, Ohio. In this week's business video roundup, he talks about finding success early on and the tactics he has used to maintain that success. No matter how good it gets, it's always at risk of going away. Also on deck:…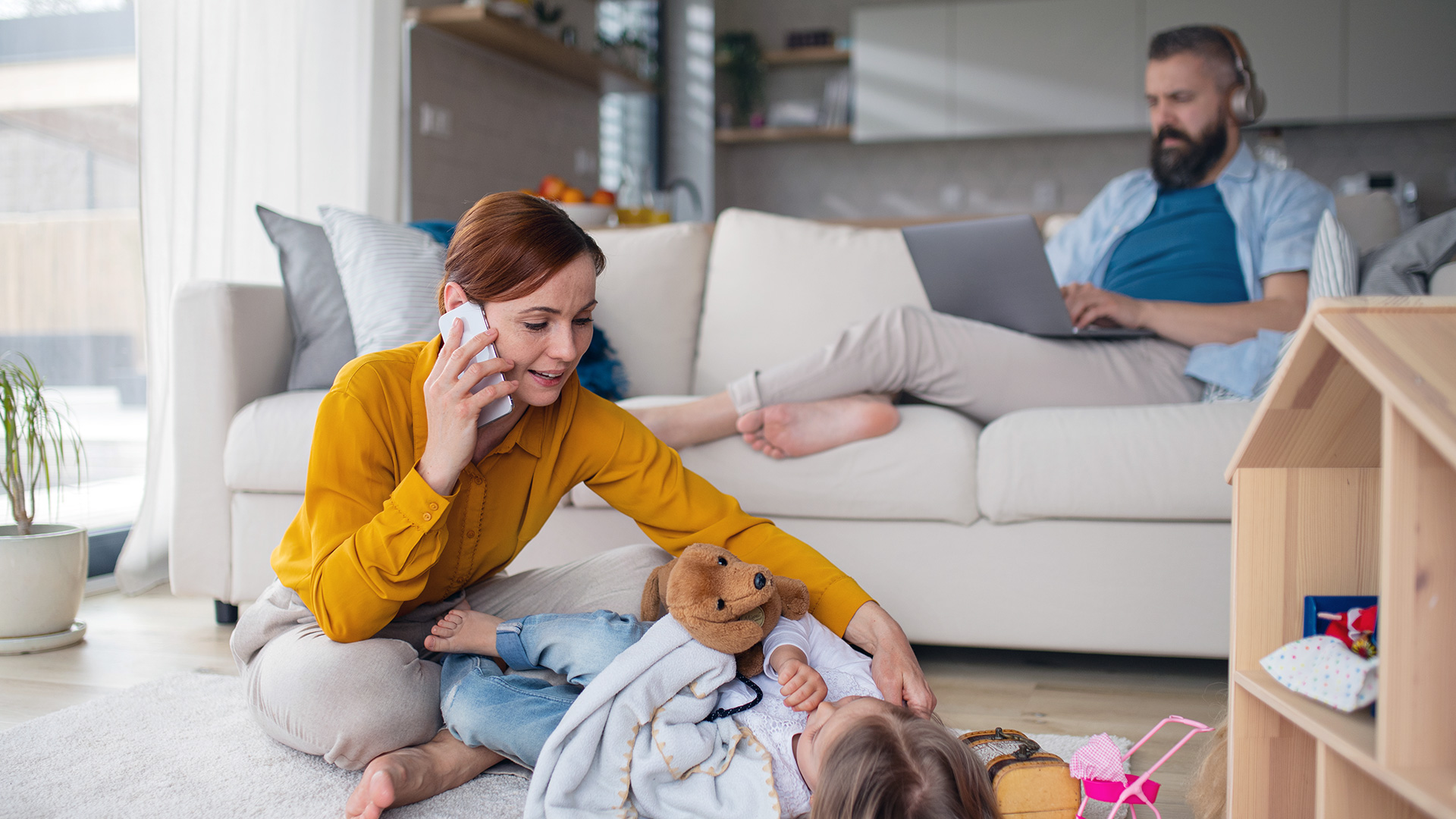 Image: halfpoint / Envato Elements
In today's fast-paced, always-on business culture, finding a balance between professional pursuits and other aspects of our lives can be daunting challenge. The constant demands of running a business often lead to long work hours, high stress levels, and neglect of personal life. That said, achieving some kind of work-life balance is important for long-term success and mental and emotional well-being. The optimal…
Back